While you're drooling over your new accessories, it's easy to forget that their sparkle will fade over time. But all it takes is a bit of maintenance and you'll be able to retain your jewellery's luminosity for longer than a lifetime.
Cleaning eliminates body oils, smudges, and grime, but it also gives a heads-up for when a clasp or structural piece may be wearing.
With these three simple jewellery-cleaning practices, you can avoid tarnish and keep your gold and silver looking like new! Bear in mind that the way you clean silver differs from gold and jewels made with fragile gemstones or materials, such as pearls, emeralds, shells, and opals, require special care and attention since they scratch and shatter easily. Let's get into how you can clean jewellery at home!



Caring for Silver Jewellery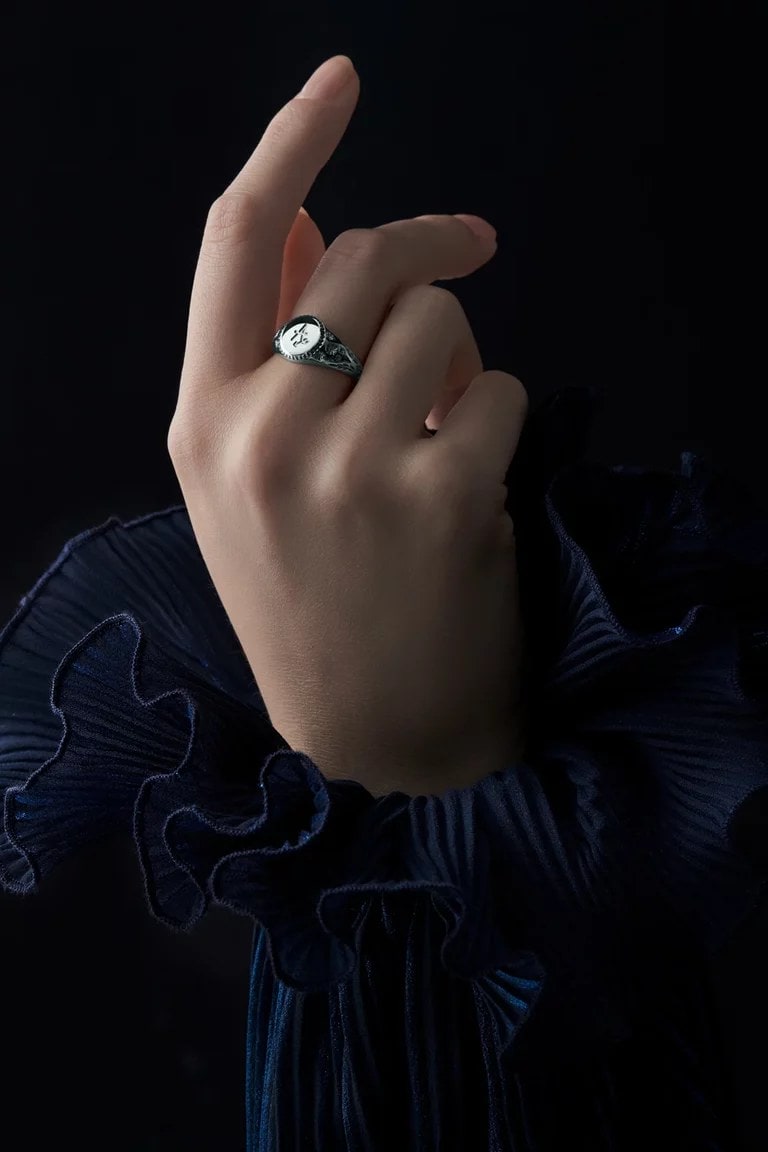 One main tip that I was taught as a teenager when I began to collect silver rings was the importance of storing them in felt. Keeping jewellery separated and in felt helps to stop tarnishing and moisture buildup. Here is a very simple method for cleaning your silver trinkets.

What you need
STEP 1: Line your pan with tinfoil.
STEP 2: Arrange the jewellery on the tin foil.
STEP 3: Sprinkle the jewellery with baking soda and salt. 1-2 tablespoons of each should be enough to coat the pieces.
STEP 4: Fill the pan halfway with boiling hot water. The baking soda and salt will dissolve in the water, forming a tarnish-removing solution.
STEP 5: Let your silver soak in the solution for 5 minutes. Then dry with your microfibre cloth.

STEP 6: Enjoy your clean jewellery!

Oh, by the way, if you are a sucker for silver pieces, don't sleep on PERA MAY!

Caring for Gold Jewellery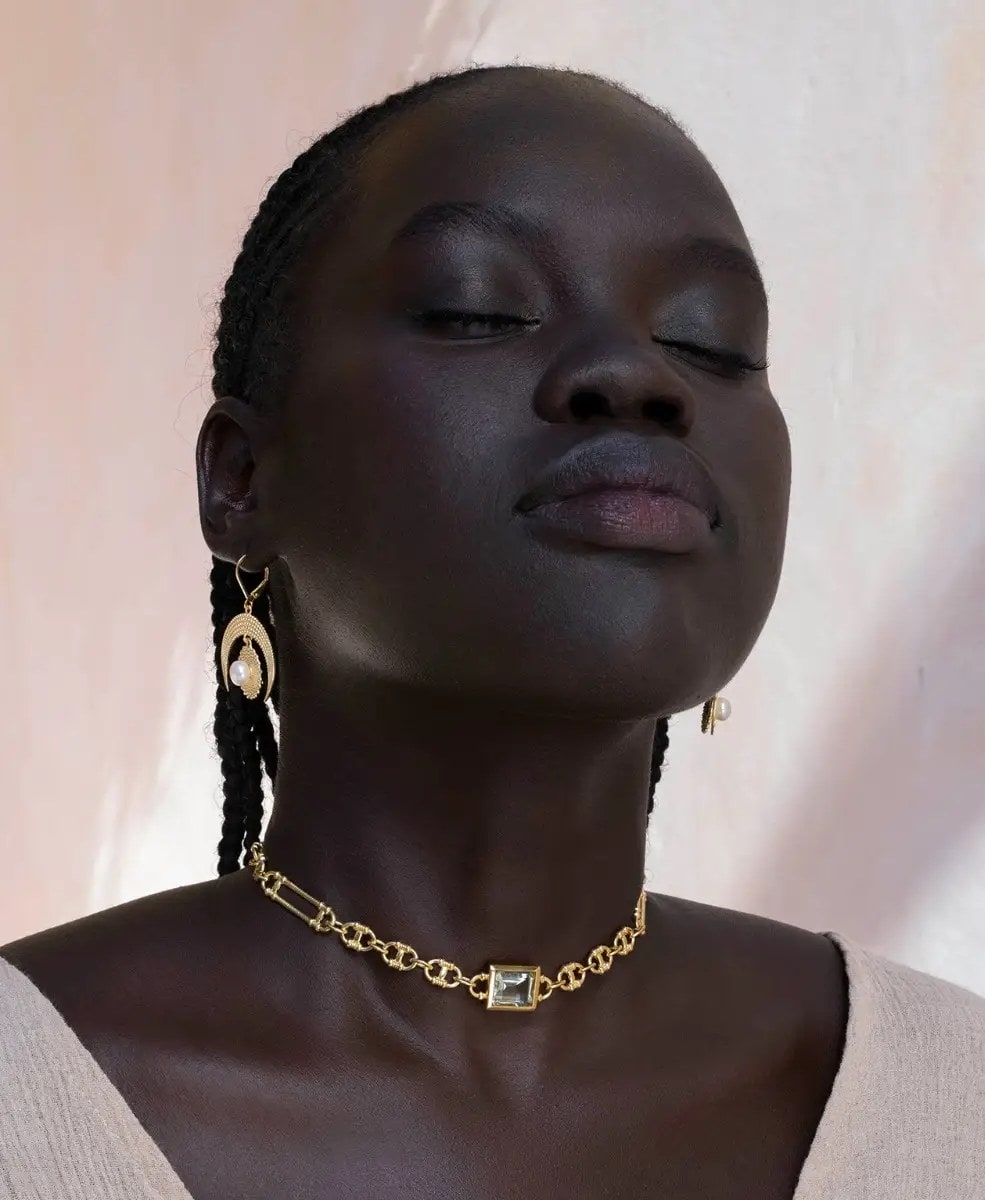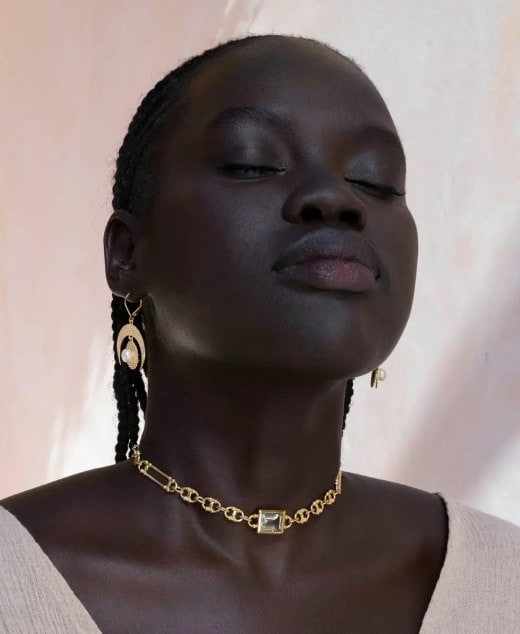 Contact with body fluids, lotions, and cosmetics can cause gold jewellery to lose its sparkle. It does not tarnish as easily as silver, but if gold jewellery is worn often, it may need to be cleaned once a month. Avoid wearing gold jewellery in chlorine pools and take it off when cleaning with harsh chemicals.
What you need
Bowl (big enough to accommodate your pieces)
Toothbrush with soft bristles
STEP 1: Combine the cleaning solution and water.
Fill your bowl halfway with warm water, enough to thoroughly cover the jewellery, and pop a few drops of dishwashing liquid. Give the liquid a few swirls to combine.
STEP 2: Place the jewellery gently in the solution and soak it for at least 20 minutes. Try to separate the pieces to avoid scratching.
STEP 3: After 20 minutes is up, heavily ornate jewellery may require further assistance to regain its radiance. Scrub any hard-to-reach, recessed places using a soft-bristled toothbrush or brush.
STEP 4: Take the jewellery out of the solution, rinse it with water, and dry it with a soft cotton cloth. Once the gold dries, buff it again with the fabric. Avoid paper towels for this! Gold jewellery, especially high-karat gold, can be scratched by paper towels.



Caring for Pearl Jewellery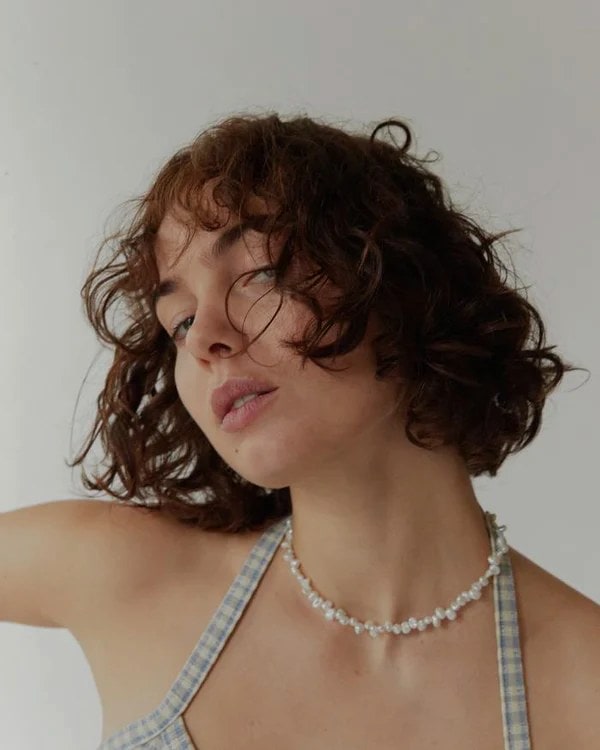 Pearls are delicate, natural stones that often scratch. The visible section of the pearl is a natural nacre made up of hundreds of layers. Poor maintenance and care might result in chipping and cracks on the surface of the pearl.
What you need
STEP 1: In a large enough bowl to fit your pearl jewellery, combine warm water and a few drops of dishwashing liquid. The water should be neither too hot nor too chilly. High temperatures might harm the surface of the pearl.
STEP 2: Dip a clean cloth in a tiny amount of solution and gently wipe the pearls. A pearl ring or earrings may be submerged in the bowl, but not a necklace. Leave in the bowl for 5 minutes. Submerging a pearl necklace can cause the thread to fray.
STEP 3: Wipe and dab away any residual soapy water with a dry, clean cloth.
When you're done, your clean jewellery will gleam, shine, and last for years to come.