Zeenya Activewear release New Zealand made range titled 'SPARK' to ignite conversation and community this spring! Visit our social channels (Instagram: @womanmagnz Facebook: womanmagnz), follow us and Zeenya (Instagram: @zeenyaclothing | Facebook: @zeenyaclothing) and sign up to our free weekly newsletter to be in with the chance to win a $200 online voucher for Zeenya.
Zeenya has produced three gorgeous prints as part of their new Spark Collection. "We named it our Spark Collection as a way of igniting conversation. It's the spark between strangers, a shared connection over colour or the lift you get when you put them on" explains Founder Chloe Wickman. "These three prints together were to bring a lightness to end these long winter days, we're never shy of colour to brighten things up" she adds. The three prints are titled 'Manchado (Dappled), Renascida (Reborn) and Solavanco (Jolt) and are available in their beloved Capri Length Legging $94.90, Full Length Legging $109.90, Bike Short $64.90, Weave Crop $64.90, Scoop Crop $64.90 and
matching Splashback Singlet $79.90.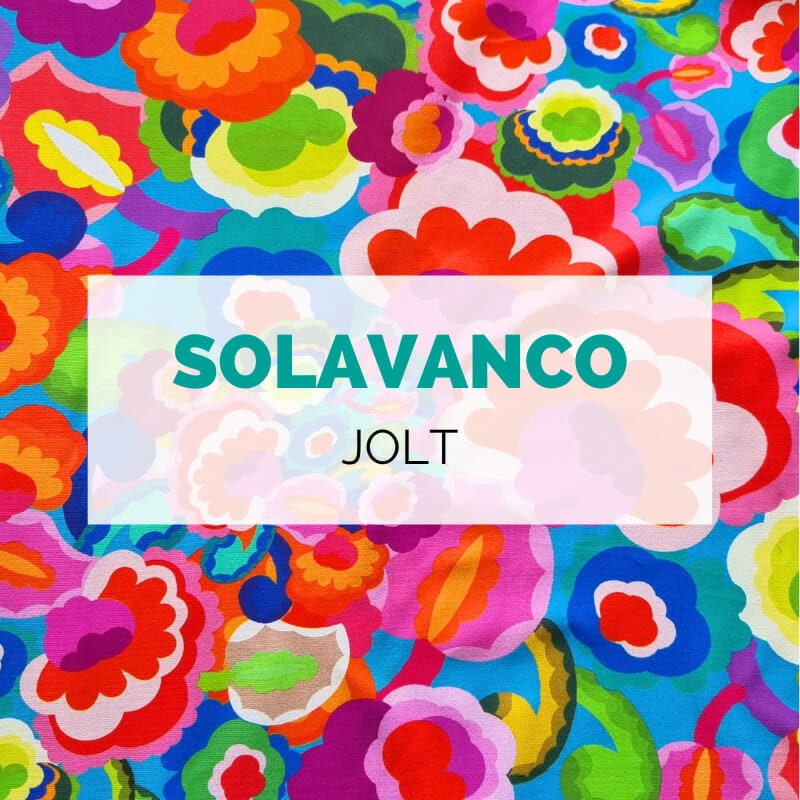 As a company, Zeenya are excited to see more women adopt wearing colour as a way of bringing a little extra joy in their lives. Especially when times are hard, or days feel dark and heavy. The power of dopamine dressing can get us out the door and to move in ways that work for us! Chloe predicts this season's best seller will be the Solavanco print, "it's quirky, a bit retro and makes people smile, you can't ask for more than that" she laughs.

The Spark photoshoot was an extra special one for Chloe and the Zeenya Team. Chloe had the opportunity to work with Stacey Roche, NZ Paralympian who became one of their gorgeous models for the new Spark range. Chloe explains "Stacey lit the shoot up in our brightest print of the whole collection. We even fluked the colour of her walker she uses to match as well. A perfect synchronicity".

Stacey has cerebral palsy and explains that being in the shoot was a rewarding challenge for her. "Being a woman with cerebral palsy, I am used to not seeing any representation in the modelling world. Even if I do, the models are in a wheelchair but clearly, they are very able in all their other movements, coordination and speech. Over time the 'models in a wheelchair' are more preferred in society, which is progress. However, they do not represent me.

There is a good reason why when I am in front of a camera, my brain says smile but my muscles say party time. Instead of a smile, I look like I'm in pain. I have a winky eye and my hands have a mind of their own. And all I'm trying to do is not fall over. I just want to look beautiful, but my muscles have a different agenda. I have followed the brand Zeenya Clothing on social media for years. I knew Chloe and I knew she had an inclusive ethos in her nature. I love her models. They were all real-life humans – of all shapes and sizes, each of them beautiful people, but when Chloe asked me to be one of her models, I was excited and nervous. Excited because I can now represent the marginalised disabled woman, and nervous because I knew my body would not behave.

At the photoshoot, for the first time in a long time I felt beautiful, I felt just like the other models, and I felt at ease with my body. The other woman there were real. Zeenya Clothing celebrates our differences and ensures no matter what body you have, you can feel like a goddess like I do!" Stacey was joined by Misty Kimura (left) and Janet Harvey (right), local Tauranga women who strongly represent the inclusion values of Zeenya.




Zeenya is an ever-expanding community of New Zealand women who are driven by a shared sense of celebration, self-expression and connection. Chloe has always chosen to shoot her collections on kiwi women that celebrate diversity, body love and acceptance and represent health and wellbeing in their own communities.

Chloe adds "we have never used photoshop or retouching with the aim to show real women who know the importance of moving their bodies, rather than portray the image that most fitness industry standards tell us to be".

Zeenya (pronounced Zeen-yah) is New Zealand's happiest activewear range, creating limited edition pieces to inspire women to embrace their authentic, bright and adventurous selves. Priced from $64.90 – $134.90, Zeenya is not an inexpensive, fast fashion range but rather a high quality, highly coveted range that devotees wear due to its ethos, craftsmanship and unique prints and patterns that set it apart and inspire joy and celebration!

The new Zeenya Spark Collection is now available online at zeenyaclothing.com
Instagram: @zeenyaclothing | Facebook: @zeenyaclothing