Locally owned and operated Silky Otter has officially opened the doors to their newest and most anticipated site to date, located in Auckland's Ponsonby Central.
A truly unique and curated dining and cinema experience from the moment you arrive in the foyer, to the moment you walk out the door. Silky Otter Ponsonby sets itself apart from the rest, with the SO Lounge and sun-soaked outdoor space being unique to their Ponsonby site.
"We are so excited to be part of the Ponsonby Community. It's been a long time coming and getting the doors open in time for a huge summer season is exciting for everyone," says Managing Director Ahmed Almukhtar.
Silky Otter Ponsonby boasts a cocktail bar, barista coffee, and full-service kitchen led by top chefs to handcraft food that showcase premium local ingredients. Arrive early to your movie and take a seat in the SO Lounge to enjoy a drink and food ahead of the movie, or for those who want the best of both worlds you can request to have your food and drinks delivered to your seat. Almukhtar says they are "really leaning into the Dine & Drink aspect of the Silky Otter experience in Ponsonby, we've upped the game to a new level with the SO Lounge."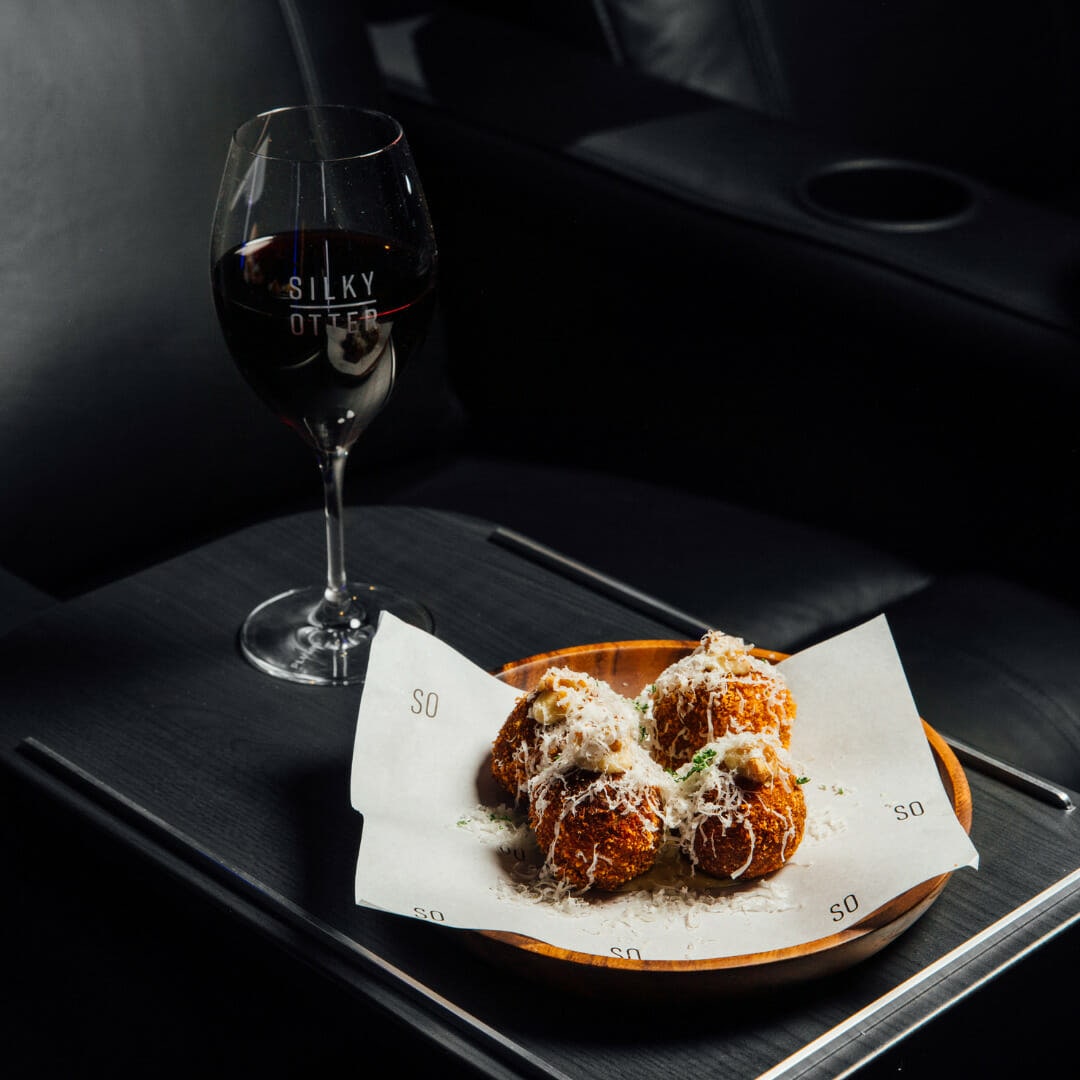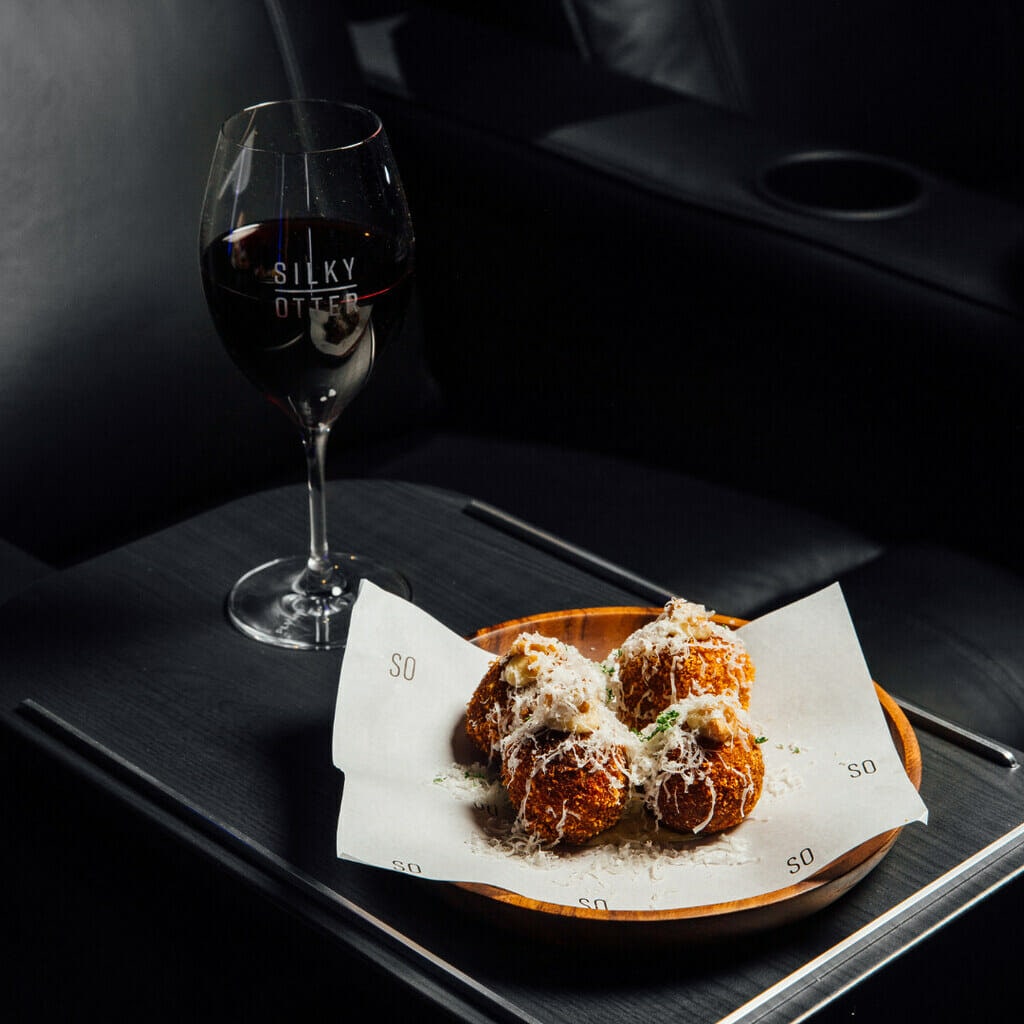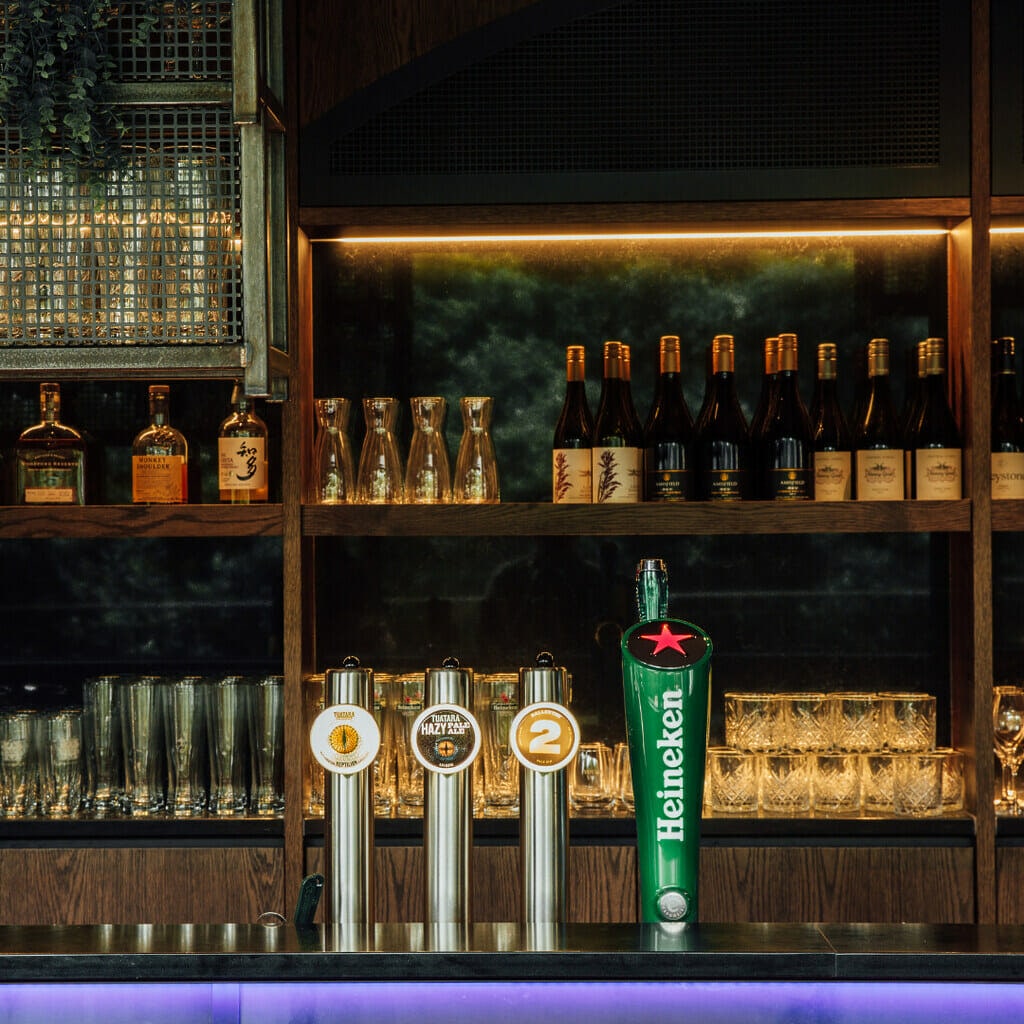 Alongside the restaurant, Silky Otter Ponsonby has four state-of-the-art auditoriums, each with a capacity of 28 seats. The cinemas are fitted with luxury leather recliners for ultimate comfort with adjustable headrests, cutting-edge 7.1 Surround Sound technology, and best-of-breed laser projection screens. Each seat is engineered for the perfect viewing experience, making every spot the best seat in the house.
The Ponsonby site joins the chain of established locations in Nelson – Richmond, Christchurch – Wigram and Auckland – Ōrākei, with new sites in Takanini and Queenstown set to open in 2023.
Importantly, Silky Otter aims to cater to all film lovers in their local communities, "We know everyone has different tastes, so we decided to offer a full mix of films, whether big mainstream blockbusters, family favourites, or the best arthouse films" says Almukhtar. "As film lovers, we want people to not only see the films they want, but have an experience so good that they keep coming back for more".