Surely one of the easiest desserts to make, the humble tarte tatin is due for a comeback! It's a great way to use stone fruit when it's in season but you can easily sub the peaches out for pears, apples or even bananas during colder months. Best served warm from the oven. Serves 6
Ingredients
3 Tbsp sugar 
1 vanilla bean, halved lengthways
4 peaches
1 tsp ground Pepper & Me Bakers Blend 
2 sprigs fresh thyme, plus extra to serve
1 sheet butter puff pastry 
100g mascarpone
Method
1. Preheat oven to 190°C (375°F) fan bake. Heat a cast iron pan on medium heat. Pop in sugar and half the vanilla bean and leave it to start to caramelise.
2. Quarter peaches and remove stones. Toss peach quarters in Bakers Blend.
3. Once sugar has melted, add fresh thyme and peaches to pan, turning to coat in sugar, which will be starting to brown (use tongs – it'll be proper hot). Arrange in a single layer, nestling them in nice and evenly for a fancy-looking end result. Remove from heat.
4. Cover pan with pastry sheet and tuck in around sides. Pop in the oven for 15-20 minutes until pastry is a deep golden brown and super crispy.
5. While tarte is baking, place mascarpone in a bowl and scrape in seeds from remaining vanilla bean. Stir and set aside.
6. Allow cooked tarte to cool a little. Once cool enough to handle, pop a large plate over the pan and flip the pan over, so the tarte tatin sits pastry-side down on the plate.
7. Cut into 6 slices, garnish with a little extra thyme and serve with vanilla mascarpone.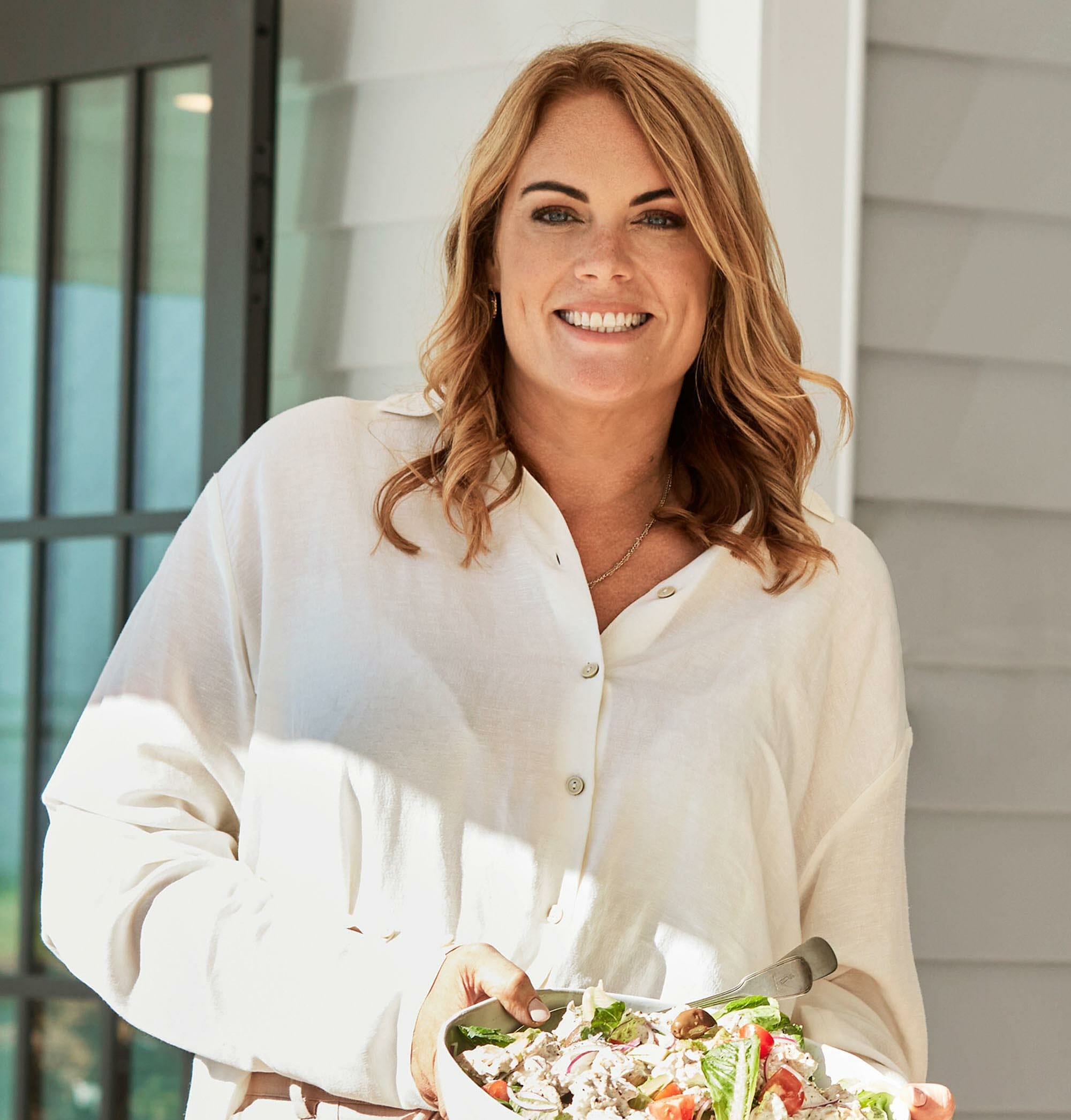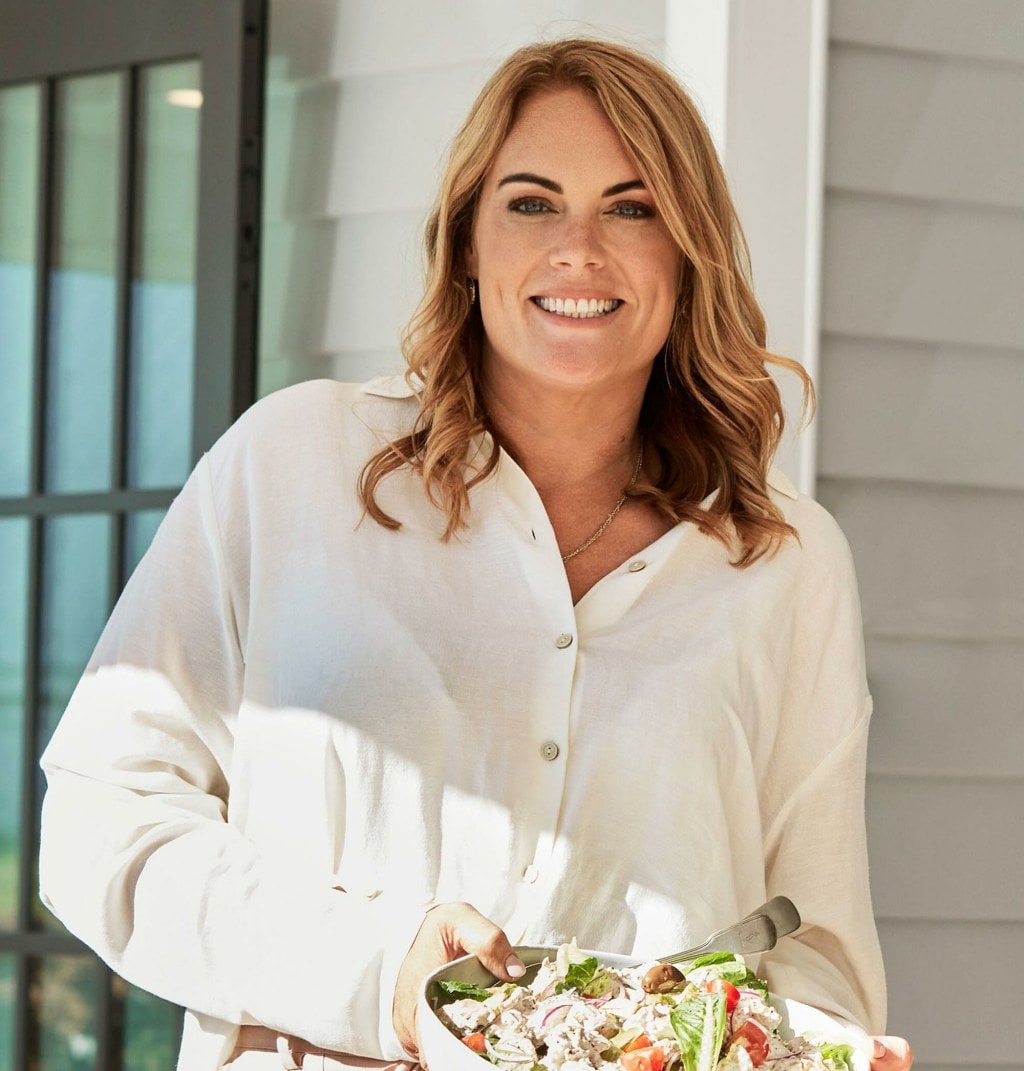 Bestselling author Cherie Metcalfe is a trained chef and the creator of Pepper & Me, a successful food brand, with a range of delicious products that help make meal preparation easier and tastier. Pepper & Me's range of products – including rubs, spices, butters, pastes and grinds – are sold online and via stockists nationwide. Cherie lives in Tauranga. Together: Food for Sharing is her second cookbook, with photography by Melanie Jenkins and styling by Jo Bridgford. (Allen & Unwin, RRP $49.95).