'Switzerland' invites the audience to explore the work and life of Patricia Highsmith with newfound curiosity and empathy performed by award winning actor Sarah Peirse.

Switzerland runs from 19 September – 7 October 2023. Get your tickets here
This week Sarah Peirse will take to the stage as the enigmatic author Patricia Highsmith in the spellbinding play "Switzerland" for the Auckland Theatre Company. She portrays the quirky, eccentric and sharply witty author in a play written by Joanna Murray Smith.
The story of "Switzerland" unfolds in the remote Swiss Alps, where Patricia Highsmith has chosen to live in seclusion. The play takes place in the early 1990s, during the twilight of Highsmith's life, when her creative powers are waning. Her reclusive existence is disrupted when a young, ambitious publisher's representative arrives to convince her to write one last novel featuring her beloved character, Tom Ripley. What follows is a battle of wits and a psychological power struggle that will keep the audience on the edge of their seats.
Earlier this year it was announced the upcoming film adaptation of "Switzerland" will feature Helen Mirren in the lead role, a choice that Peirse believes will translate well to the big screen but it's the intimacy of the play in which Highsmith's formidable character – terrifying and entertaining in equal measure – that will give the audience a chance to observe a nuanced exploration of a woman whose life was a constant dance between genius and anguish. 
Although Patricia Highsmith has been the subject of biographies and a recently released biopic, "Switzerland" doesn't portray her as the benign figure painted in some of these works. Instead, it delves into the darker corners of her persona, providing a more unvarnished perspective.
"She candidly expressed feelings of being trapped in the wrong era" says Peirse, hinting at Highsmith's struggle with identity  "And her relationships, particularly with her mother, were fraught with complications."
Patricia Highsmith was celebrated in Europe as the "poet of apprehension" for her exceptional psychological insight in her writing, a recognition she rarely received in America, where she was often pigeonholed as a crime thriller author, a label which infuriated Highsmith.
Sarah Peirse, has naturally immersed herself in all of Highsmiths' output and says although she is fond of the Ripley novels she most admires "Carol" (also known as "The Price of Salt") for its exploration of the author's inner world. She admits that Highsmith's conflicted nature is what has intrigued her the most, making the experience of portraying Highsmith both "hostile and deeply sorrowful."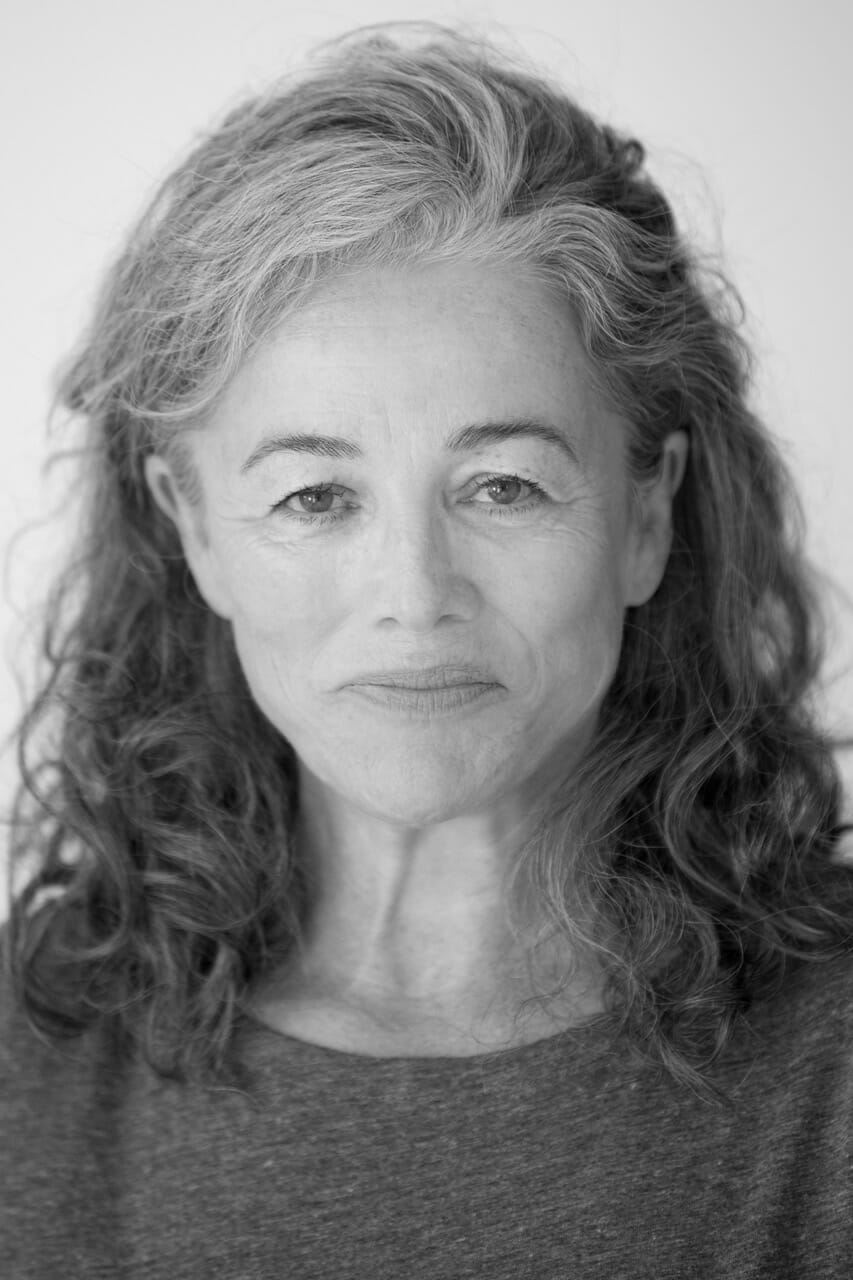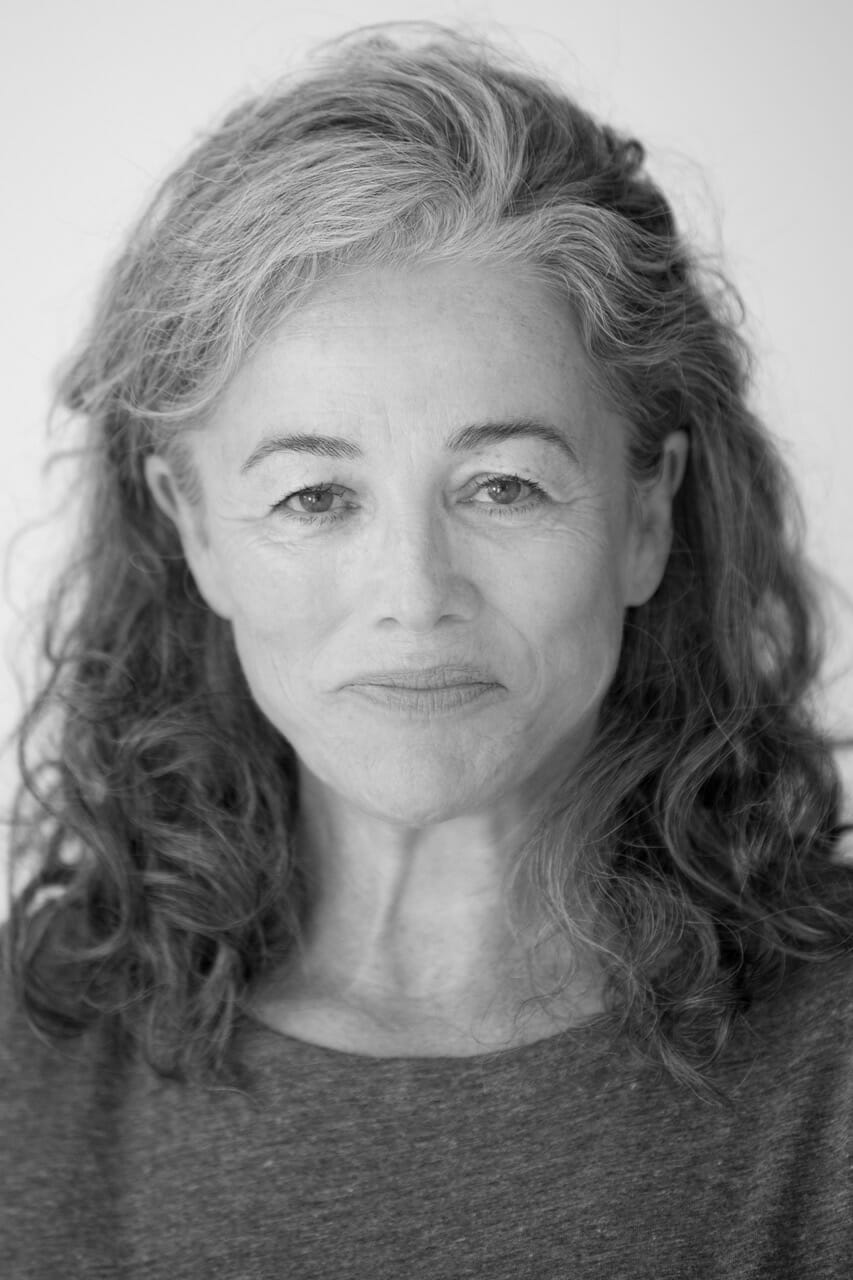 "She had a penchant for concealing as much as revealing" she says and the play exposes some of the eccentricities deeply hidden in the writer's psyche.
"She had no truck with fools and she would call it. At the same time there was a gaucheness to her and a lack of sophistication. As a writer she was able to channel that into her characters but she was not good at doing that in herself. She was too odd"
"This was a woman who would turn up at a dinner party with her handbag full of snails and would think it funny to just put it quietly on the table. I would say she liked to disrupt."
Peirse's portrayal of Highsmith required deep research, a process that involved immersing herself in the author's life and psyche. 
"Highsmith's aversion to foolishness was evident, and she was known to call it out when she saw it. However, her eccentricities often overshadowed her sophistication."
While Peirse doesn't consider herself a method actor, all actors have a method and Sarah says preparing for the role of Highsmith required the need for a lot of personal and quiet time. Peirse is an actor who has worked all over the world, commuting to Australia for TV and theatre work but says it's been a delight to be able to work in Auckland.
In the end, Patricia Highsmith's life was a tumultuous blend of creativity, dedication, and inner turmoil and Peirse hopes her portrayal of her in "Switzerland" will offer a glimpse into the many facets of this iconic writer's personality, from her brilliance to her profound sadness. 
"She was known for her discipline in terms of her work which was considerable – she was also a smoker and a drinker and by the end of her life she was surviving on beer, whiskey and cigarettes – the beer was the nutritious part."
As Patricia Highsmith once said, "It's not my job to apply a moral judgement on my characters; it's the reader's job to decide."
Peirse will be channelling this sentiment, providing theatregoers with a thought-provoking and personal encounter with the world of true crime and literary genius.
Switzerland runs from 19 September – 7 October 2023. Get your tickets here