Find a new favourite with Tamar Münch's top TV picks.
Yellowstone
Streaming on Neon, (airing weekly on Soho)
Yellowstone is a family saga set in Montana and, with three seasons of the show being dropped on Neon, this sprawling modern Western that is easy to lose yourself in.
Kevin Costner (Dances with Wolves, Wyatt Earp) leads the cast, heading back to what must feel to him like familiar territory as a frontiersman in the new American West. He plays John Dutton, the sixth-generation patriarch of the Dutton family who controls the largest contiguous ranch in the United States.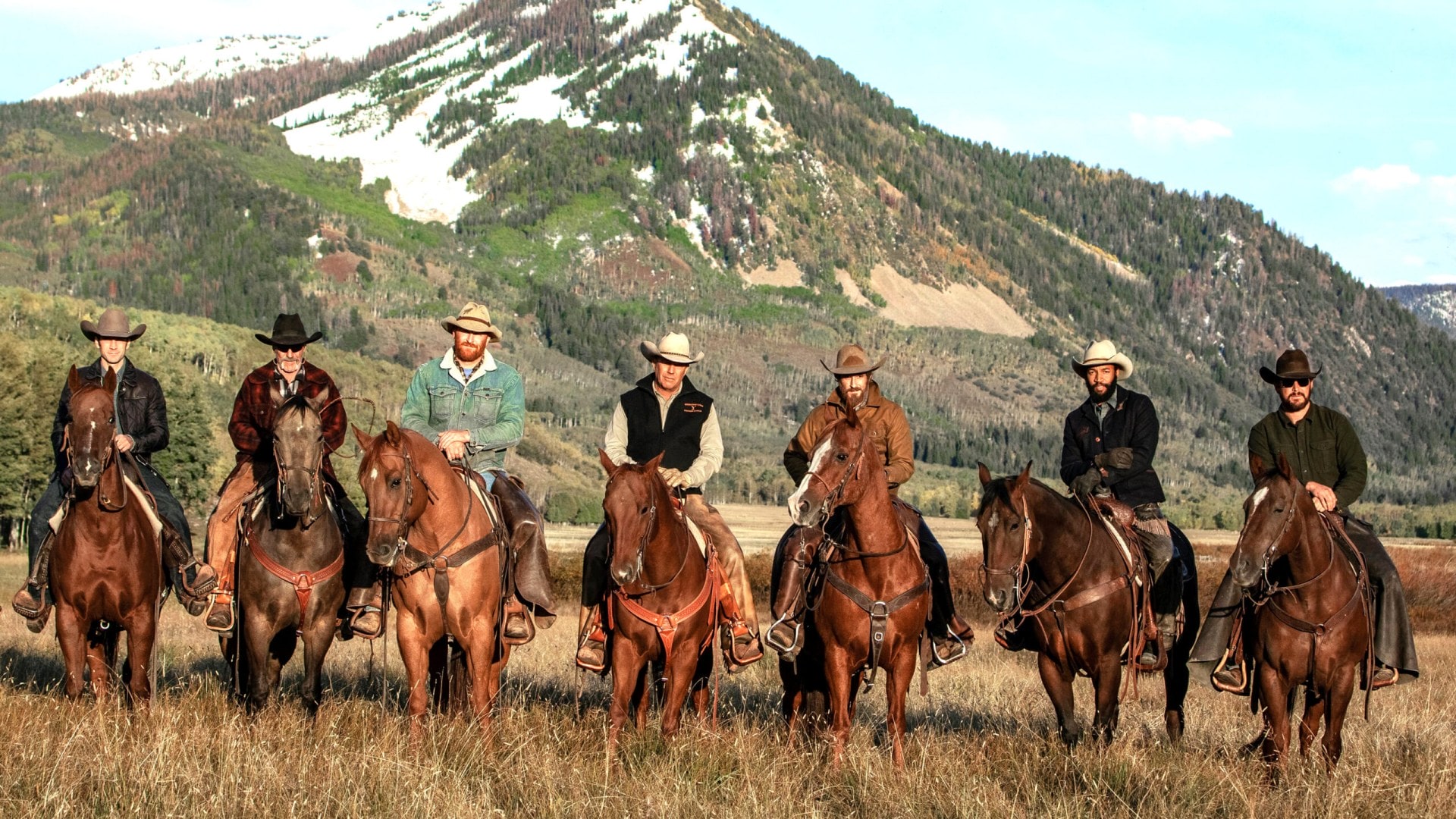 John is a man besieged on all sides and his land is under constant attack by those on its borders: the Duttons are in an ongoing turf war with the neighbouring Broken Rock reservation, and John also battles for power with a wealthy indigenous American who wants to push him out of the state. Meanwhile, the nearest town is expanding and developers want to buy the Dutton land for new housing developments – there's nowhere else for them to turn, considering Yellowstone National Park needs to preserve what it can.
Sweeping wide shots of the scenery remind us where we are throughout the series and, if landscapes aren't your thing, there are also plenty of handsome cowboys to feast your eyes on.
The show appears to tread a pretty fine line around some potentially regressive cultural and gender politics. It doesn't completely avoid falling into the trap of valorising America's farmers and ranchers while demonising all those who stand in their way, but it's clear from the early episodes that the characters are complex and that even "good guys" do bad things.
Bridgerton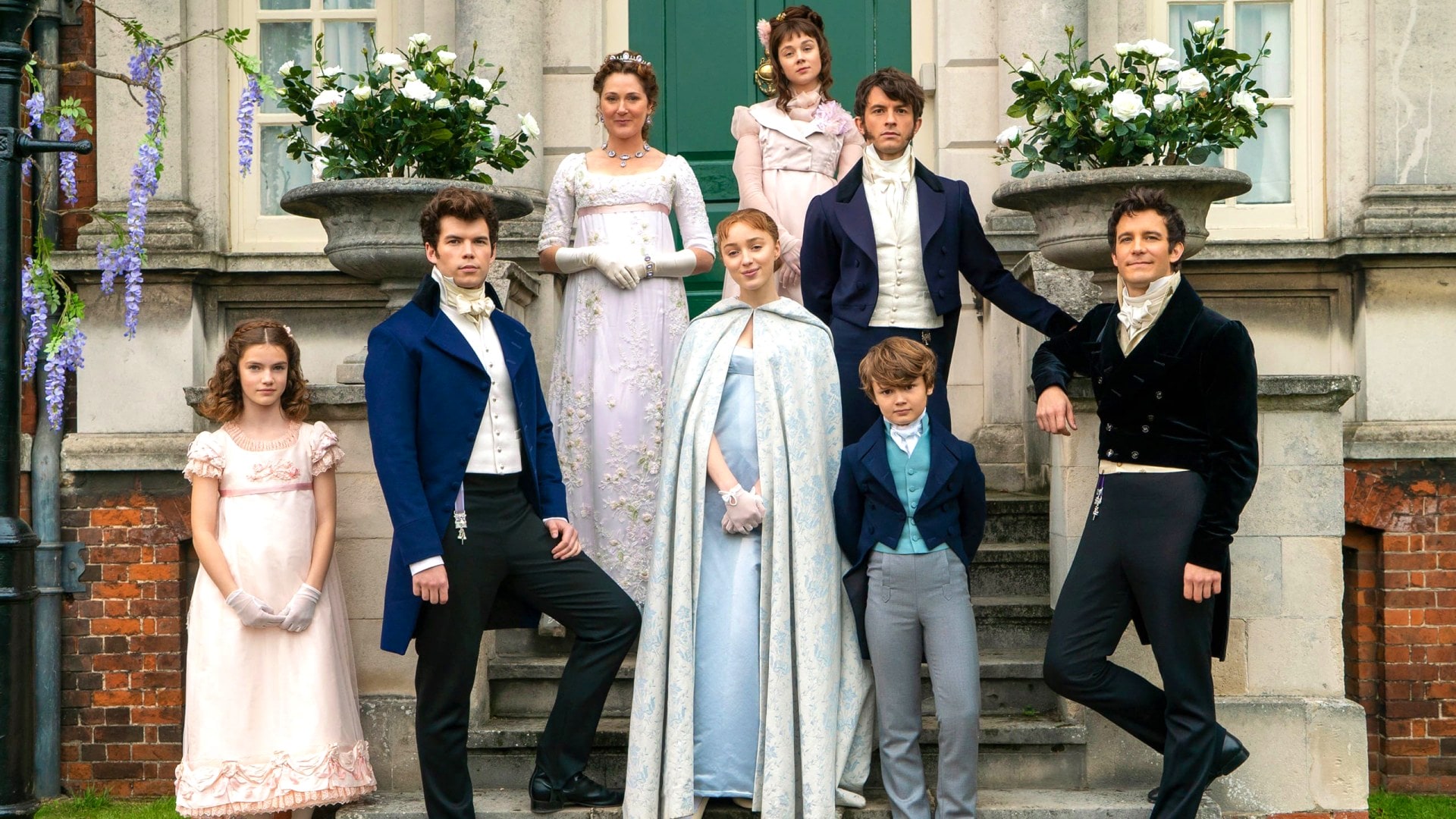 Streaming on Netflix
Based on Julia Quinn's popular book series, Bridgerton is a steamy historical drama set in Regency-era London. The show focuses on the eight close-knit siblings of the Bridgerton family, with eldest daughter Daphne (Phoebe Dynevor) taking centre stage as one of the debutantes being presented at court. Watch if you're up for a mindless-but-bingeable bodice-ripper, but don't expect a modern feminist take on the high society marriage market. If you're looking for a royal period drama with more wit, smarts and sharper teeth, check out The Great on Neon.
Good Grief

Streaming on TVNZ OnDemand
Talented sisters Grace (Shortland Street) and Eve Palmer (The Adam and Eve Show) co-star in this new comedy series which they also co-wrote. The pair play polar opposite sisters who inherit a funeral home when their koro passes away. Featuring a terrific line-up of local talent including Westside's Sophie Hambleton, comedian Josh Thomson and actor Vinnie Bennett, it's Grace and Eve's on-screen chemistry and comedy chops that are worth tuning in for.