Pinterest Predicts Report 2023 has rounded up its predictions for the trends likely to take off in 2023. It provides insights and forecasts on upcoming fashion, beauty, home decor, food, and other lifestyle trends based on the platform's search data and user behaviour. These are not trends you will be seeing right now, but this report offers a looking glass into the future of 2023. 

With 445 million users, Pinterest gets the inside scoop, collecting data from seeing what pins are saved, boards are created and users' overall search activity. Pinterest Predicts Report has noted that over the last 3 years, they have recorded an 80% success rate with their predictions. 
You can check out Pinterest's full 'Pinterest Predicts' report here. They have highlighted 27 trends for 2023, these are the ones we are most excited for:




The Pinterest trends for 2023
Out With The Neutrals, In With Colour

Pinterest Predicts
Something blue is out and orange is apparently the new colour for your big day. Pinterest has recorded a jump of 695% on searches for burnt orange wedding inspo. Shades of terracotta, copper and burnt orange will dress wedding guests this year, with the searches up 285%. Based on rising searches you'll see a sea of colour everywhere in 2023, from the floral arrangements to bridesmaid dresses. We are here for it!

The 4th Trimester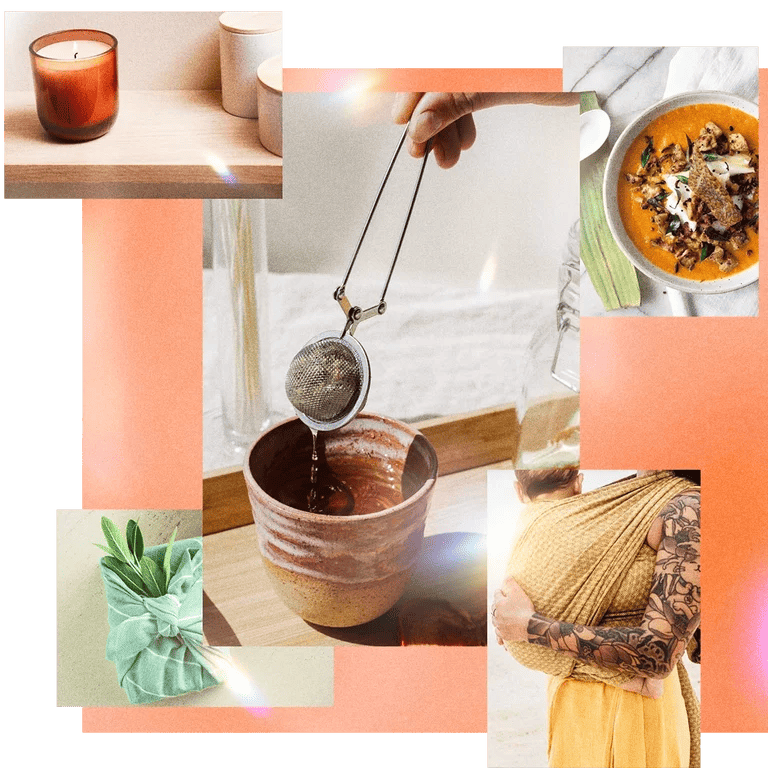 It is no secret that self care and self love are trending at the moment. The fourth trimester refers to the three months following childbirth, during which a new mother experiences physical, emotional, and hormonal changes. As a new mum you have to learn to care for your new baby whilst navigating the major life change. New mums are coming to Pinterest for their postnatal needs and help, searching for everything from food inspo to the essentials. Thankfully for these new mums, postnatal hampers and new parent presents searches have increased 135% in the last year.

What is your drink of choice? We have options!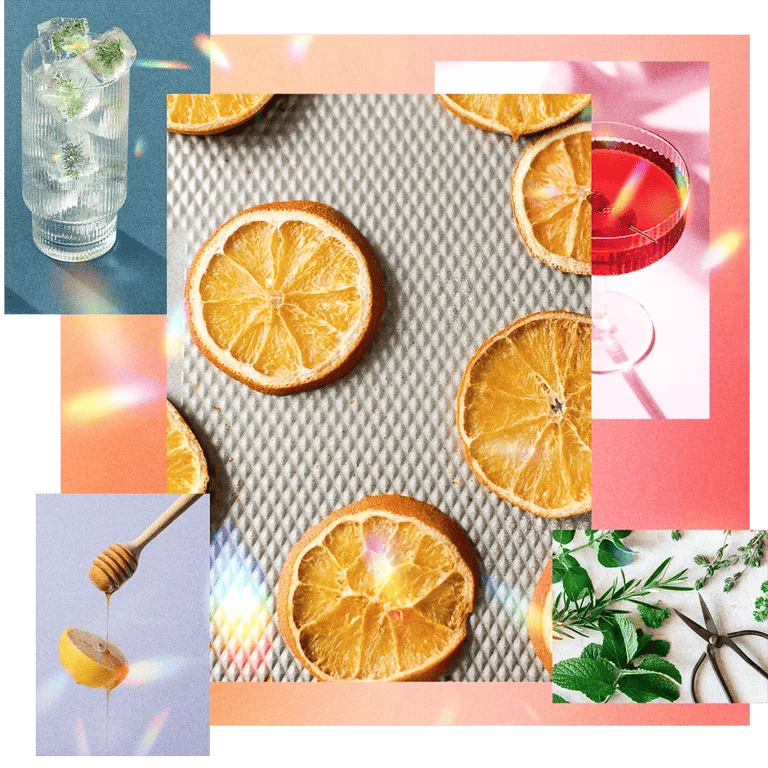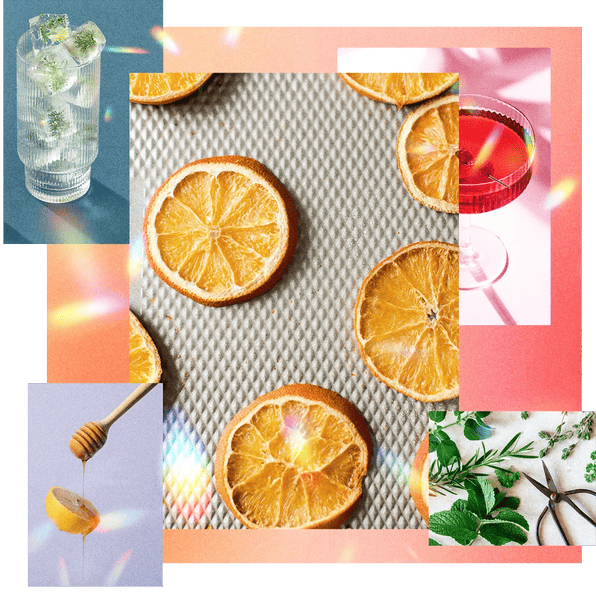 It has become socially acceptable to turn down a drink or request an alcohol-free alternative and the trend towards sober living and mindfulness has driven the demand for alcohol-free drink alternatives. 'Fancy non-alcoholic drinks' have seen a spike of 220%, you can expect everything from a alcohol-free craft beer to a punchy Grapefruit Margarita from our favourite alcohol free brand Sober AF.

Still interested in a cocktail? You're not alone, creative cocktails presentation was up 555% year on year!

Related article: 4 of the best summery cocktails to make when you're entertaining



Home Renovations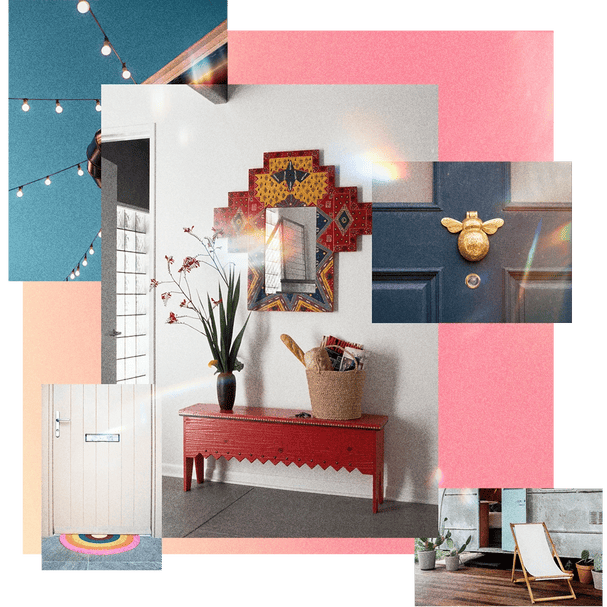 Rising pinterest searches suggest that Boomers and Gen X will be tidying up their porches and doorways this year. As house prices continue to rise in New Zealand, we are not surprised that people will look to add value to their homes in personal and budget-friendly ways. Front entrance decor ideas saw a spike of 190% this past year, whilst 85% more people are ready to paint their front door a shade of rainbow. Ready to get involved? we have bright and bold inspo for you here.
Related article: Bright and Beautiful Going Bold with your interiors

The year of 'living your best life'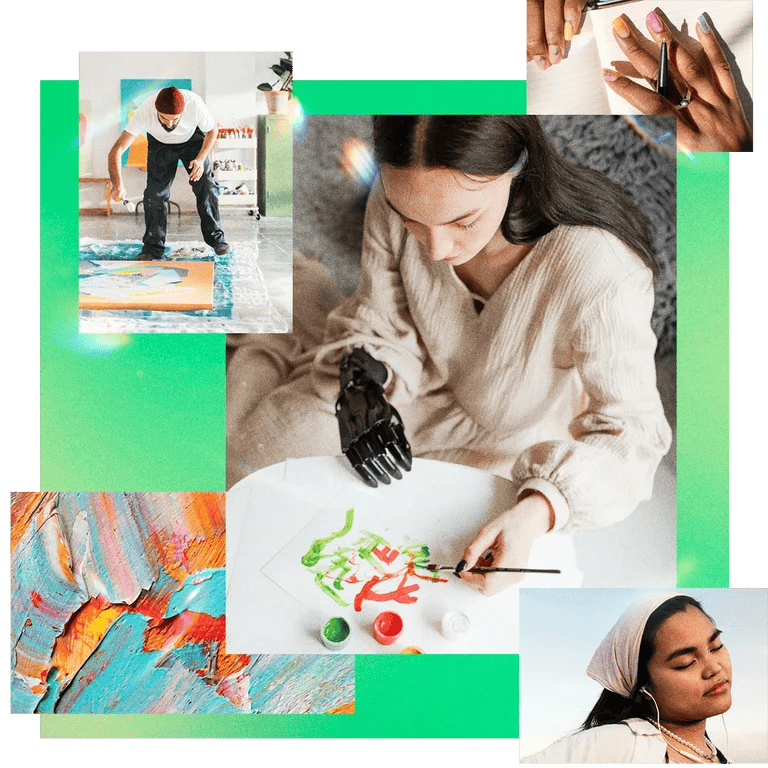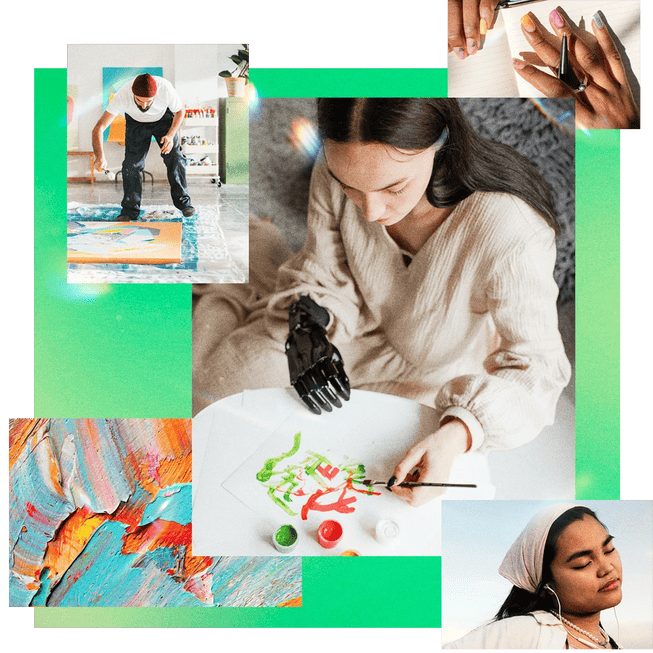 We are loving the trend of feeling your feelings in 2023. Alternatives to talk therapy are on the rise – such as writing and journal therapy (an increase of 1840%!) and music therapy. Gen Zers and Millennials are driving this trend, which has been seen across social media platforms Tik Tok and Instagram. Tiktok videos with the hashtag #mentalhealth have accumulated more than 20 billion views. Those who may be feeling alone or impacted by mental health can look to pinterest to validate their feelings and seek help – we love this trend!


Related article: Self Care Weekend Activities




All imagery sourced from www.business.pinterest.com