All of our favourite times and events always go by in a flash, we spend so long planning the perfect event only for it to be over and done with, leaving us wanting more. Nosy Parker is a wedding content creation service that aims to capture candid moments from behind the scenes at your wedding or other events. Nosy Parker works to organise this footage and delivers it to you within 24 hours, allowing you to relive and cherish all the unseen moments of your special day.
The content queen behind this venture is Libby Jean Challis (pictured below), who was inspired to pursue her passion for content creation after reassessing her life goals at the end of 2022. I recently caught up with Libby, who launched Nosy Parker just last month, to discuss her new venture.
"I love people, I love celebrating, I love, love and I love capturing candid moments of others" – Libby
What started the idea of Nosy Parker?

After resigning from my full time job at the end of 2022 and having some time to reassess my passions, interests and what gets me inspired, I came to the conclusion it is 'people'. I love people, I love celebrating, I love, love and I love capturing candid moments of others. So this is how Nosy Parker came about. I felt there was a gap in the New Zealand market for a service that provides that much desired 'instant and unedited factor' for special occasions, events and weddings. To my knowledge Nosy Parker is the first of its kind in New Zealand, aiming to be your 'resident fly on the wall', capturing all your special moments, big and small, all shot on an iPhone.
What makes Nosy Parker different to your 'average' wedding photographer?
Nosy Parker by no means takes away from the professionals on the day, we are simply an added bonus working collaboratively with them. Nosy Parker is all about capturing your day from a unique perspective, capturing the nitty gritty, the moments in-between rather than the 'perfect shots'. Instead capturing perfect friendships and love in a different light, the bits as humans, lovers and friends we often miss because it's all happening as it should. The content is instant, unedited, candid, all sent to you on the day or within 24 hours. Today, most couples are not able to relive their special day straight away, having to wait a month or even longer to receive their professional photos and videos. The 'instant' factor with Nosy Parker is going to be game changing for couples.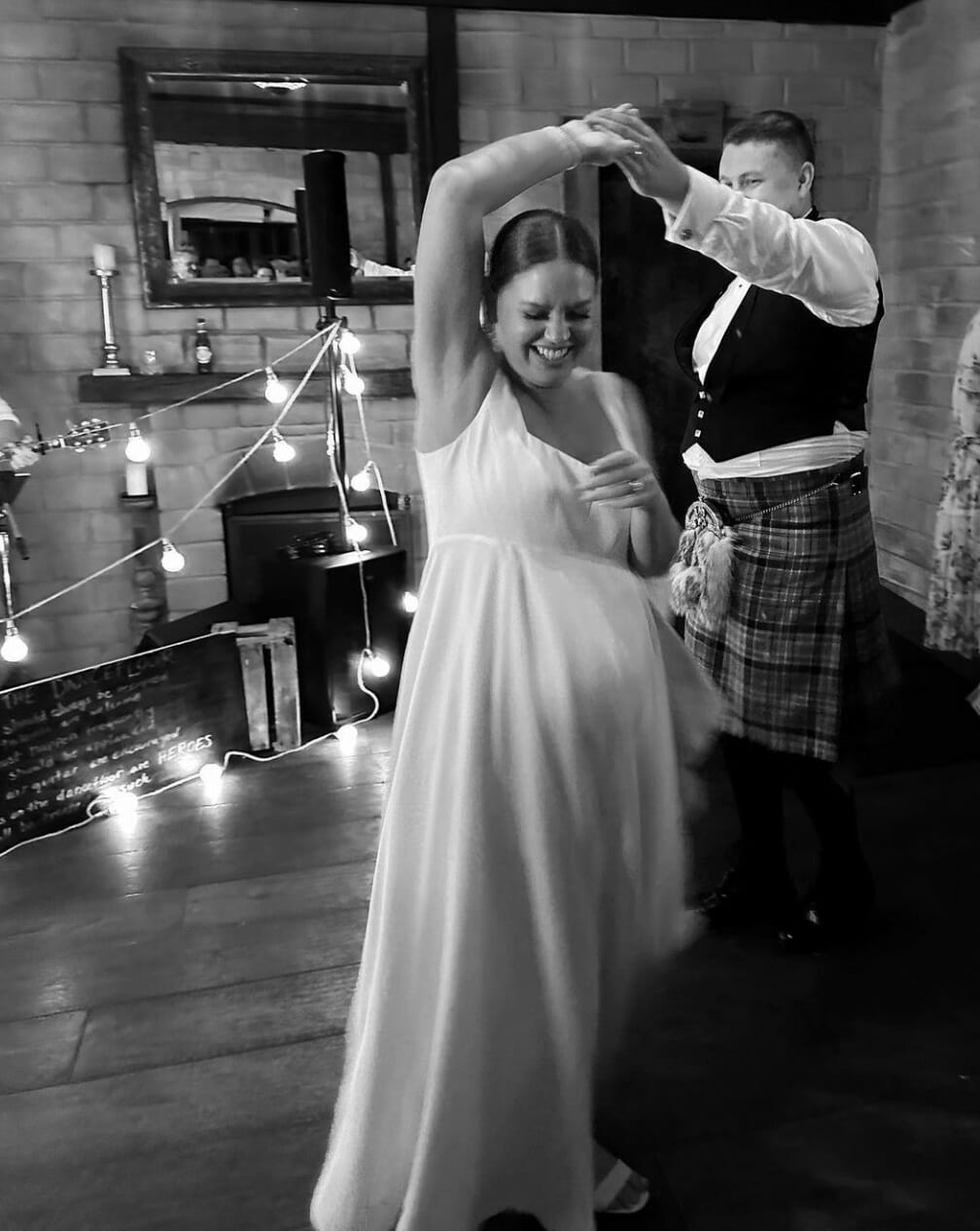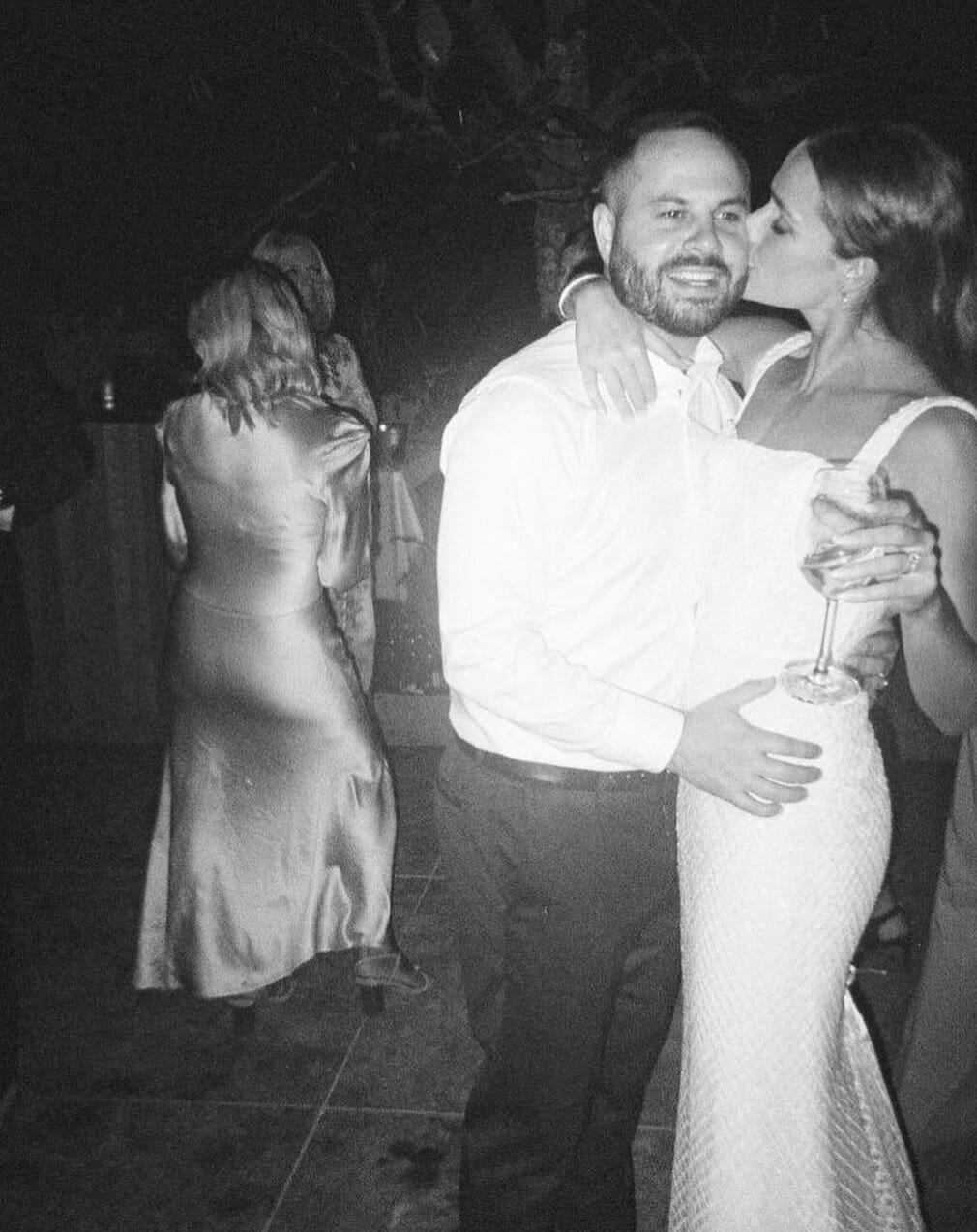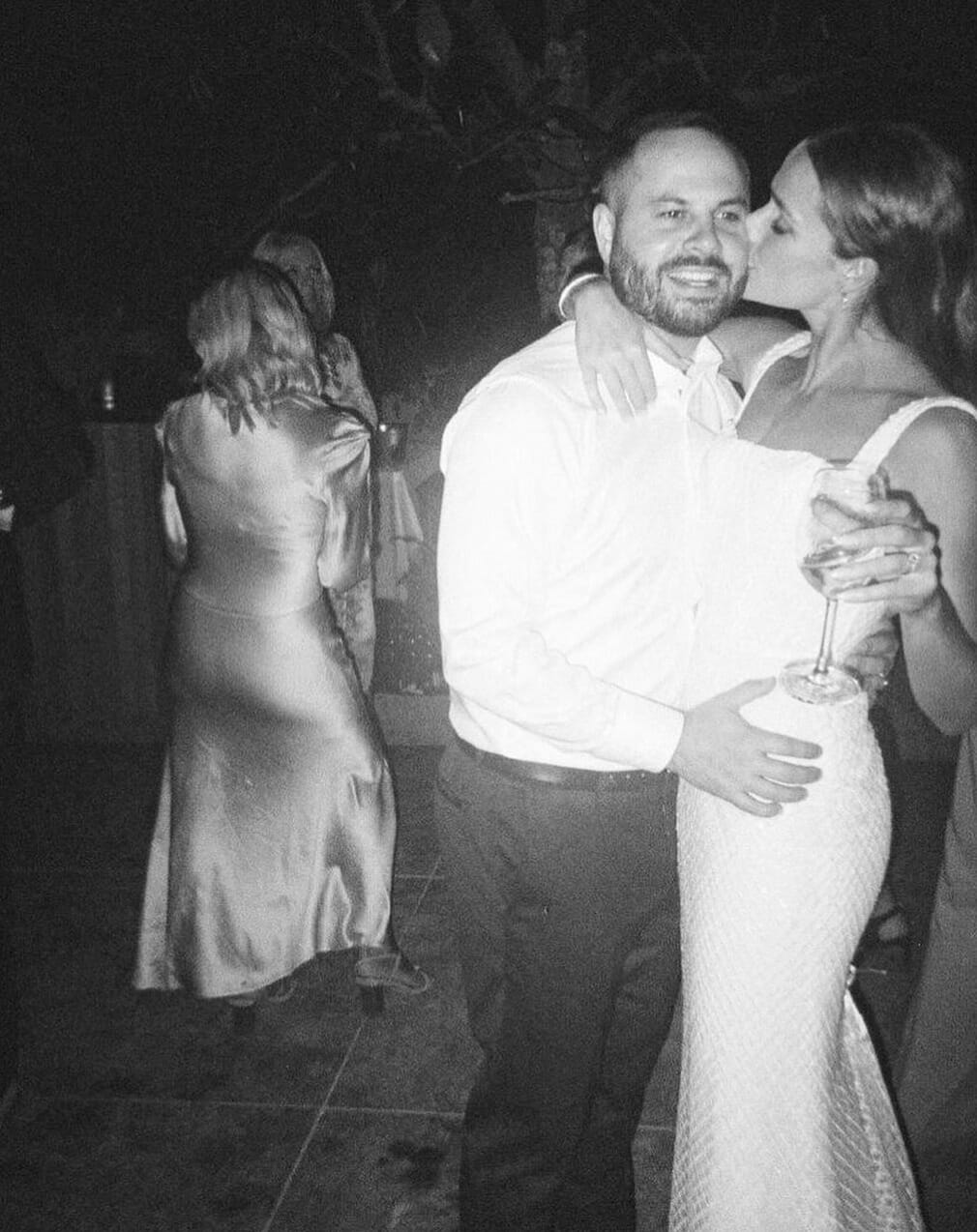 How do you think this will change someone's big day for the better? 
There are so many small, beautiful, intimate moments that often get missed. Nosy Parker allows you to completely immerse yourself in your special day, knowing that every little detail will be captured and you will be able to relive and share these moments instantly. Some of the best memories are the moments you cannot predict, which are going to happen organically in which Nosy Parker will be there to capture. When it comes to weddings, brides are itching to share their day straight away and the service Nosy Parker offers, allows them to do so. With over 6 years experience in the content creation space and wedding industries, bringing a couples unique vision to life aesthetically and authentically is something I am so passionate about.



You have had your big day, if you had to redo, would you keep it the same?
It has been two years since we got married and I still absolutely love everything about our wedding day however if I had to change one thing I would have hired a BTS content creator to capture those special moments that were missed. I hardly touched my phone the whole day, soaking up and enjoying every single little moment. I remember waking up the morning after our wedding on that "just married" wedding high and all I wanted to do was to relive our day, yet had no photos or videos to do so.

Who would you be your dream wedding couple to capture content for?
Sophia Richie and Elliot Grainges wedding. Their wedding was the absolute DREAM!
If I could go back to my younger self, I would tell them…

1. Be authentic and unapologetically you.
2. Trust in the process and do it for you.
3. There is no growth in the comfort zone.
4. One more because there is so much I would tell my younger self.. Don't overthink it.
If I could positively impact one change in the world it would be…

I would love to work with people in unlocking their potential and teaching them that the life they desire is a life they can achieve.
If I could be any woman in the world for a day, I would be…
Oprah Winfrey. I find Oprah the most inspiring woman through her work with people, her dedication to charity, education and transforming peoples lives for the better.