Women's sport is having more than a moment and we are excited for another fantastic opportunity for Kiwi fans — the arrival of a brand new international women's rugby competition WXV.
Teams from Australia, Canada, England, Wales, France and our amazing Black Ferns, are here in New Zealand to compete in WXV 1, the top tier of the three-level tournament. Matches are being played over three consecutive weekends, in Wellington, Dunedin and Auckland from 20 October — 4 November. WXV 2 and WXV 3 are being hosted by South Africa and Dubai respectively. 
Kiwi fans can show their support for the world's best sporting wāhine live in the stadium – tickets are available at www.wxvrugby.com/tickets – or by watching the matches on Sky Sport.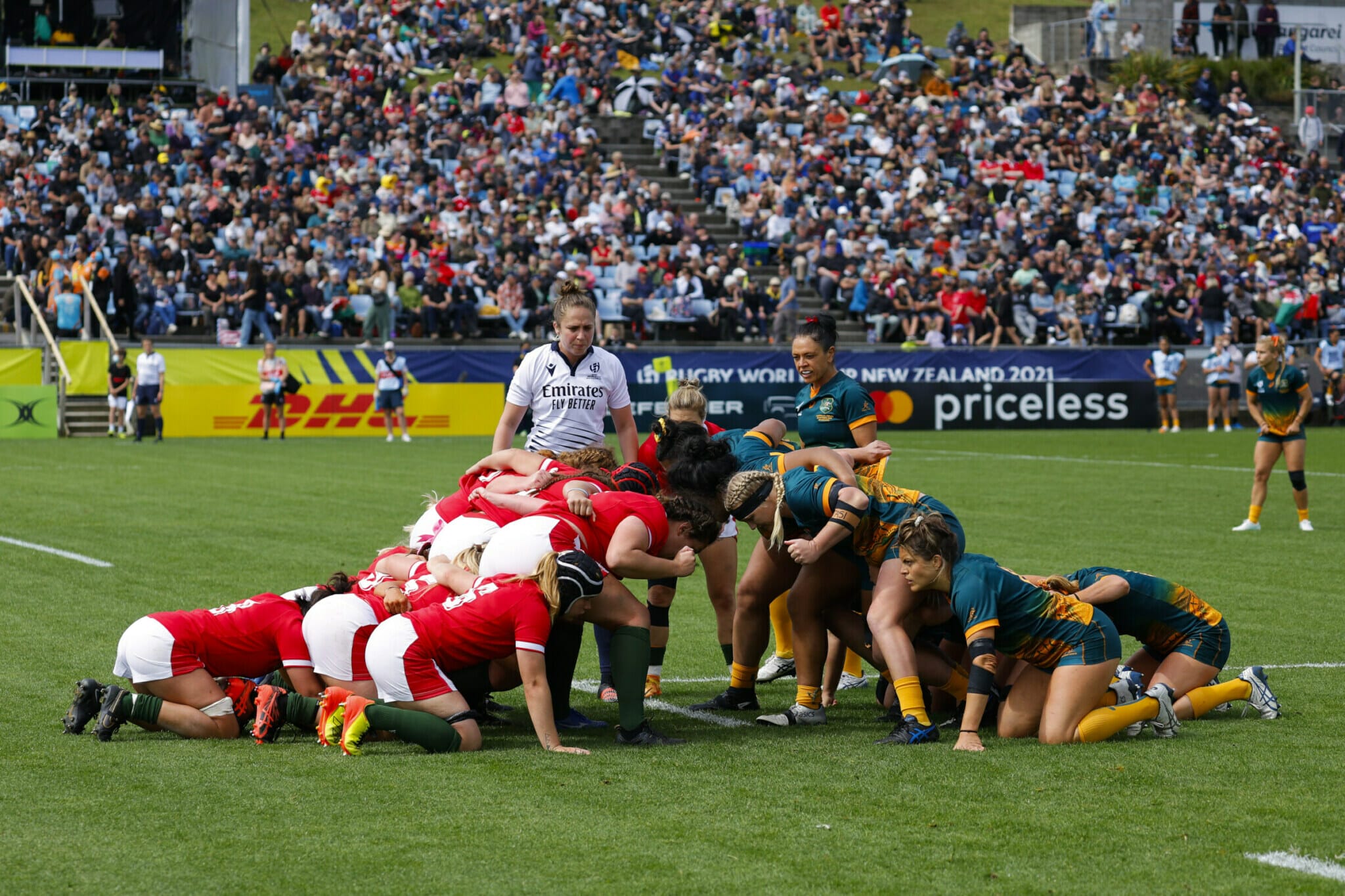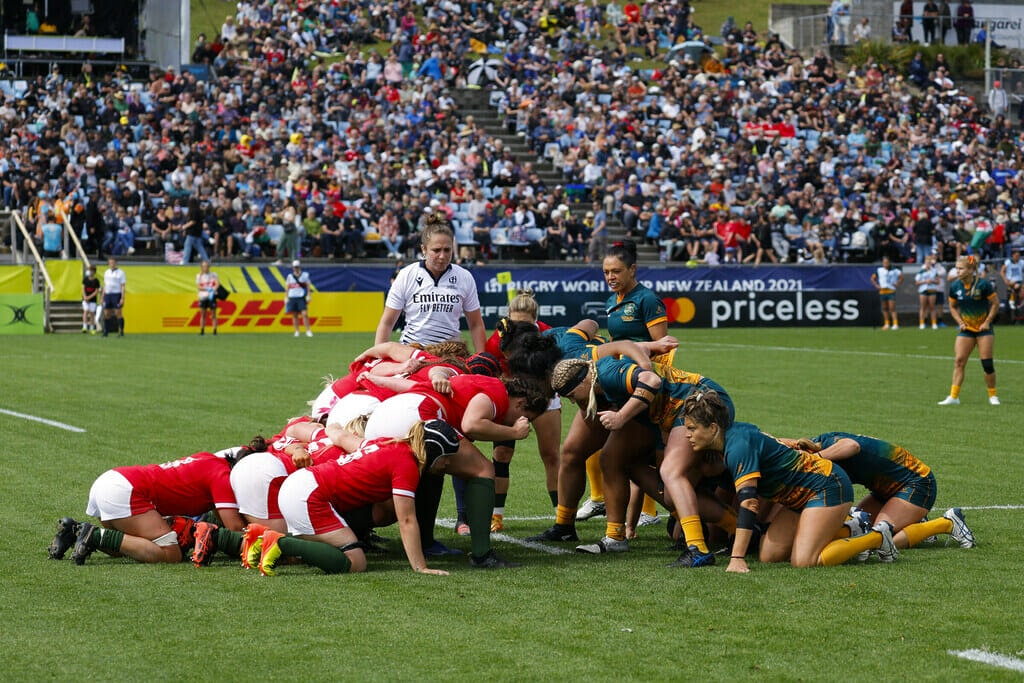 Black Fern co-captain Kennedy Simon says: "We are super excited about WXV. To have the opportunity to play against the best teams from the northern hemisphere will be incredible. To play WXV at home in front of our whānau and amazing fans is going to be very special! We can't wait to get out there and make them proud." 
WXV has been developed by World Rugby to increase the reach, competitiveness and value of elite women's rugby and will be held every year except for Rugby World Cup years. The competition will give national teams more opportunities to play competitively and their fans more opportunities to see the best teams and the biggest names in women's rugby compete on a global stage.
New Zealand and England will close the competition in a blockbuster showdown at Go Media Mount Smart Stadium on Saturday 4 November, where the Black Ferns will hope to triumph over the Red Roses in a repeat performance of that which crowned them champions of the Rugby World Cup in 2022.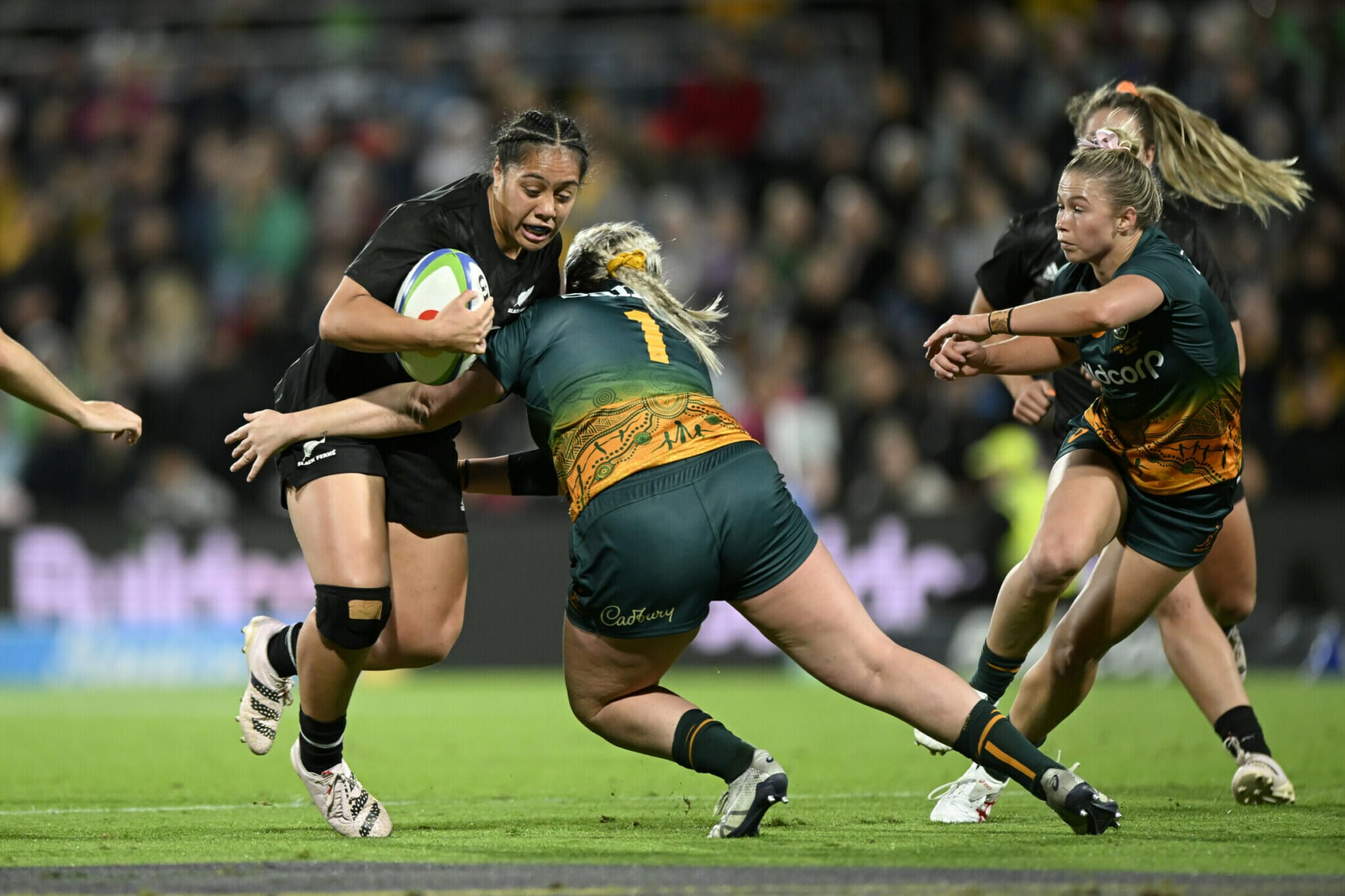 Hannah Porter, Head of Women's High Performance at New Zealand Rugby, says: "WXV1 offers the Black Ferns, the opportunity to test themselves against the best in the world. The women's game is continuously evolving, to have these opportunities is critical for the growth of the game." 
Fixtures:
Friday, 20 October 2023, Local Time 19:00
England vs Australia
Sky Stadium, Wellington
Saturday, 21 October 2023, Local Time 16:00
Canada vs Wales
Sky Stadium, Wellington
Saturday 21 October Local Time 19:00
New Zealand vs France
Sky Stadium, Wellington
Friday, 27 October 2023, Local Time 19:00
England vs Canada
Forsyth Barr Stadium, Dunedin
Saturday, 28 October 2023, Local Time 16:00
New Zealand vs Wales
Forsyth Barr Stadium, Dunedin
Saturday 28 October, Local Time 19:00
France vs Australia
Forsyth Barr Stadium, Dunedin
Friday, 3 November 2023, Local Time 19:00
Australia vs Wales
Go Media Mount Smart Stadium, Auckland
Saturday, 4 November 2023, Local Time 16:00
France vs Canada
Go Media Mount Smart Stadium, Auckland
Saturday 4 November, Local Time 19:00
England vs New Zealand
Go Media Mount Smart Stadium, Auckland
Related Article: This female rugby ref is hoping to inspire the next generation