A lot of events have been cancelled or pushed out to 2023, but our cultural institutions, galleries, museums, musicians and some brave souls have turned the lights back on as the pandemic recedes. It's time to grab a friend, smack on some lippy and let art and culture back in. If you're thinking of travelling, check you're in time for some of these great events.
Here's our pick of the best across the motu.
Art
Walk the talk
For three weeks in May, Auckland's CBD will become the canvas for a trail of more than 50 installations and artworks in laneways, squares, streets, trees and even hanging overhead. Starting at dusk on May 18, Auckland Walks guides will lead free City of Colour Heritage Walks during which participants will be presented with shining examples of human imagination and endeavour that will literally cast the old city in a new light. Starting at the harbour, the tour will move uptown, allowing walkers to immerse themselves in the illuminations while exploring the historical narrative contained within the central city valley. Walkers will gain insights into natural history, pre-European and colonial settlement through the city, its geography, architecture, and public art. For more information, see eventbrite.co.nz.
Dame Robin White
Explore celebrated regionalist painter and printmaker Dame Robin White's portraits and landscapes from the 1970s and the ambitious collaborative works she has made with artists from across the Pacific and New Zealand in more recent years. Robin White: Te Whanaketanga/Something Is Happening Here, Te Papa Tongarewa, June 4-September 18.
Areez Katki and Khadim Ali
A trip to Ngāmotu New Plymouth is never complete without visiting the renowned art galleries. Showing at the Govett-Brewster Gallery, There Is No Other Home But This surveys the practices of two artists whose work is a space to celebrate and explore contemporary life as it connects to ancient cultures and beliefs. Khadim Ali's collaborative, large-scale textiles made with women in Afghanistan combine the experiences of life there with his perspective on displacement. These sit alongside Areez Katki's more sensuous, embroidered references to family memories, domesticity and sexuality, and enduring fragments of Zoroastrianism and Persia. Areez Katki and Khadim Ali: There Is No Other Home But This, Govett-Brewster Gallery, to June 19.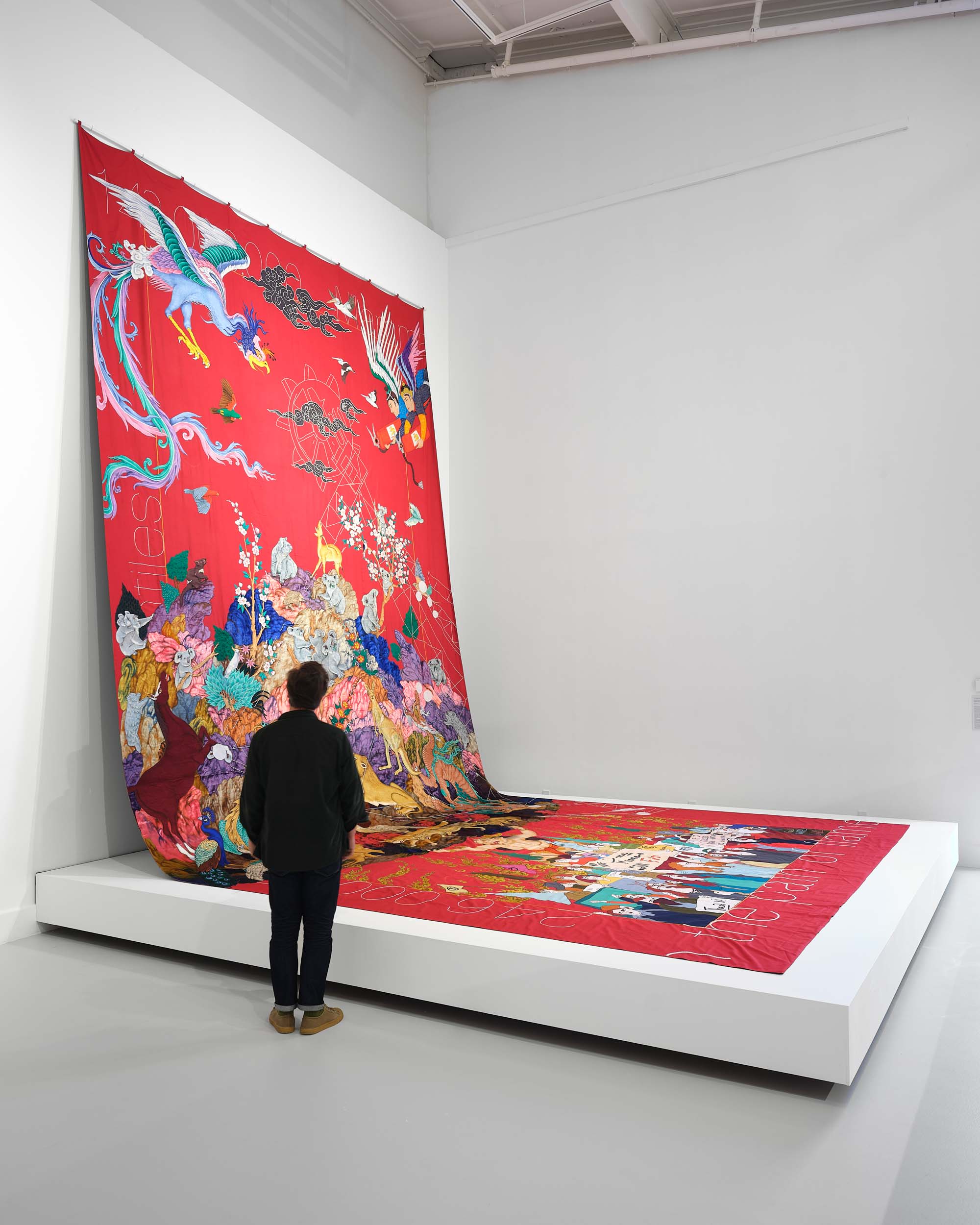 Engage your mind
An annual arts festival that takes place in locations around Wellington, Lōemis (pron. lew-mis) stages new works that are fantastical, mystical and transformative. The festival occurs around the time of the winter solstice, Maruaroa o Takurua, and precedes Puanga, a star that marks the Māori New Year, and Matariki. This year's festival includes theatre, music, dance, installations, food, an occult walking tour, immersive games and workshops. Lōemis Festival, various locations, June 10-21. For more information, see loemis.nz.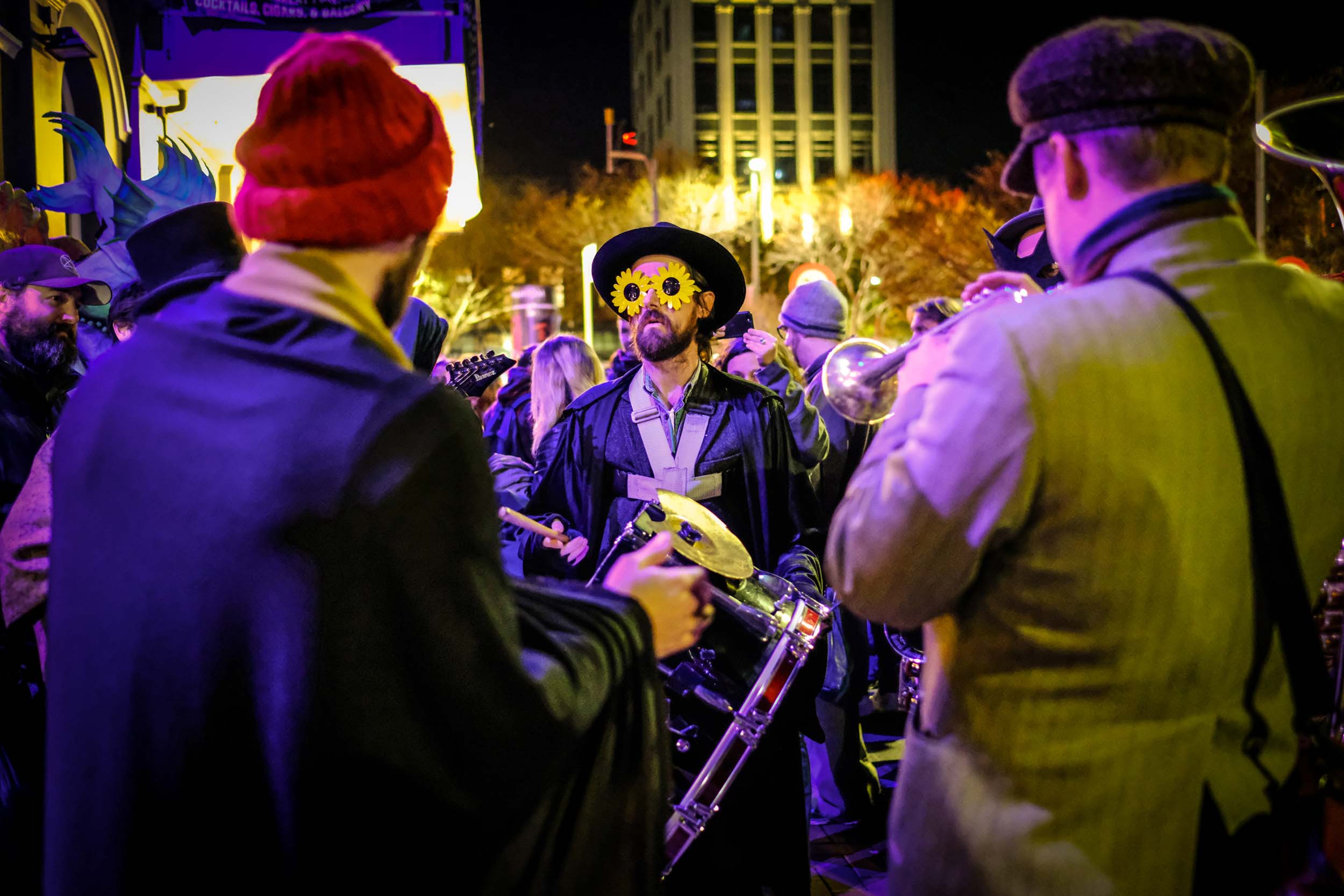 William Harding
An exhibition of distinctive portraits by little-known photographer William Harding provides a detailed picture of Whanganui society from the 1850s to the 1880s. What distinguishes the collection is the way the Māori and Pākehā faces look directly out to the viewer from across the centuries, offering connection from another era. Between Skin and Shirt: The portraits of William Harding, Turnbull Gallery, National Library, May 26-October 29.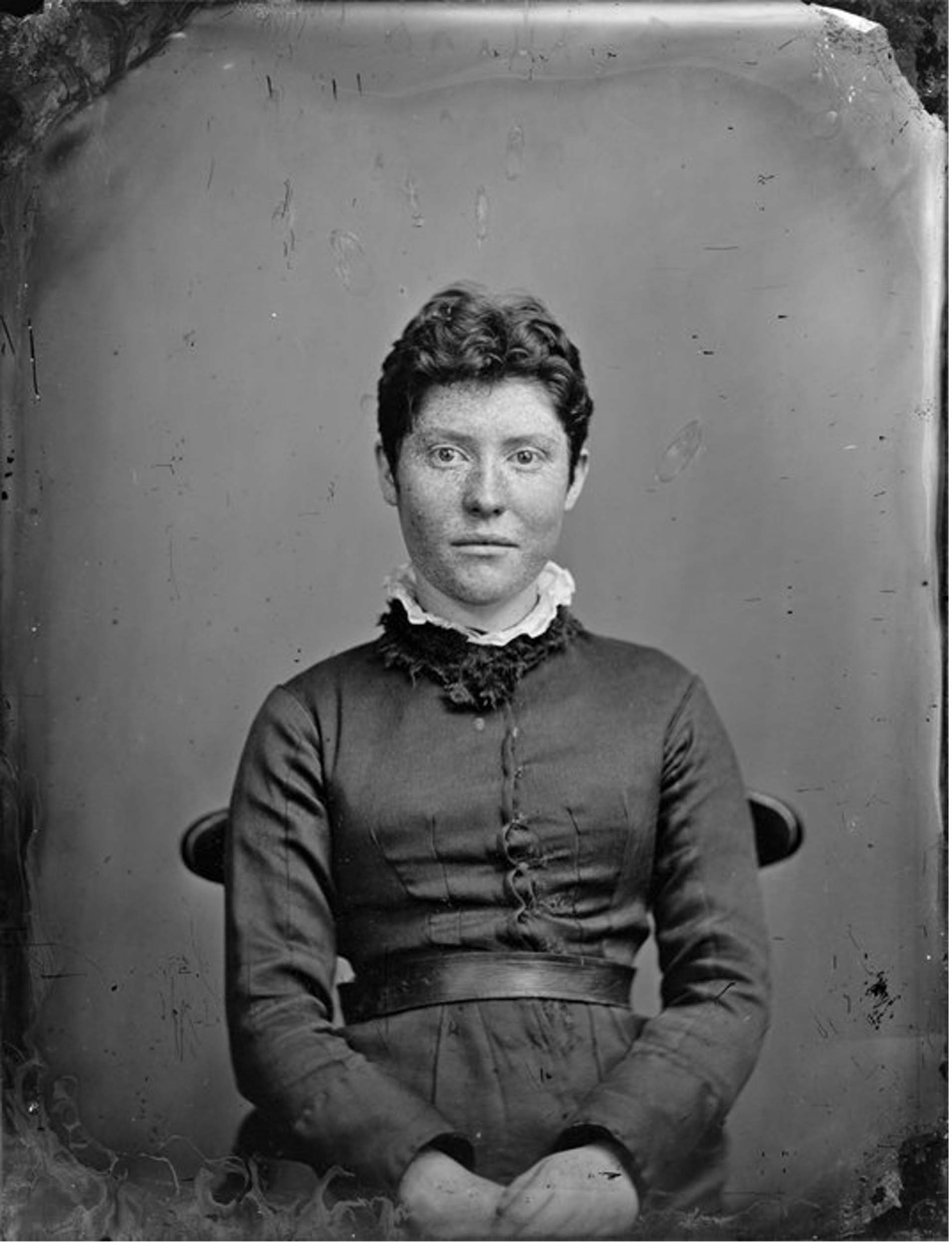 Frances Upritchard
These playful, imaginative forms are as odd as the substance they're made from; balata rubber extracted from Brazilian rubber trees. They're part of a distinctive exhibition by internationally renowned Kiwi artist Francis Upritchard, whose clever, thought-provoking creatures will make a trip to Christchurch Art Gallery extremely worthwhile. It's just the ticket for your Sunday afternoon. Francis Upritchard: Paper, Creature, Stone, Christchurch Art Gallery te Puna Waiwhetu, August 7.
Music
Lucy Dacus
When was the last time you booked a concert? The one and only Lucy Dacus returns to Aotearoa this June with her band to play Auckland and Wellington. Recently labelled "one of the best songwriters of her generation" by Rolling Stone, she will be arriving here on the back of a sold-out European tour. Fans can expect to hear songs from her celebrated album Home Video, which the Guardian called "some of the year's best musical storytelling". Time magazine enthused, "The best lyrics aren't just beautifully poetic or descriptive, but also conjure a whole universe that lies just beyond them and out of reach… Lucy Dacus is a master at this craft." Lucy Dacus, Hollywood Avondale, Auckland, June 3-4, and Meow, Wellington, June 5-6.
Synthony No. 3
It's been a long time coming, but if you want to get straight out onto the floor and shake out the last two years, then Synthony No. 3 will get you there on May 21 at Spark Arena. A fusion of electronic dance music, live orchestra, DJs, vocalists and visuals, it's the best party you'll ever get to go to. A unique and immersive experience, Synthony is a celebration of the past 30 years of electronic dance music, backed by the full might of a large-scale orchestra directed with the precision of the conductor, great vocalists and world-class DJs, accompanied by dynamic lighting and visual show. Synthony No. 3, Spark Arena, Auckland, May 21. For more information, see sparkarena.co.nz/synthony.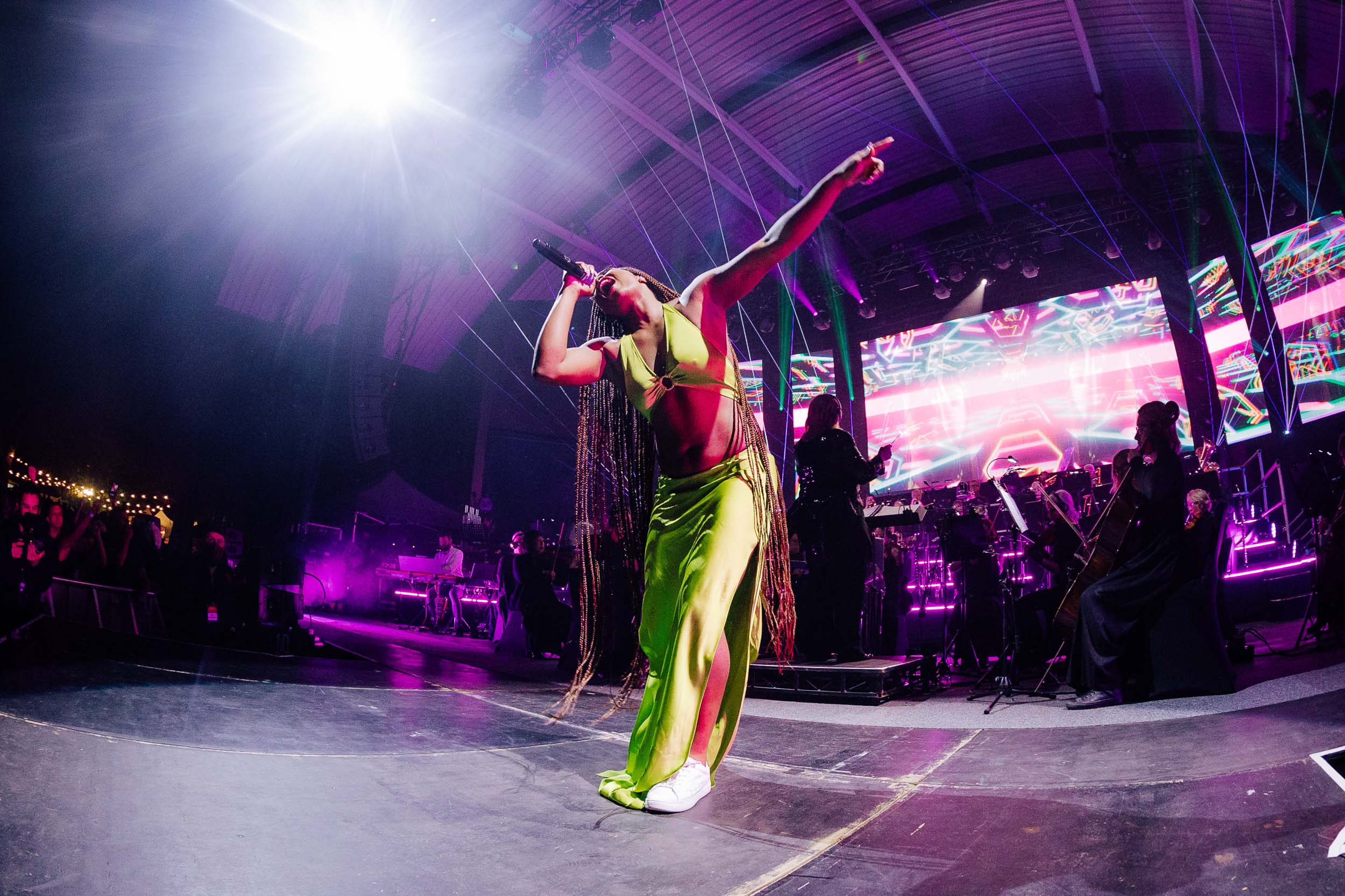 NZ String Quartet
As the country marks the first official public holiday dedicated to Matariki, the NZ String Quartet have put together three programmes that meditate on life, loss and rebirth and reflect on our place in the world. There are the familiar favourites by Haydn, Schumann and Mozart, which have been given fresh perspectives, and these have been paired with meditative works by Natalie Hunt, Lyell Cresswell, Grażyna Bacewicz and others. Any one of these concerts will move you further than your seat as you listen. NZ String Quartet's First Light National Tour, various locations, June 12-July 24. For more information, see nzsq.org.nz.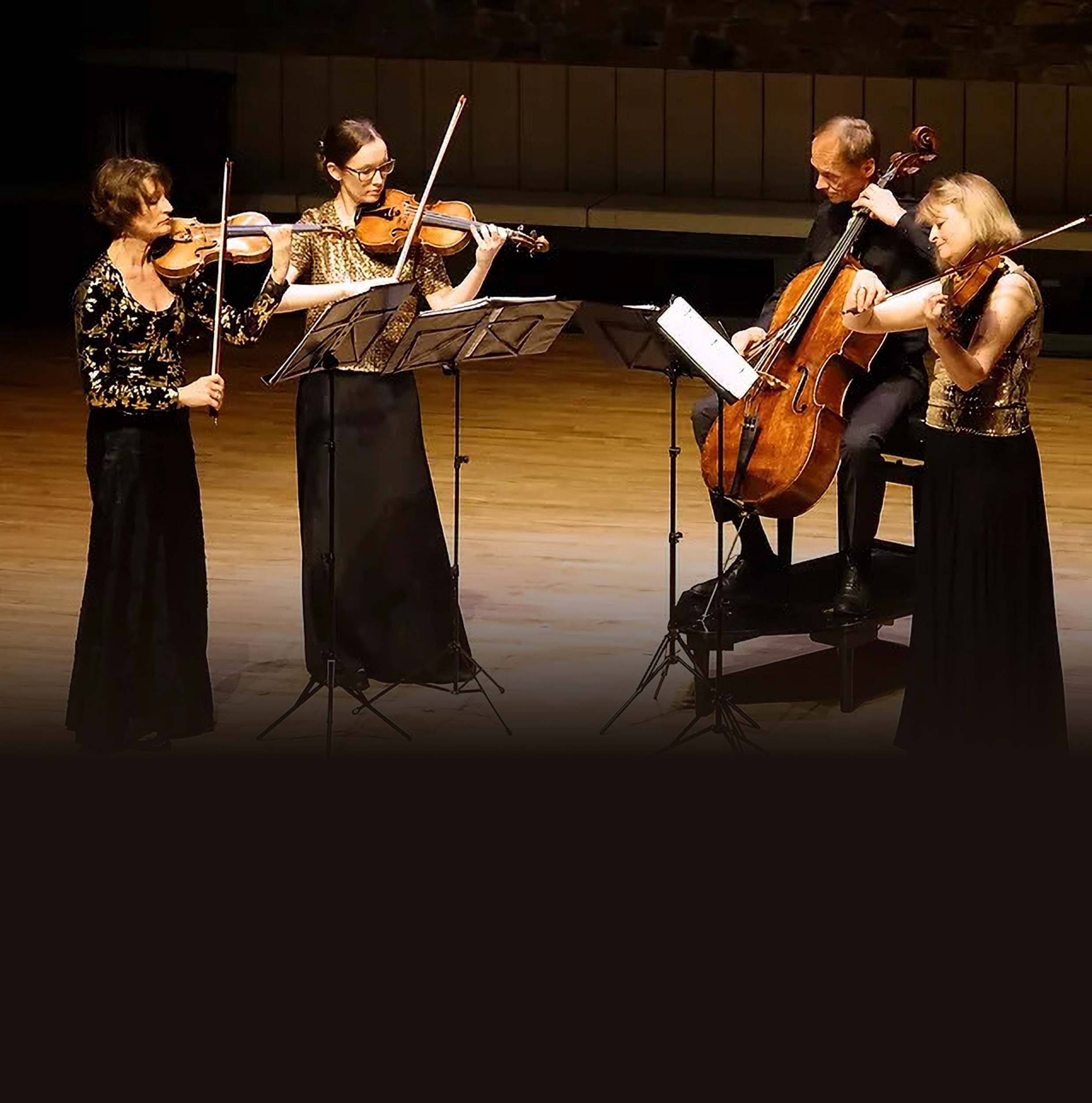 Literature
Featherston Booktown
Join writers Witi Ihimaera, Dame Fiona Kidman, Patricia Grace, Dame Joy Cowley, Noelle McCarthy and more at the Featherston Booktown Kurakatea Festival, June 8-12. Events include an opening night Fish'n'Chip Supper, tales by a campfire, a high tea and a Late Nite Lit: Poetry Unbound event. Screenwriter and co-director Briar Grace-Smith will join Patricia Grace and Christina Andreef of the NZ Film Commission to talk about taking works from page to screen and there are workshops on writing and self publishing. Although many of the events are for adults, there are also activities for children, including story-building and story craft workshops, and a Lord of the Rings quiz. Featherston Booktown Kurakatea Festival, June 8-12. For more information, see booktown.org.nz.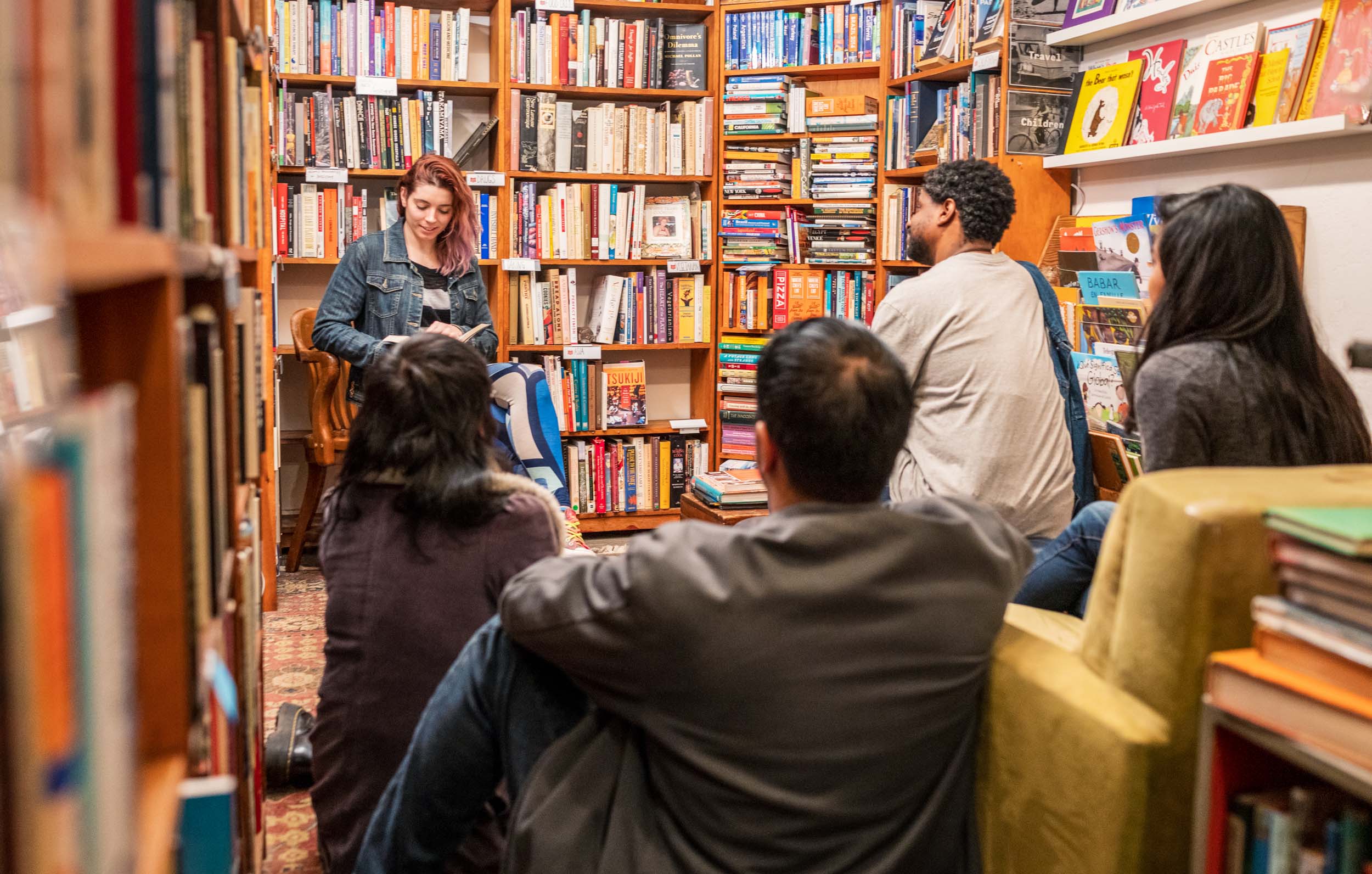 Movies
Mothering Sunday
Who doesn't like Olivia Colman? Watch her play the wealthy Clarrie Niven in this sensuous drama about one momentous day in the life of her maid, Jane Fairfield, and how its events influenced everything Jane did afterwards. Australian actress Odessa Young plays the younger Jane, and two-time Academy Award-winning actress Glenda Jackson, who returned to acting in 2015 following a 23-year stint in UK politics, plays her as an older woman. The movie also stars Colin Firth as Clarrie's husband, Godfrey Niven. In cinemas now.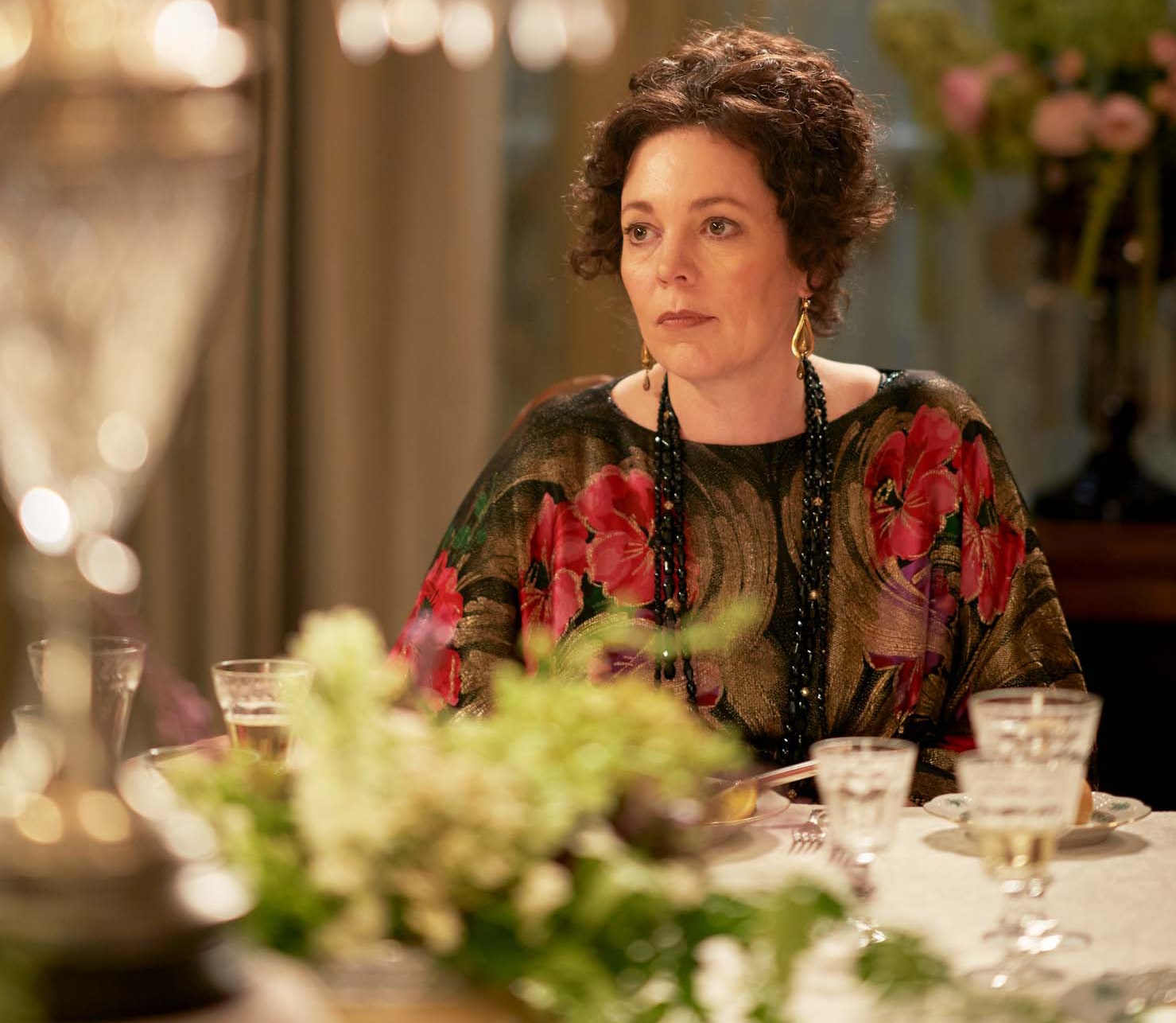 How to Please A Woman
This Australian comedy-drama tells a funny and heart-warming liberation story for women who have been afraid to ask for what they want – at home, at work and in the bedroom. It's also uplifting and kind, and will leave you feeling better about yourself and more in tune with other women (see our review here). It stars Sally Phillips (whose credits include the Bridget Jones's Diary movies and a recurring guest role as the Finnish Prime Minister in Veep), as a middle-aged woman who feels invisible to everyone. As a result, she decides to set up a house-cleaning service – staffed by good-looking male cleaners – that comes with "benefits". The film also boasts New Zealand's own Erik Thomson (Packed to the Rafters, 800 Words). Go by yourself or with a friend – or better still, take a man. In cinemas now.