Despite the rollercoaster ride of Covid, Turua Gallery has gone from strength to strength. We catch up with owner Melissa Wallace about what's next for the gallery.

What inspired you to open an art gallery?
My husband and I owned a design agency for 25 years and it was time for a change. It had been a while since there'd been a gallery in St Heliers, where we live, so we thought, "Why not?" After securing this gorgeous space, Turua Gallery was born, and we haven't looked back.
What do you look for when choosing artists to feature?
Art brings you joy, whether viewed in galleries or at home or work. We look for pieces that people will be drawn to. What emerging artists have you recently featured or are you hoping to feature? We just held Carmel Van Der Hoeven's sell-out solo show By Contrast. We love being part of Helen Dean, Rachael Mayne and John Allen's careers, and we are excited to be featuring the gorgeous work of Alicia Beech in the very near future.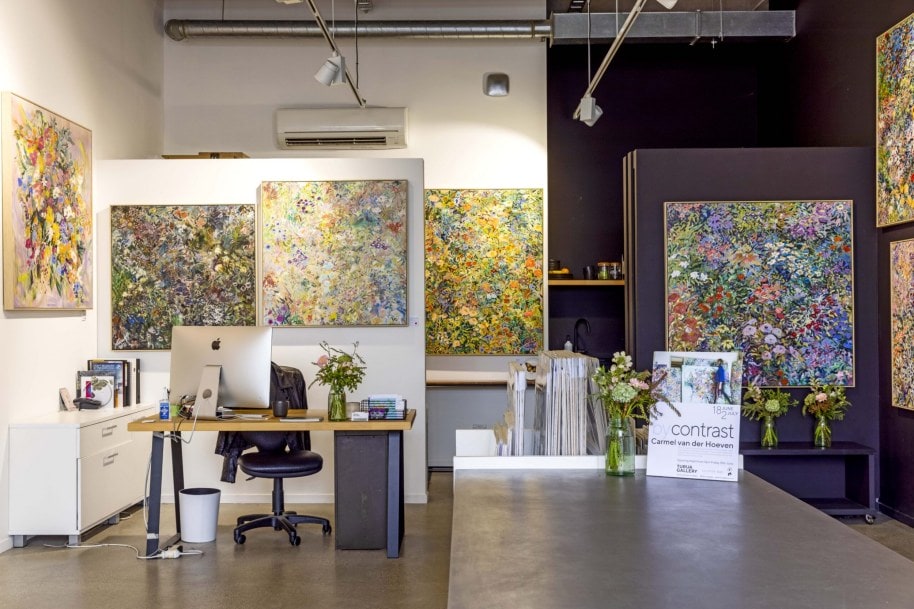 What would we find on the walls of your home?
A little bit of everything. The first piece we bought years ago was a Marika Jones painting that we still adore. We are lucky to have pieces by Otis Frizzell, Damien Kurth and Rob Tucker alongside works from family and by artists we represent.
How would you describe the local art scene?
Exciting, wide-ranging and invigorating. We are blessed to be surrounded by many established New Zealand artists and talented emerging artists. We are finding that people buy pieces that bring them joy and make them feel happy or nostalgic for the places where they grew up. These add a layer to their homes that only art can add.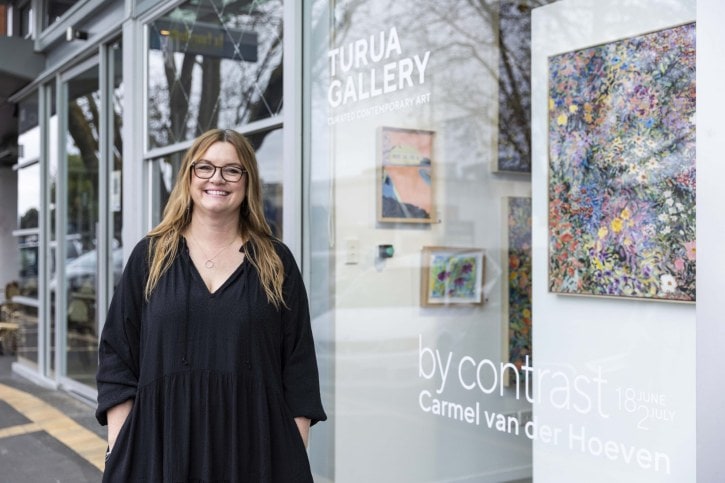 How did Covid affect you?
It was a moment of pause, where we managed to launch our website. We opened a solo exhibition right before the first nationwide lockdown, but thanks to being online, the show sold out, along with several works by other artists. We couldn't have been more thankful.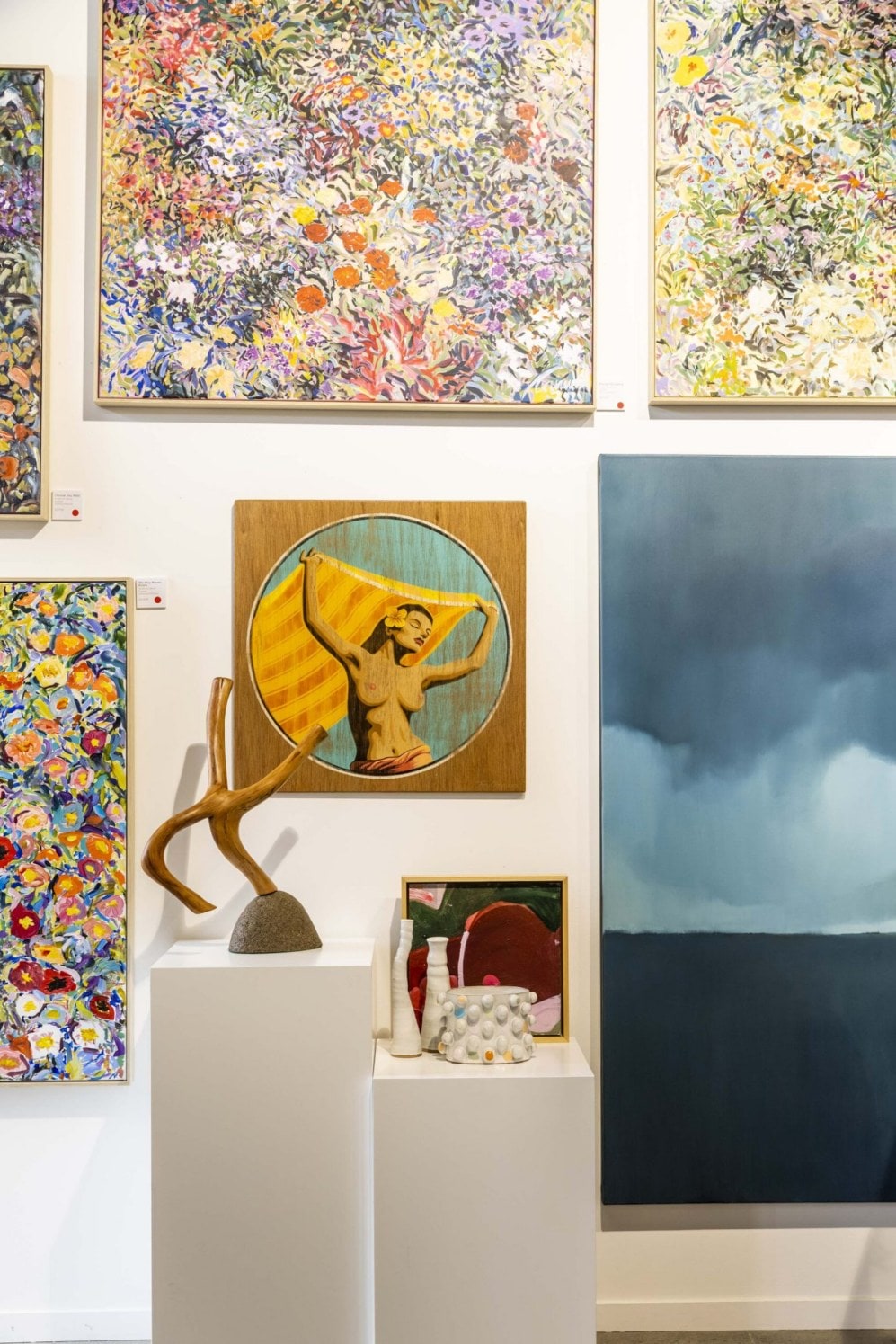 What's up next for the gallery?
Early August will see the first Turua Tiny show, for which artists are submitting pieces no bigger than 200mm x 200mm. Then there's our Artweek Auckland 2021 group show Neighbourhood and solo shows for Jody Hope Gibbons and Sean Beldon. We are also looking forward to welcoming new artists to the Turua Gallery family.
10A Turua Street, St Heliers, Auckland. turuagallery.co.nz