Ready to remix the electronic dance music scene, film-maker Stacey Lee turns the camera on female DJs to uncover the realities of sexism in the industry. India Hendrikse tunes in.
When we think of gender inequality in the workplace, we'll often acknowledge the underpaid female business executive or the mum who's shamed for taking time off to look after her sick kids. They're people we know, so people we can empathise with.
But sexism isn't just a pesky film we can skim off the surface of society's melting pot. It's the lumpy bits we have to work hard to scoop out. The pay gap has sunk deep – as have workplace harassment and lack of opportunity – and is often unknown until spoonful after spoonful reveals the gloop at the bottom.
Aotearoa's music industry speaks volumes on this point. Until late last year it had thrived, relatively unscathed. But then a report from Massey University emerged in December showing that more than 70% of women in the industry experienced bias, disadvantage or discriminaton based on their gender. To feminists, this might not be surprising, but the statistics finally pushed the data into the mainstream.
In January, things got darker when a Stuff investigation uncovered sexual harassment allegations towards big shot music managers and executives, exposing an unsafe culture for women in the industry. Following the revelations, a group of well-known Kiwi musicians – including the likes of Lorde, Bic Runga and Anika Moa – signed a letter penned by singer-songwriter Anna Coddington that demanded the industry do better by women.
New Zealand's music scene was finally having its reckoning. In the wake of the #MeToo movement – which has inspired women around the world to speak openly against sexual harassment and abuse – it was about time. Women need representation. We need female industry leaders and equal footing for female artists. When women have to work harder for the same jobs as men, there's something wrong. When women don't see themselves in roles they aspire to fill, there's also something wrong.
So it was timely that Kiwi film-maker Stacey Lee took on this topic in 2019. The film, Underplayed, has caused static since its debut at last year's Toronto International Film Festival, critiquing and questioning the sexism and underrepresentation female DJs and producers face within the male-dominated electronic dance music scene. It may seem niche to highlight just one genre, but the inequality in the dance music space can offer insight into the unfairness women face within the industry as a whole.
"Electronic music has a really interesting legacy," says Los Angeles-based mum of two Stacey. "So many of the founding innovations were created by women. That's a story that really isn't widely known." But despite this influence, in 2019 only five of the world's top 100 DJs were women (now in 2021, it's 13). To highlight this imbalance, Underplayed follows a bunch of popular female electronic music producers, including festival favourites REZZ, Nervo, Alison Wonderland, Tygapaw and TOKiMONSTA during 2019's summer festival season. Each of the women have unique sounds and stories, but they all share one thing in common: they've all had to jump over more hurdles because of their gender.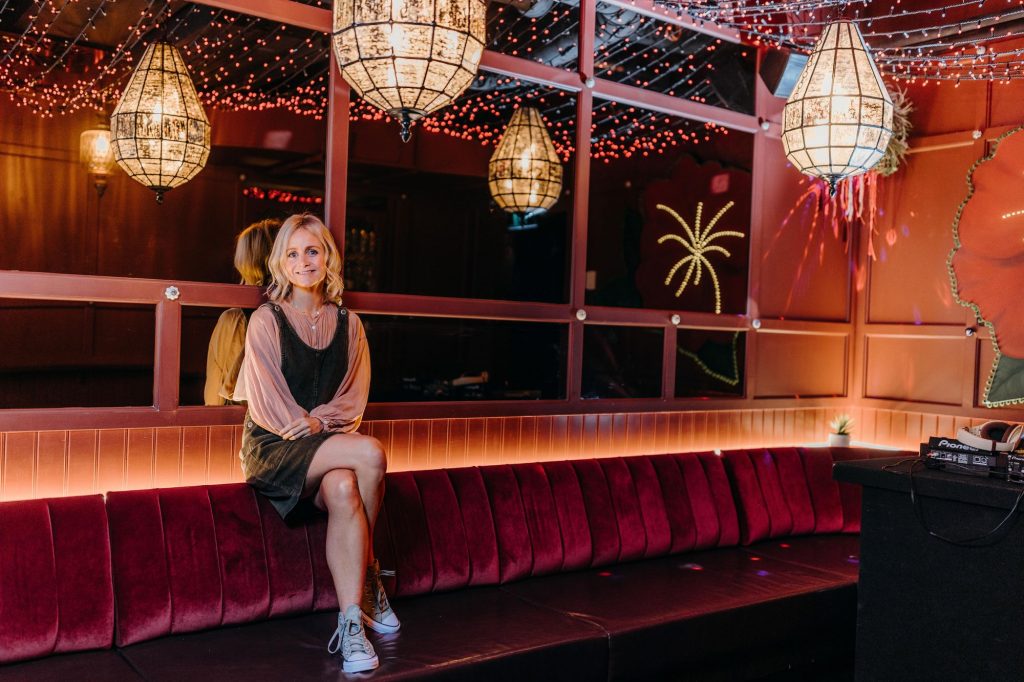 The project came about after a short film Stacey made in 2016, Discwoman, opened her eyes to the inequality women and non-binary people in music faced. The 12-minute flick documented a New York collective of the same name that offers opportunities to women, getting them paid DJ spots in a world that often gives them the midday gig rather than the popular midnight spot, and underpays them compared to male counterparts. Since then, Stacey immersed herself in research, horrified by the statistics she found. But by 2018, when she was approached to make a feature length version on the topic of women in music, she sincerely thought things would have improved.
"I was thinking, 'Well, #MeToo happened and #TimesUp happened', so I imagined that things had evolved somewhat. But then at the time I saw the University of Southern California had come out with a study that showed all the production roles in the industry, and only 3% were held by women. And of that number, 0.3% were women of colour. And I just thought to myself, 'Holy s***'. I then looked at Billboard and DJ Magazine's top 100 lists, and only 5% were women. Then I looked at Forbes around who was earning the most money – it just went on and on," she shares.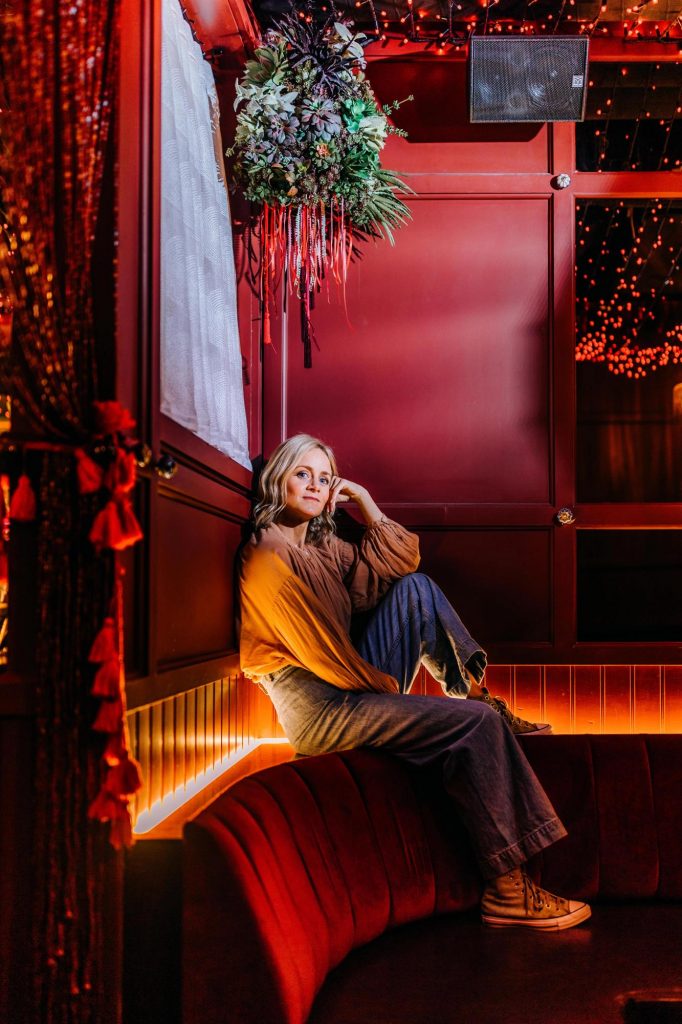 From the outside, it might look like things are changing in music. We just had Ariana Grande headline Coachella, right? What's the problem? But the major music festival has only had four female headliners in it's 22-year history: Icelandic singer Björk in 2002 and 2007, Lady Gaga a whole decade later in 2017, followed in 2018 by Beyoncé, the first woman of colour in the top spot, and Ariana at the most recent festival in 2019. The change is just not quick enough.
"I think we had an illusion of the amount of progress we were having as women," says Stacey. "But when you start to see it boil down to the nuts and bolts of who gets access, who gets opportunity, who gets the privilege of doing the stuff… the numbers confirmed over and over again that the bias within society is not getting better."
The bias within society is not getting better
This bias strings the film together, using interviews with key industry players to address it, including one with mega-famous British DJ Mark Ronson, in which he comments on the assumption that men are more technologically savvy than women.
"When men produce their own stuff, it's like, 'Oh yeah, that makes sense, of course he does'. But women, they really had to fight for that shit," he says.
Susan Rogers, Prince's sound engineer from 1983 to 1988, adds to this, saying, "One of the worst questions people can ask a producer – and I don't know if men get asked this question as often as I have been – is: 'So which ideas are yours? What did you actually do?'"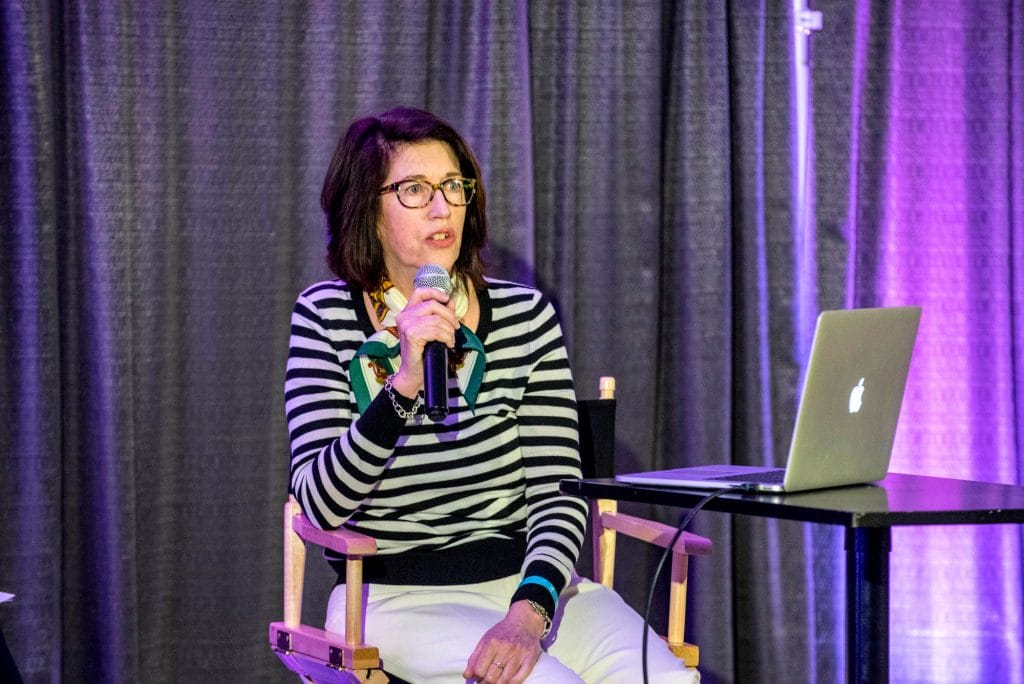 Women in electronic music aren't a new thing. In fact, many of the pioneers of the genre were female, yet have been largely overlooked. Take Daphne Oram, who was the first full-time electronic music composer in Britain in the 1940s, but her work and contributions remained unacknowledged for most of her life.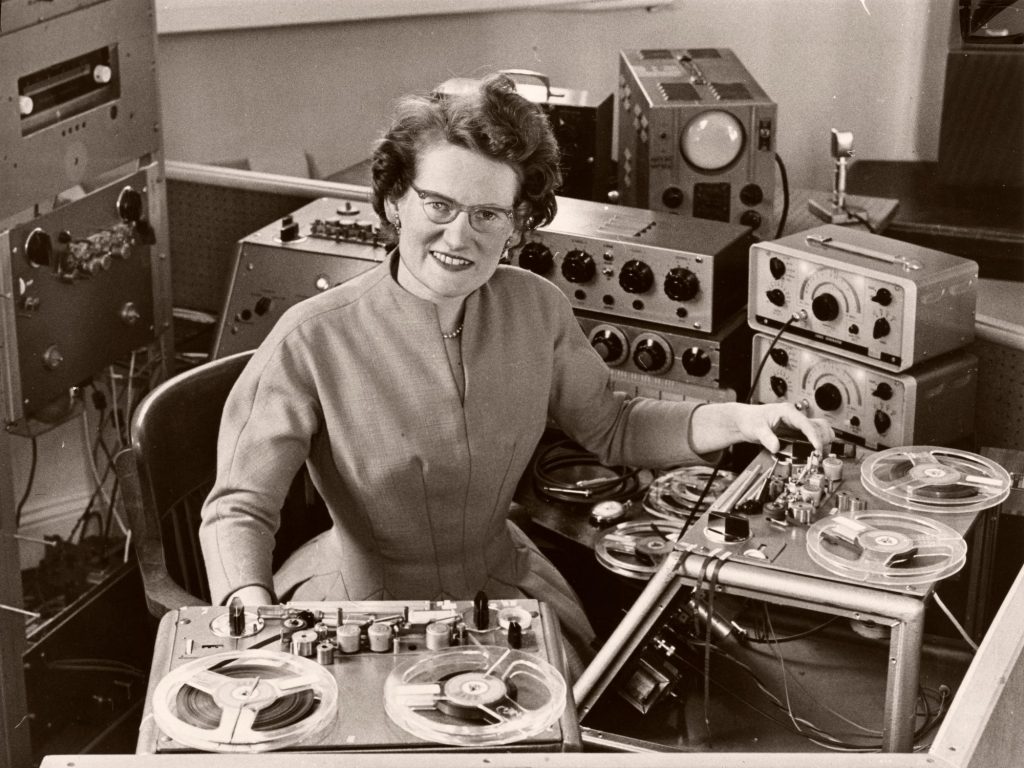 While the 1961 film The Innocents helped pioneer synthesised electronic sound, Daphne's scoring for the film was uncredited. "The very shoulders of this entire multi-billion dollar industry were founded by these women who were wearing twin sets and pearls, tinkering away in their little workshops and creating avant-garde sounds," says Stacey.
With inspirational game changers like Daphne in mind, Underplayed shows how electronic music is part of many things we love, from the catchy beats in our favourite pop songs to the spooky soundtracks in our go-to horror flick. The film also speaks to gender imbalance as a whole, highlighting that every industry needs to work towards equality.
"For me, a big part of the story is not just about it being electronic music. The themes we talk about are applicable to my industry, your industry, to politics, to architecture – any woman who's trying to rise up in their field has probably experienced any number of things the women talk about in this film," says Stacey. "Those parallels are something I was really keen for audiences to empathise with. You don't have to be into electronic music to relate to the experiences these artists are facing."
Any woman who's trying to rise up in their field has probably experienced any number of things the women talk about in this film
The drive of the women featured in the film is inspirational, no matter what industry you're in.
"Tygapaw got no after no when she went to create music, so she bought her own tools and started doing it," Stacey says. "When she didn't have a club night, she created her own."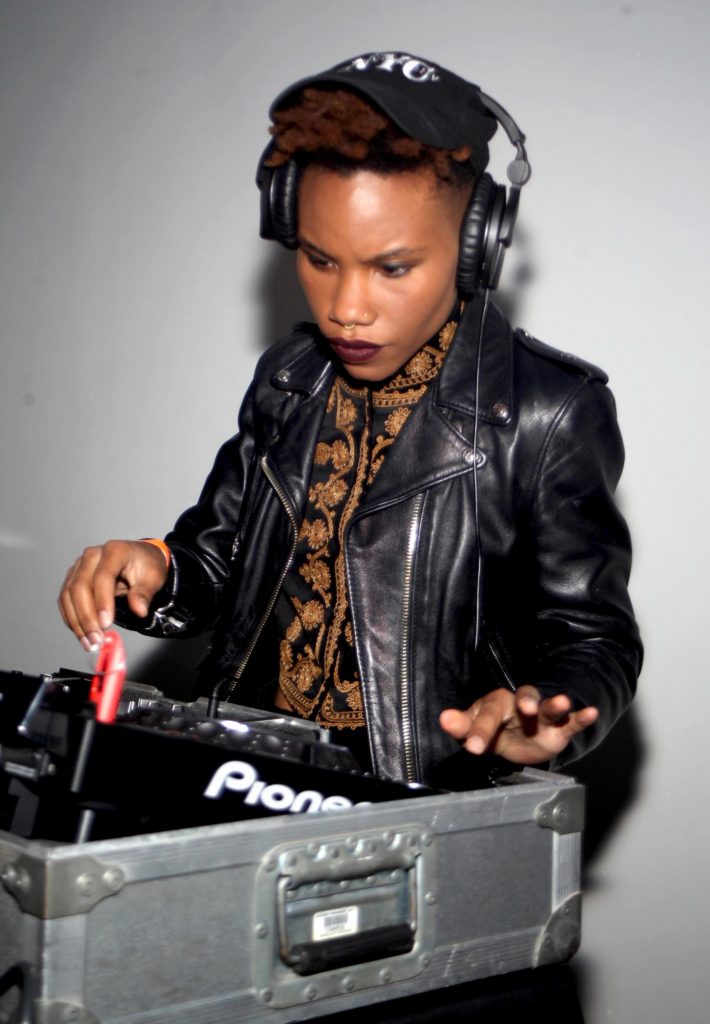 "That for me is so incredibly inspiring; the resilience of these women and the resilience of women in general, how resourceful we are. How open we are – even though we haven't been included – to creating spaces where we do include others."
But it shouldn't have to be this hard, and that's the overall message of the film. And that by everyone being on board with change, change can happen.
"My dad came and watched it, he's a car salesman from Mount Maunganui and he found value in it and I love that," smiles Stacey. "Potentially the most important voices or people to watch it are people like him, who have come from a different generation and have a different perspective on the equality that should exist in the world."