RWC champion Maia Marshall-Amai doesn't let anything stop her from achieving her goals.
It's been a little more than a year since Maia Marshall-Amai had another life-changing surgery. This time, the New Zealand Wheelchair Rugby representative had a severe infection in her pelvis. "I had to have a hemipelvectomy surgery, which means they had to amputate half of my pelvis and my whole right leg," Maia says.
But the proud East Auckland wahine toa is not letting this latest procedure get in the way of making a comeback into the national side.
She has not taken the court for the Wheel Blacks in three years. "I had a lot of health issues, but now I'm ready to get back in there and my goal is to be selected to go to the world champs in October in Denmark."
From there, Maia is adamant to keep working towards making her ultimate goal a reality.
"Ever since I made the Wheel Blacks team in 2013, I've had one goal and that is to make it to one Paralympics, because that's the pinnacle of our sport. But because I missed out on Tokyo, I still haven't achieved my goal yet," Maia says.
"That's what's been driving me as well as wanting to be a good role model for my family and our people and trying to inspire more disabled women, because wheelchair rugby is a male-dominated sport and I want to change that."
Maia's timid demeanour on shoot is a complete contrast to the dominating force she is when playing wheelchair rugby – a code that has helped build her confidence over time. She got into the sport after being spotted by some Wheel Blacks players while she was representing New Zealand in wheelchair basketball. They asked her if she would like to give rugby a try.
"It took me a while to go, but when I did, I stopped playing basketball for rugby," laughs Maia, who was in a car fire at 18 months old and spent most of her early years in hospital. During her treatment, a spinal infection then caused paralysis.
This year's wheelchair world championships starts two days after the 2021 Rugby World Cup kicks off.
As a RWC champion, Maia wants to contribute to the success and legacy of the tournament by promoting it in any way she can. Even when she has her major goal to focus on. She is most looking forward to seeing the Black Ferns defend their 2017 RWC title for the first time in front of a home crowd.
Most days you can find her training at the spinal unit in Ōtara and strengthening her body with coaching and physio sessions in Mt. Eden.
Last month, she attended her first Wheel Blacks camp in years. She's used to being the only woman in the Wheel Blacks, but there was another at the recent camp.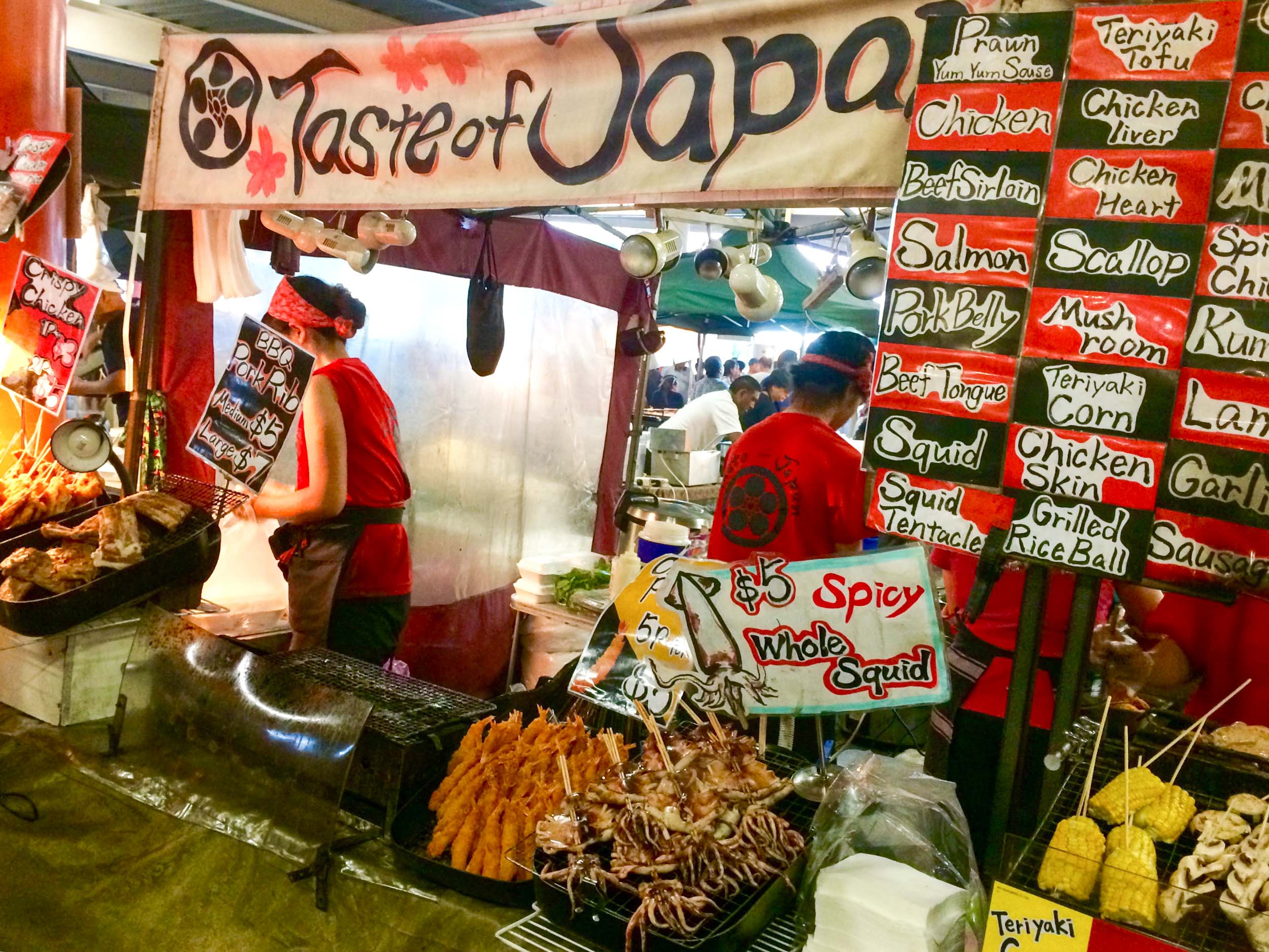 The eastern suburbs of Auckland feature heavily in Maia's suggestions for RWC visitors to travel for food.
Grand Park, the yum cha in Greenlane, is the best one in Auckland, she says. The night markets in Botany Downs on Wednesday evenings are another favourite. "I like the lamb kebabs and any seafood. I love paua and crayfish."
Shopping enthusiasts can spend time at the Sylvia Park Shopping Centre or head a little further east to the Half Moon Bay Marina, which has a selection of restaurants to scout.
For families staying in the area, the Tāmaki Path, which stretches just over seven kilometres along the Tāmaki River from Dunkirk Reserve to Pt. England, is another leisurely family friendly activity.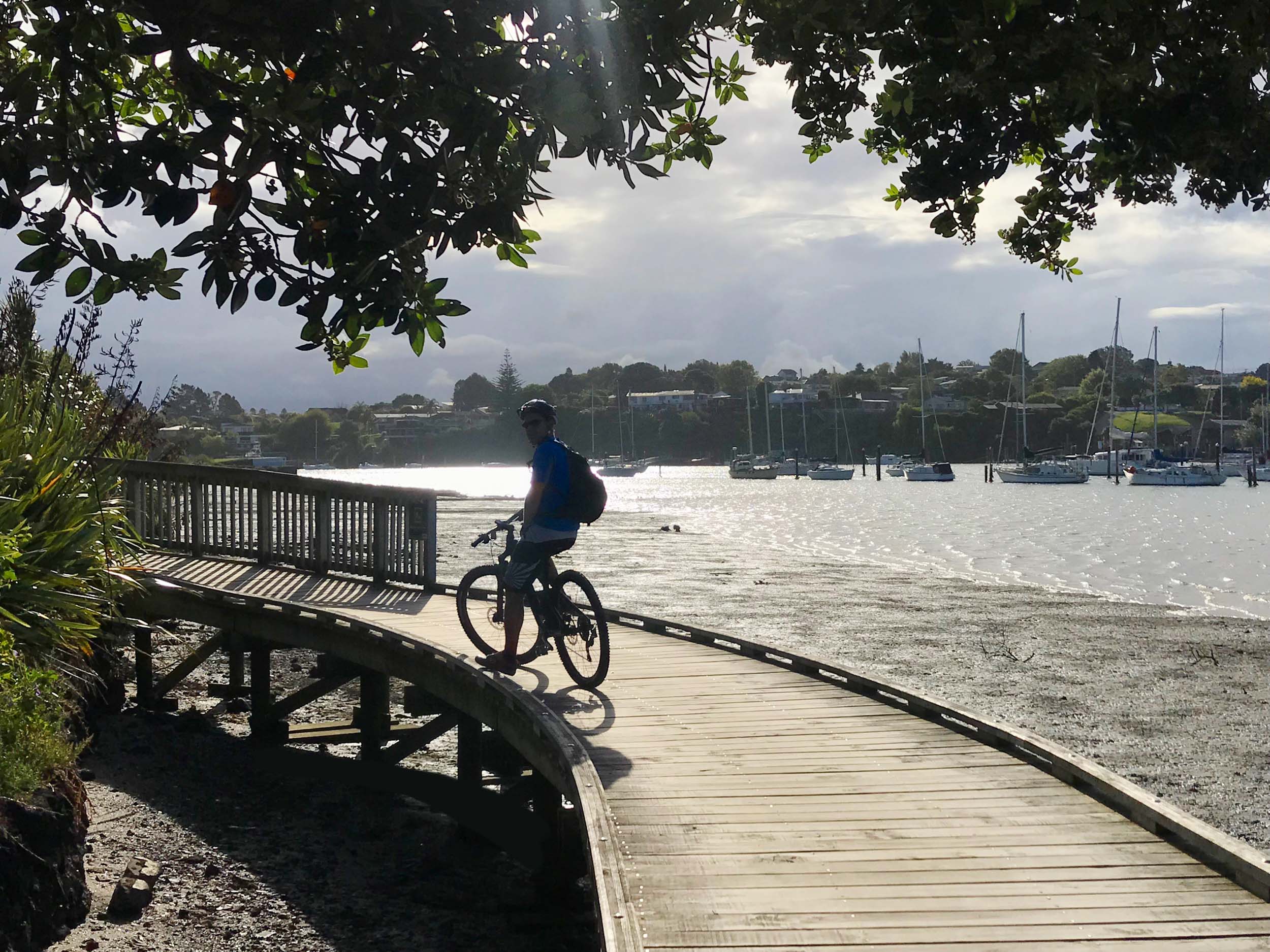 Buy tickets to the Rugby World Cup here.