Aside from being an accomplished journalist, a magazine editor needs to be a skilled brand manager, a creative director and an ambassador all rolled into one. Finding the right editor is critical to a magazine's success, so School Road Publishing couldn't be more thrilled to announce the appointment of Rachel Grunwell as the new editor for their wellbeing title; Thrive magazine.
Rachel Grunwell is well known for "inspiring people to live well", and with many years of running her own wellbeing website, blog and book writing; Rachel is someone who understands what it takes to create and curate for their audience.
Welcoming Rachel to the whanau, School Road Publishing anticipate a further extension of their health and wellness content into the digital space in WOMAN+, their new digital platform for Woman Magazine and Thrive Magazine.
Outside of editorial, Rachel Grunwell is a wellness expert, a speaker, a coach and mentor.  She's the published author of the science based book Balance: Food, Health + Happiness.  She inspires people to live healthier & happier by sharing relatable and research-backed tools that are easy to incorporate into life.  Rachel decodes wellbeing into accessible tools and techniques that are easy – and actually work.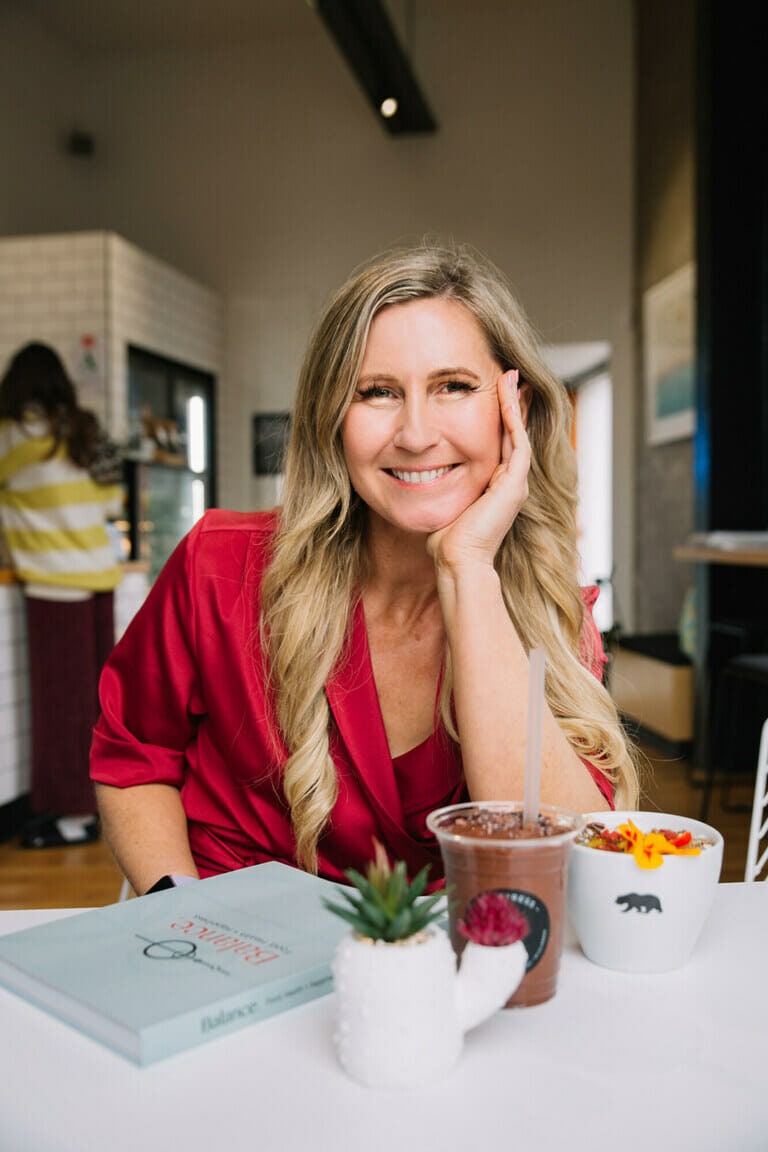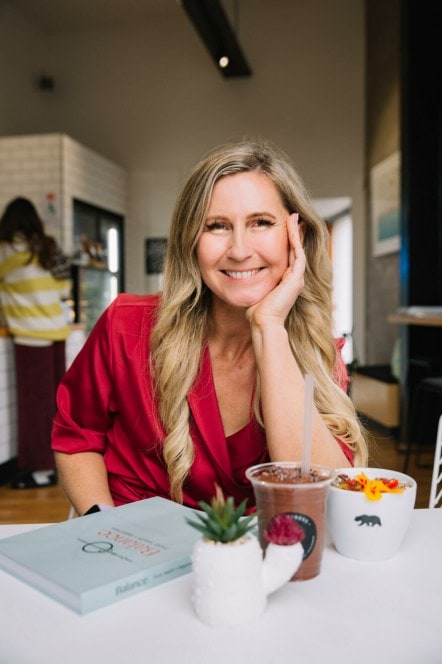 Rachel comes from a background of 30-years' experience in the media industry as a writer and columnist for a string of New Zealand's biggest media organisations.  She has won an award for New Zealand's best social issues journalist. Brands and companies that have chosen to work with Rachel over the years, include banks and insurance companies as well as food focussed retailers and e-tailers such as NewWorld and My Food Bag. Consumer brands like Fitbit, Healtheries, Nespresso, Lewis Road Creamery and Linden Leaves have partnered with Rachel to bring to life stories and content in the wellbeing space for their audiences.
Outside of journalism and wellness blogging, Rachel is a mum to three boys, and a multi-marathon achiever who has guided disabled athletes through marathons around the world. She has just been elected too on the board for Disability Sport Auckland.