As summer tans fade, our skin begins to look dry and no amount of moisturiser will fix it. Which means it's time for an all-over body exfoliation.
This is a lovely natural way to get rid of dead skin cells and help your skin renew for the winter. Adding basil to this mix helps liven up your skin tone.
Ingredients
3 teaspoons ground almonds
3 teaspoons oats
1⁄2 teaspoon salt
2 teaspoons cider vinegar
1 tablespoon finely chopped fresh basil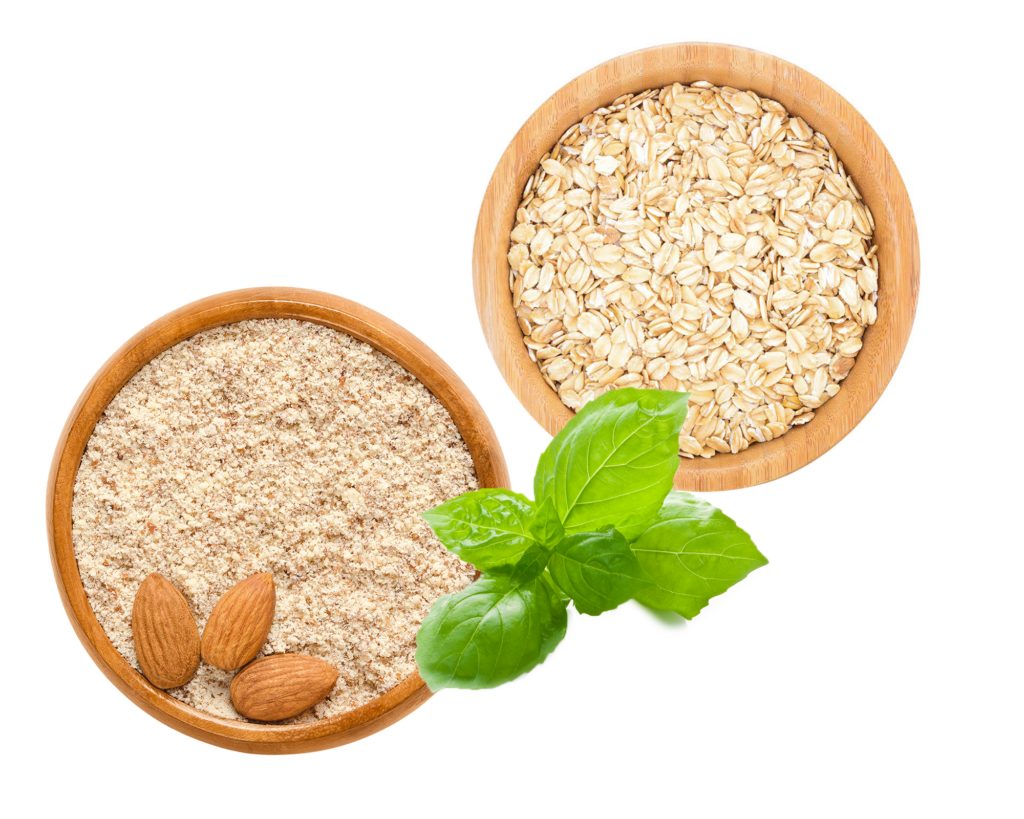 Method
1. Mix all together, then rub all over your body while in the shower with the water turned off.
2. Give your skin a good rub, then rinse off.
3. Once out of the shower, rub in good quality olive or almond oil.