Best known for her role on Shortland Street, actress Grace Palmer is now starring in the local comedy series Good Grief. We get to know her fave films, songs and snacks in this Q&A.
What did you want to be when you grew up?
I guess I always wanted to be an actor. I can't remember wanting to do anything else.
What's your favourite Disney movie?
Toy Story, because I truly believed my toys came to life!
What was the most momentous movie of your childhood?
Forrest Gump.
What book would you recommend to a girlfriend?
Normal People by Sally Rooney.
What was the last book you read?
Where the Crawdads Sing by Delia Owens.
The last movie you watched?
On The Rocks.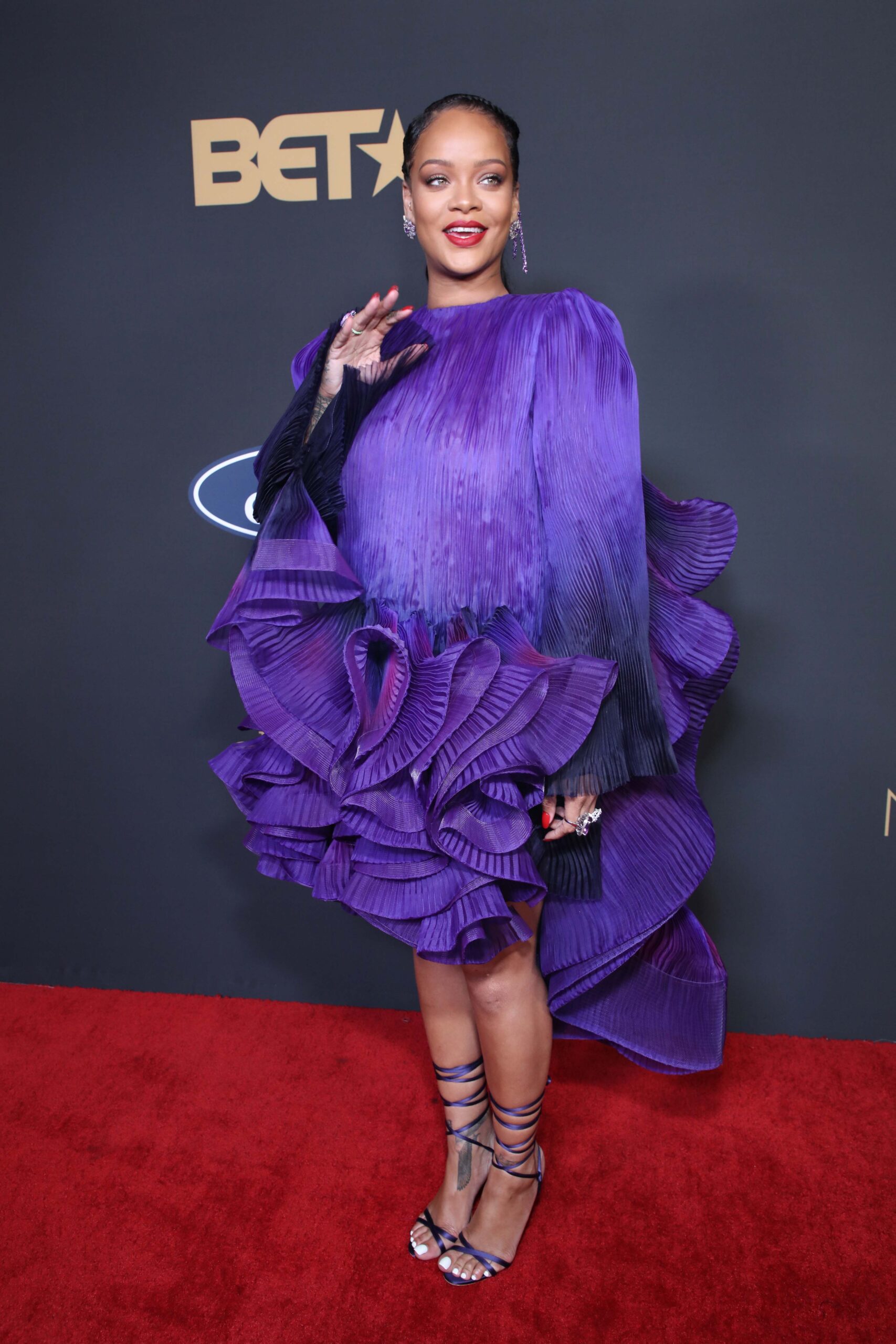 What song is guaranteed to get you going on the dance floor?
"Work" by Rihanna. Actually, anything by Rihanna.
What song can you play on repeat and never get sick of?
"Move On Up" by Curtis Mayfield.
What was the first album you ever bought?
Dei Hamo's single "We Gon' Ride" – and I still know all the lyrics.
Have you ever cried watching a movie? If so, which one?
Of course! Whale rider gets me every time.
What's your favourite movie snack?
Crispy M&M's and Coke Zero.
What's your favourite romantic comedy?
My Best Friend's Wedding.
Who's your favourite actor?
No one makes me laugh quite like Kristen Wiig.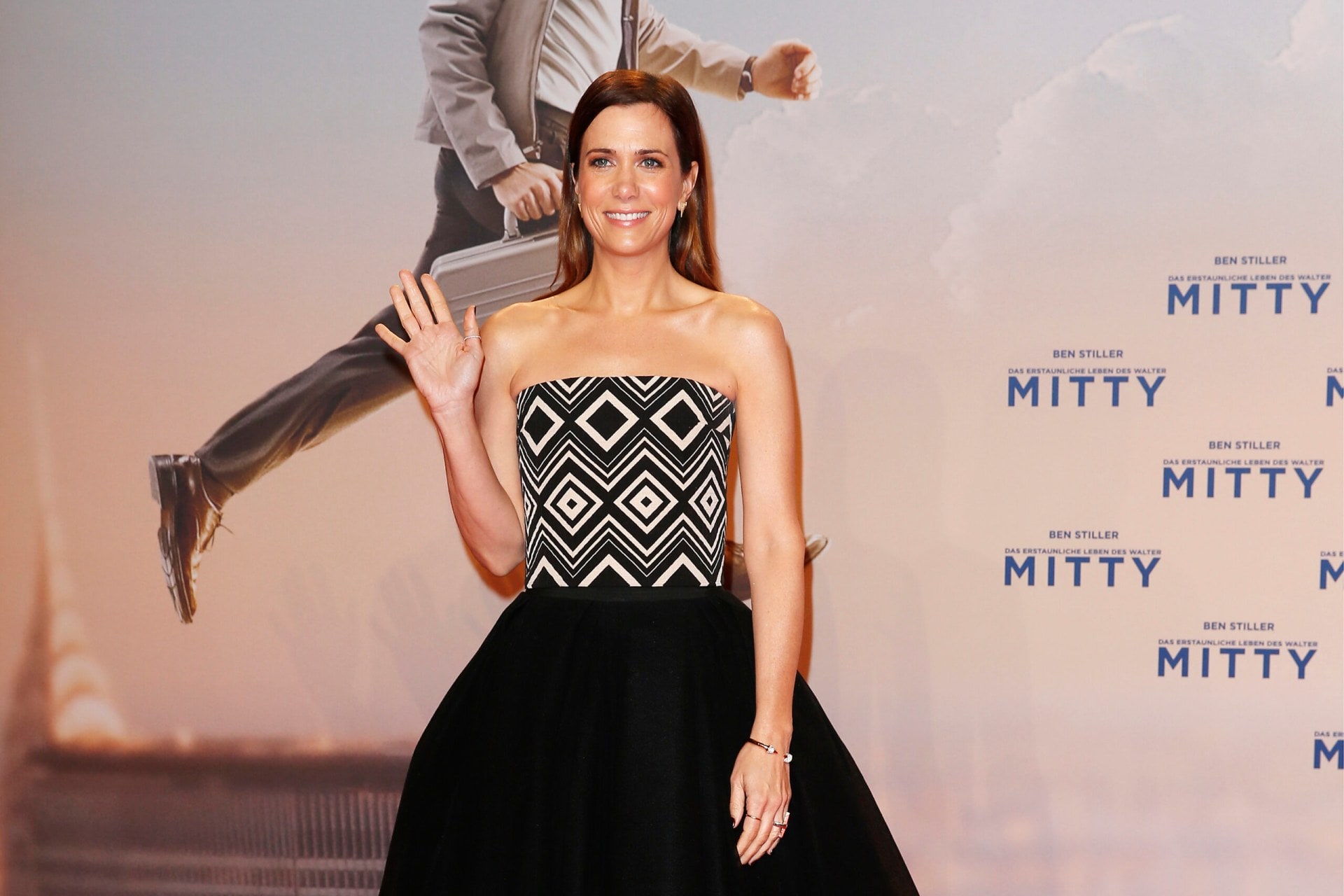 Who's your celebrity crush?
Jamie Foxx.
What was your best binge series of 2020?
The Queen's Gambit.
What fictional character would you most like to meet?
God – I've got some questions.
What's your secret TV obsession?
This is gross, but I really enjoy watching Dr Pimple Popper on YouTube.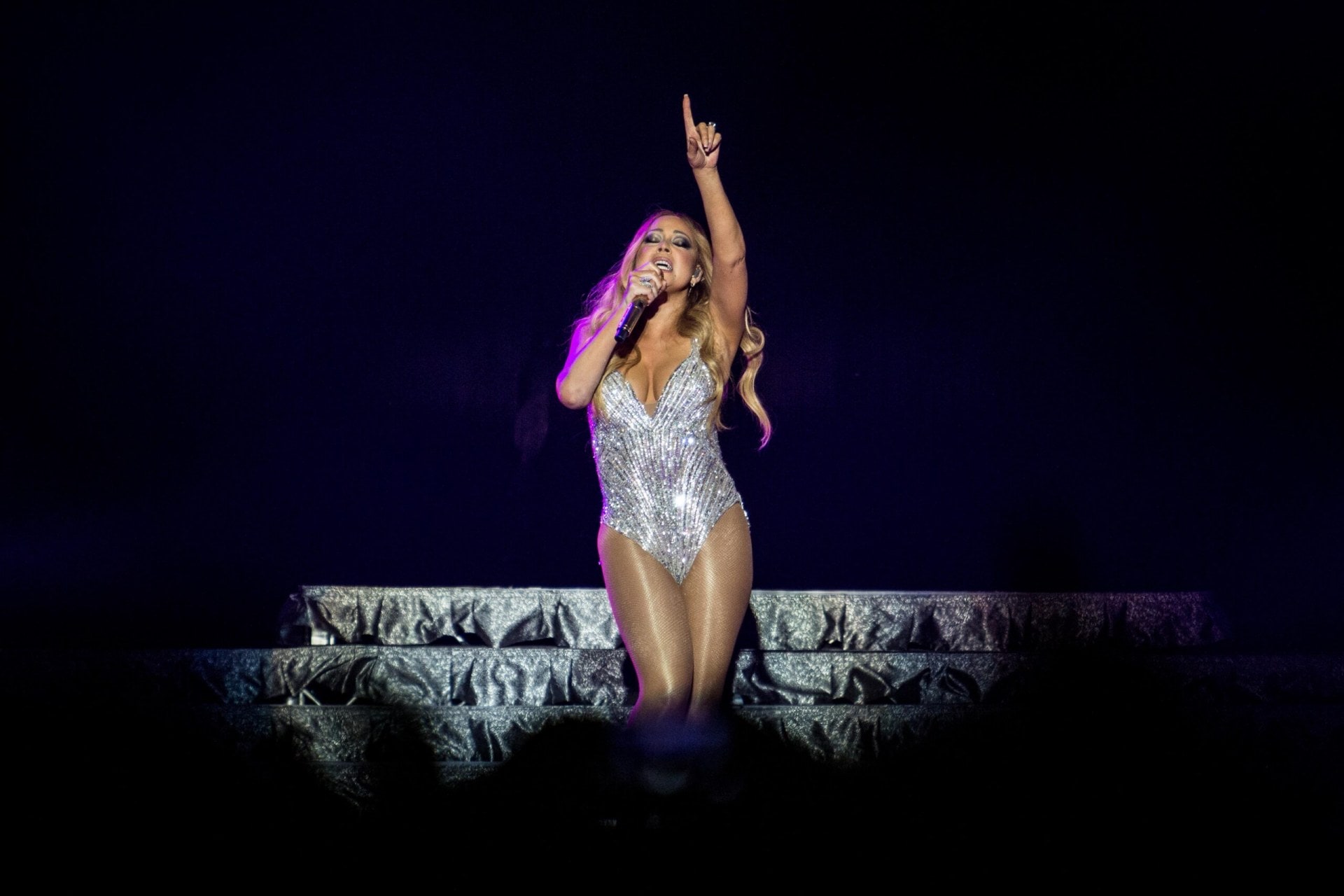 What's your go-to karaoke tune?
"Hero" by Mariah Carey – ballsy, I know.
What's your idea of bliss?
Doing what I love with the people who I love.
Good Grief is streaming on TVNZ OnDemand now.