There are some movies that are scandalous, absolutely thrilling and have become an integral part of the framework in cinema for their risque plot lines. What shocked the world about these films was that they were compelling in a dark way. They had you critiquing the very morality of the films.
If you're not of the faint hearted, here are 5 absolutely scandalous movies that shocked the Hollywood ecosystem when they came out.



Cruel Intentions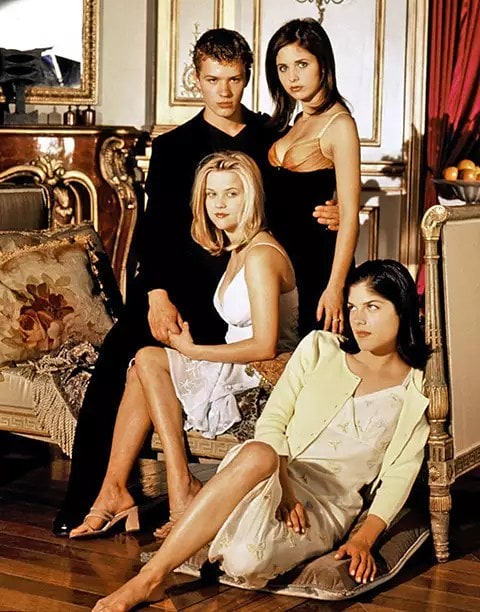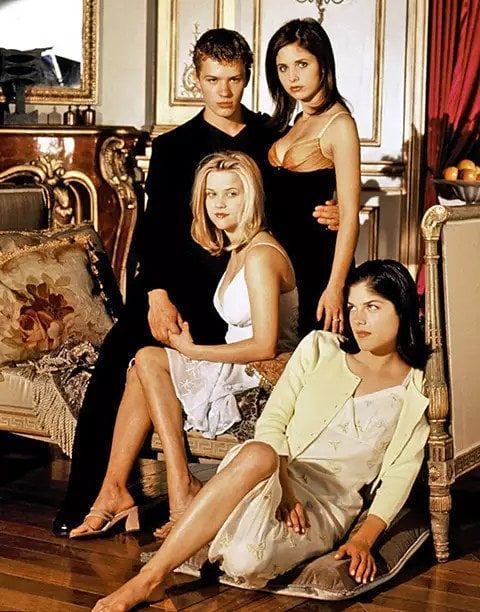 The 1999 movie starring Sarah Michelle Gellar, Ryan Phillipe and Reese Witherspoon is an adaptation of the 1782 novel "Les Liasons Dangereuses", a novel about the complex moral ambiguities surrounding romance, seduction and revenge. When published in the 1780's it was the most scandalous and controversial novel in European literature. The movie was adapted and modernised to be applicable around wealthy high school students in New York City, and received just as scandalous a reception. The premise is two vicious step-siblings (Gellar and Phillipe) who make a bet to de-flower the headmaster's daughter (Witherspoon).
The film provided a glimpse into the curious and twisted lives of Manhattan's elite, and their affinity toward actions that the rest of us would likely find immoral and unethical. The type of movie that most of us watched and likely denied watching to our parents, it is a must watch if you're in the mood to watch and critique discreditable behaviour.



Girl Interrupted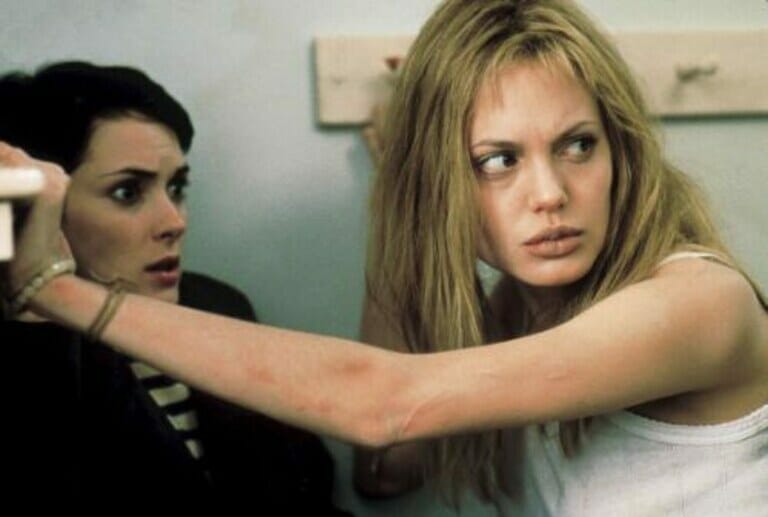 Oscar-winning (9 wins and 11 nominations!) Girl, Interrupted is a 1999 American Psychological drama with an all star ensemble cast of Winona Ryder, Angelina Jolie and Brittany Murphy, among others.
The movie is set in a mental hospital during the 1960's, and is based on Susanna Kaysen's memoir of same name. The film follows Kaysen (Ryder) during her 18 month stay at a mental hospital after a suicide attempt.
A film that initially received mixed reviews from critics, it garnered significant critical acclaim for the depth of the themes covered and representations of women with mental illnesses. More than that, it explored forced institutionalisation of women with one of the characters calling the mandatory therapy "the-rapey," implying that the treatment felt like psychological rape.
Garnering several accolades such as the Academy Awards, Golden Globe Awards and Vritic's Vhoice Awards, it's a great watch if you're in the mood for a thought provoking thriller.



Black Swan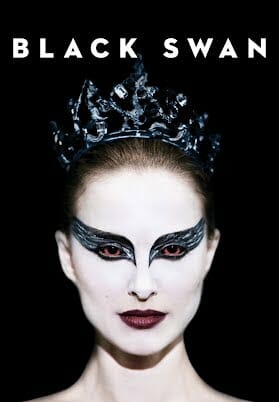 One of the only films on this list from the 2000s, the 2010 American psychological horror film "Black Swan" stars Natalie Portman, Mila Kunis and Winona Ryder.
The film centres around the characters performing a production of Swan Lake by the New York City Ballet company. Ballerinas were auditioning for the role of the Black Swan and the White Swan. After winning the role, the film unpacks how she struggles to stay sane and has multiple breakdowns.
Exploring artistic rivalry and jealousy in the dance industry, "Black Swan" is extremely gripping as we follow an outstanding performance by Portman who shows a shy, fragile and innocent character self-destruct and plunge into insanity. In my view, this film is intense and keeps you at the edge of your seat.



Fear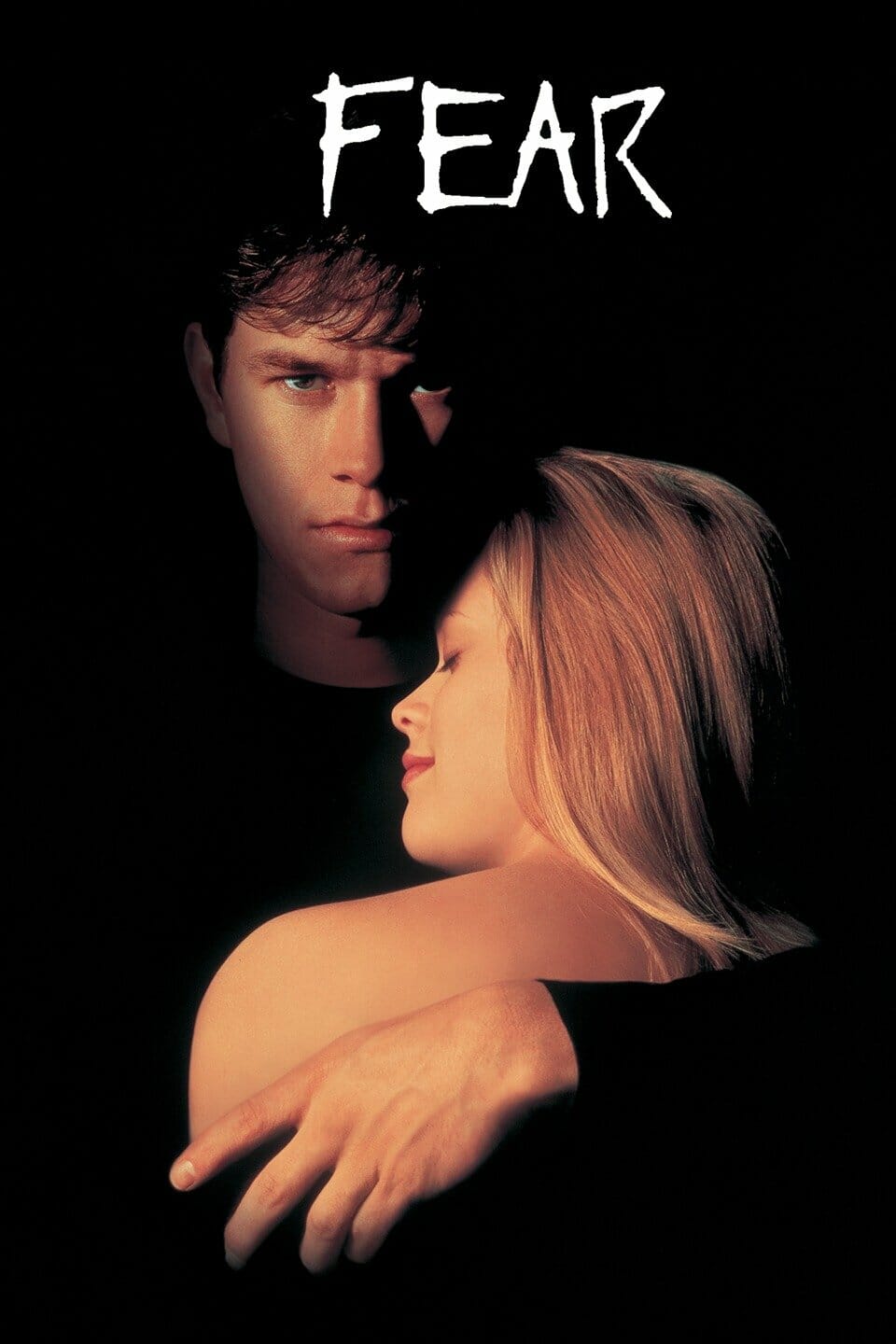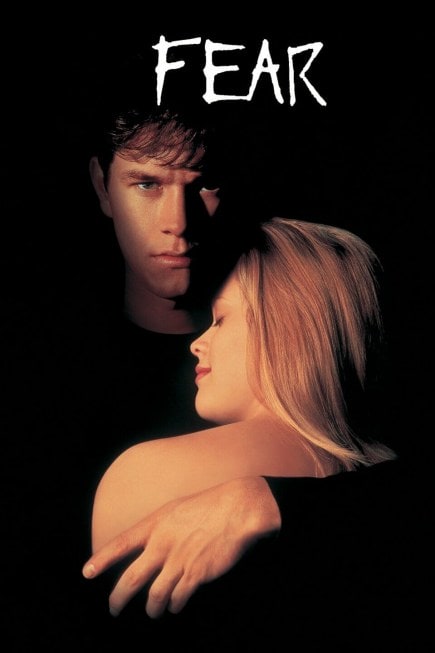 The 1996 cult classic "Fear" is a psychological thriller film starring Mark Wahlberg and Reese Witherspoon. Filled with violence and exploitation, this is a dark watch and was actually the film that pushed Witherspoon to consider the role in Cruel Intentions.
In the film, 16 year old Nicole (Witherspoon) is a sweet girl who falls in love with her Prince Charming until she learns that he has a darker side to him.
A warning sign to the teens of the 90's, this movie is chilling, disturbing and slightly frightening. Labelled a cautionary tale to young women, it catapulted the genre of thrilling romantic movies.



American Beauty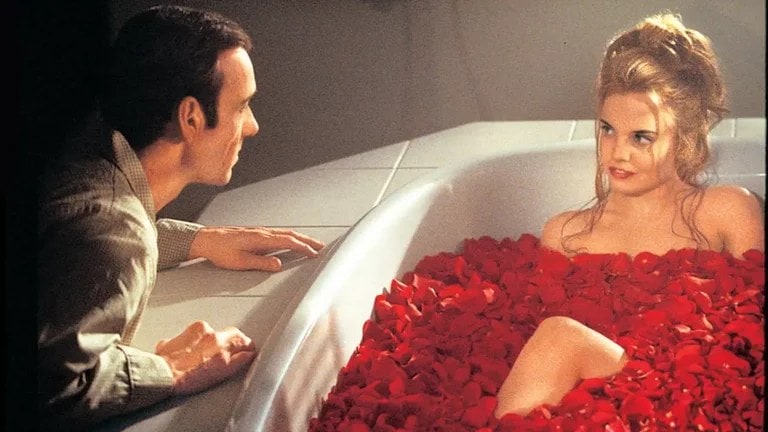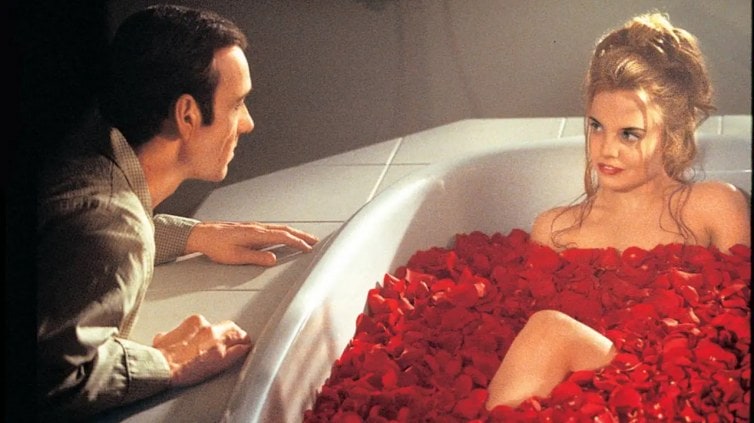 The Oscar-Winning 1999 film American Beauty is a black-comedy – satirical and slightly absurd film which has some extremely beautiful imagery but is still so contentious.
The film stars Kevin Spacey who plays Lester Burnam, a middle aged man who is feeling stagnant with his respectable job and family. Things take a tumultuous turn as he gets taken by the monotony of his life and becomes infatuated with his daughter's teenage friend.
The movie unpacks complex themes of ordinary people living very simple lives but unravels the formidable nature of life and severely risky themes while exemplifying extreme wit.