The journey of seasonal ingredients is one that should not be missed. As we bid farewell to the flavours of the past season, we welcome a new bounty of fruits and veggies that are bursting with freshness and flavour. Whether you are a seasoned chef or an amateur home cook, utilising seasonal ingredients in your cooking is a great way to elevate your dining experience and explore new tastes.
As the leaves begin to change and the temperatures start to drop, autumn in New Zealand brings an abundance of fresh produce that's just waiting to be turned into delicious meals. Think pumpkins, squashes, apples, pears, figs, and grapes. These ingredients are perfect for creating comforting soups, hearty stews, and sweet treats that will warm you up on chilly days.
One of the many joys of cooking with seasonal produce is the opportunity to experiment with new flavours and ingredients. When you cook with fresh and in-season produce, you are not only benefiting from the peak of flavour, you're getting the freshest and most nutrient-packed ingredients, making your meals healthier and more delicious. Plus, it's a great way to support local farmers and reduce your carbon footprint.
Keep it Simple
I find that the best way to celebrate the natural flavours of autumnal produce is by keeping your recipes simple. For example, roasted pumpkin with a sprinkle of sea salt and fresh rosemary can be a mouth-watering side dish or a satisfying vegetarian main. Alternatively, a simple apple and pear crumble topped with a crunchy oat and nut topping is the perfect way to showcase the sweetness of the season's fruits.

Switch Up Your Cooking Method
Autumn also presents an excellent opportunity to experiment with new cooking techniques. For example, slow cooking can be an excellent way to bring out the deep, earthy flavours of root vegetables like carrots and parsnips. Alternatively, grilling or roasting figs can caramelise their natural sugars and add depth to their flavour. You can never go wrong with home grown garden vegetables in the oven with some salt, pepper and high quality olive oil.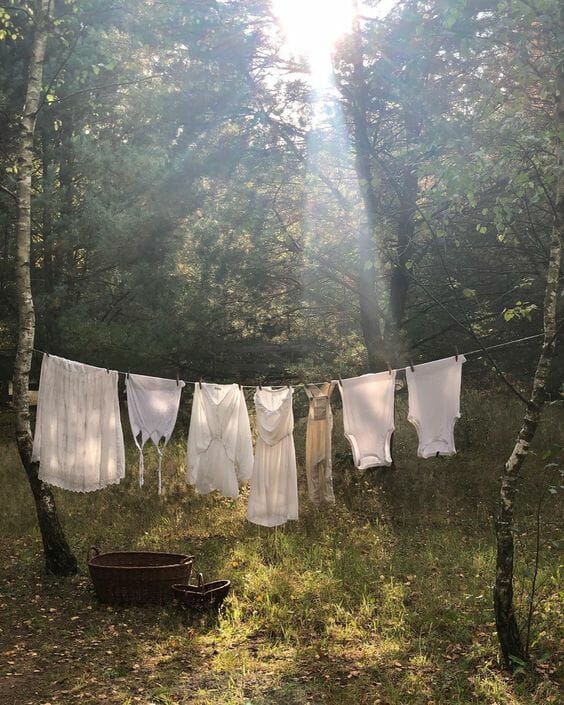 Get Creative
One of the joys of cooking with seasonal produce is the endless possibilities for creativity in the kitchen. For example, you can experiment with incorporating sweet potato into your baking, like adding it to muffins or bread. Or, you can try combining different combinations of fruits and vegetables to create unique and unexpected flavour profiles.

Seasonal
Incorporating seasonal produce into your meals can also be a great way to save money on your grocery bill. When ingredients are in season, they're often more abundant which means they're more affordable. Incredible ingredients like courgettes and feijoas are available as we head into the depths of autumnal cooking.

Grilled Courgette and Feta Salad with Mint and Lemon Dressing

Courgettes are an ingredient that I never leave the supermarket without. Whether I'm adding it to scrambled eggs, a nutritious lunch salad, or as a side dish for dinner, its deliciously juicy texture adds an element of comfort to any occasion.

Ingredients:
3-4 courgettes, sliced lengthwise
1/2 cup crumbled feta cheese
1/4 cup fresh mint leaves, chopped
Juice of 1 lemon
1/4 cup olive oil
Salt and pepper, to taste
Instructions:
Preheat your grill to medium-high heat.
Slice the courgettes lengthwise into thin slices. Brush them with olive oil and sprinkle with salt and pepper.
Grill the courgette slices for 3-4 minutes on each side until they are tender and have grill marks.
Arrange the grilled courgette slices on a platter.
In a small bowl, whisk together the lemon juice, olive oil, salt, and pepper to make the dressing.
Drizzle the dressing over the courgettes, and sprinkle the crumbled feta cheese and chopped mint leaves on top.
Serve immediately and enjoy!
By choosing in-season produce, you can create delicious, healthy meals that support your health, your community, and the planet. So, head to your local farmers' market and get inspired by the bounty of the season.

Related article: The Ultimate Breakfast Spread: Smoked Salmon Toast, Peach Salad and Banana Bread Recipes