Emma Stone causes plenty of mayhem exploring infamous villain Cruella de Vil's past in a new film streaming on Disney+.
Who doesn't love a good origin story – especially one about an iconic villain? Disney's latest live-action film explores the backstory of Cruella de Vil, the extravagant, dog-napping fashionista from 101 Dalmatians.
Set in 1970s punk rock London, Cruella follows creative young orphan Estella de Vil and her rise from petty thief to vengeful villain. With dreams of being a fashion designer, Estella lands a job at London's Liberty department store, where her talent catches the attention of top designer, The Baroness.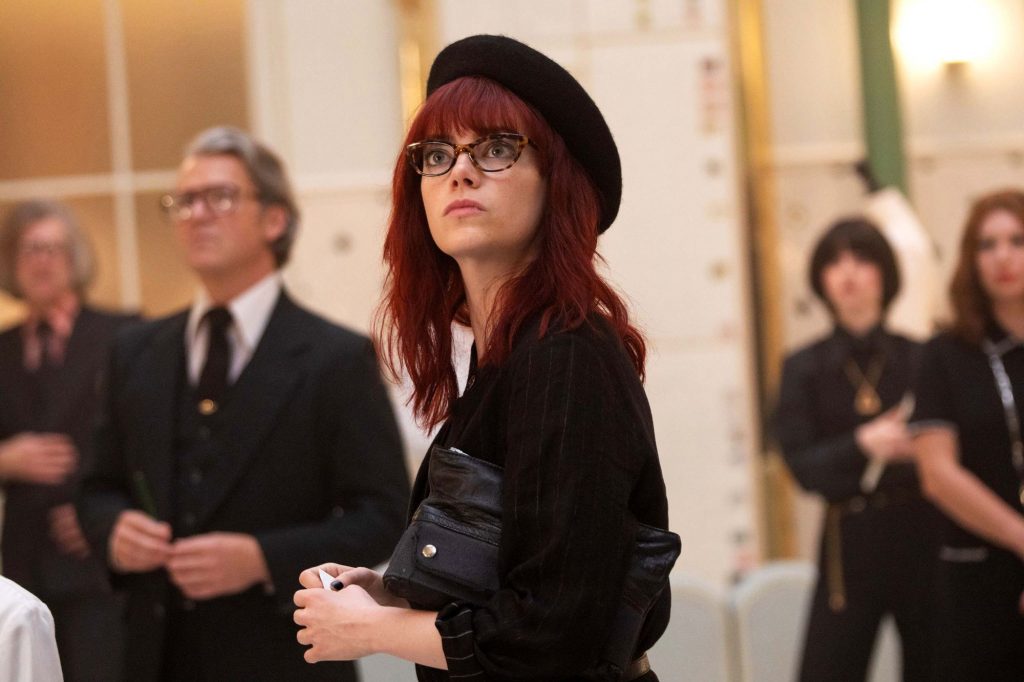 Initially in awe of her new mentor, Estella soon discovers a shocking secret about The Baroness and her rebellious nature bubbles to the surface in the form of Cruella, the dark and destructive side of herself that she's been hiding for so long.
"We've had fun exploring what makes a villain," says the film's star, Emma Stone, 32. "It's interesting to think about whether Cruella is part of her or the real her, or whether it's some of the tragic events that shape her life and shape Cruella."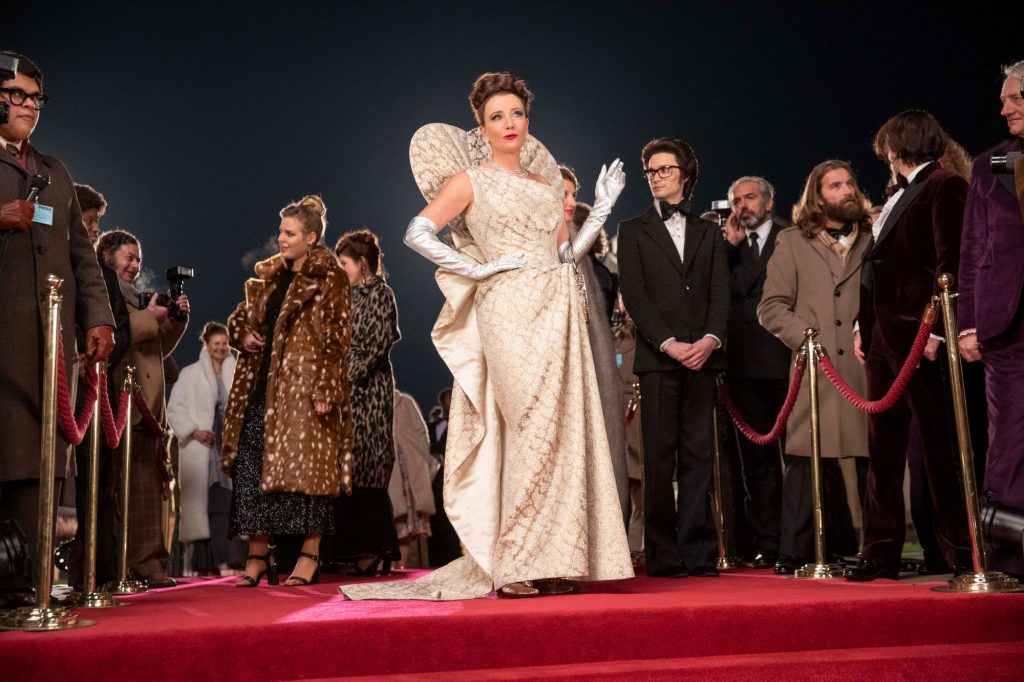 "The Baroness is the reason for Cruella, unfortunately," adds Emma Thomson, 62, who plays Estella's nemesis. "And that's very sad, but it's a wonderful idea to see why someone becomes what they've become."
"It's interesting to see the dynamic change between Estella and the Baroness," says the younger Emma. "She starts out more subservient and then becomes more of a threat, and it's fun to watch that arc develop as they become more equal. It was very fun to get to explore that stuff with Emma, and to try to infuse little bits of her nature into the nature of Cruella."
In cinemas May 27, Streaming on Disney+ Premier Access May 28