To celebrate Pride month, WOMAN+ meets three whakawahine (trans) and takatāpui (rainbow) TV stars who are blazing a new trail.
Gathering three vibrant and vivacious whakawahine (trans) and takatāpui (rainbow) personalities together in one room automatically incites lots of laughter and celebration. Actor Awa Puna (Shortland Street), stage and screen performer Brady Peeti (Ahikāroa), and make-up artist Gee Pikinga (TV' Project Runway and Glow Up NZ) are breaking down barriers and represent a new wave of rainbow influencers.



Awa (23) and Brady (34) were recently cast in major female roles and not as trans characters: Awa in the 2022 film Whina and Brady as the leading lady in last year's Australian professional production of the musical Jekyll and Hyde.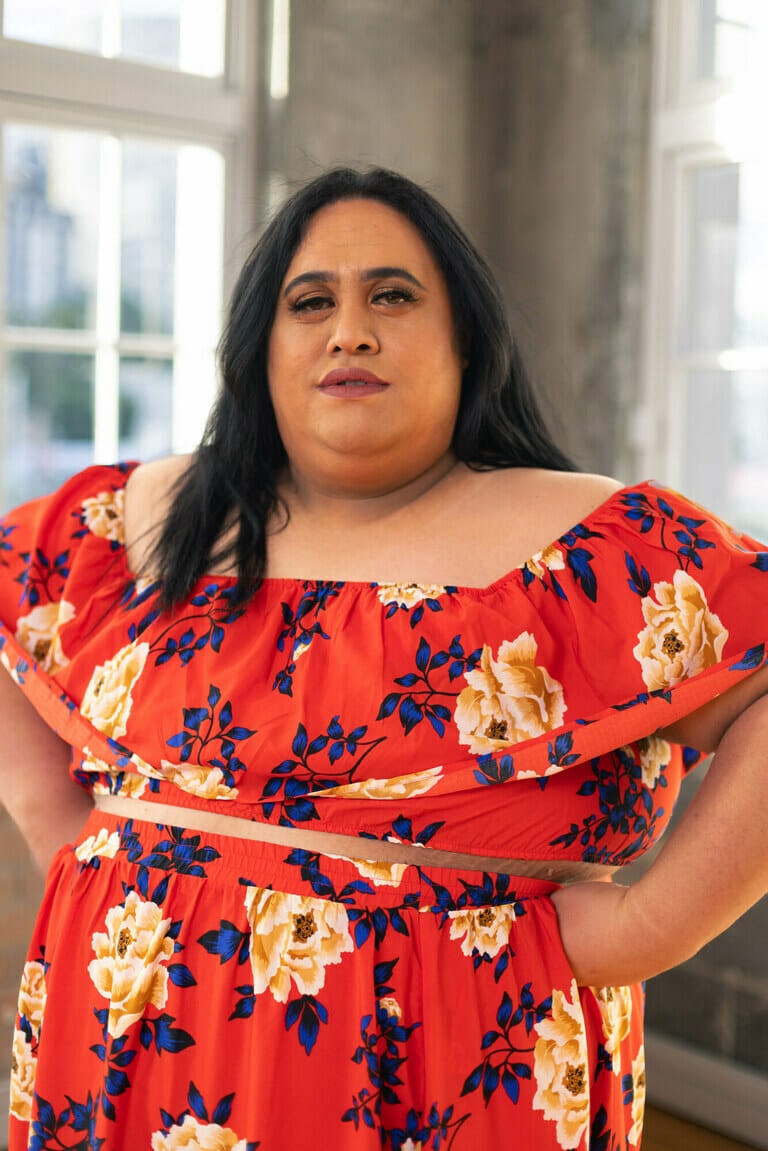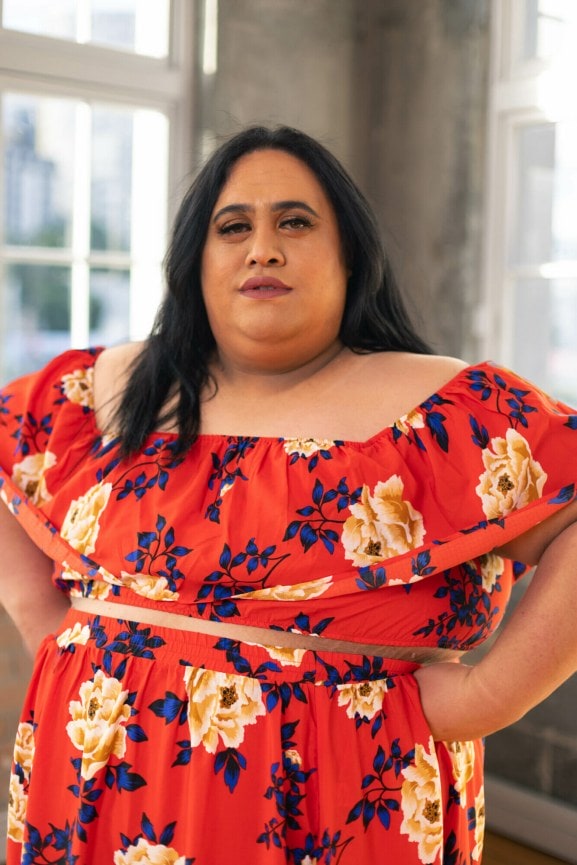 "It was a beautiful experience being cast in Whina," says Awa, who is currently on our screens playing the role of Gia Te Atakura on Shortland Street. "I was chosen for the role because of my talent in acting. I wasn't being defined by my 'trans-ness' and that was reaffirming."
Aoteaora has been leading the way in terms of trans storytelling. Last year, the TV show Rūrangi, about the trans experience in New Zealand, won a prestigious international Emmy Award in New York City.
Brady says after years of being relegated to victim tropes and other negative stereotypes, trans women on stage and screen are finally being seen and heard – and she and Awa are leading the charge.
"We are fortunate to be living in an era where we can turn on the TV and can see ourselves reflected back on the screen. When I was growing up, I didn't see anyone like me,"
"It's about living and working on our own terms. We've arrived at a place of being centered in the places where we work. We are accepting jobs that uplift and enhance us. Our storytelling has gotten to the point now where we've seen the 'coming out' story. We're now being offered roles where we can explore more than just our 'trans-ness'. We can explore our human-ness."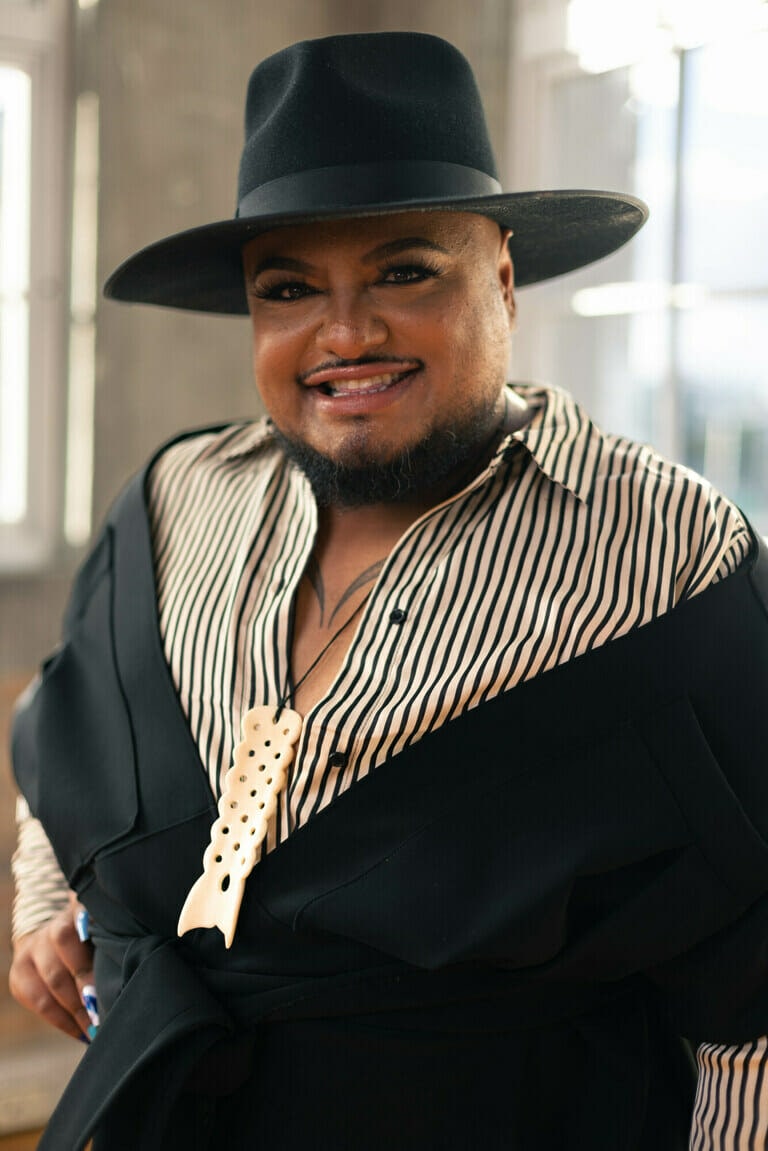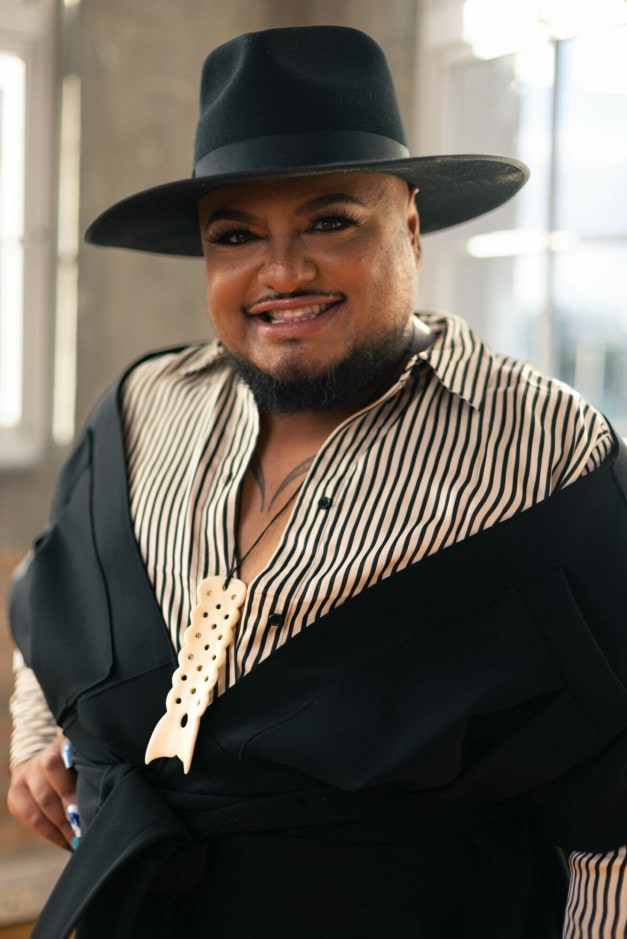 Gee (39), who identifies as takatāpui, is supporting the kōrero. As a leading make-up artist, they have seen tolerance and support in their own industry.
"Our community has always been celebrated in the fashion and beauty world. I stand firmly and self-assured that I hold this space," they explain.
"But what Brady and Awa have achieved in the performance industry is revolutionary. They are not only contending for, but they are winning roles as leading ladies. Their industry is validating their existence and they are blazing a path for others."
All three acknowledge the trailblazers who came before them and who they looked up to. The world's first trans mayor and Member of Parliament, New Zealand's Georgina Beyer, is an inspiration.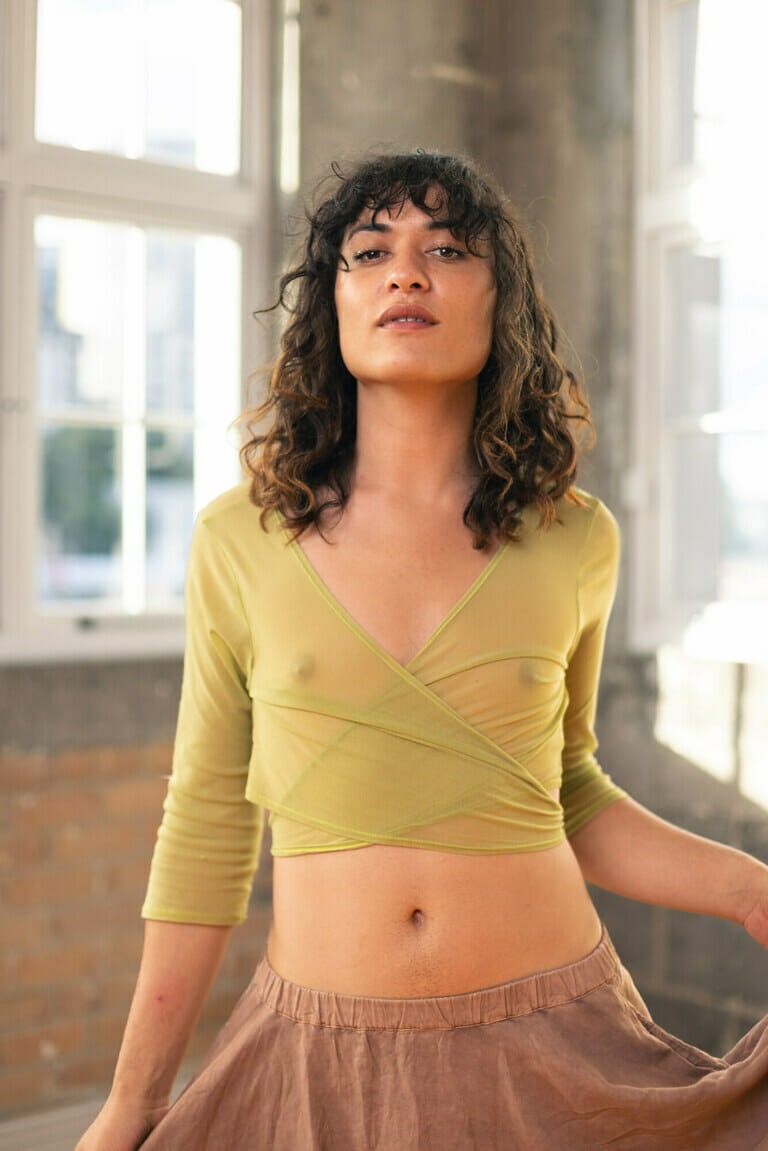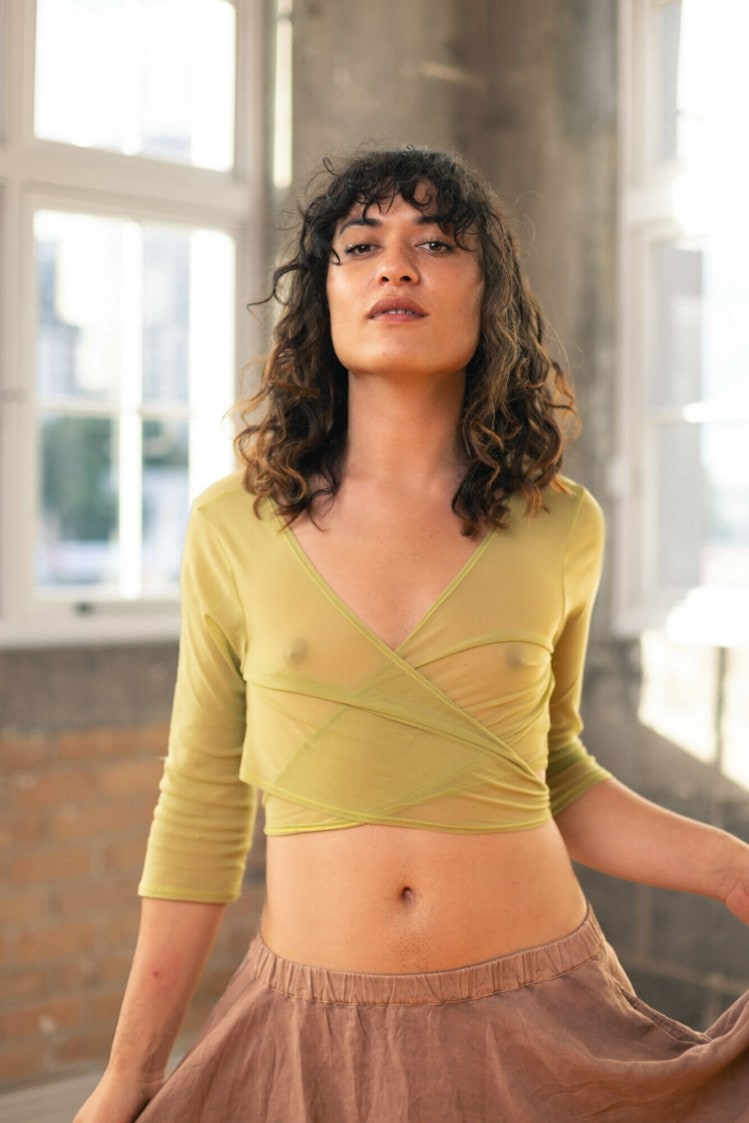 Awa says: "I looked up to a lot of people when I was trying to figure out who I was and now I've become that person to others."
Gee reaffirms: "Sometimes we had to wear a mask to survive. Then we found, holistically and organically, that set of people that we now call our whānau because they enabled us to be the best true versions of ourselves."
Gee says it's important to be visible so they can inspire trans and rainbow youth.
"A lot of our young ones are still in survival mode, searching for those who can accept them for who they are. I hope they can find their click of humans that will help and nurture them."
For LGBTQ+ youth support, contact Rainbow Youth at www.ry.org.nz
Related article: Auckland Pride Month: The Progress Of Pride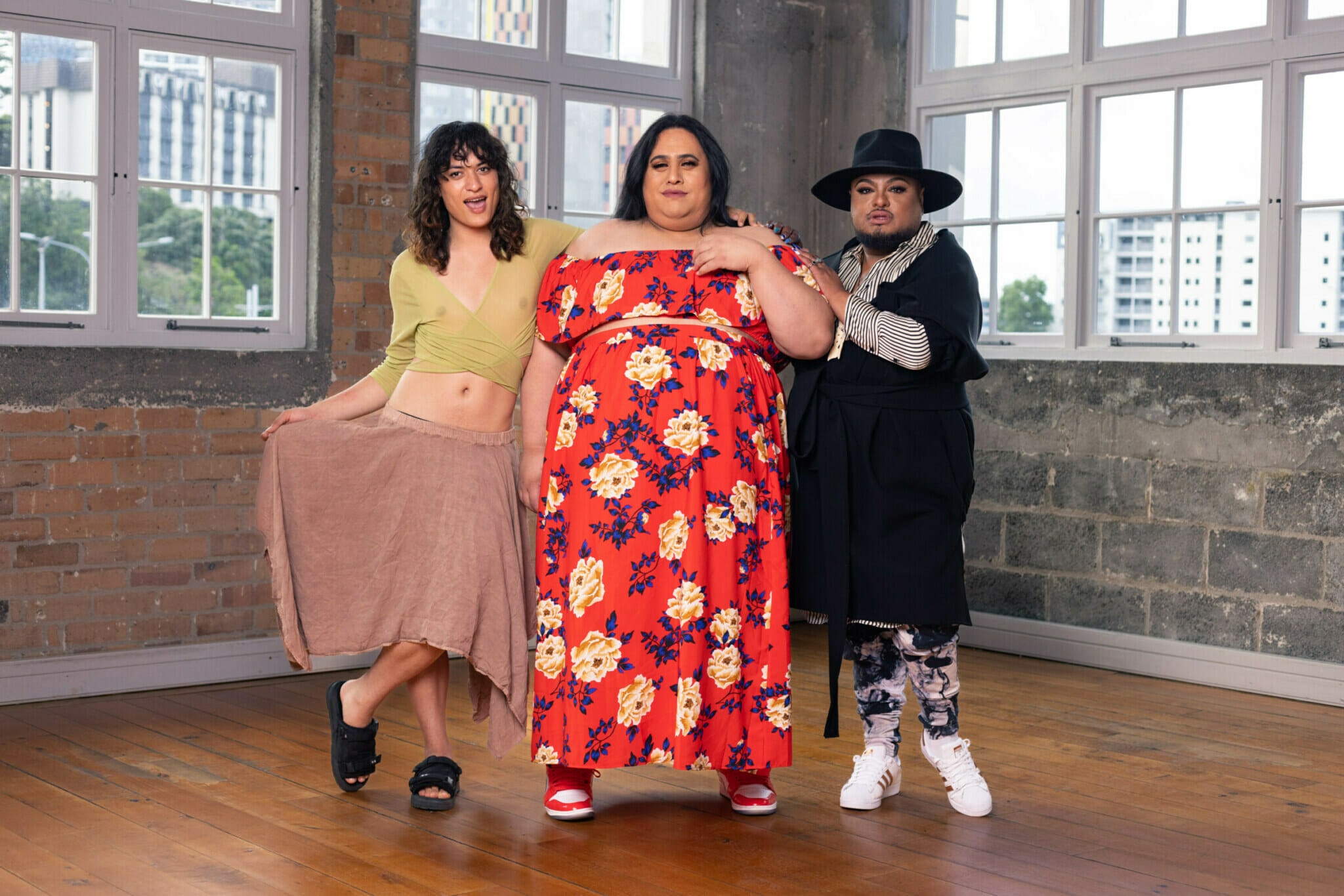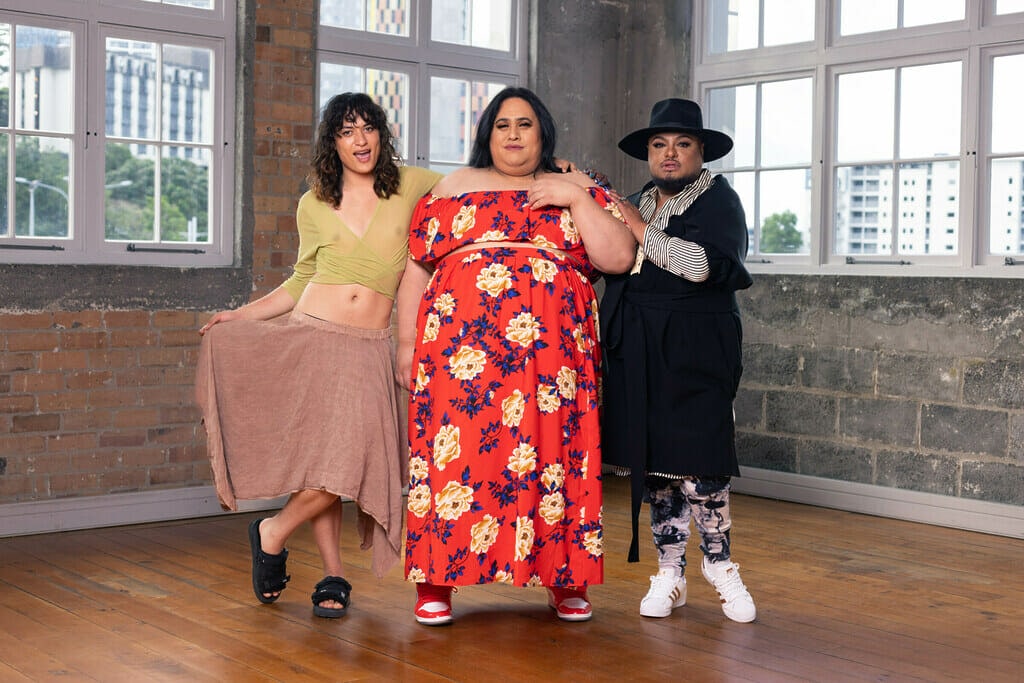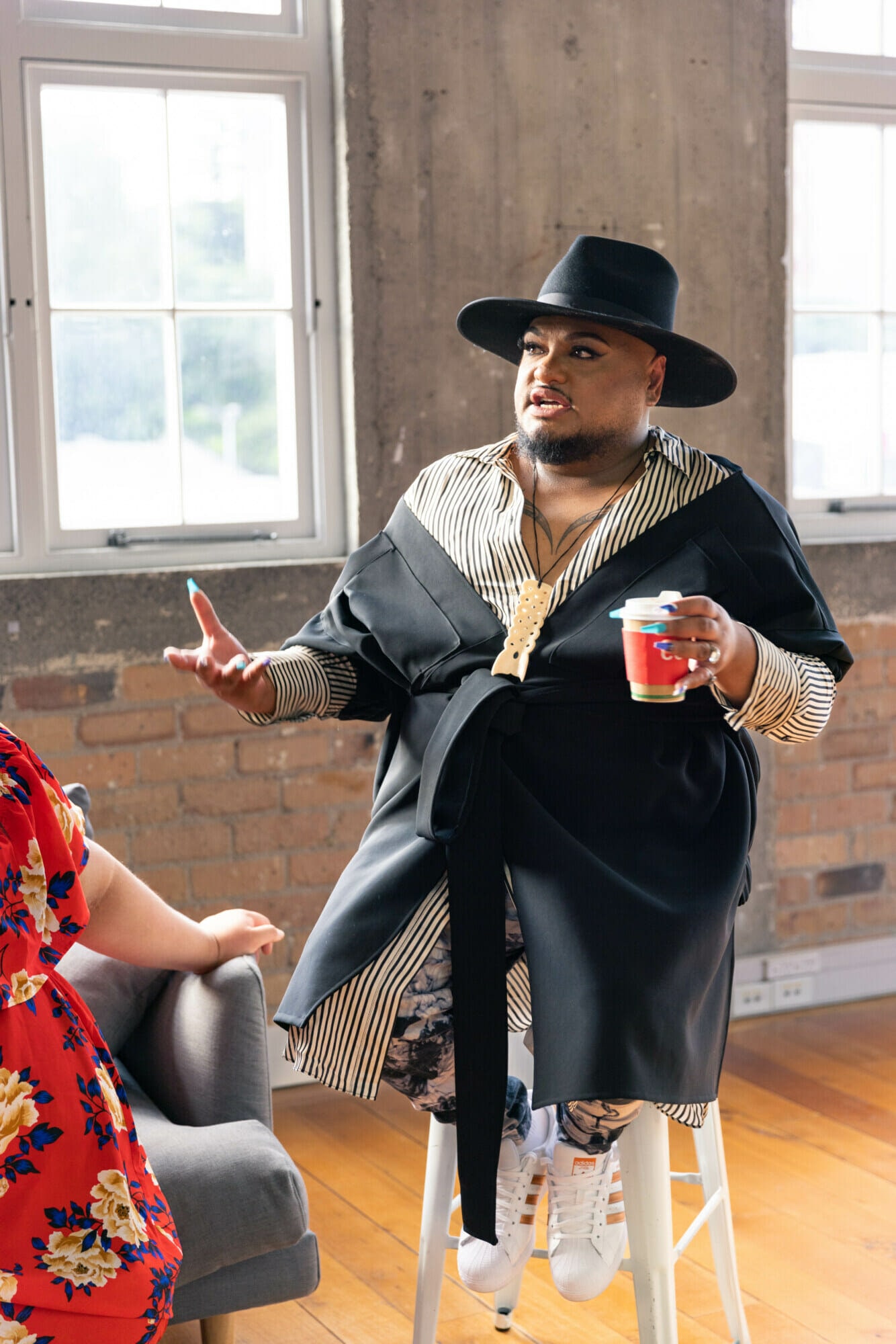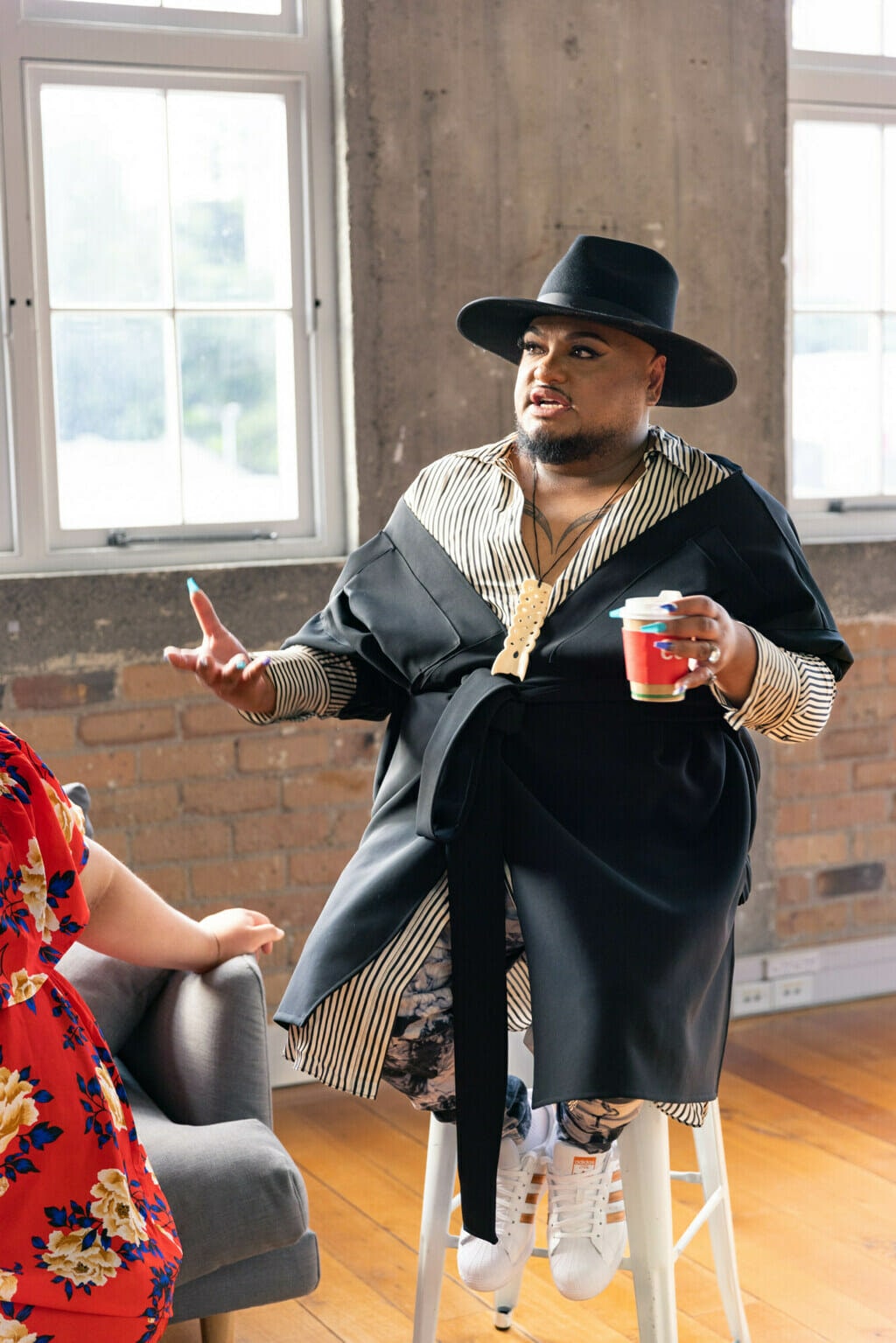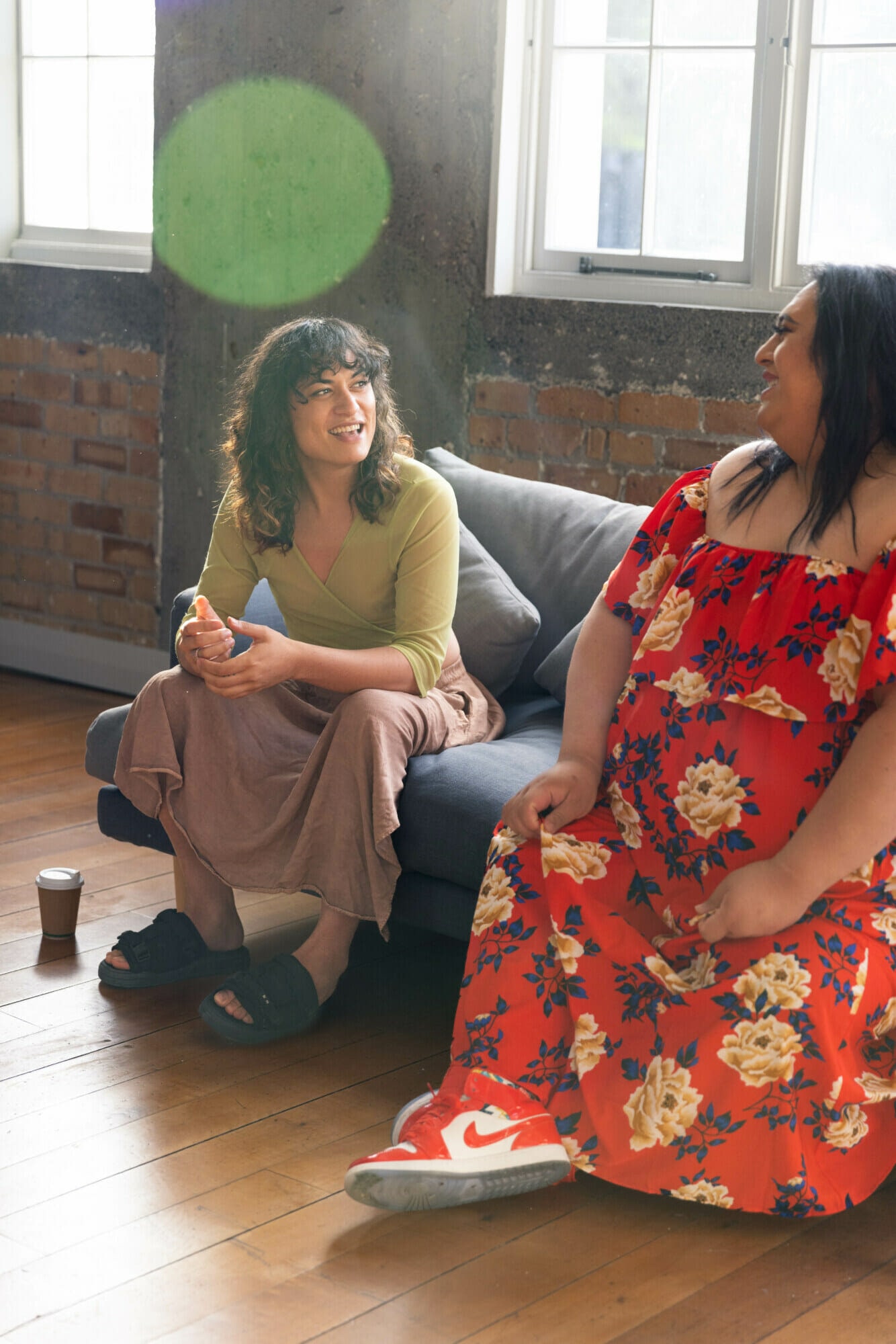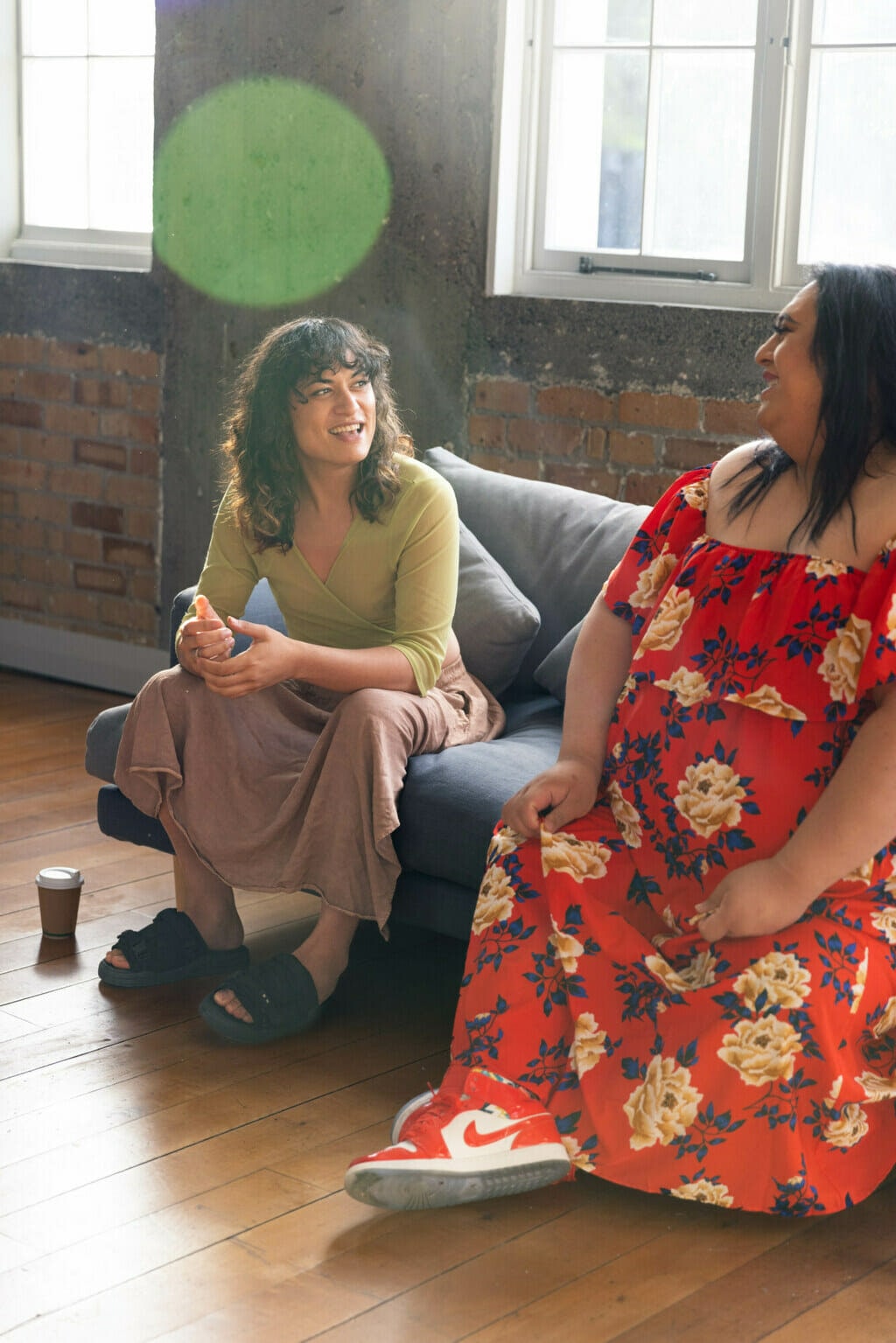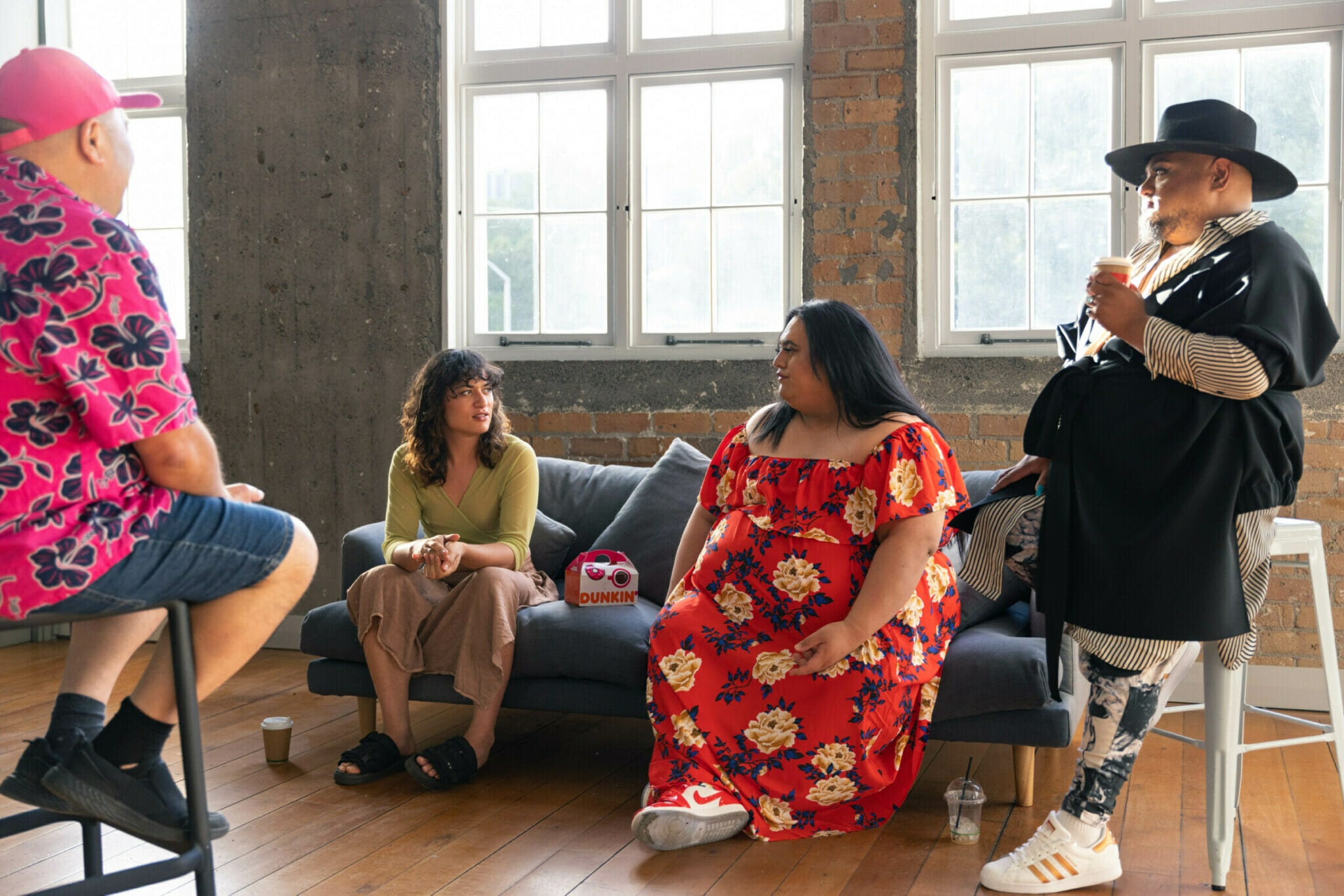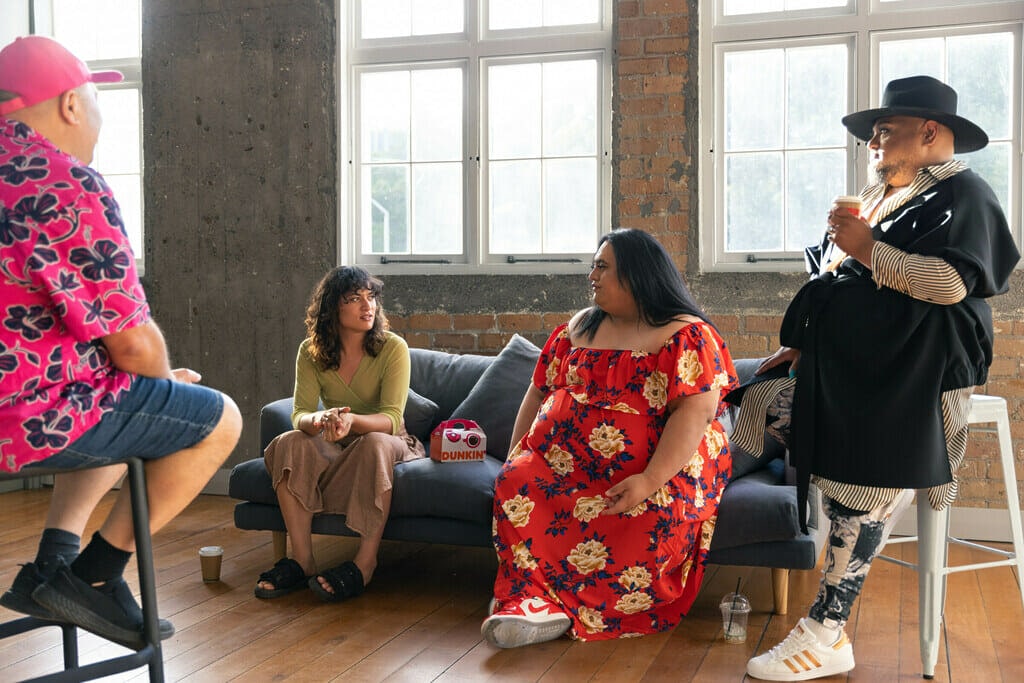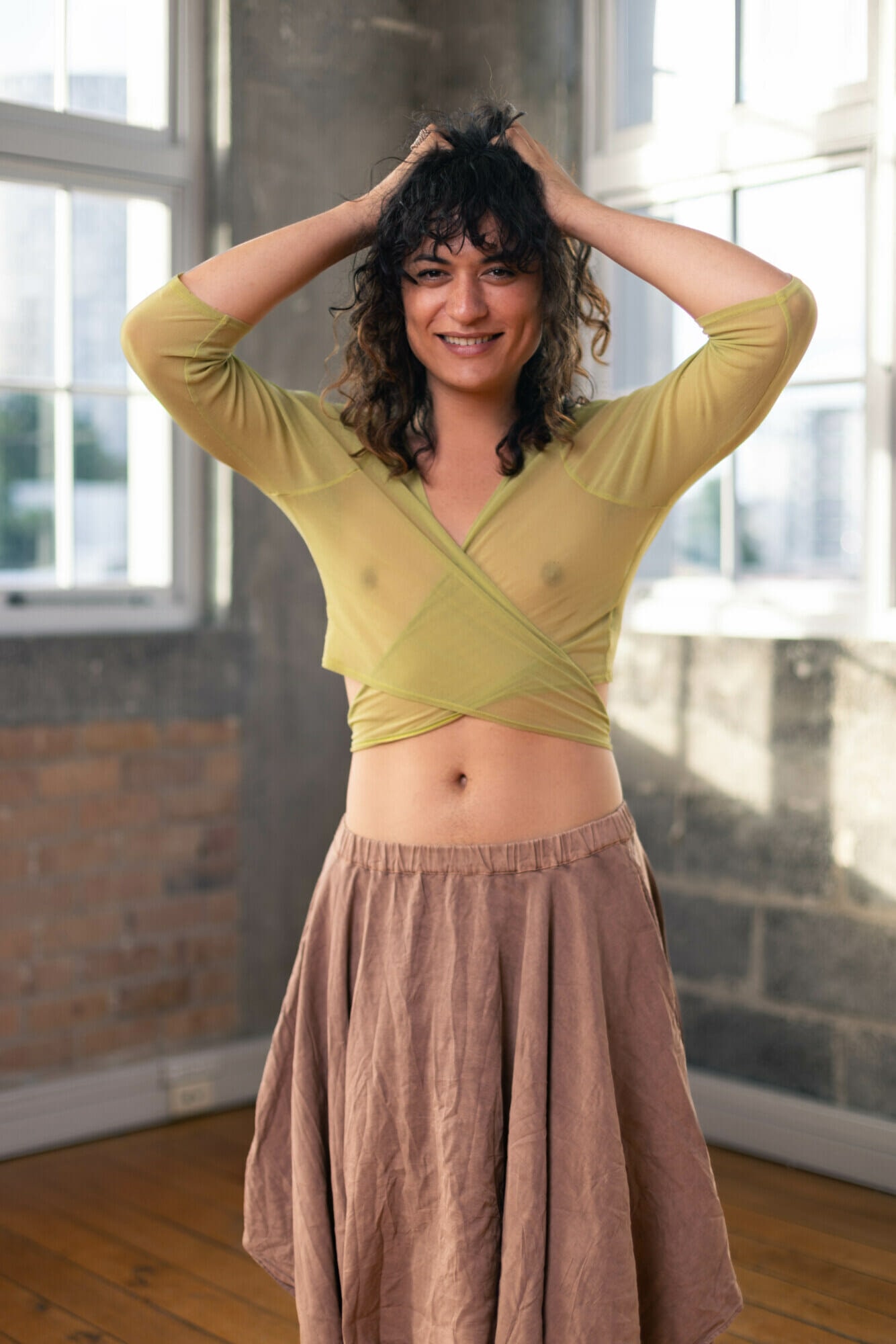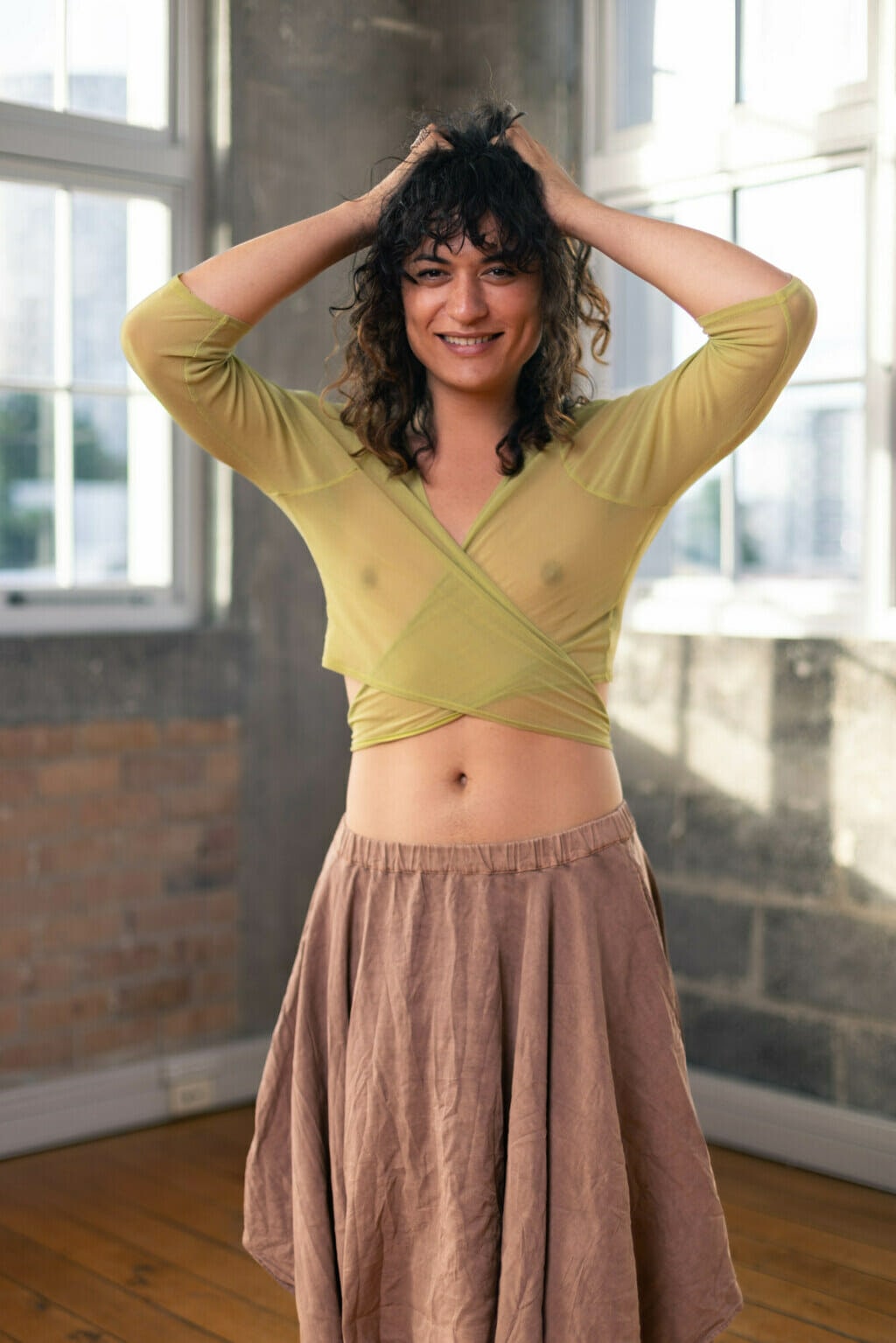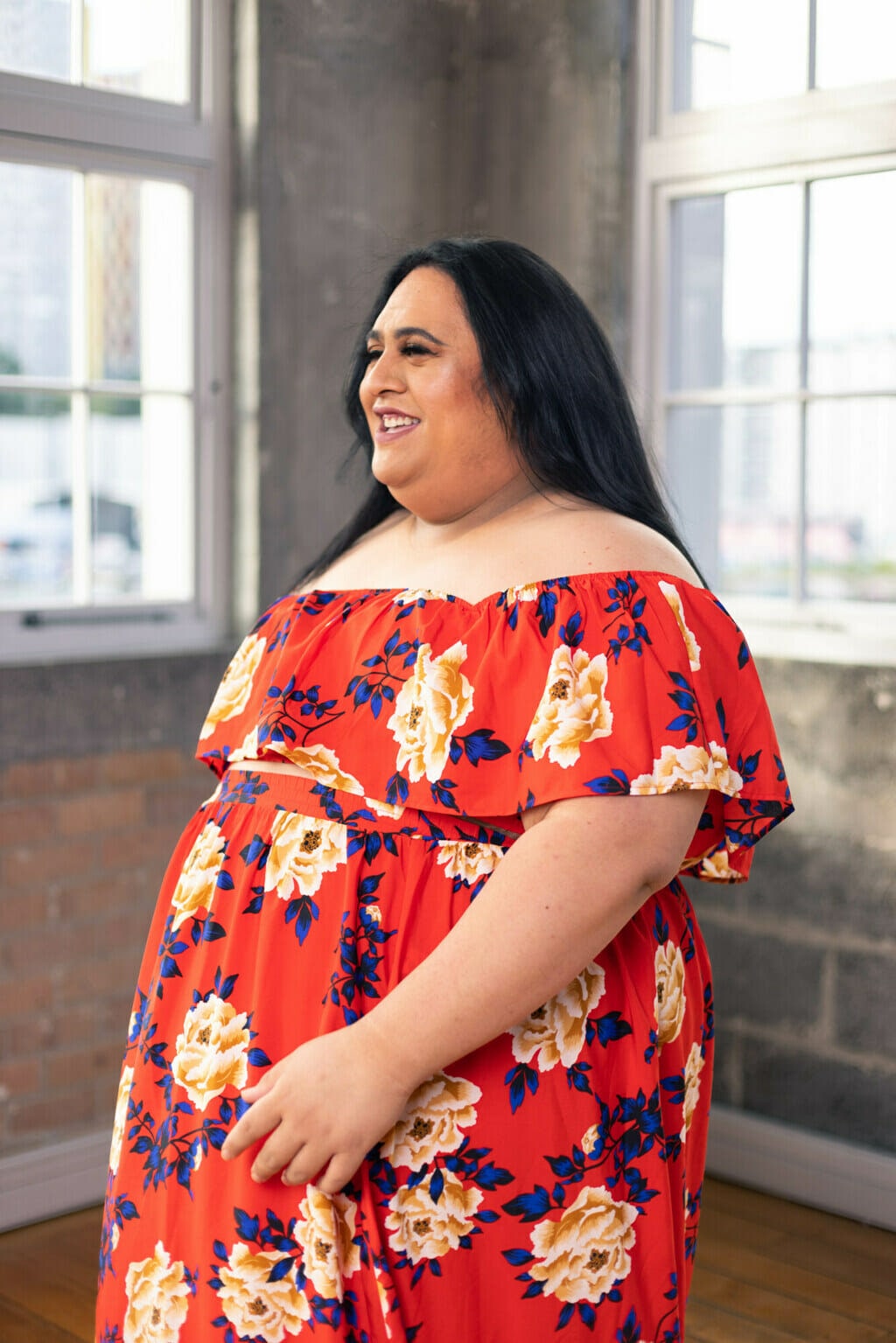 For LGBTQ+ youth support, contact Rainbow Youth at www.ry.org.nz