A novel about an artist who uses blood as paint pigment, four new books by local authors, and a tale that gives a biting commentary of our times.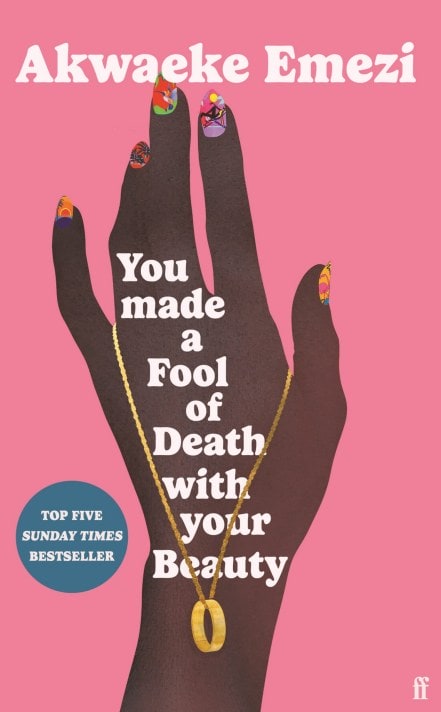 You Made a Fool of Death With Your Beauty
By Akwaeke Emezi (Faber & Faber, RRP $44.90)
It is sometimes true that you can judge a book by its cover – You Made a Fool of Death With Your Beauty, by Akwaeke Emezi, is proof of that. A bright bubblegum pink cover and a spine that buzzes with colour and imagery – flamingos, palm trees, hummingbirds – gives a sense that we're about to be transported unapologetically into a romantic and tantalising world.
The novel starts with a fiery sex scene after protagonist Feyi propositions a stranger at a party in New York. Feyi's an aspiring artist, who's been working through her grief after her husband died in a car crash five years earlier. She hasn't had any major career success, despite her ambition, and she knows deep down that her trauma is holding her back. When Feyi meets Nasir, their friendship seems to be the perfect salve, but it's when she meets Alim, his father, and feels an instant, overwhelming attraction that the novel starts heating up. But is she ready to be vulnerable again? Can she betray Nasir, who has done nothing but treat her with kindness? Feyi is certain that only Alim can help her learn to truly live and love again, though she understands this taboo love might mean nothing but pain.
Although Emezi's language can sometimes border on cliché, there's a true vibrancy and fun to be found here: the dialogue between Feyi and her best friend is sublime, and the descriptions of the island where Alim lives are lush and rich. But what makes this book so special and unique is how it depicts Feyi and her world: Feyi is a dark-skinned, sex-positive black woman in a romance novel, a genre usually reserved for straight white protagonists. This is a charming and sexy novel about learning to live each day with passion and without fear.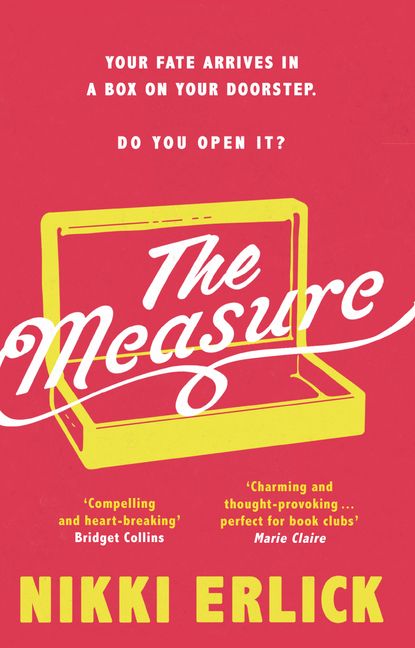 The Measure
By Nikki Erlick (HarperCollins, RRP $34.99)
We live as though death is assuredly far off in the distant future but when we are given a shorter time frame – a devastating diagnosis of a disease too far progressed for treatment, or a genetic marker indicating future illness – it ripples through our families and friends, altering the days we have left.
The idea of how these ripples would manifest if we all understood the measure of our days is the driving idea behind Nikki Erlick's debut novel, where a strange, unexplained event occurs: the entire world wakes to find a box, labelled with their name. Inside, a string. In time it becomes clear that the length of your string equals the length of your life. Peopled with an ensemble cast of "short-stringers" who attend a support group every Sunday evening, The Measure explores the ways these strings change their lives.
Some characters choose to open their boxes, but others don't, leaving their destiny to fate, the way it has always been. But life is not the way it was before: the arrival of the boxes impacts everyone – in more ways than you might imagine. There's never a thorough investigation of where these boxes came from. Is it aliens? A malfeasant God? Erlick is more interested in characters than explanations.
There's a lot of drama – Maura and her girlfriend Nina's strings are wildly different lengths, and they navigate what this means for their relationship; Hank, a doctor at a local hospital, struggles to comprehend not only his own mortality but the impact of the strings on the lives he's saved in the emergency room; and Ben has been abandoned by his girlfriend and left to face the reality of his shortened life alone.
Despite the appearance of the strings around the globe, all the characters live in America, giving the novel a distinct style and voice, dictating what is included and what is not. The Measure would be an ideal choice for book club readers, so they can debate what they would do if a box arrived one day, with their string inside.
Four new books from Kiwi authors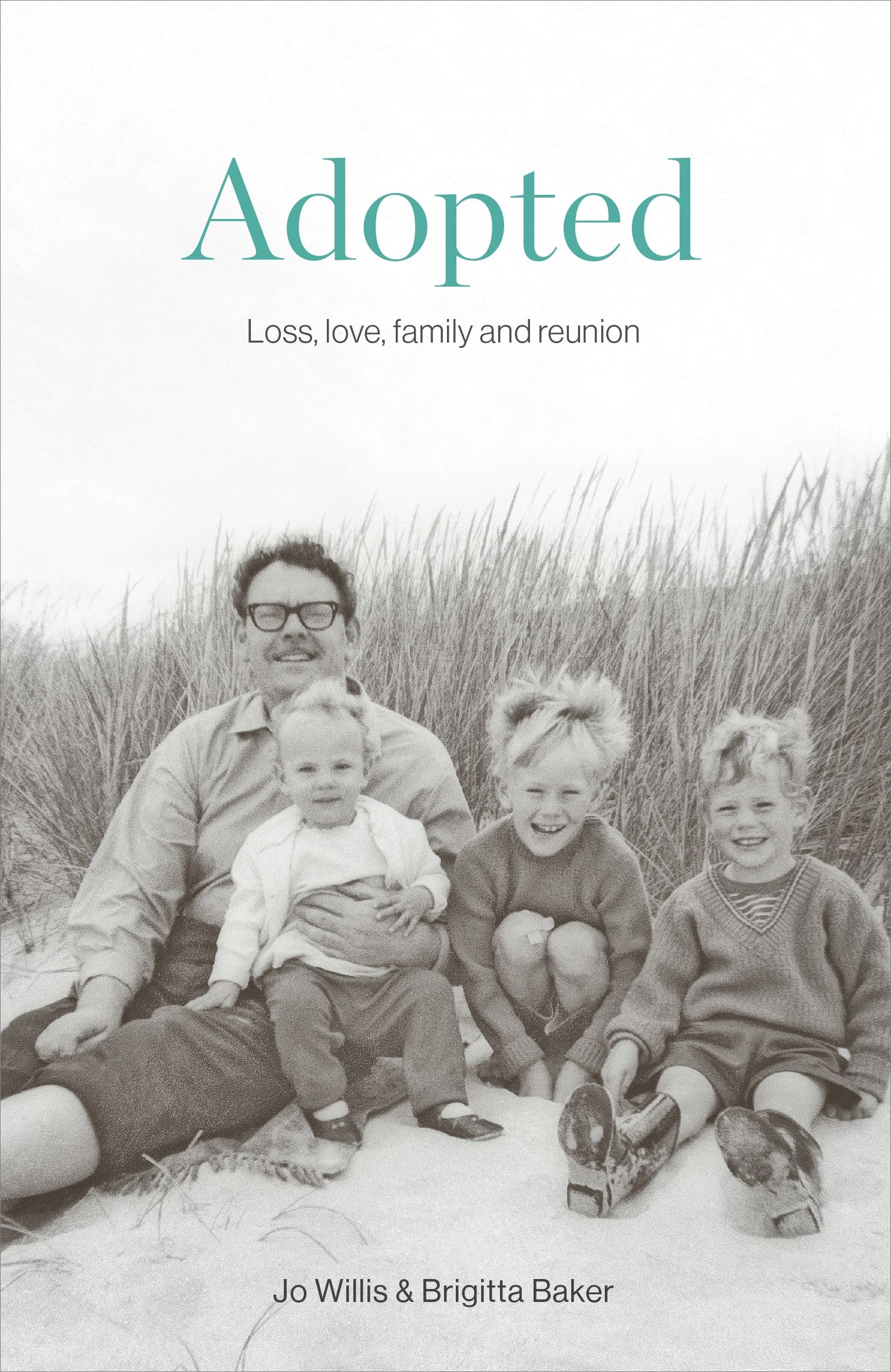 Adopted
by Jo Willis and Brigitta Baker
(Massey University Press, RRP $39.99)
The closed adoption practice from 1950 to 1970s saw thousands of children adopted without transparency. In this book, two of those affected explore the ramifications and impacts. An important and brave book that will resonate with many New Zealanders.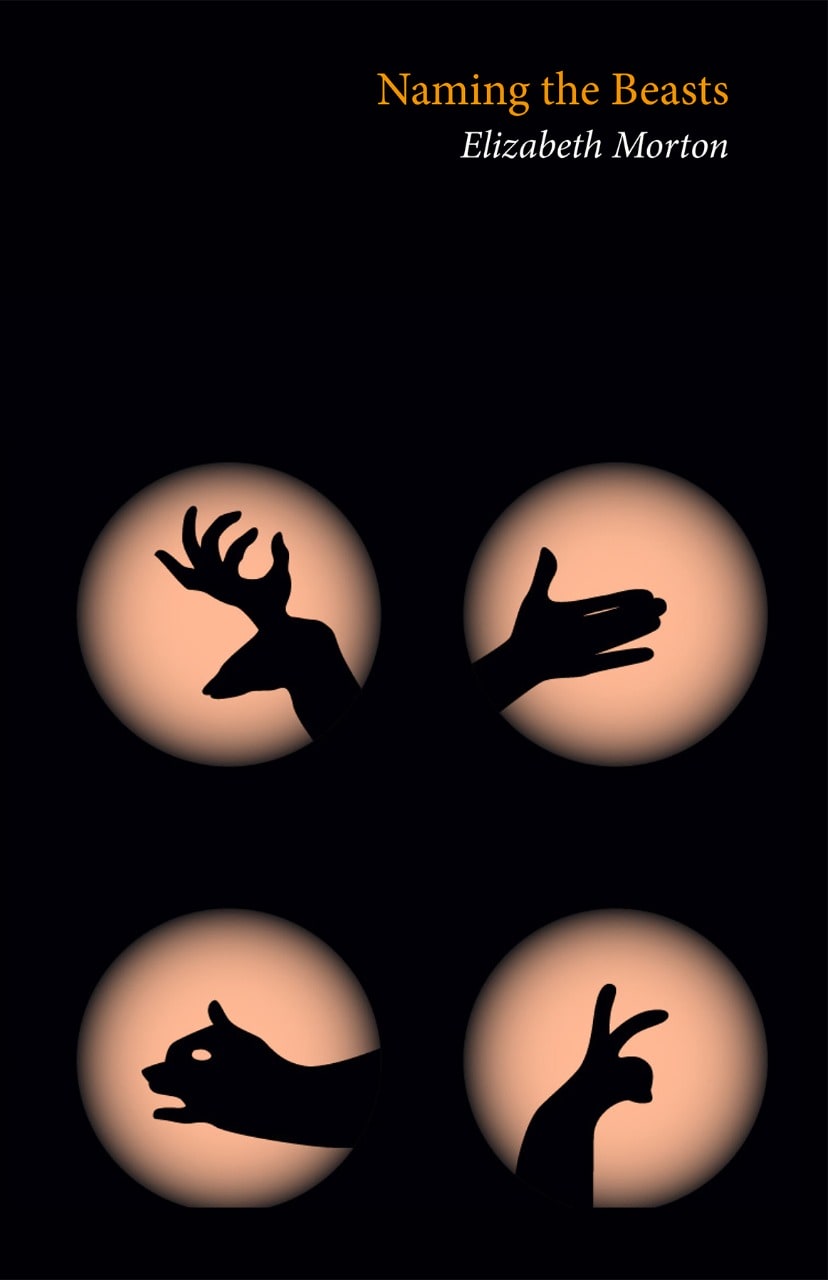 Naming the Beasts
by Elizabeth Morton
(Otago University Press, RRP $25)
Shortlisted for the Kathleen Grattan Poetry Award in 2021, Morton's collection moves between the wild and the urban, and beasts become the narrator. Biting and insightful, these poems delve into the ecological and look to find beauty in a broken world.
The Wrong Woman
by J.P. Pomare
(Hachette, RRP $36.99)
Reid swore he'd never return to Manson, but when he's offered a job investigating a suspicious car crash, he does, and nothing is as it seems. Award-winning Pomare doesn't disappoint with his fifth novel, yet another brilliant literary thriller.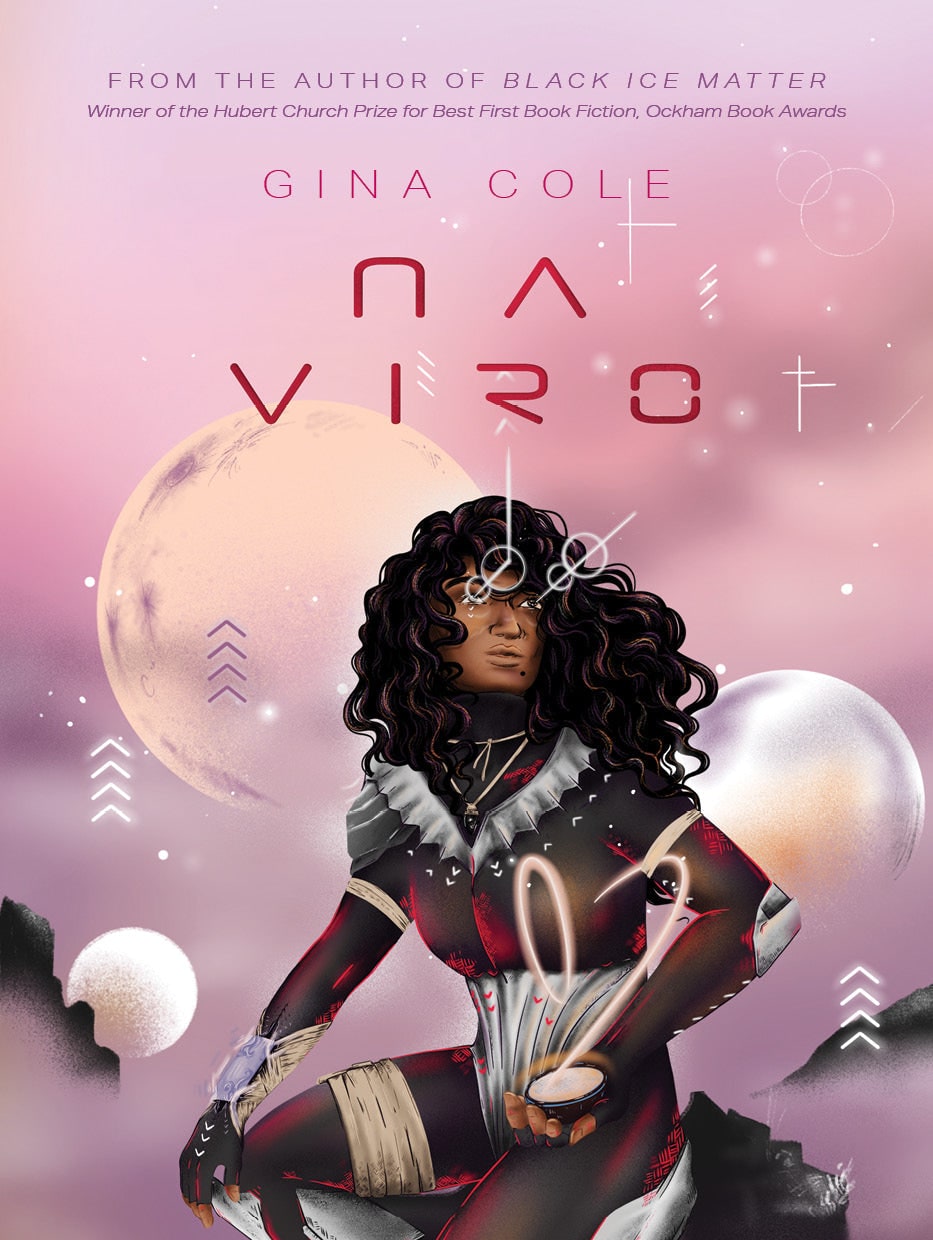 Na Viro
by Gina Cole
(Huia, RRP $35)
When her sister's spaceship is sucked into a cosmic whirlpool, Tia is forced to confront her fears and reconnect with her estranged mother in order to join the rescue crew. Set more than 200 years in the future, this is Pasifika futurism at its best.