Though the world of fashion has shifted its stance to being less trend driven and more circular it still needs the framework of launches and a runway to strut its stuff and this month the much anticipated fashion week of 2023 returns to Dunedin with bags of style.
I've always loved fashion quotes that attach life lessons to the wearing of cool and stylish clothes.
"One is never over-dressed or under-dressed with a Little Black Dress." —Karl Lagerfeld
"What you wear is how you present yourself to the world, especially today, when human contacts are so quick. Fashion is instant language." —Miuccia Prada
And my personal favourite – "I firmly believe that with the right footwear one can rule the world." —Bette Midler
We love dressing up and we miss it when we don't. During the pandemic we lived through the age of the stretch pant, 'top dressing' only for zooms and chilling out in what was termed "zookeeper clothes". Now that the Fashion Week is back in the calendar it's thrilling to be able to see clothes modelled and the designers dreams realised on the runway.
The iD Dunedin Fashion Show is set to return to the iconic Dunedin Railway Station on Friday 31 March and Saturday 1 April  2023. With prominent figures from the New Zealand fashion industry coming together to showcase their talent its no wonder the show has sold out.The renowned Auckland-based label, Zambesi, will be making a comeback on the runway, presenting a new collection of exceptional pieces for both men and women. Designer Elisabeth Findlay's signature style is known for creating clothing that is for both genders practical and imaginative, and she is thrilled to be part of the judging panel for the Emerging Designers award.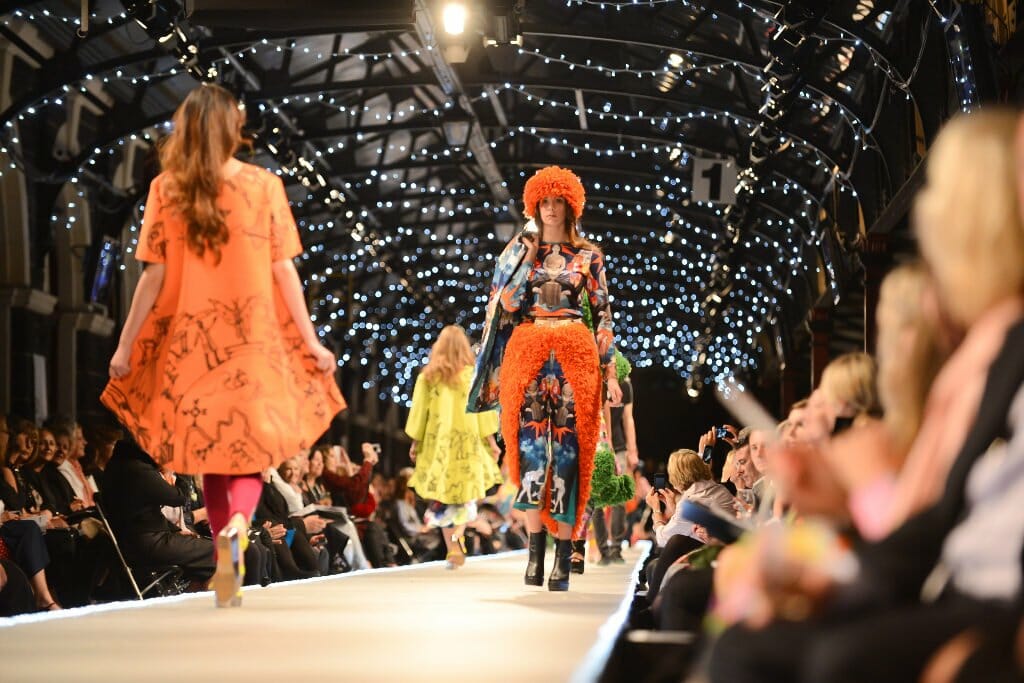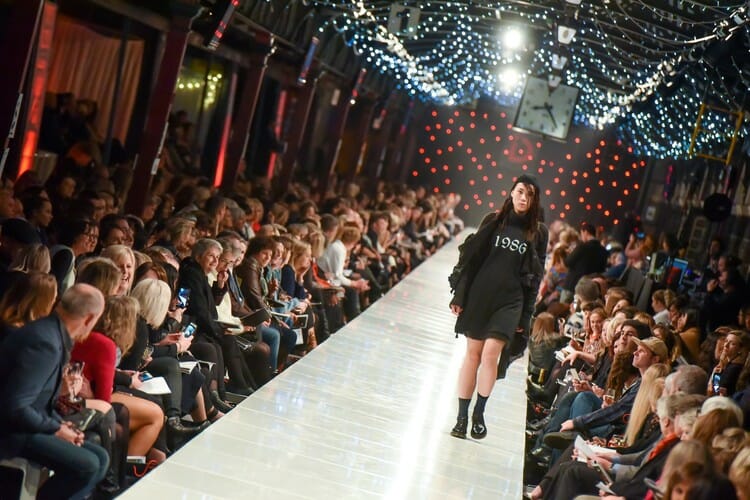 The Emerging Designers judging day, which is scheduled for Thursday, March 30, is one of the most anticipated events leading up to the show. A panel of seven jurors will evaluate the collections of the 29 finalists and after 3 years of virtual judging it's going to be good to finally be there in person.
The iD Dunedin Fashion Week has also announced that Laura McGoldrick and Callum Proctor (The HITS) will be the MCs for the show, adding their unique fashion insights and banter to the event
Dunedin Fashion Week has been running for over a decade, and has gained a reputation for promoting emerging designers and supporting the local fashion industry. It attracts a diverse audience from across New Zealand and around the world. Fashionista's will be looking to what's revealed in Dunedin over the coming weeks to get a heads up on what's going to be on the racks in stores and worn on the streets.