KYT has revealed three new bags, designed for diabetes : SideKYT, SideKYT+ & StarterKYT
In 2018, Bridget launched KEEPING YOU TOGETHER – KYT These are beautiful designer bags, designed for diabetes. After selling out of her first design multiple times, KYT's back with three newly refined, newly designed styles that makes day to day life a little more glamourous. The three styles are all ethically crafted from consciously sourced premium leather and hardware. Every bag sold also contributes to charities helping to get crucial diabetes supplies to those in need.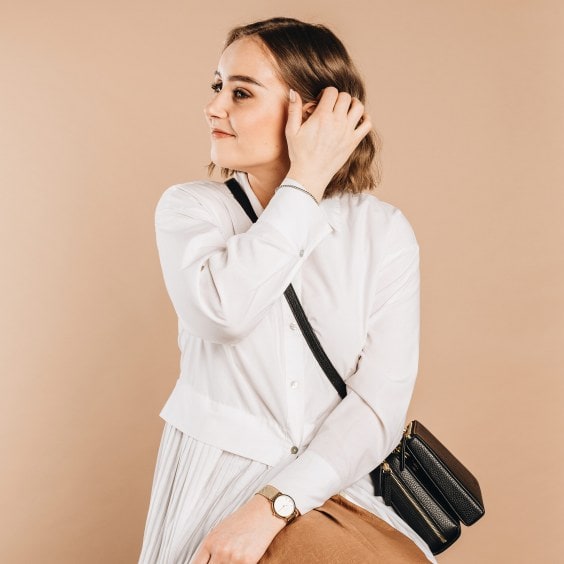 Diabetes is one of the most prevalent chronic conditions in the world, affecting 422 million people globally – of which approximately 5-10% are Type 1. Stanford University research estimates that people managing diabetes make around 180 extra health-related decisions a day to keep themselves safe. Being a diabetic comes plenty of equipment that has to follow you everywhere you go. These medical supplies are a daily lifesaver — but a constant burden.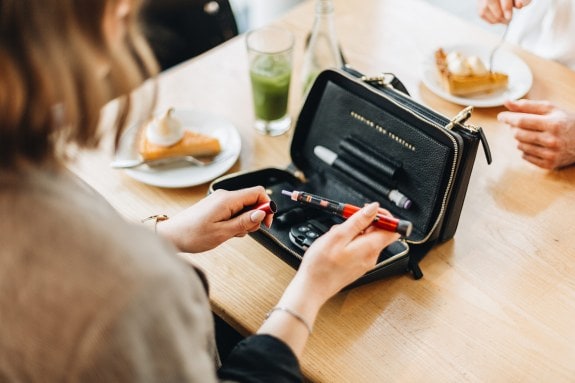 "Every zip, every angle, every equipment detail has been influenced by the insights gathered from the hundreds of incredible diabetics who've opened up and shared their diabetes stories (and gripes) with me. I hope these new designs bring them some serious feel-good."
KYT is gearing-up to launch the new styles through a crowdfunding campaign soon. People can now register for VIP pre-launch pricing and to be first to get their hands on the new styles at www.kytbags.com.