Six bold looks that are adding style and drama to rooms right now.
1 Design investment
Use size and colour to edge your interiors to the next level by scaling up artwork and lighting. Make a statement by adding one knockout piece that reflects your individuality. Think a tiled side table, rounded chair or oversized floor lamp.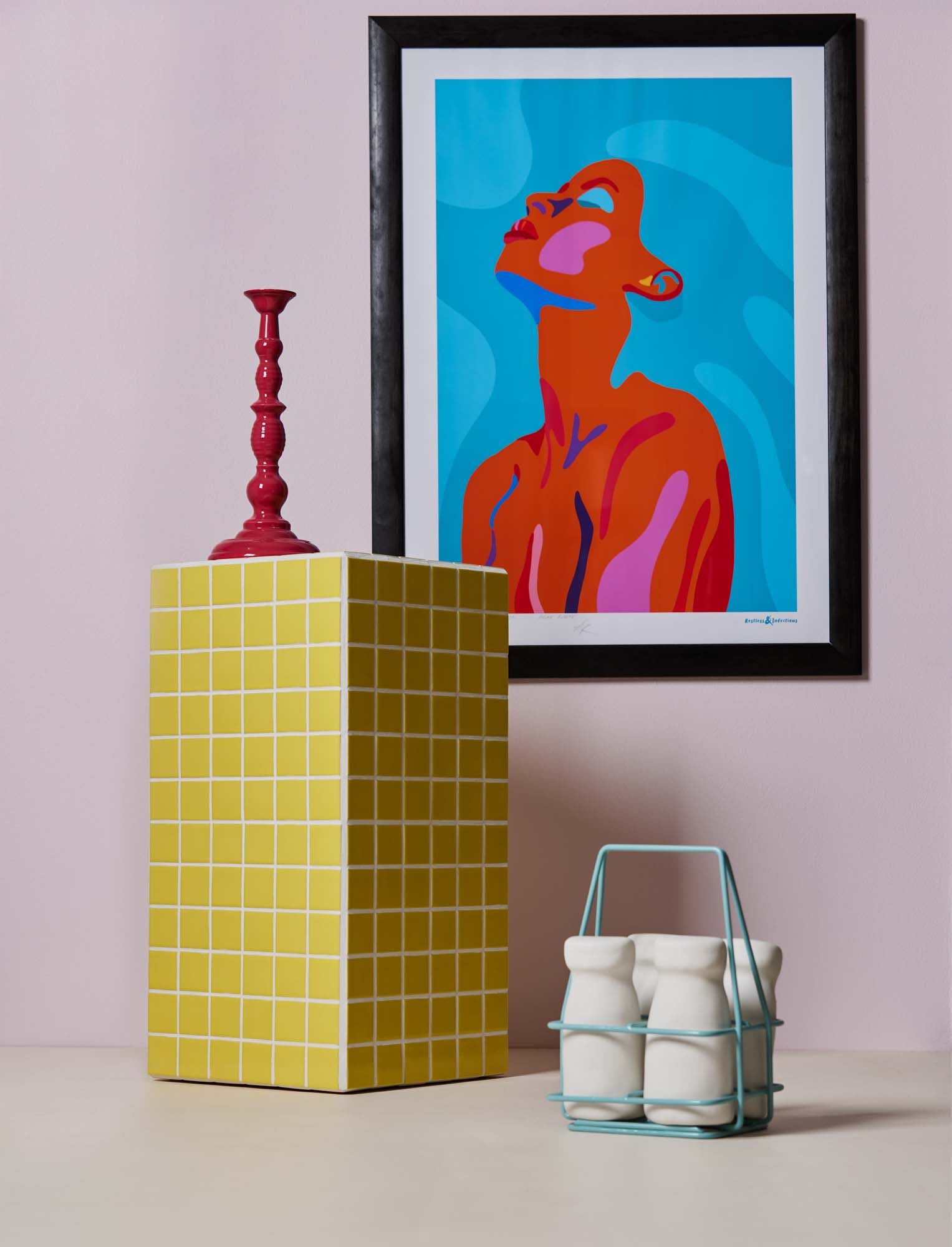 2 Nature's formula
Organic surfaces and neutral textures ground and soothe a busy home. Seek out natural wood, classic sculptures, concrete accessories and handwoven floor coverings.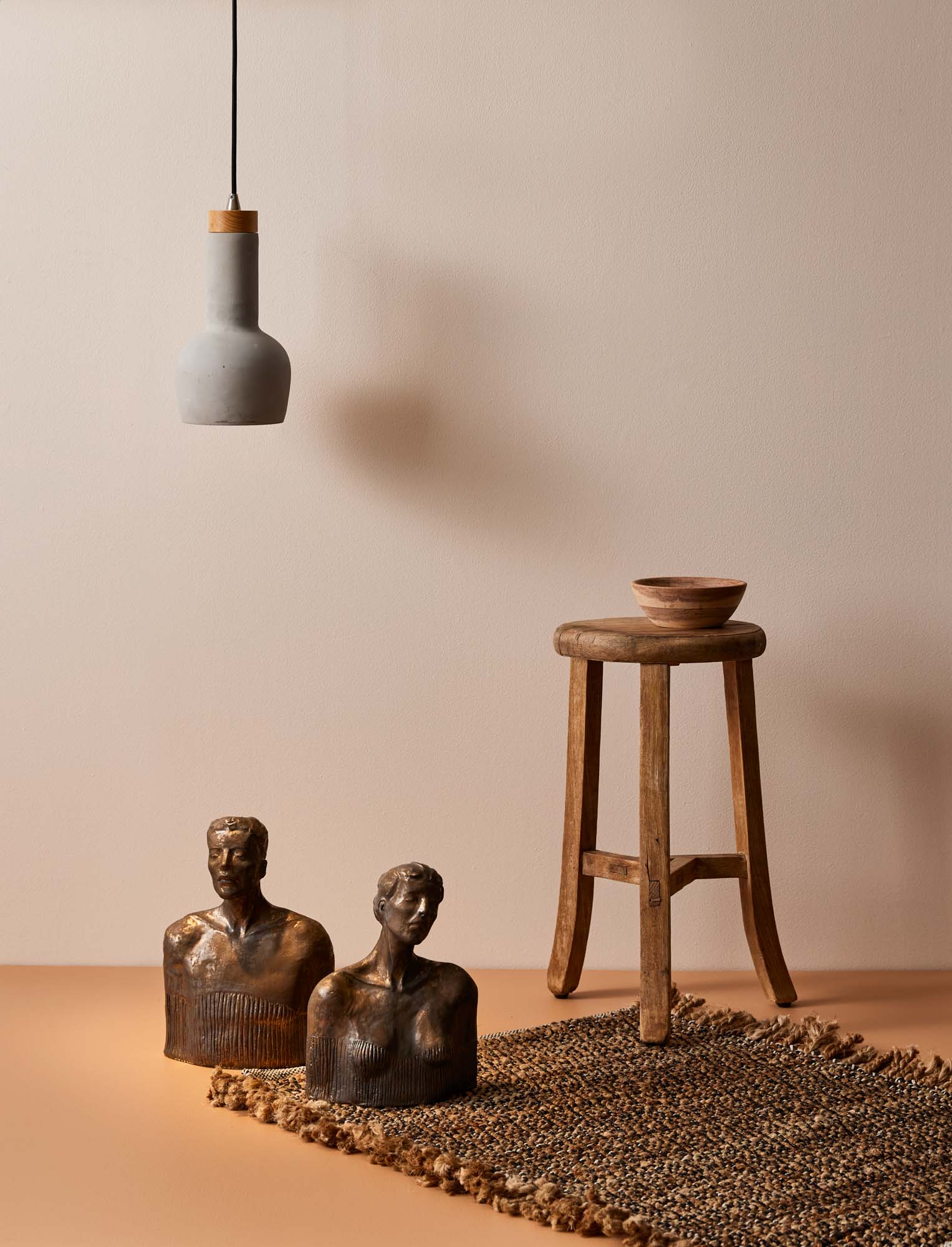 3 Soft touch
"Restful and serene" is how we'd describe the soothing trend for delicate petal shapes that is popping up everywhere, from art and ceramics to snuggly chairs and circular rugs.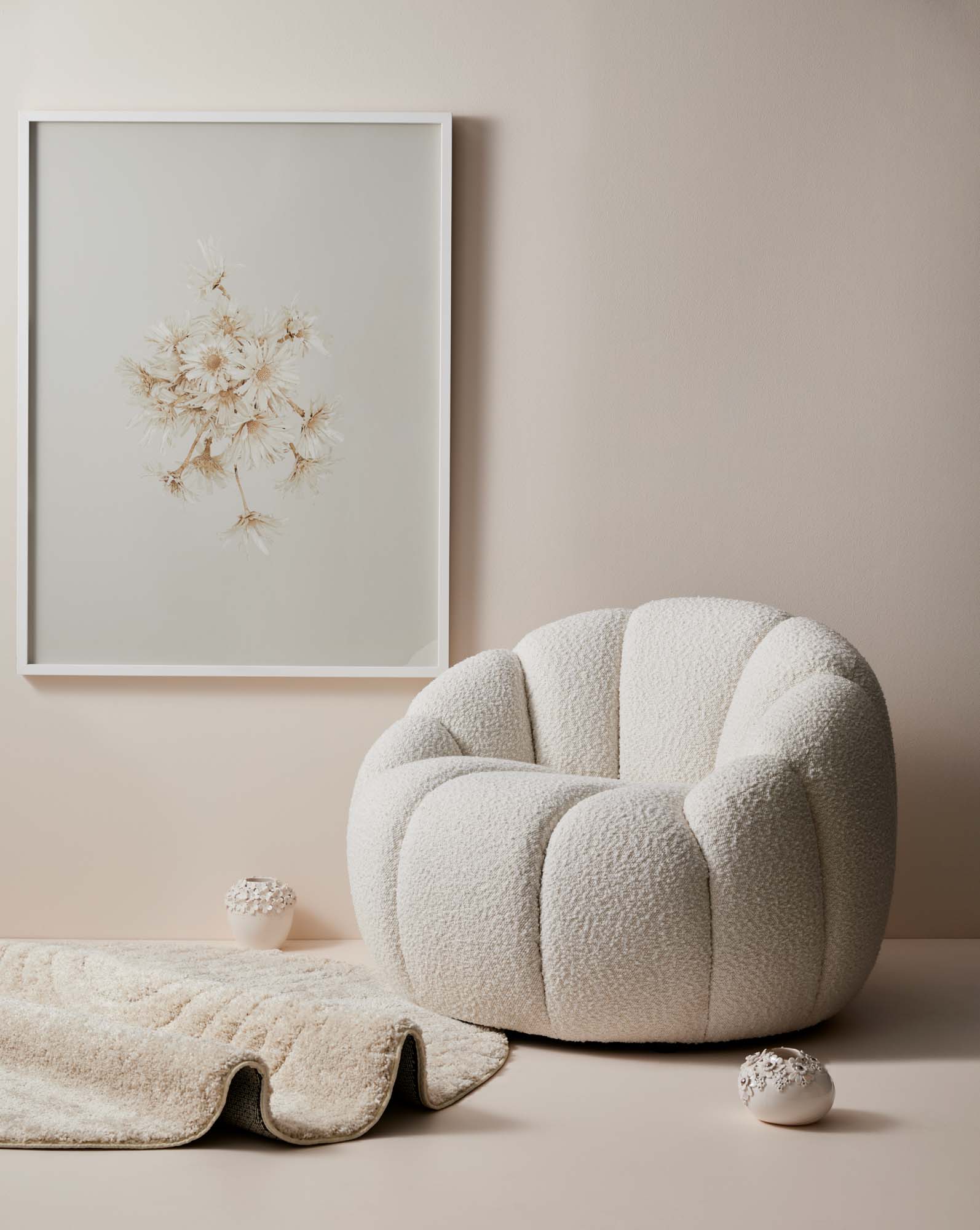 4 Modern florals
Bold tones and graphic prints are evolving our interior obsession for botanical detailing. Less chintz and more psychedelic, this fresh move to painterly florals adds the happy vibe we need right now.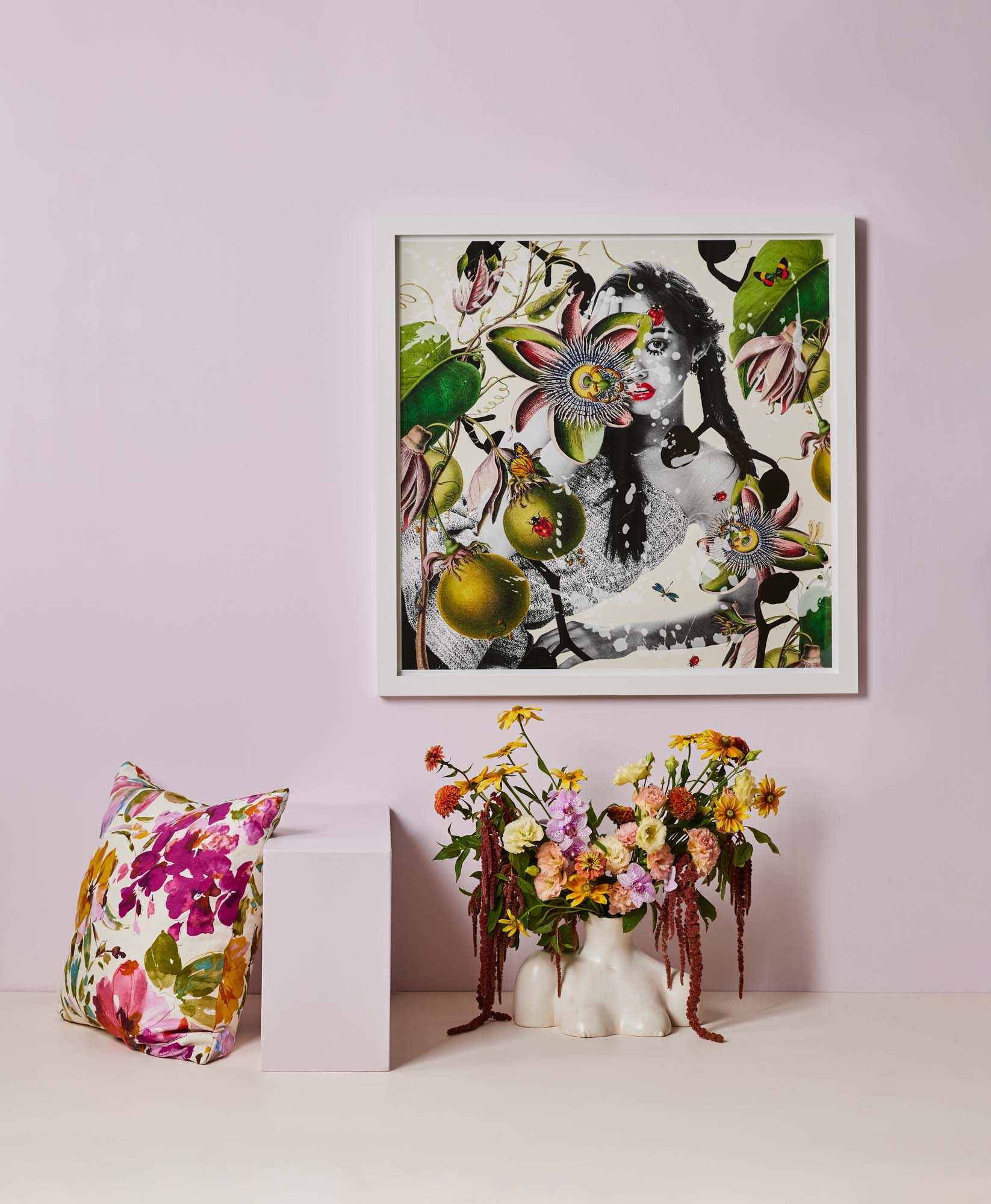 5 Cocoa solid
A colour cornerstone of 1970s design, chocolate brown is making a comeback in shades ranging from deep cognac to buttery caramel. Inject down-to- earth glamour to rugs and furniture for guilt-free indulgence.