Don't let the winter weather wreak havoc in your hair! Nourish and nurture with these new arrivals and old favourites.
1 Chloe Zara Hair
Kiwi hairstylist Chloe Zara has launched a range of premium clean haircare, consisting of four beautifully scented products: wash, conditioner, balm and hair perfume oil. With 16 years of experience in the industry, Chloe was inspired to make a range that was like skincare for your hair, and worked with a leading chemist to create these game-changing New Zealand-made products. Doing away with band-aid solutions like silicones, parabens and sulfates, the range uses key natural oils and plant extracts that help restructure, hydrate and strengthen. All ingredients are sustainable and renewably sourced to avoid any harm to the environment, plus the products are vegan friendly, the packaging is recycled and recyclable, and a refill service is offered on the beautiful Hair Perfume Oil.
2 A'kin Moisture Rich Shampoo and Conditioner
Wind, low humidity and heaters suck moisture – and life! – out of our hair, so it's important to replenish it with products that infuse strands with optimum hydration, especially if your hair is coloured and heat styled regularly. A'kin's Moisture Rich range contains organic shea butter and macadamia oil to repair damage and seal in moisture. Remember to keep conditioner to the mid-lengths and ends to avoid limp locks.
3 Anihana Shampoo and Conditioner Bars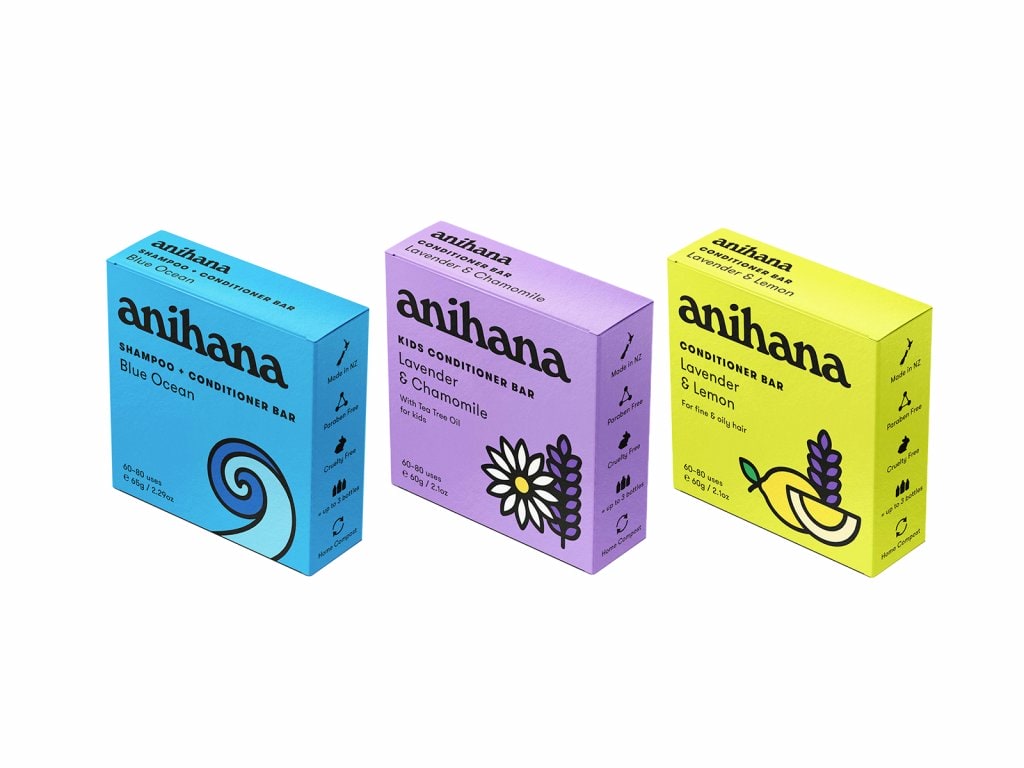 If you're looking to minimise your plastic usage at home, shampoo and conditioner bars are an excellent option. Anihana's are made with natural ingredients and offer up to 80 washes per bar, which equals up to three plastic bottles worth of product. Just wet the bar and your hair, then run the bar from roots to tips a few times (you need to do less than you think) and massage hair to lather as you would a liquid shampoo. Rinse thoroughly and remember to store it somewhere dry until its next use.
4 Kérastase Blond Absolu Range
All blondes know that flaxen hues require a good amount of care and maintenance. Bleach and highlights are not cheap, so it makes sense to look after them with appropriate, good-quality products between the appointments. Kérastase's dedicated range for blondes has had three new products added, each containing hyaluronic acid for ultimate hydration and restoration. There's a new mask, strengthening oil and ultra-moisturising shampoo.