If you've decided to start taking a closer look into your cosmetic ingredients and move away from products that are tested on animals – or contain animal by-products – look no further. Here, we spotlight some cruelty-free and/or vegan skincare superstars.
Weleda Pomegranate Firming Facial Oil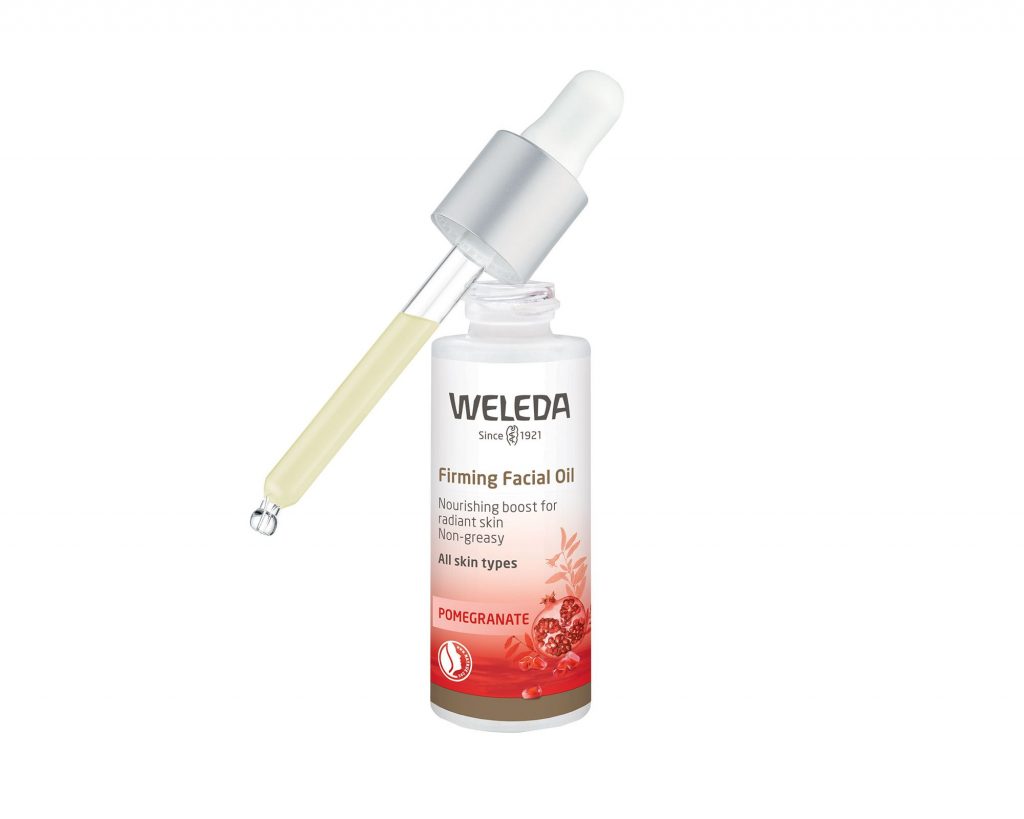 Cruelty-free, vegan
This facial oil features eight key nourishing organic plant oils, which invigorate tired, dehydrated skin and promote a radiant complexion. It can be added into any existing skincare routine: use on its own for an intense hydration boost, mix with moisturiser to make it more nourishing, or try as a fast-absorbing primer under make-up.
Emma Lewisham Brighten Your Day Crème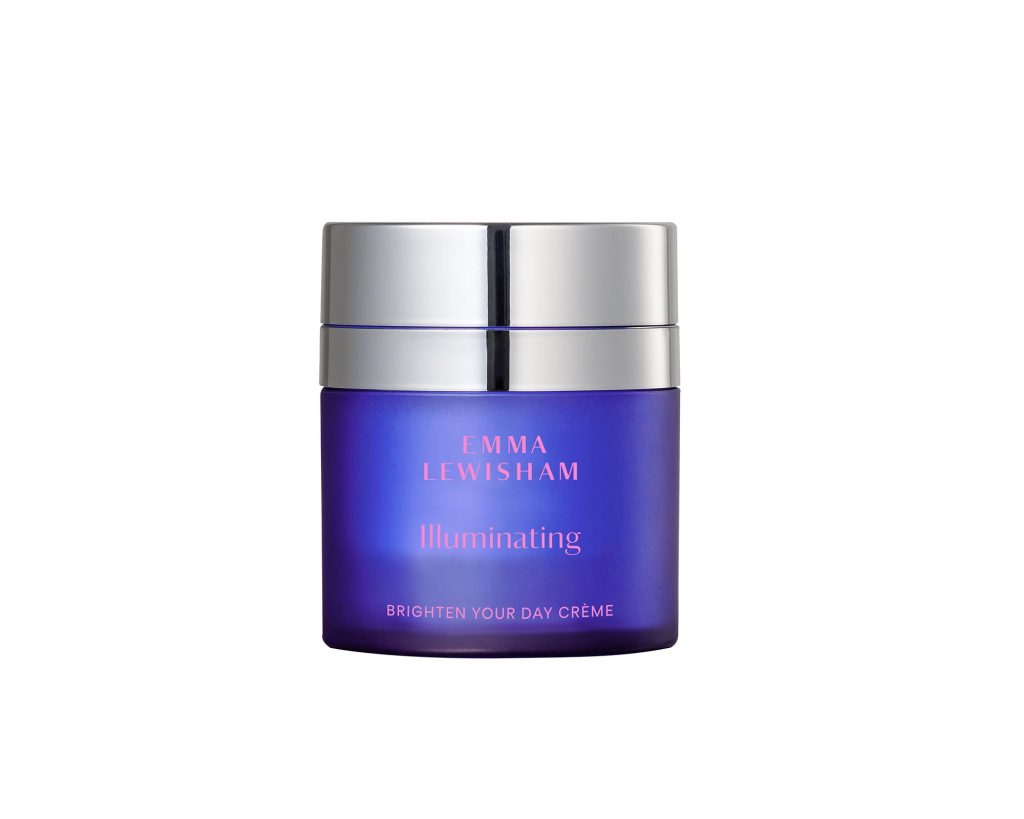 Cruelty-free, vegan
True to Emma Lewisham's innovative green-tech ethos, this new day crème is scientifically shown, through in vitro testing, to rebuild the skin's natural collagen production synthesis at a cellular level. It also comes in a refillable jar and customers have the option to buy refill pads and send back empty jars for sterilisation and repurposing/recycling at no expense, thanks to the Emma Lewisham Beauty Circle.
Environ Body EssentiA Contouring Cream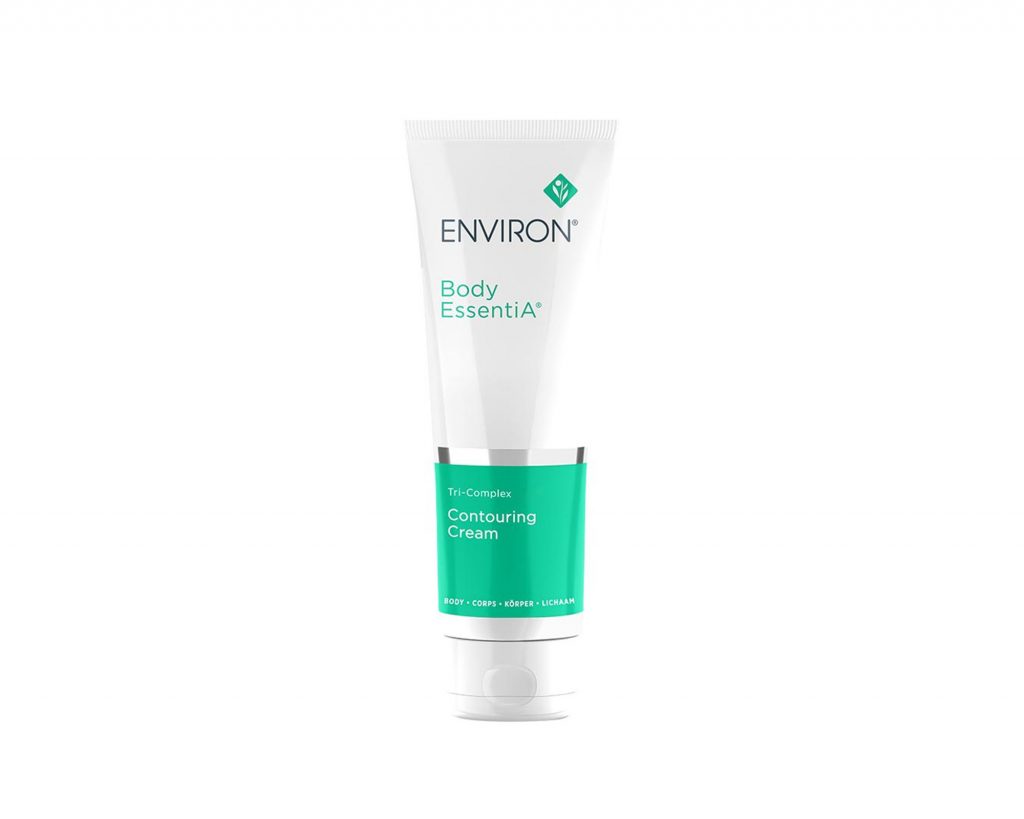 Cruelty-free, vegan
Gently massaged into the skin morning and night, this lightweight, fast-absorbing cream assists to visibly improve the appearance of dimpled, unevenly textured and lax skin, targeting areas such as the jawline, upper arms, abdomen, buttocks, thighs and knees. Environ has also just won the prestigious title of Top Medical Skincare Line of the Decade in the international Aesthetic Everything Awards.
Trilogy Hemphip™ Balancing Oil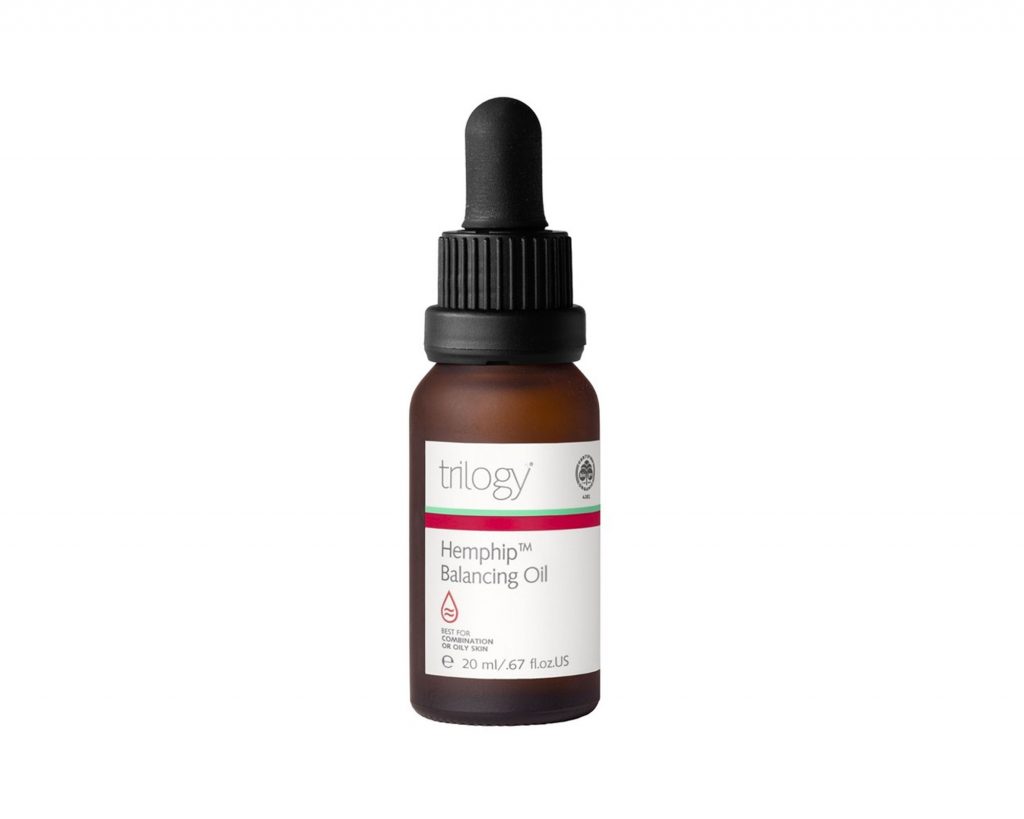 Cruelty-free, vegan
This certified organic beauty oil is designed to nourish and balance combination and oily skin types. It's formulated with Trilogy's trademarked botanical blend, Hemphip™, which includes hemp seed oil to balance; omega-rich rosehip, jojoba and grape seed oils to nourish; lemon myrtle to help reduce shine; and salicylic acid to mildly exfoliate dull and rough-looking skin, for a clearer and more balanced complexion.
Nivea Naturally Good Organic Aloe Vera Radiance Day Cream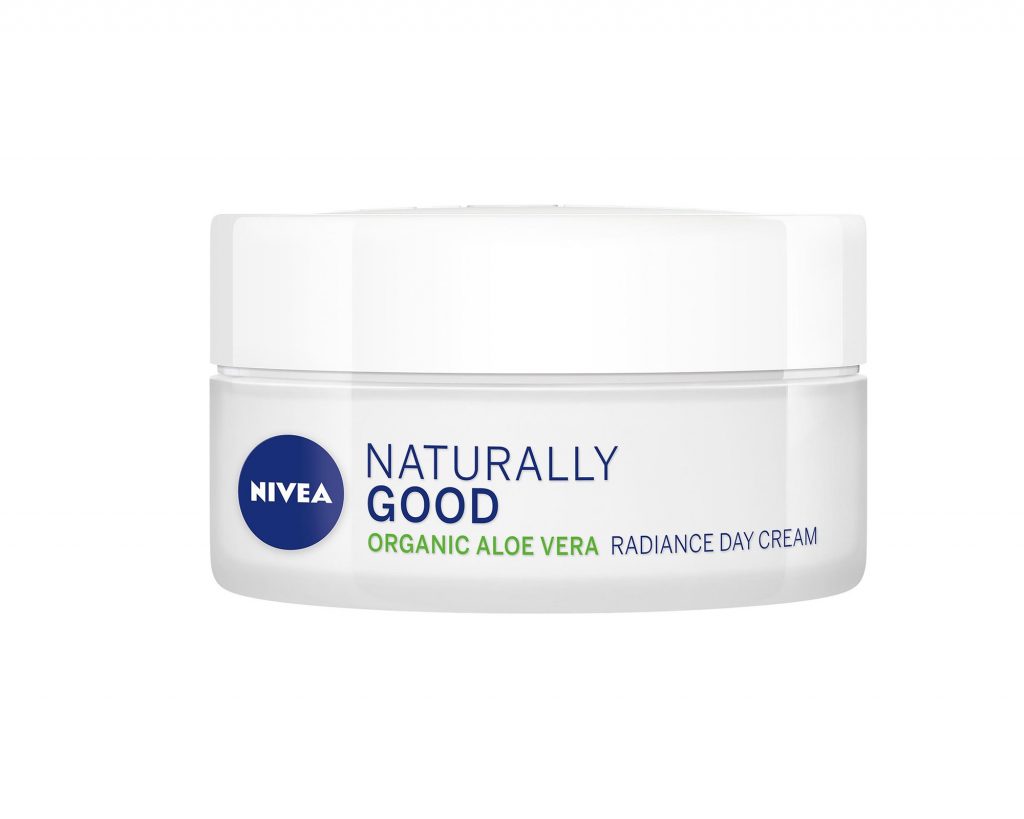 Vegan
Part of Nivea's Naturally Good range – formulated with up to 99 percent natural ingredients and developed to minimise pollution and waste – this day cream moisturises for 24 hours. The refreshing formula contains organic aloe vera to heal and stimulate cell renewal, as well as jojoba and almond oils.
Garnier Organics Lavandin Anti-Age Day Cream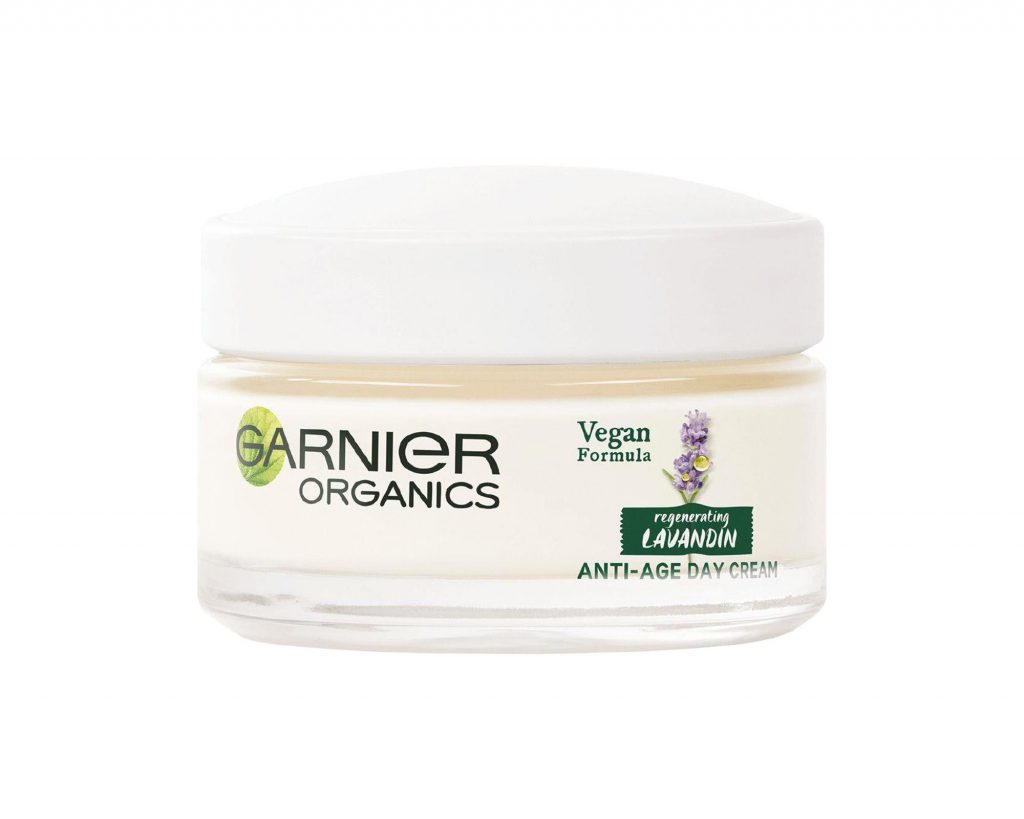 Vegan
Enriched with organic lavandin essential oil and antioxidant vitamin E, this anti-ageing day cream is designed to regenerate, firm and smooth skin.
Antipodes Culture Probiotic Night Recovery Cream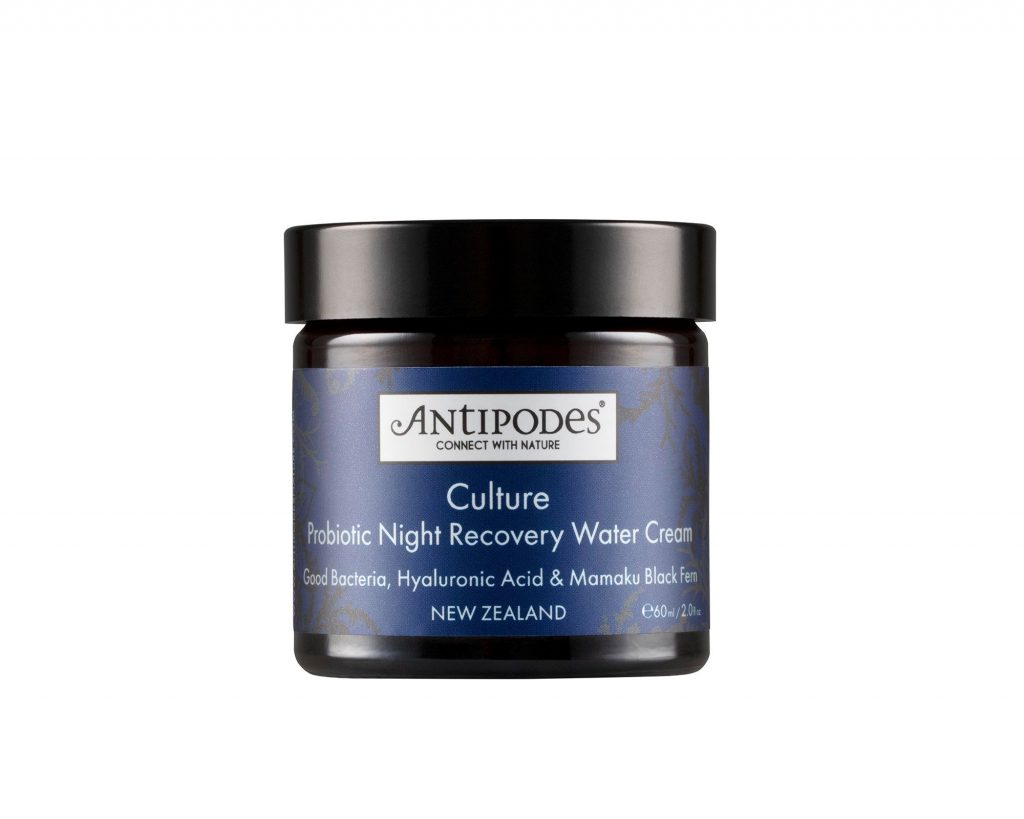 Cruelty-free, vegan
This intensely hydrating water cream features good bacteria, plant-based hyaluronic
acid and New Zealand plant extracts, and is designed to promote healthier-looking skin. It's suitable for all skin types looking to boost moisture and helps strengthen the skin's barrier.
Jane Iredale Pommisst Hydration Spray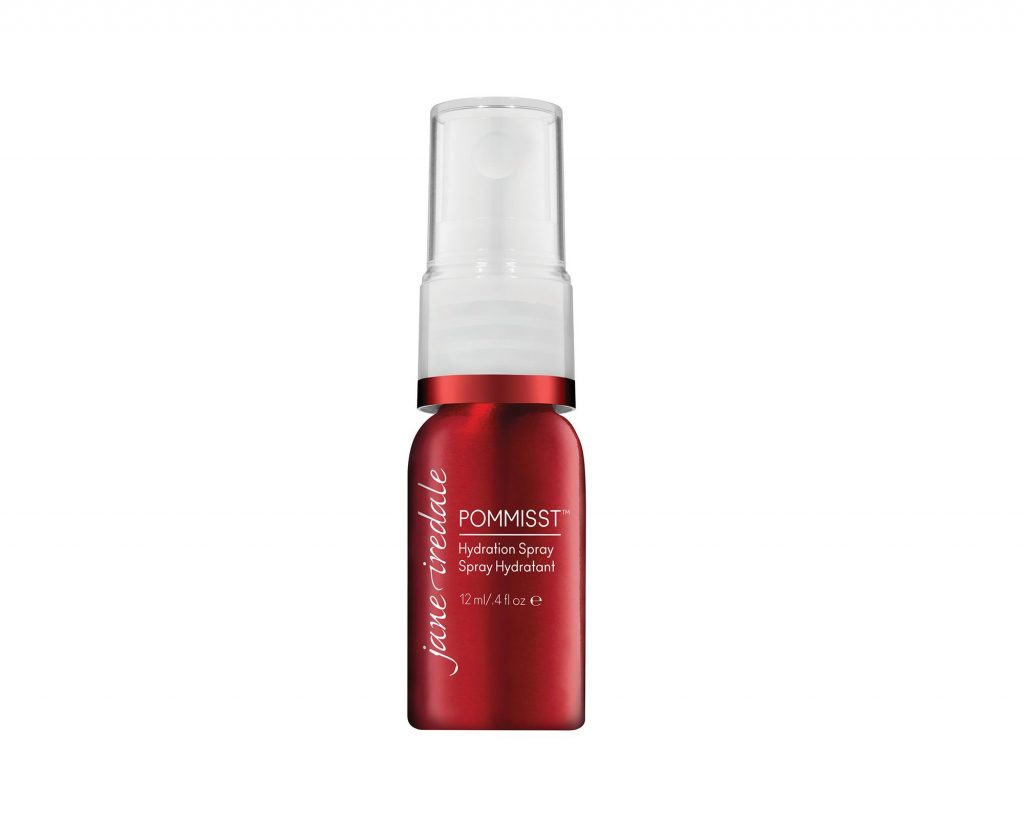 Cruelty-free, vegan
Gaining Ecocert organic and natural certification, this hydration spray offers the added benefit of pomegranate extract, a powerful antioxidant and UV protector, also believed to help protect against skin cancer.
Bioblume by Heilala Brightening Facial Oil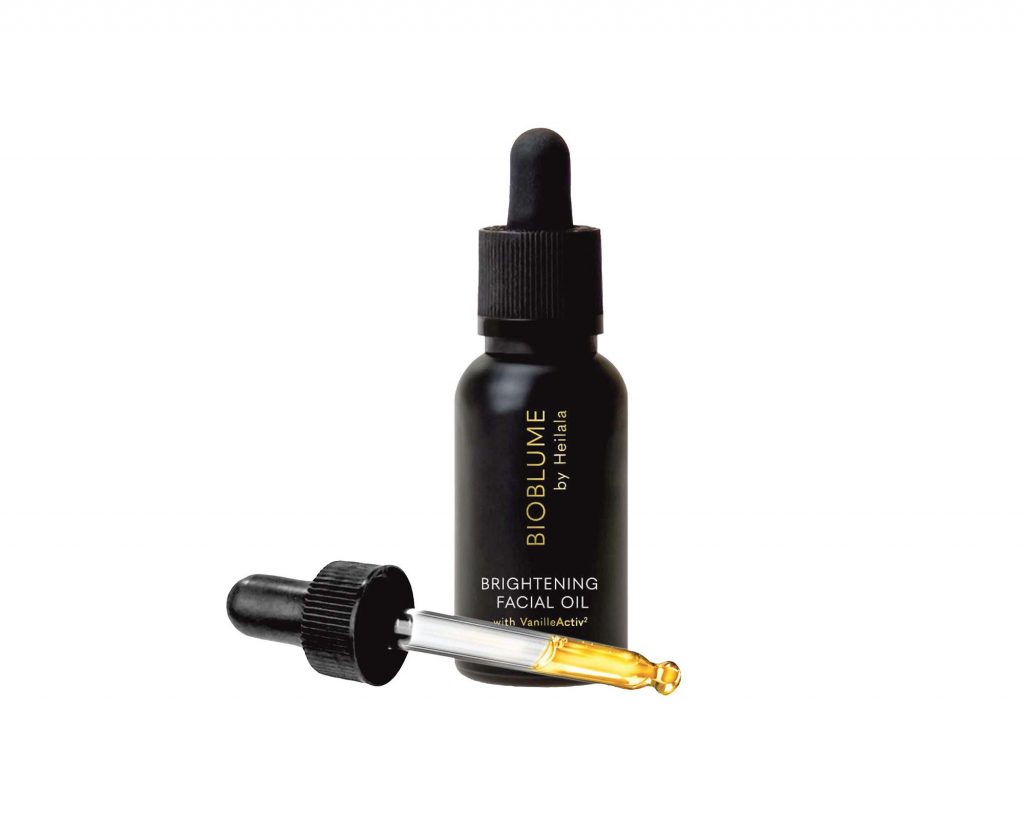 Cruelty-free, vegan
Patent-pending VanilleActiv2 is scientifically extracted from Heilala vanilla beans and is used to create this brand-new facial oil, which is proven to nourish, repair and brighten delicate skin.
Note
While the individual products here may be vegan, the brand in its entirety may not be. Find out more about vegan and cruelty-free skincare labels here.