My orchard was recently decimated of all living plants except my fruit trees. So I'm starting again, and these are some of the herbs and plants I am putting in there.
Herbs and flowers can help your fruit trees by encouraging beneficial insects and discouraging pests. Here's a list of plants you might like to consider planting in your home orchard – or perhaps you have a solitary fruit tree that would appreciate the thought.
1 Comfrey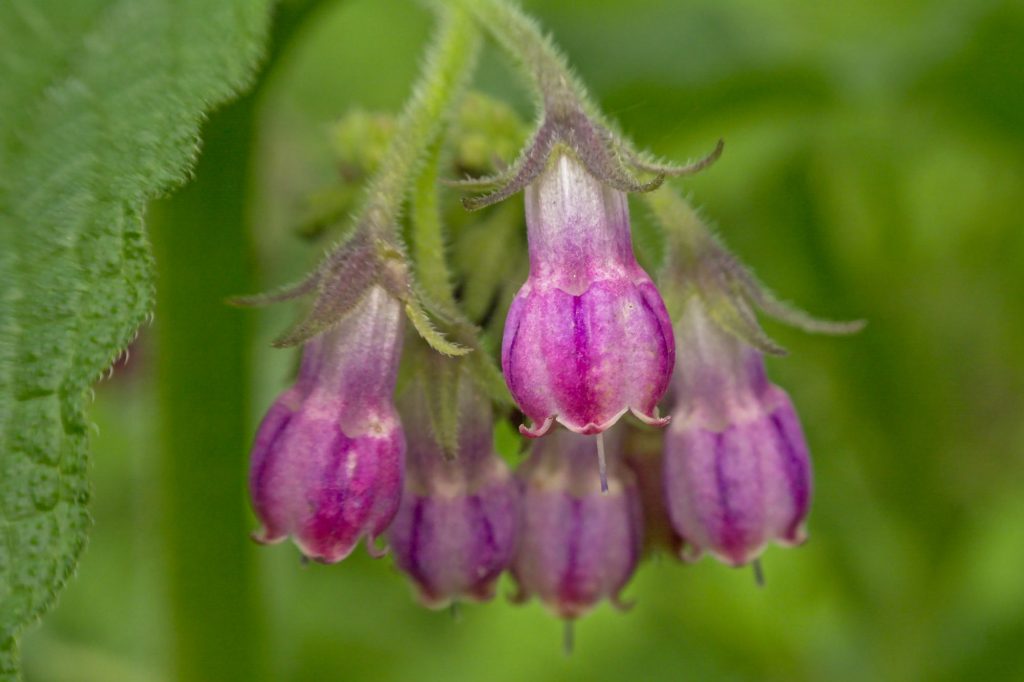 Bees love the pretty pink flowers, it helps keep the roots of the tree moist in summer and you can harvest it to make great compost.
2 Borage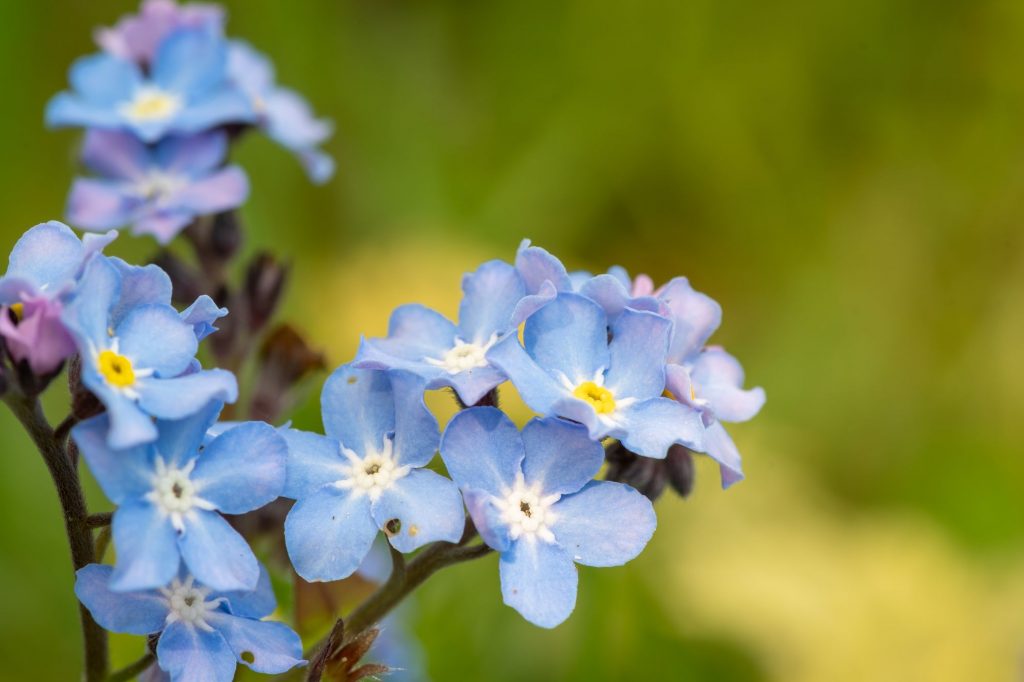 Like comfrey, bees love these bright blue flowers and it will self-seed well in the orchard.
3 Nasturtiums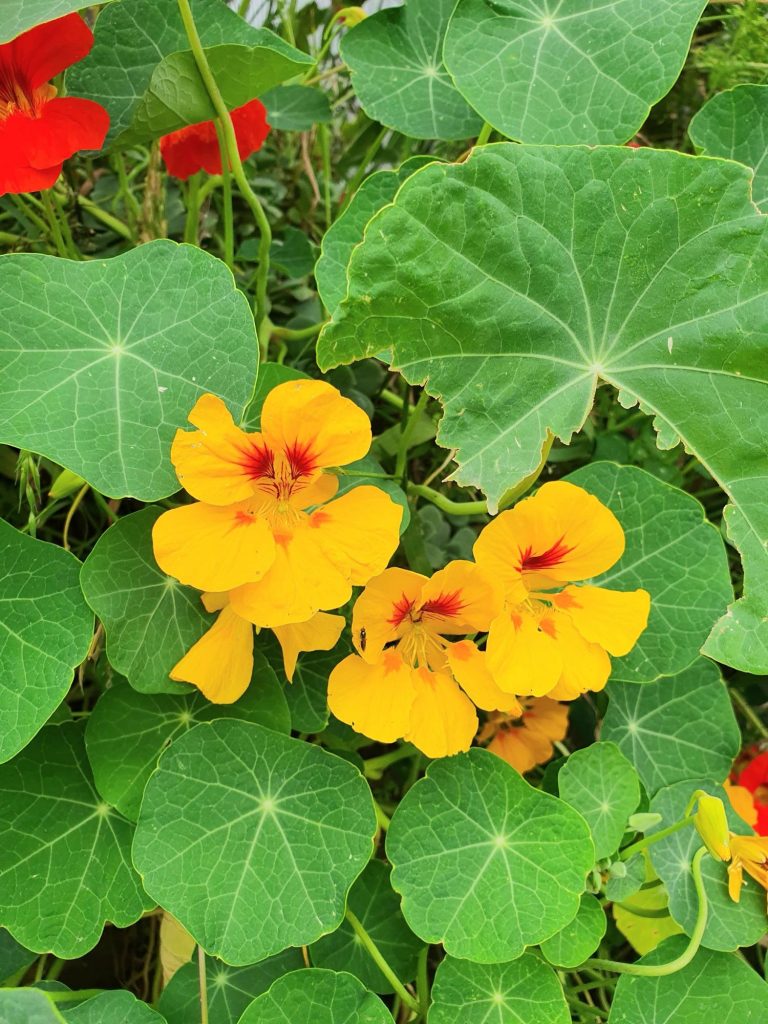 Many people regard these as a weed, but it's impossible not to love their bright orange and yellow flowers. They are also very good at deterring the woolly aphid.
4 Tansy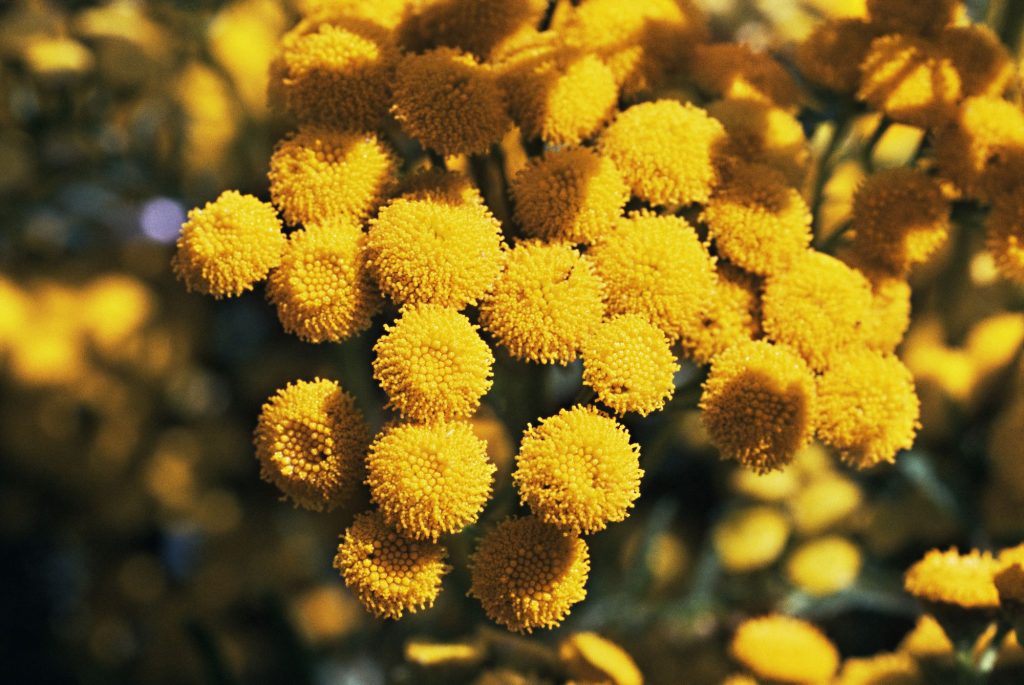 This is a wonderful insect repellent, which has lovely clumps of yellow flowers. A great herb to plant anywhere in your garden.
IMAGES VIA GETTY