Everyone needs a few necessities in the bathroom cabinet for daily use and beauty emergencies, but bathroom cabinets are, by definition, tiny. With this in mind, we can only encourage you to have the best at your disposal. The best wipes, tools and pills (supplements) are there for you day and night. This weekend, clear out all those mismatched gifted soap bottles that you know you will never finish and refresh with products you will love to have by your side.
Read our 10 staples to start with below:



Essano Hydrating Rosehip Makeup-Removing Micellar Water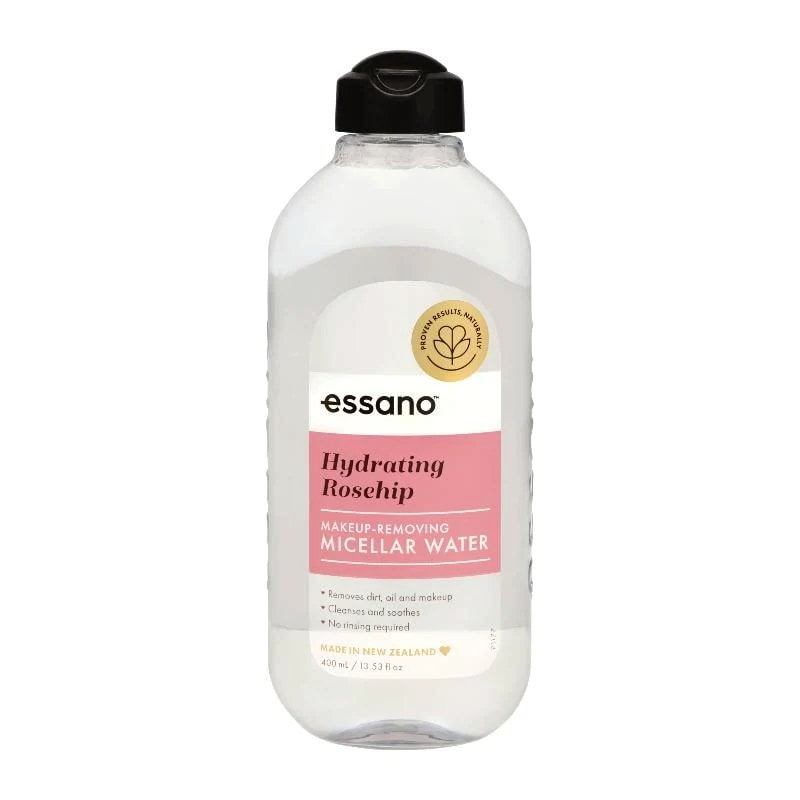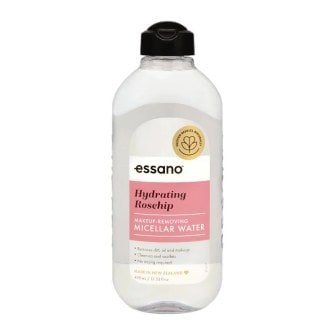 Has your skin recently felt extra-grimy or dull? The Micellar technology in this bottle removes 99% of hard makeup (think waterproof mascara). To put it to the test, wash your face with your preferred cleanser and apply it to a cotton pad. You'll be surprised by how much makeup remains on your skin! Micellar water can typically be quite drying, so opting for a nourishing version is highly recommended by us!



Pointed Q-tips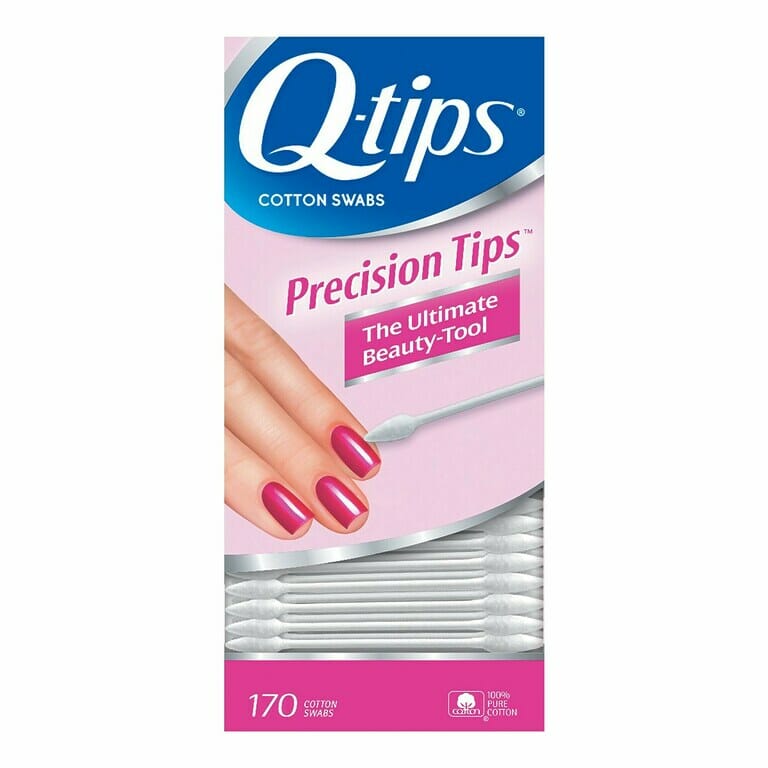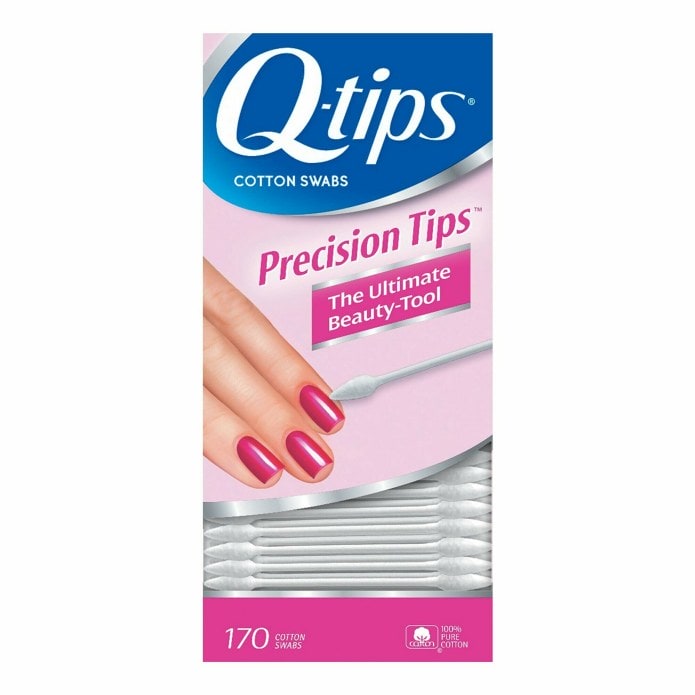 Wipe away eyeliner mistakes, stray nail paint, lipstick slides, and more with these cotton buds with a triangle tip. Put a few in an empty candle jar that has been well wiped out to keep them handy. If you're not on the pointed tip trend then be prepared for us to change your life. 



Living Proof Advanced Clean Dry Shampoo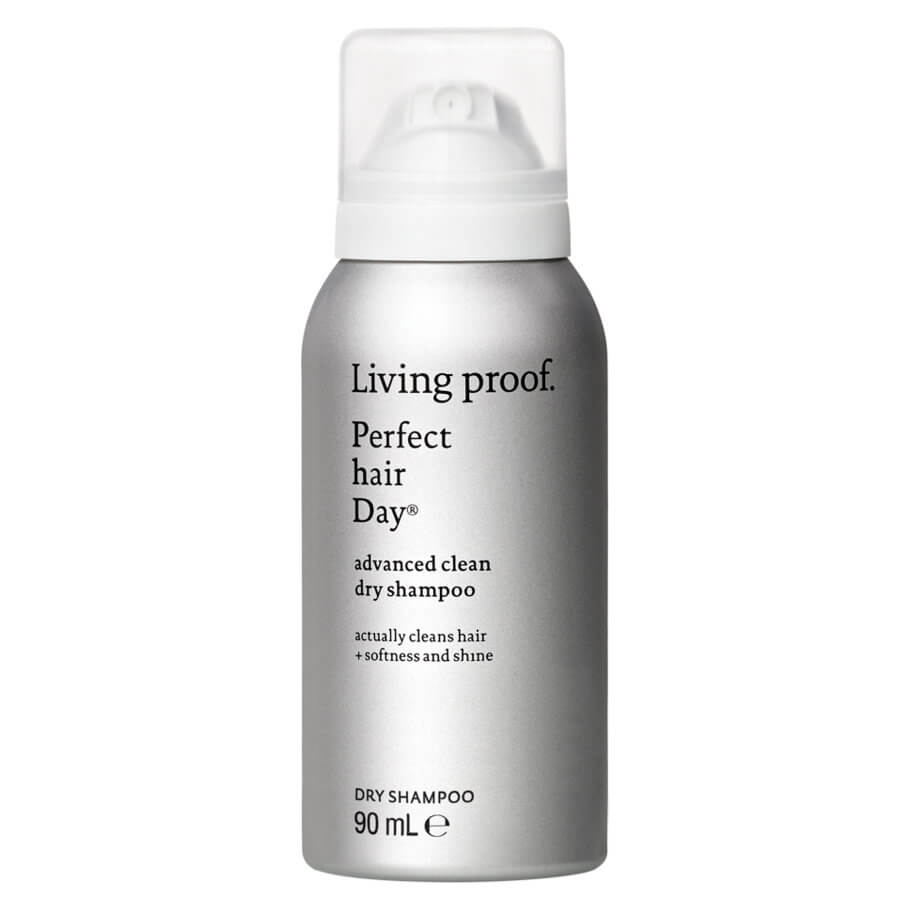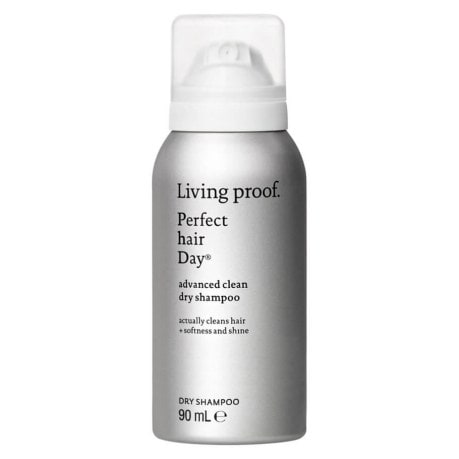 Enter dry shampoo for those mornings when a hair wash just isn't going to happen. This Mecca Beauty Finalist solution removes oil from your roots while also adding texture to flat strands. For that fresh out of shower feeling, meet your new best friend.
Jeuneora Foaming Cloud Cleanser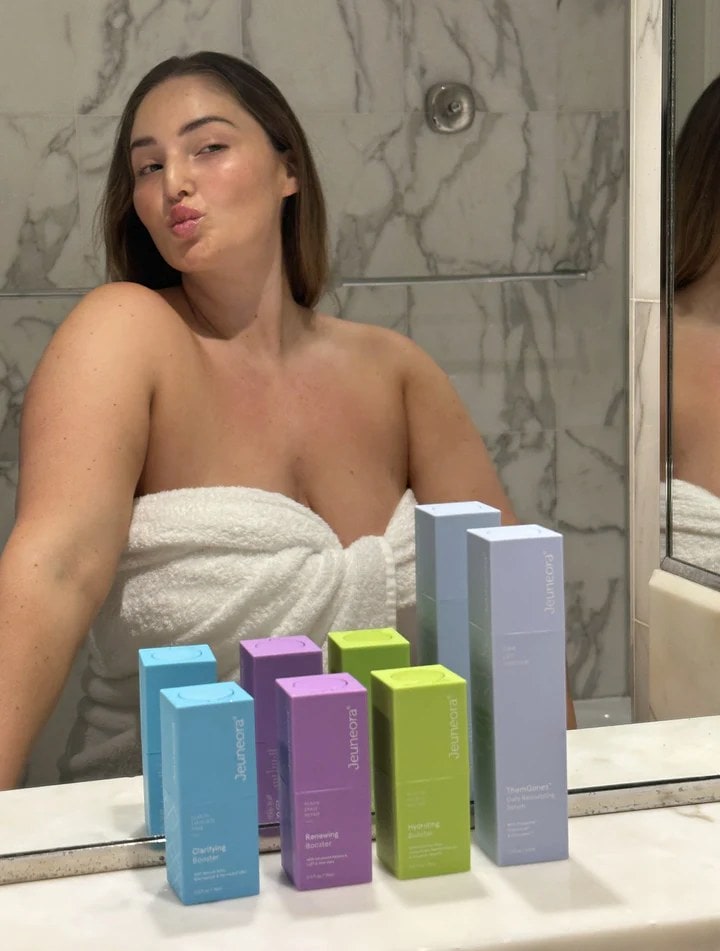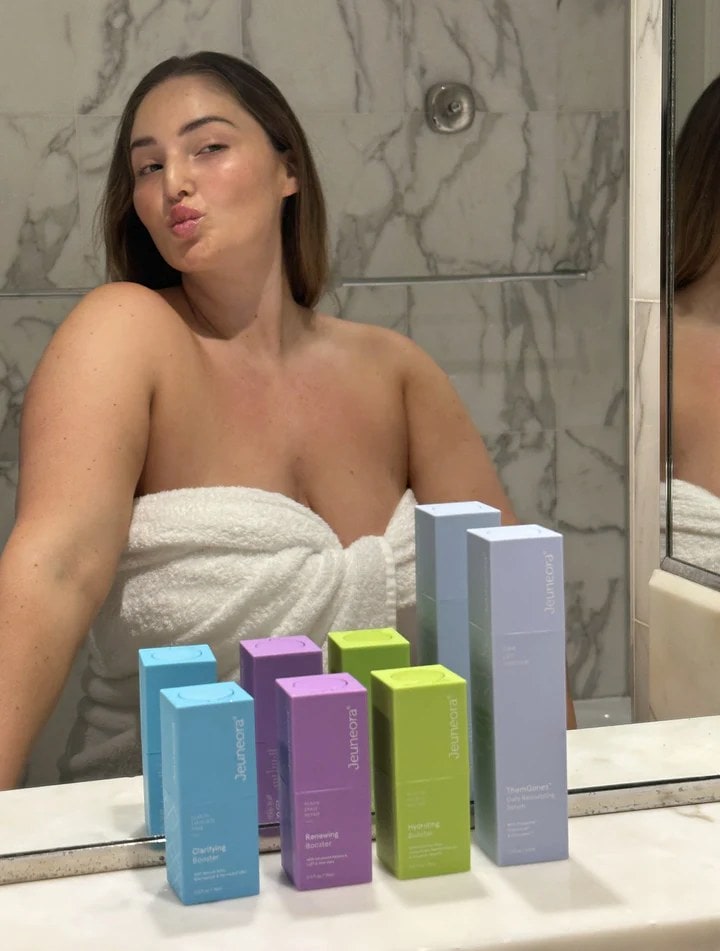 This foaming cleanser will leave your skin feeling clean and refreshed yet hydrated and super soft, unlike other foaming cleansers. The formula is ultra-soft and feels amazing on the skin. Also how beautiful is this bottle going to be in the bathroom when left out?!



Aspect Dr Hydrating Lip Balm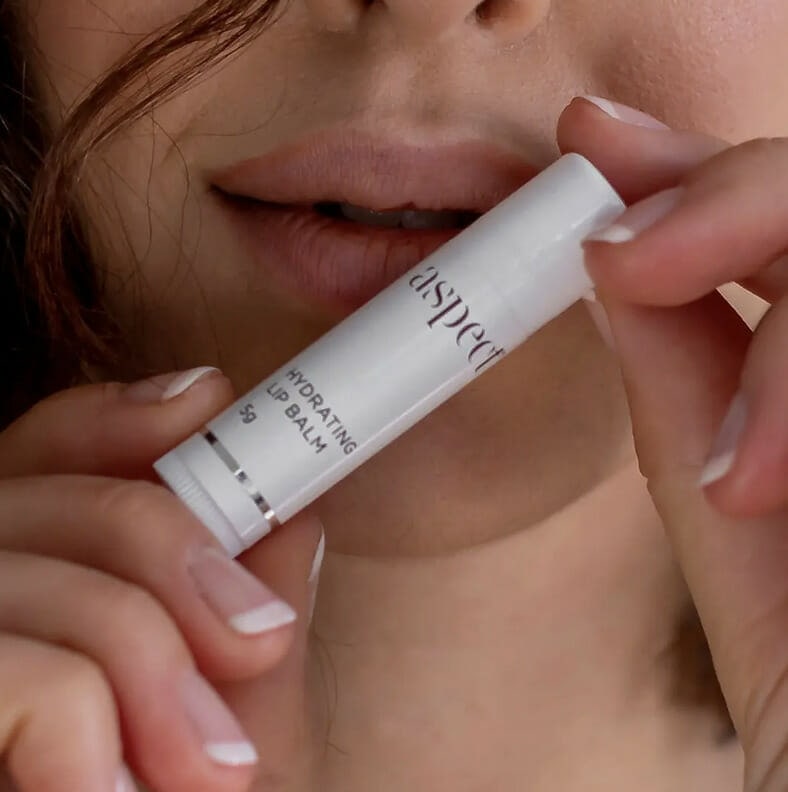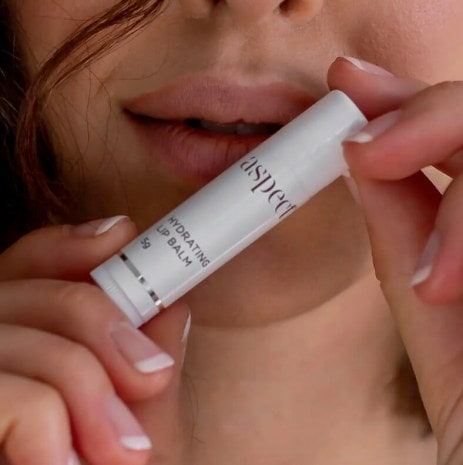 For those that know, know. This Lip Balm in no time will be your favourite thing on the planet. The non-sticky texture wears undetectably like a thin veil. Formulated with jojoba esters. beeswax, shea butter and coconut oil, it hydrates the lips and provides long lasting antioxidant protection. You'll want one for every handbag alongside your bathroom vanity.



Organic Cotton Pads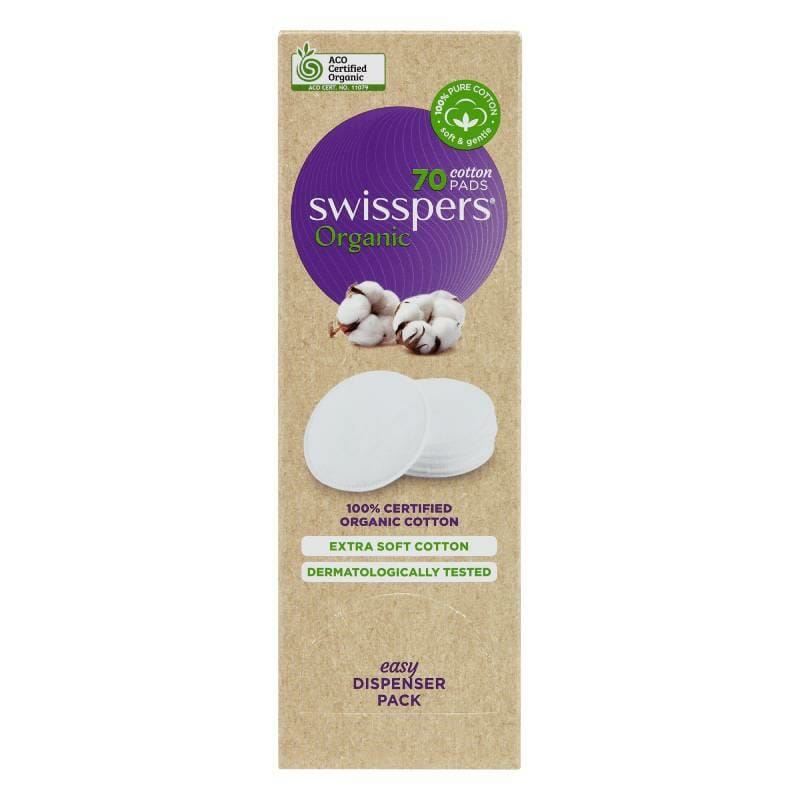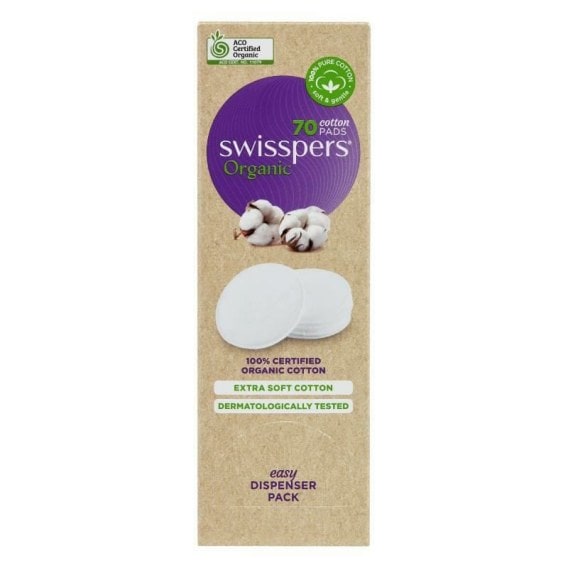 These unbleached organic cotton pads are perfect for delicate skin. They can be used to remove makeup gently with water or oil-based cleaners or to tone your skin after washing.




InstaMelt Exfoliating Day Wipes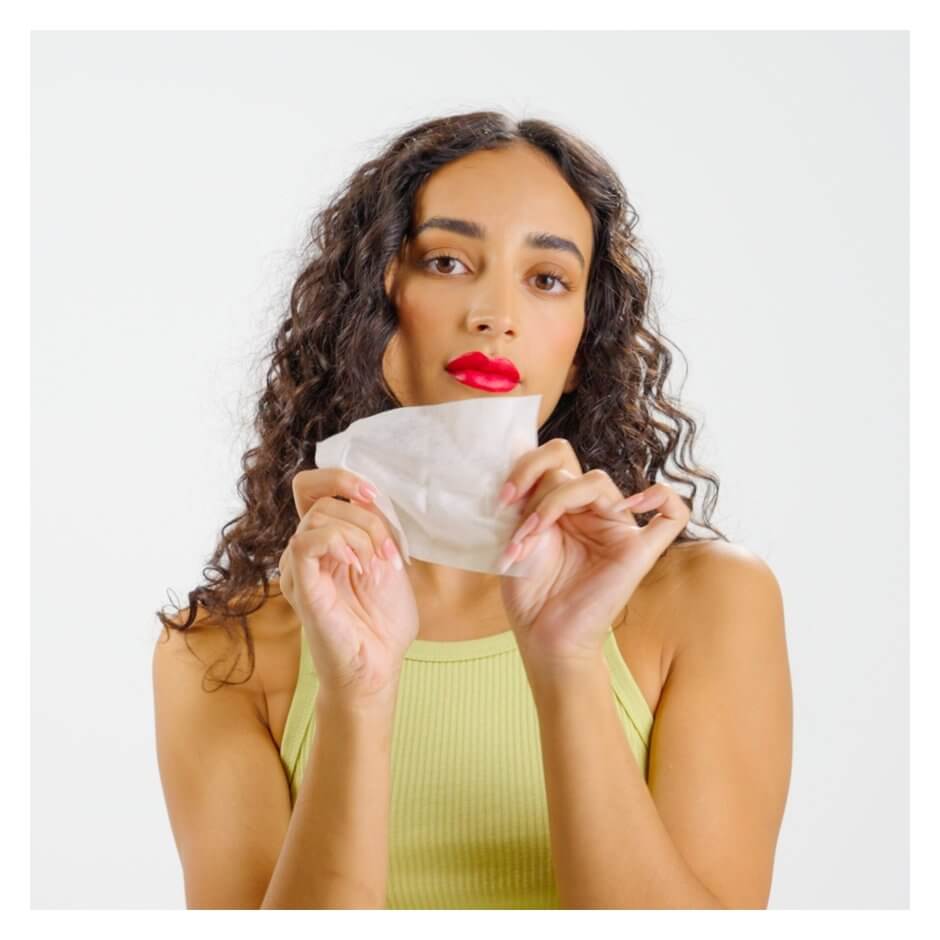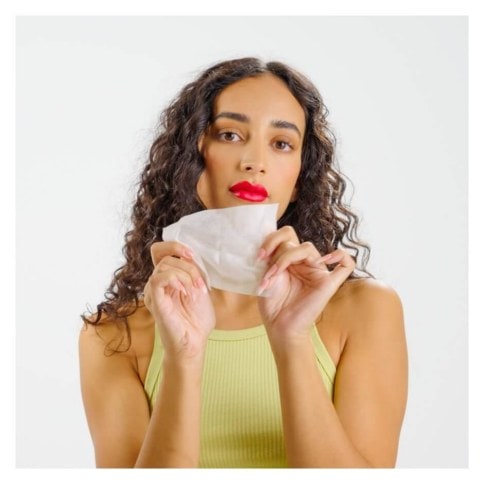 The golden rule of skincare is to never sleep with makeup on. But for those evenings when you simply can't take it anymore, these exfoliating  waterless wipes cleanse and gently melt makeup, sunscreen and dirt, leaving you with moisturised skin. What makes these wipes life-changing is how they instantly dissolve in water but are made with no microplastics, zero waste skincare practice has never looked so good.



A Good Pair of Tweezers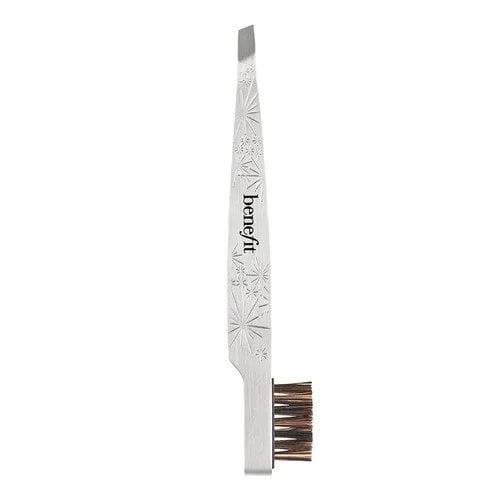 Even if you have a regular brow treatment, you'll always need a pair of tweezers to deal with stray hairs and keep your form in between sessions. Use the custom-blended brush to brush brows upward to see where you need to tweeze. They're also useful for applying artificial lashes.



Eve Wellness Morning Person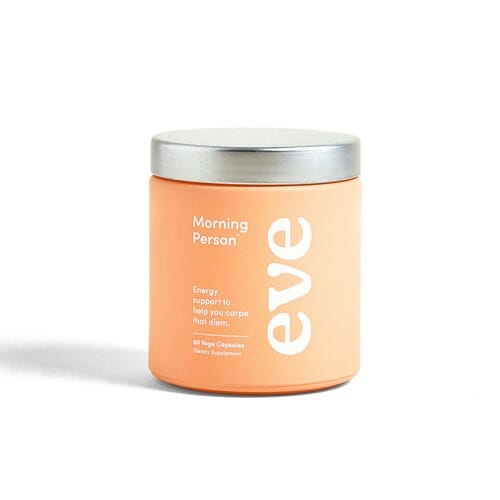 Morning Person has been my daily ritual for the past few months. It's the perfect high strength, bioavailable B vitamins and adaptogens to support energy, brain function, and a healthy stress response – everything you need to turn into a morning person. I sit this in my bathroom cabinet and swill one every morning after brushing my teeth.



Collagen Supplements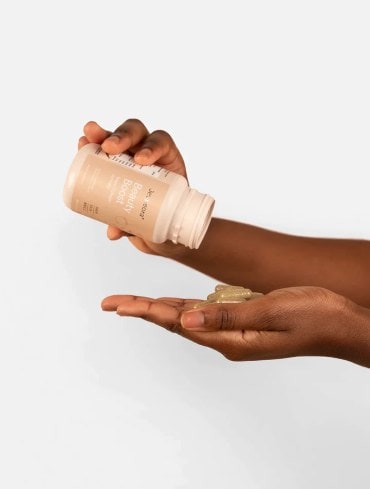 Another staple by the incredible team at Jeuneora ​​is Beauty Boost, a supplement you can take alongside Morning Person. This is a vegan alternative to collagen supplements! It's hard to find decent vegan alternatives and this kiwi brand knows their stuff. It's also a fantastic beauty support for hair, skin and nails no matter your dietary preference.