March brings with it many events across the South Island. We could all use a little entertainment to reset our wild year. Below is our What's On guide for March – yes we are almost a quarter of the way through the year!

Michael Mcintyre
22nd & 24th March, Wellington, TSB Arena. 26th March, Auckland, Spark Arena
Michael McIntyre's 'Jet Lagged and Jolly' New Zealand tour sold out in record time. Enjoy a night of stand up comedy and laughter – something everyone could do with right now.  

Sola Rosa & Tiki Taane
Saturday 11th March, Coronet Peak, Queenstown 
Kicking off at 12 noon, Sola Rose & Tiki Taane is a daytime gig with epic music and great views. Tickets are only $35 and free for anyone under 16. 

Basement Jaxx 
30th March, Rawhiti Domain, Christchurch & 25th of March in Gibbston Valley,  Queenstown
Basement Jaxx are returning to New Zealand after a postponed previous tour. They have been active since the late 1990s and are known for their energetic and musical blend of house, techno and funk.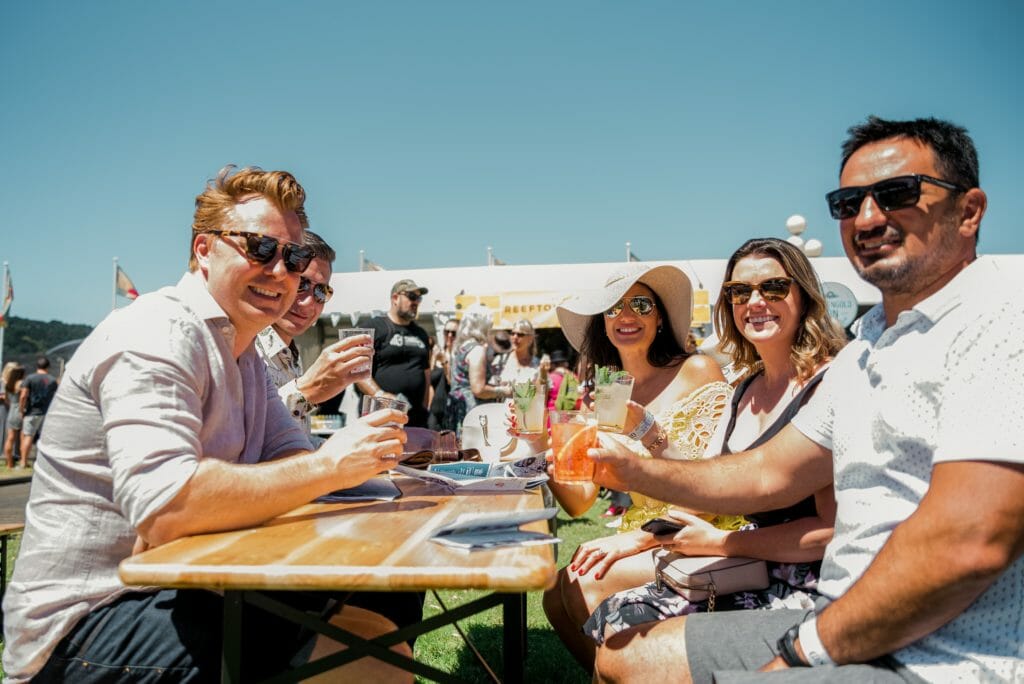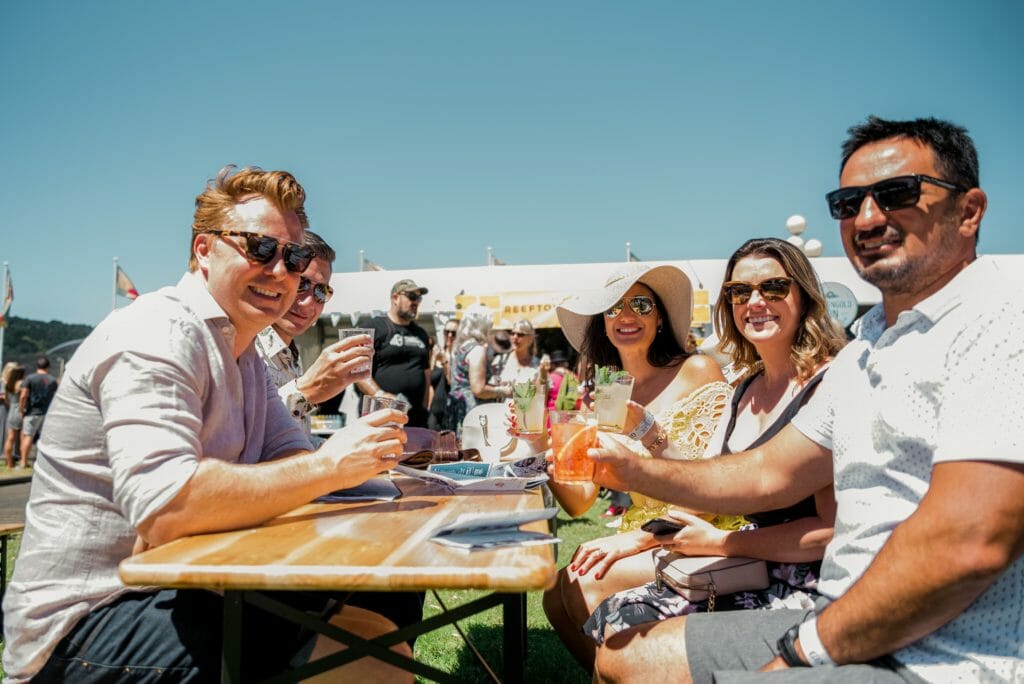 Gindulgence
11th March, IIam Homestead, Christchurch
Enjoy the celebration of New Zealand Gin with New Zealand's original gin festival. You can enjoy an afternoon of  tastings, talks with distillers, cocktails, great local food and live entertainment all afternoon. 
Sting
1st March, Christchurch Arena
Sting will return to New Zealand in March 2023 for the first time in 8 years, on his critically acclaimed 'My Songs Tour'. Sting is a 17-time Grammy winner and his setlist for the tour has been created to provide a glimpse into his life over the last 40+ years. 

The Christchurch Food Show 2023
31st March, Christchurch Arena
Don't miss Christchurch's foodie event of the year! The Christchurch Food Show is where you can try and buy the best local and international food and beverages.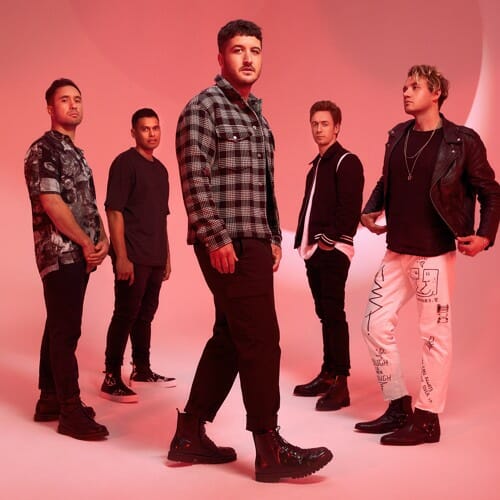 Rupi Kaur World Tour
24th March, Auckland Town Hall & 23rd March, The Opera House, Wellington. 
Rupi Kaur is a Canadian poet, writer, and illustrator who gained widespread popularity for her collection of poetry. Rupi will be speaking at Auckland Arts Festival and then making her way to Wellington's Opera House for a night of poetry. 

Snoop Dog 'I Want To Thank Me' Tour
11th March, Auckland & 10th March, Christchurch
Snoop Dogg's "I Want To Thank Me" Tour is a celebration of his career and accomplishments in the music industry. The tour features performances of his classic hits and new tracks from his latest album of the same name. 

Aotea Festival
Saturday 4th March, Lauderdale


North Canterbury Wine & Food Festival
Sunday 5th March, Glenmark Domain
Fall in love with everything North Canterbury has to offer. Enjoy local food and wine, entertainment and local music talent. 
Festival of Colour
26 Mar 2023 – 02 Apr 2023,  Wanaka Upper Clutha Basin
The Wānaka Festival of Colour is the flagship arts event for the Southern Lakes region. You will see performances from over 25 different artists, ranging from musical performances, ballet and the art of food. Full programme can be found here.