Festivals and live music are all the rage during July, and with the weather improving, (knock on wood) get out there and experience what is on offer!

Maker's Mark & Taylor Pass Sustainable Suite
On now until 12 July
Auckland
Taylor Pass Honey has partnered with iconic Kentucky bourbon brand Maker's Mark to present The Sustainable Suite — a 6-week immersive pop-up bar at Origine Restaurant. Try the delicious Gold Rush cocktail and complimentary snacks to pair. origine.nz





Dirty Work: an ode to joy
On now until 20 August
Auckland, Tauranga, Nelson, Christchurch, Wellington.
This fresh comedy production is an office drama centred around hapless staff and workplace hierarchies. In a silly twist, there's a different choir on stage every night, but none have read the script. A bit chaotic, but with plenty of life lessons. indianink.co.nz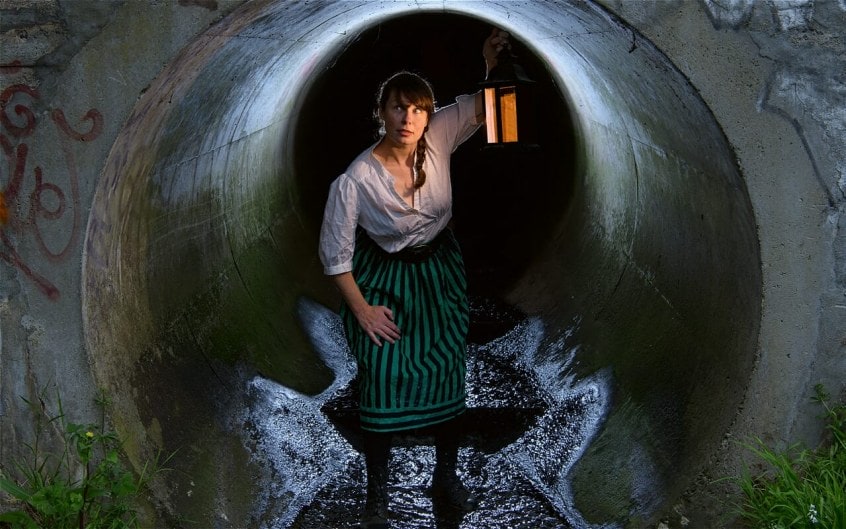 New Zealand International Science Festival
30 June–9 July
Dunedin
Science Fest is back for the whole family, with hands-on workshops for the kids, and engaging panels for the adults. This year boasts more than 90 events run by educators, scientists, comedians and artists. scifest.org.nz


Whānau Mārama: New Zealand International Film Festival
19 July–10 September
Nationwide
The NZIFF returns across 17 towns and cities, more than five decades since the Auckland film festival debuted in 1969. Highlights include the rockumentary King Loser, about the notorious New Zealand band's 2016 reunion tour, and Polish Oscar-nominee EO, which takes us deep into the life of a circus donkey. This year's festival promises the best of global cinema for cinephiles and moviegoers alike. nziff.co.nz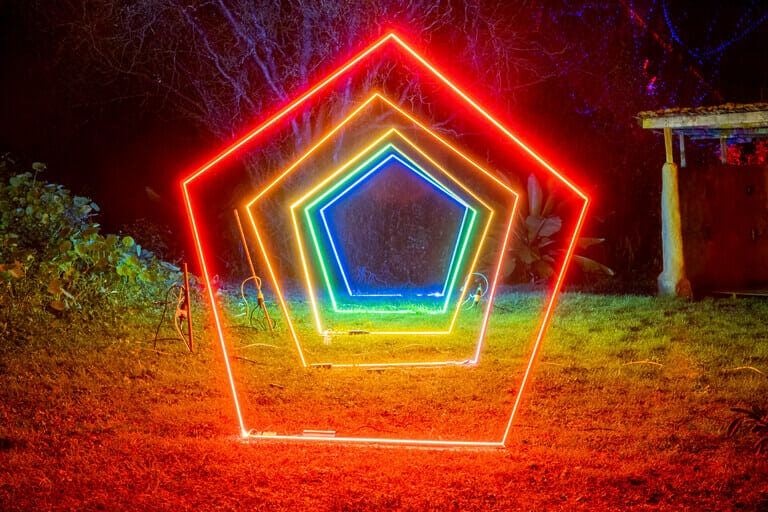 Whangārei Night Lights Festival 2023
5–8 July
Whangārei
Walk through more than 2500 square metres of glowing waterways, buildings, art displays and projections hosted by the Quarry Arts Centre. This family-friendly festival will showcase talented Northland performers across a range of disciplines including fire spinning, circus and dance. whangareilights.com


Jazmine Mary Dog Tour
8–29 July
Nationwide
Kooky Australian artist Jazmine Mary is touring their poetic folk album Dog for the whole month, visiting towns countrywide. Not just adept with guitar or vocals, Jazmine Mary is a sound engineer who flirts with the keys and the flute – so look forward to dreamy production. undertheradar.co.nz


Matariki Arrowtown Lights 2023
14 July
Arrowtown
Reflecting on the past and welcoming the new year is Matariki Arrowtown Lights, which takes place on the beautifully retro Buckingham Street. The afternoon will be opened with a mihi, followed by a karakia and songs by the Waiatatia group, and then kapa haka performances from local schools. Look out for food stalls and fire pits to keep yourself warm and full-bellied during the winter evening. queenstownnz.co.nz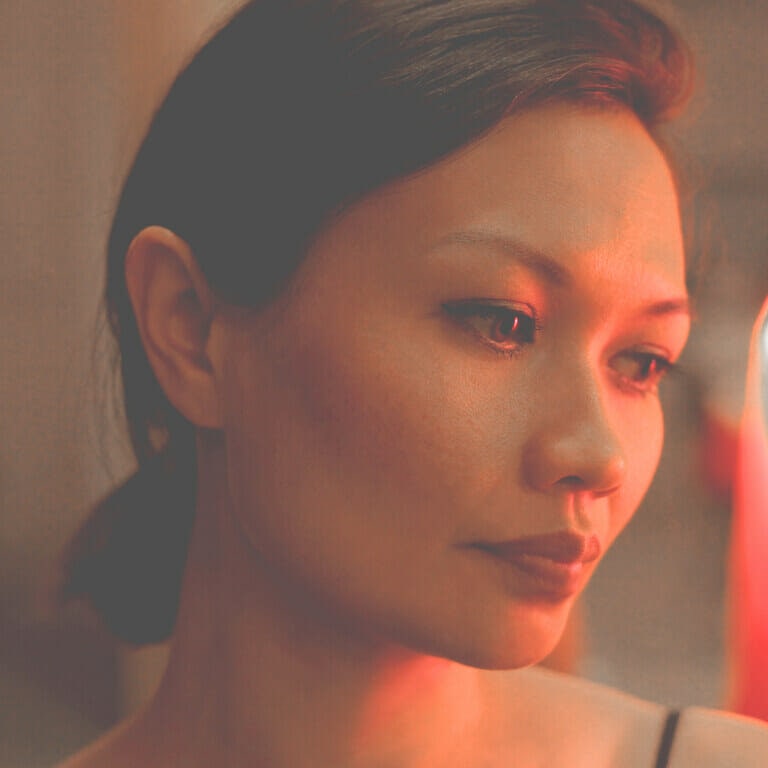 Bic Runga: the Beautiful Collisions tour
15–30 July
Auckland, Tauranga, Hastings, Wellington, Christchurch.
Aotearoa's beloved singer-songwriter Bic Runga is touring her album Beautiful Collisions this July, celebrating 20 years since the release of the highly acclaimed album, which featured the hits Get Some Sleep, Something Good and Listening For The Weather. livenation.co.nz


Eat Drink Play
1–16 July
Wellington
Eat Drink Play brings together the best of Wellington's entertainment and hospitality with a smorgasbord of cocktails, cabaret, circus, high tea, and opera. The two-week spectacle of live performances paired with culinary delights is hosted across more than 100 venues in the heart of the city. eatdrinkplay.co.nz


Lewis Capaldi
18–19 July
Auckland, Wellington
Someone You Loved singer Lewis Capaldi is gracing our shores for the first time since 2020. His 2023 tour will see Capaldi arrive with a host of new songs to perform from his new album Broken by Desire to be Heavenly Sent, as well as classic crowd favourites. Plus, the hilarious Scottish singer- songwriter will have you laughing along with his lively banter between tunes. ticketmaster.co.nz






Brew of Islands
21–22 July
Kerikeri

Equipped with the dream line-up for all craftheads, the inaugural Brew of Islands Festival is bound to impress, with partners like Parrotdog, McLeod's, Garage Project, Urbanaut, and more! Buy a ticket to one of the four- hour sessions and relish the finely designed beer and food pairings. iticket.co.nz


South Island Show Offs
23 July
Nelson
Taking place in Nelson's bustling Trafalgar Street, this premium cheer competition is back for its second year. Expect spectacular routines, incredible physicality and creativity, and a lot of energy from the best cheer teams in the South Island. Tickets required. showoffs.co.nz







Winter Deco Weekend
21–23 July
Napier
Especially significant this year, the Napier Winter Deco Weekend is celebrating the enduring spirit of its community, and will support the Cyclone Gabrielle Relief Fund. Enjoy the festival's glitzy soirées, jazz performances, delectable dining experiences at Art Deco restaurants, classic films and vintage car displays. artdecofestival.co.nz


Lizzo: the Special tour
26 July
Auckland
Grammy award-winner Lizzo is visiting Auckland with her disco- funk Special tour. The American rapper and singer-songwriter is revolutionising the sound, soul and spirit of mainstream music, so don't expect a typical pop production. ticketmaster.co.nz

Related Article: Miriama McDowell on Creating a Safe Place