It's summer; the season of leisurely strolls, fresh fruit and long walks. What better way to soak up the sun than to take a stroll around a market and grab a bite to eat and some artisanal hand crafted products?
Lucky for you, we've done a roundup of 5 epic markets to check out in the South Island. 

Nelson Markets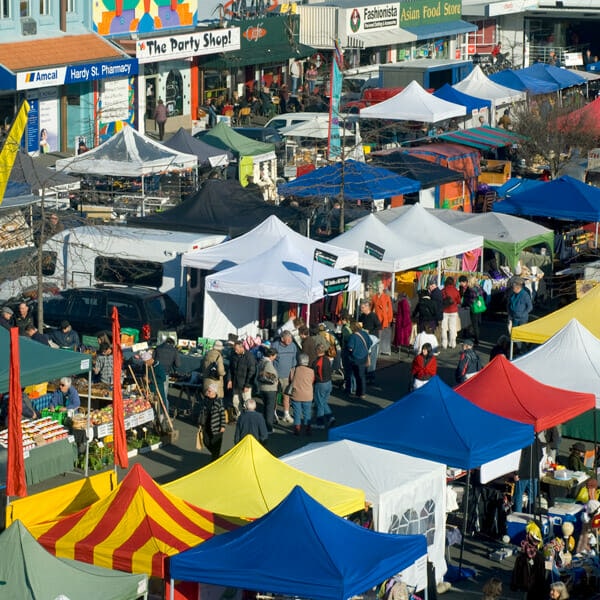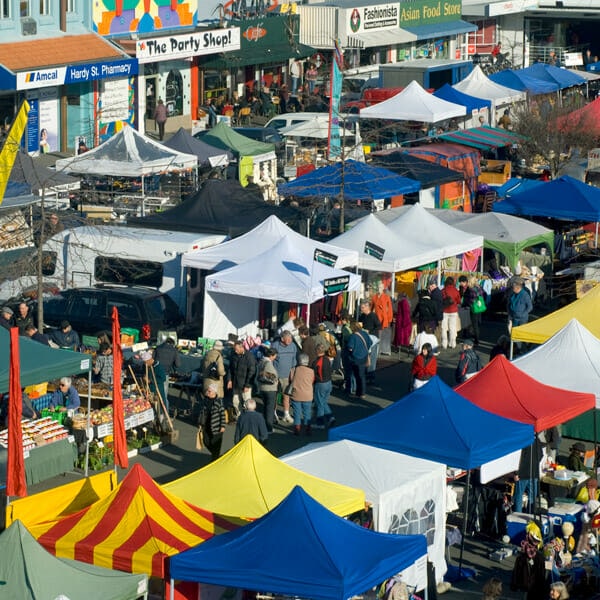 The Nelson Markets take place every Saturday morning from 8am to 1pm. This is one of the best markets I've been to in New Zealand because of the range of stalls it has.
Nelson produce is divine, so in summer you're always in for a treat with the fruits available. In addition, there's so much creativity that goes into the handcrafted products available. I found the most incredible crystal tree at these markets.
This market is a must visit, with freshly baked pies and pastries, and vibrant arts and crafts (and even small brand workout gear!).


Otago Farmers Markets Dunedin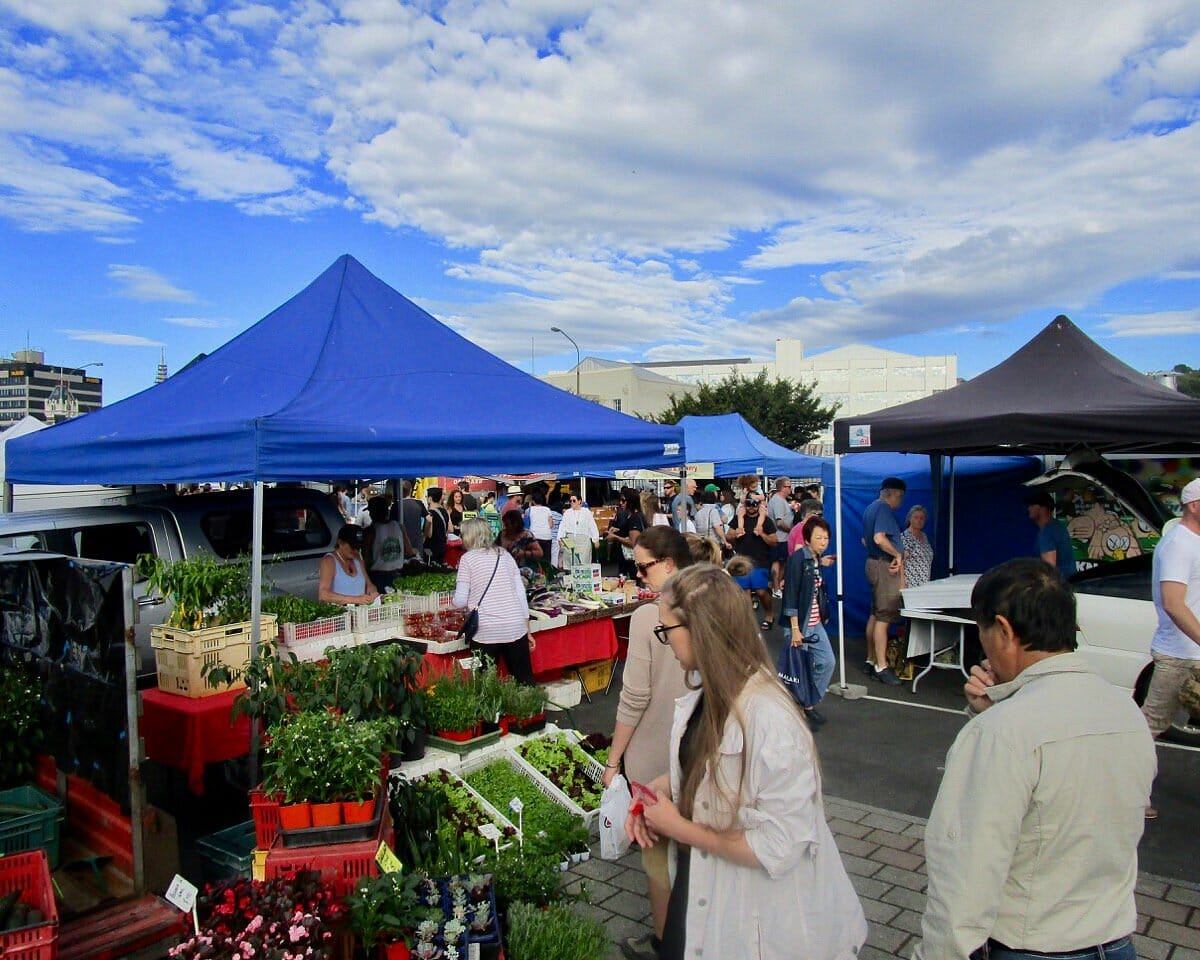 The farmers markets at the Dunedin Railway Station is on every Saturday morning and prides itself on being an authentic farmers market with a suite of more than 65 vendors who grow fresh produce and supply meat, eggs, cheeses, nuts and honey.
Coined a true "foodie heaven," the market is known for phenomenal food and baked goods.


Riverside Market, Christchurch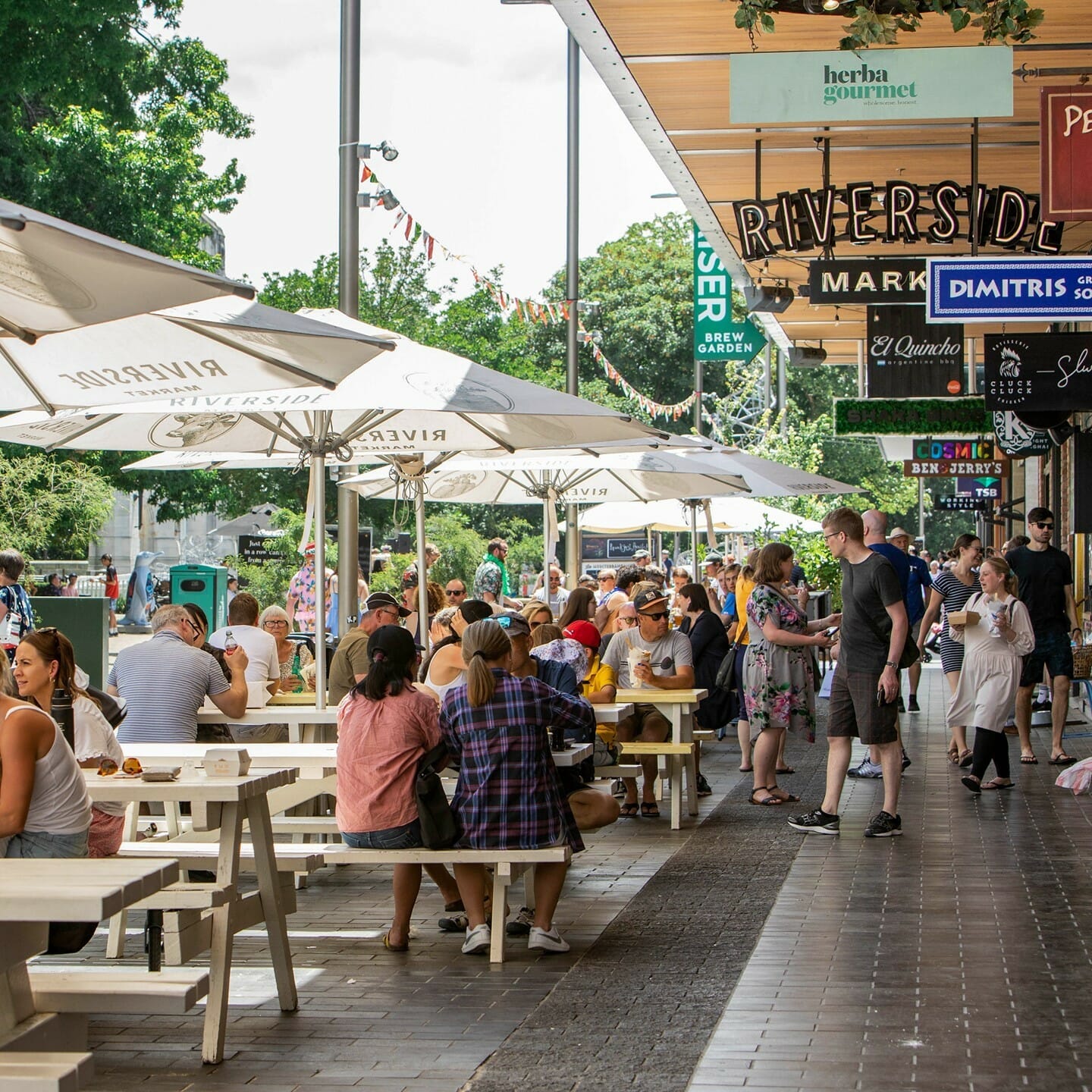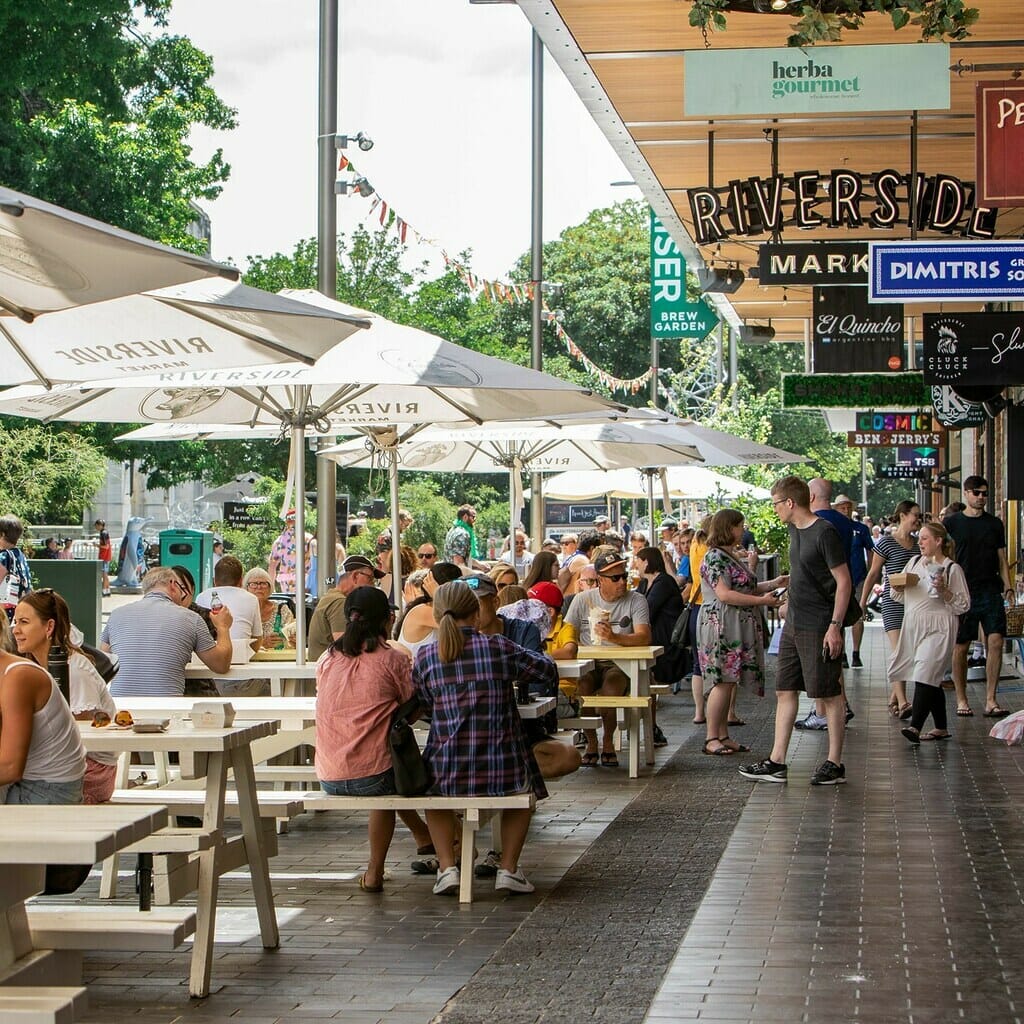 A relatively "untypical" market, Riverside is next level. If you're visiting Christchurch, I could not urge you to visit here more.
Riverside is an enclosed 7 day a week market running from 8am to 6pm most days, and has such an elevated feel as it resembles an international enclosed food court/market.
Riverside Market overlooks the Avon River and brings local produce, meat, seafood, baked goods and coffee. It brings together a trading shopping environment that is fresh and local but supports small and local businesses.
The best part is that it is a one-stop shop, where you can have a meal fully cooked in front of you!


Marlborough farmers market in Blenheim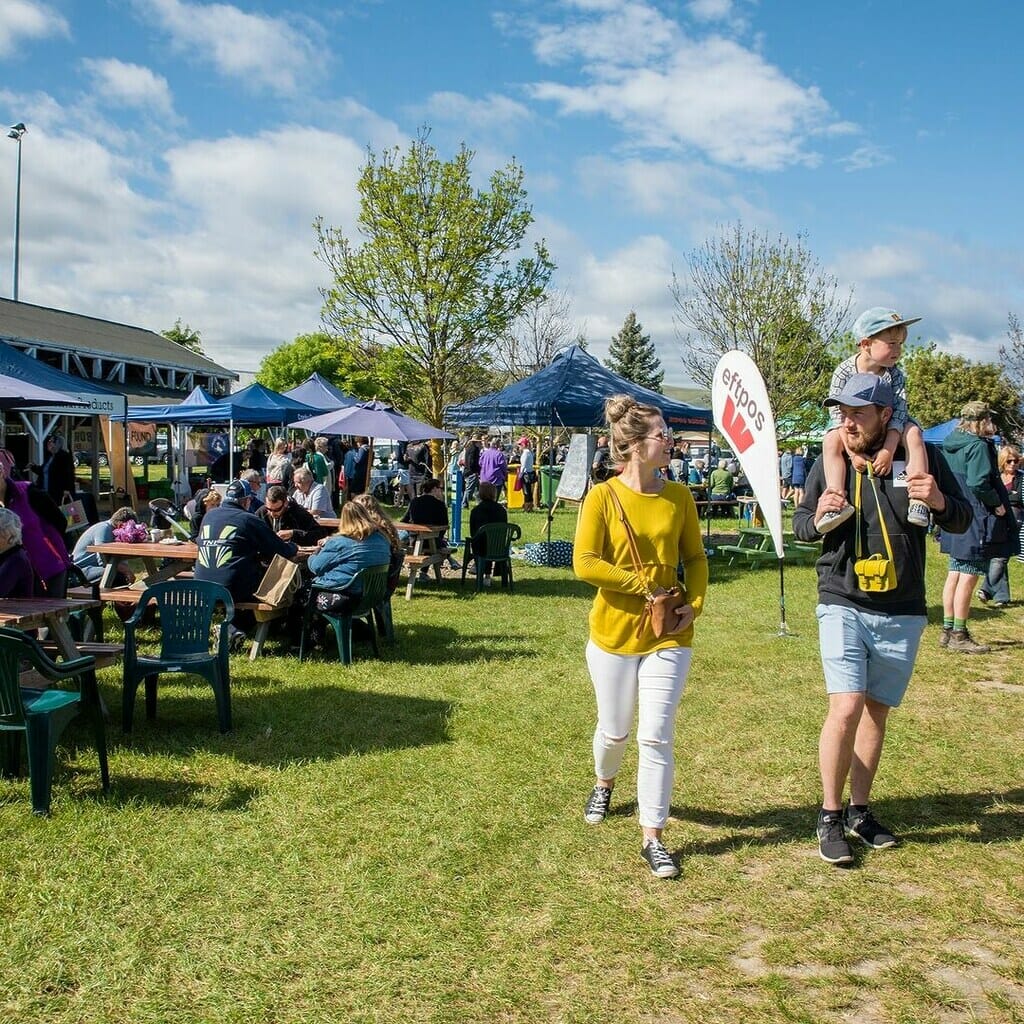 This Sunday morning market runs from 9am, and again is focussed on fresh produce, fruit, vegetables, oils, eggs (in this economy!) nuts and juices.
Boasting the freshest seasonal fruit and vegetable that Marlborough offers, this market is more intimate than the Nelson markets.
The Blenheim markets also provide entertainment every Sunday, by having various buskers and performers sing for the duration of the market day!


Remarkables Market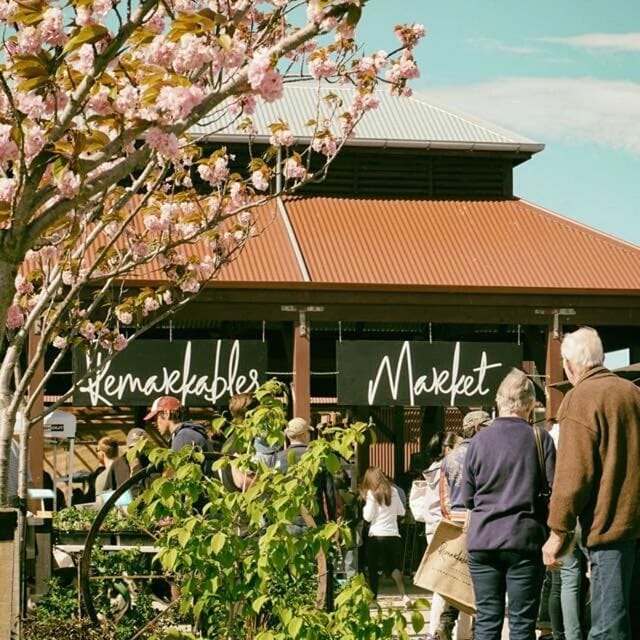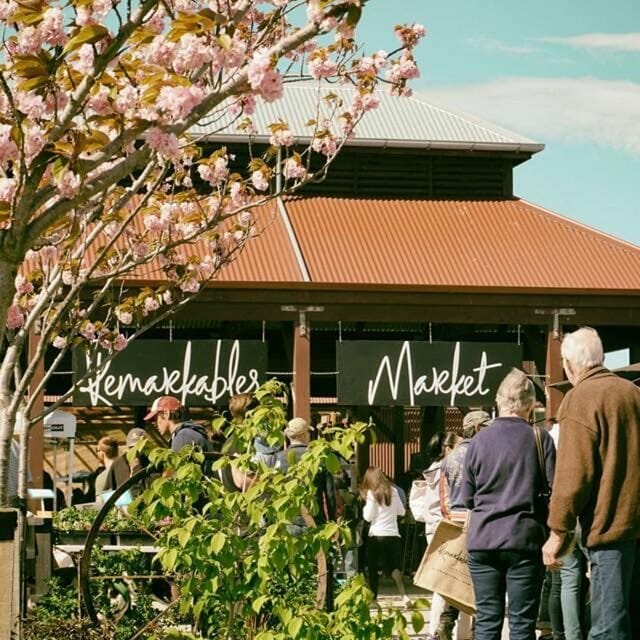 This list has some very impressive markets, so you know I had to end with a bang.
This Saturday market is set in the unique setting of Remarkables Park, meaning that you have stunning mountain views.
Plus, it's family friendly with playgrounds and a sandpit, and has a number of picnic mats provided for you to sit back and relax.
Again, the market is home to a number of quality stalls that sell fruit, vegetables, coffee, bread, pastries, cheese, seafood, meats, cakes, wine and juices. They also have stalls with fresh flowers and plants, and some crafts which range from home ware, to ceramics, to jewellery and candles.
This market is a must visit for those of you trying to get both a hand and creative market fix, but also a great bite to eat!