A dance like you've never seen before
The Royal NZ Ballet's Venus Rising comprises three extraordinary works choreographed by three formidable women and it's finally making its way to Wellington, Christchurch and Auckland after two years and four postponements! Just how the poetry of dance manages to crack you open and mend you again is a mystery worth experiencing. Venus Rising will be performed in Te Whanganui-a-Tara Wellington on November 24; Ōtautahi Christchurch on December 1; and Tāmaki Makaurau Auckland on December 8 rnzb.org.nz.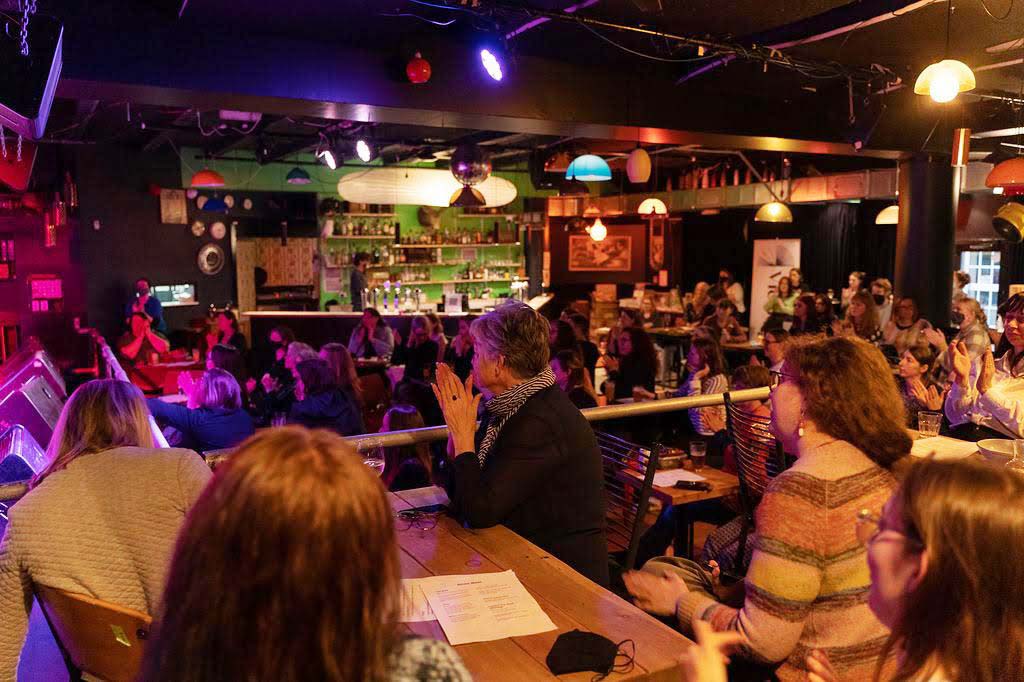 Pretty rad
Some of the country's greatest literary minds come together for Verb's festival with live lit, performance and workshops all in celebration of books, stories, and ideas gathering under the theme of "Radical Possibility". In the first week of November, there's a mean line-up of in-person events including international guests and some of the best writers in the country. Saturday night features one of the brainiest lit crawls you'll ever attend. Go for the inspo, stay for the conversation. Either way you'll be richer for it. From November 2-6, verbwellington.nz.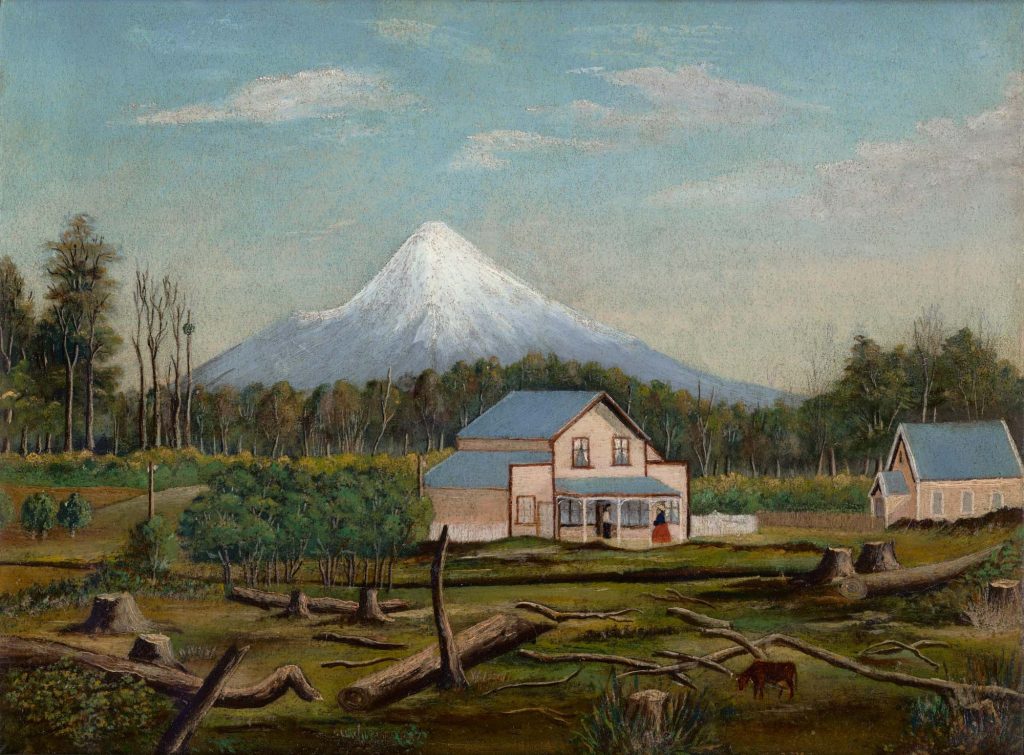 All in the eye of the beholder
New exhibition Hiahia Whenua/Landscape and Desire showcases 24 artworks each revealing a different perspective of the land according to their age and time. From settling to unsettling, the exhibition shows work that is both historical and contemporary. Included is Te Papa's oldest landscape painting of Aotearoa, William Hodges' 1776  work [Waterfall in Dusky Bay with Māori canoe], on display for only the second time since it was purchased. Pictured is William Strutt's View of Mt Egmont, Taranaki, New Zealand, taken from New Plymouth, with Māoris driving off settlers' cattle, 1861. On now at Te Papa Tongarewa, Wellington, tepapa.govt.nz.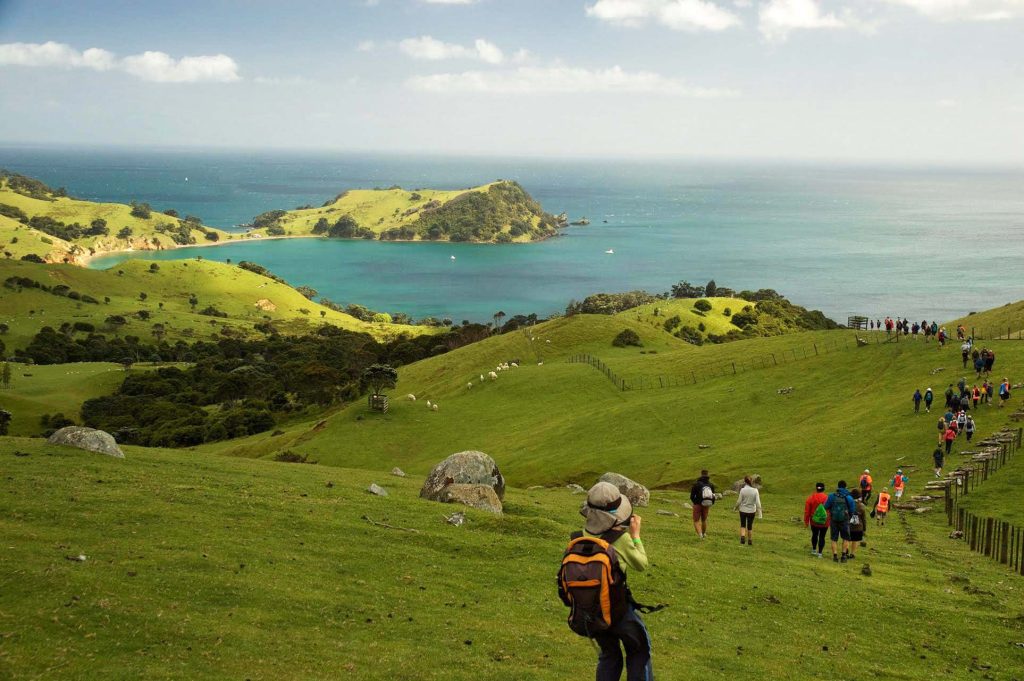 Waiheke Walking Festival
Billed as the "world's friendliest walking festival", the Waiheke Walking Festival runs over 10 days across the gorgeous Waiheke Island in the bejewelled Tāmaki Makaurau. The programme lists some incredible routes, long walks, short walks, dog walks, fitness walks and winery strolls. . . note that a stroll is slower than a walk (slow enough to sip a glass of wine, perhaps?). On from November 10-20, waihekewalkingfestival.org.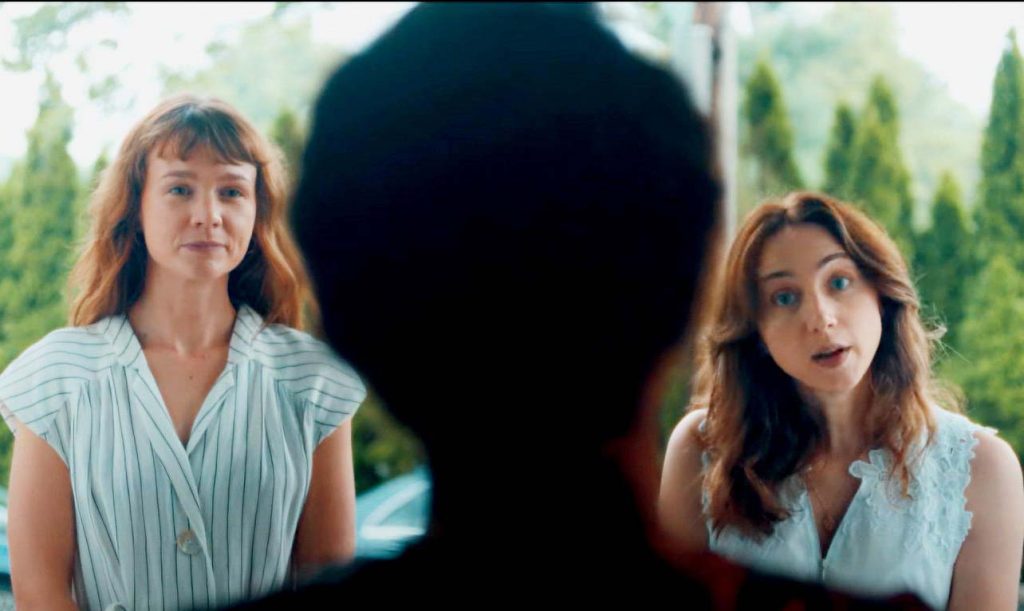 She Said
The film telling the story one of the most important stories in a generation, She Said is about Harvey Weinstein and the investigation into allegations of sexual abuse. Starring Carey Mulligan and with Brad Pitt at the helm, it's a story that opened the front door to change and the exit for creeps. #MeToo. In cinemas nationwide from November 17.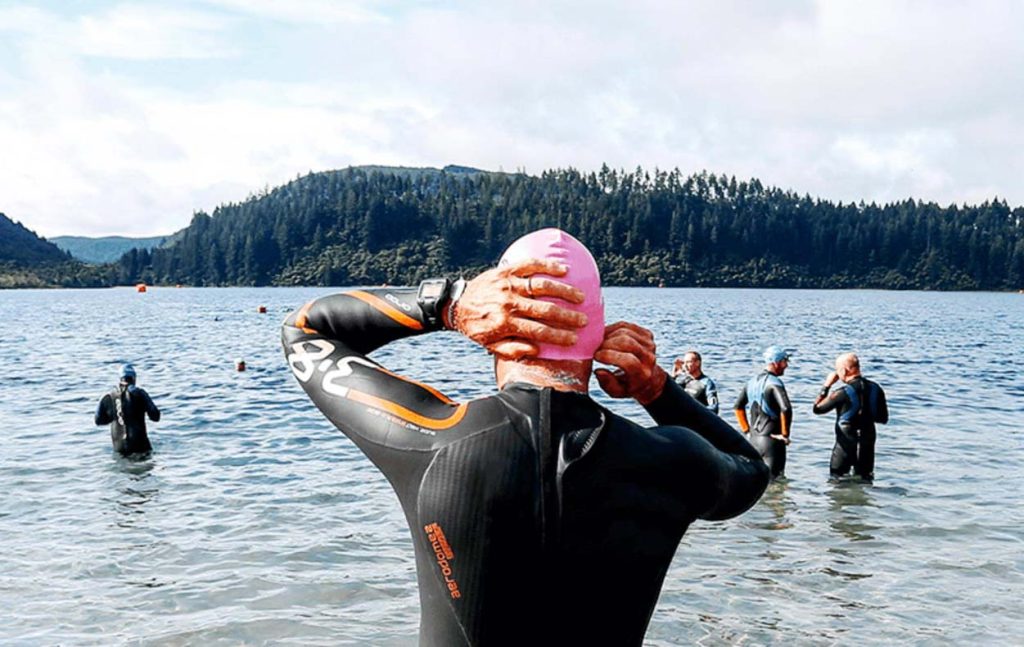 In the swim
Swimming has been the new black for so long it's probably gone blue. So dive in, get your togs on, zip up your wetsuit and enter one of the many ocean swims happening over the summer. Start with what must be the most scenic harbour crossing on the yearly swim calendar – swim 3.3km across the stunning Bay of Islands and kick-start the summer with how you mean to go on – as a mermaid, of course. Generation Homes Beach to Bay, October 29, oceanswim.co.nz.