The first Monday of June brings us the King's Birthday Holiday, the first since the passing of Queen Elizabeth II. Here is a list of events on this long weekend, so make the most of the public holiday and fill up your calendar.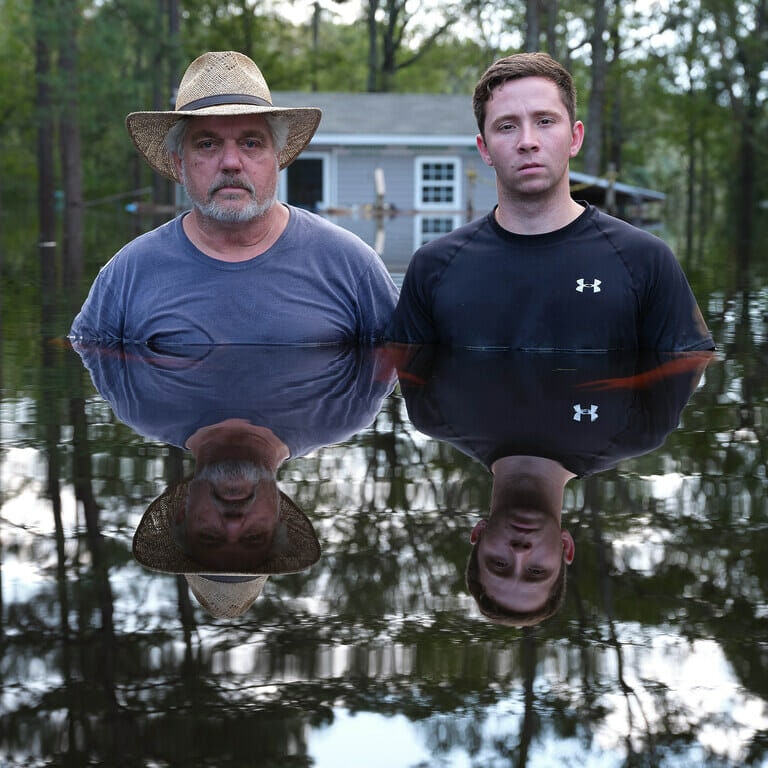 Auckland Festival of Photography 
Various locations around the city, on now until 11 June 
2023 will mark 20 years of the Photography Festival, a premium international photographic display that celebrates the exchange of ideas, artistic expression, and engagement with photography. Check out this year's theme Resistance [ātete] at any of the indoor and outdoor exhibitions. 


Michael Hill Violin Competition
Queenstown Memorial Centre, 2-5 June
This weekend, 16 of the world's greatest young violinists will compete in the 'Olympics of the violin world', created by jeweller Michael Hill. This is the first stage of the competition, so the audience will get to sit near the esteemed panel of judges and hear every quarter-finalist perform twice.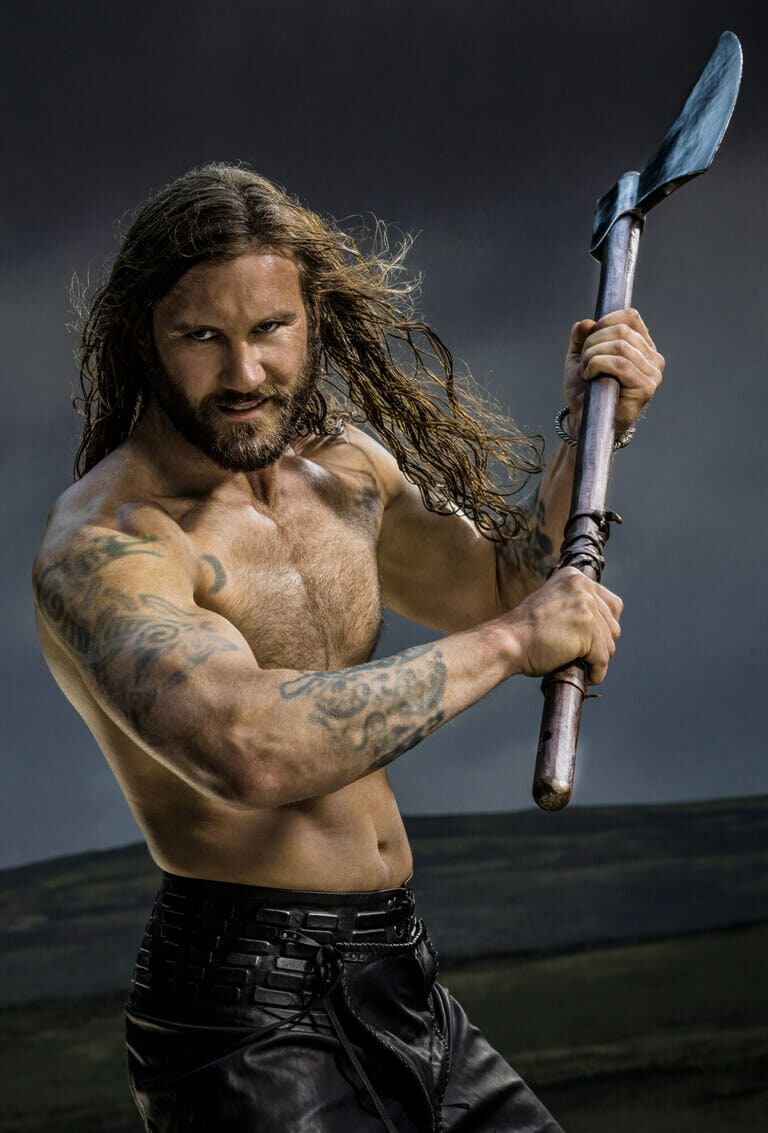 Armageddon Expo
Auckland Showgrounds, 3-5 June
New Zealand's beloved Science Fiction and Fantasy fair is back for their winter expo. Armageddon showcases amazing cosplay, celebrity Q&As, talent quests, arcade challenges, merchandise, and more! The guest lineup has some gems, like Wellington Paranormal and cast members from Game of Thrones, iZombie, and Doctor Who.
Ans Westra Exhibition
Te Papa Museum, Wellington, On Now until 17 September
In honour of Westra and her legacy, Te Papa is showcasing photographs and books that span from 1960 to the 2020s. Ans Westra was a pioneer of documentary photography and is best known for her captures of Māori life in the 20th century.


LUMA Southern Light Project
Queenstown Gardens, 1-5 June
This night-time event showcases a curated collection of light installations and sculptures that are designed to bring together local artists and the community. This sensory experience takes place over five nights on the shores of Lake Whakatipu in the alpine landscape.

Related Article: LUMA Festival Director Emma Vickers