We're shining the spotlight on powerful ingredients sourced from nature that have been used to create these products for hair and skin.
1. Charcoal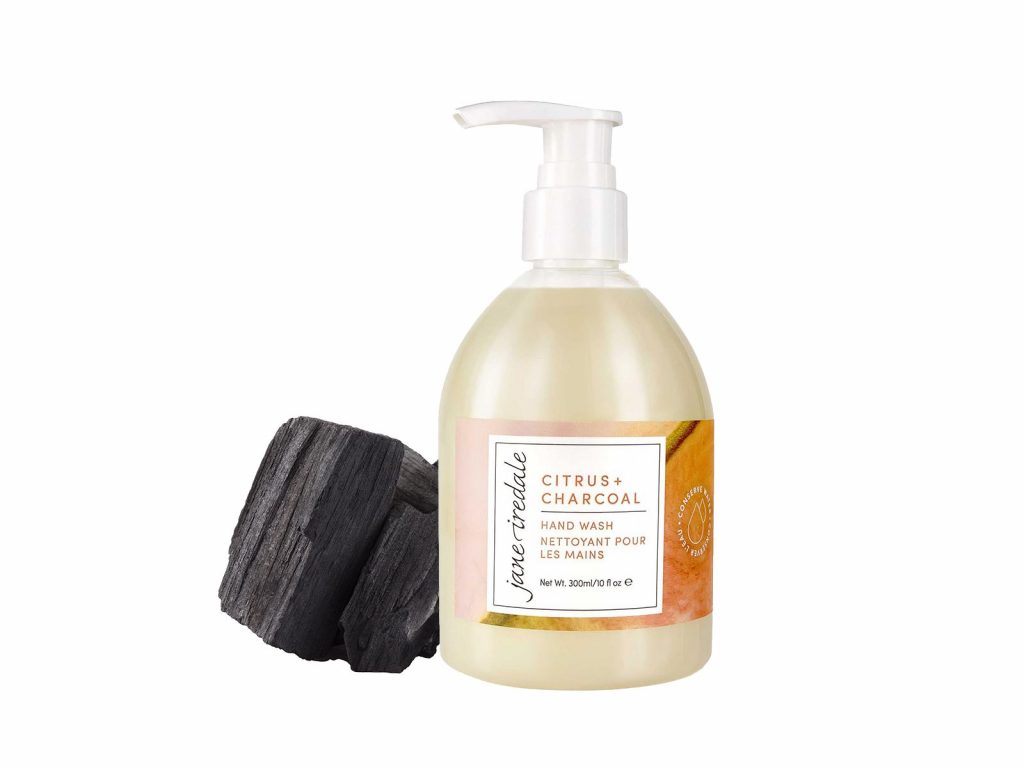 Charcoal is loved for its ability to cleanse and detoxify skin without drying it out. It's combined with vitamin E and citrus extracts in this luxurious, invigorating hand wash.
2. Shiitake mushroom
This skincare powerhouse is rich in beta glucans, which work to brighten skin in this new serum designed to blitz dark spots. It's enhanced with adaptogenic ashwagandha to smooth and deliver antioxidant benefits, as well as black currant oil and peony flower to help boost skin's natural luminosity.
3. Chestnut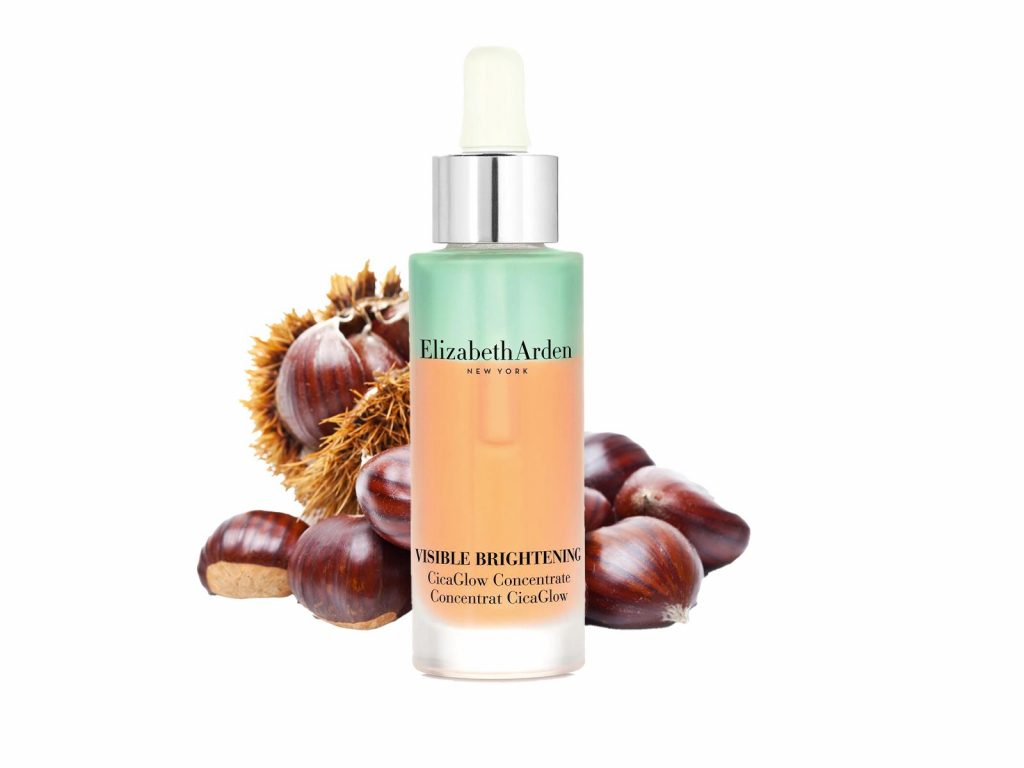 This new bi-phase formula includes a green top phase infused with natural nourishing oils to comfort skin's barrier, while the pink lower phase gently boosts natural exfoliation. Chestnut extract is a key smoothing ingredient, which helps promote gentle exfoliation for crystal-clear, radiant skin.
4. Coconut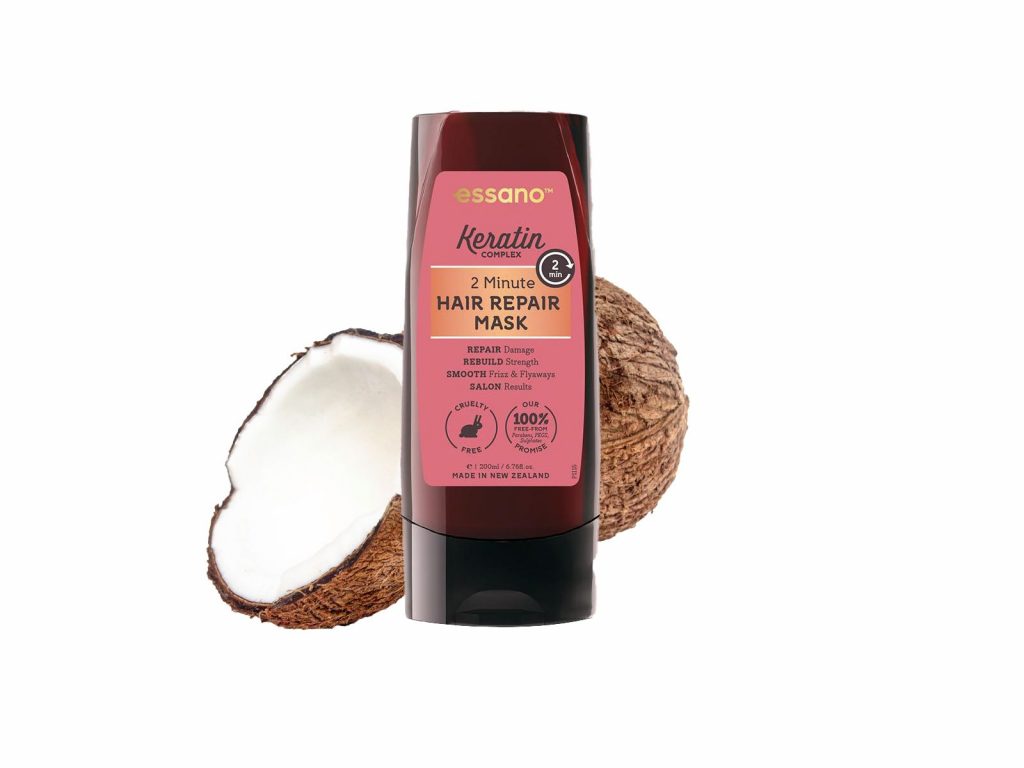 When used in hair care, coconut oil can help strengthen locks and nourish the scalp. Essano's new mask is the perfect way to help distressed and damaged summer hair in just two minutes, using the power of coconut oil and keratin.
5. Kakadu plum
Kakadu plum is regarded as one of the world's richest sources of vitamin C and packs a huge antioxidant punch. Combined with a mix of AHA (alpha hydroxy acid), hyaluronic acid and collagen, it boosts cell renewal, improves pigmentation, tones and firms skin in this new serum.
6. Pumpkin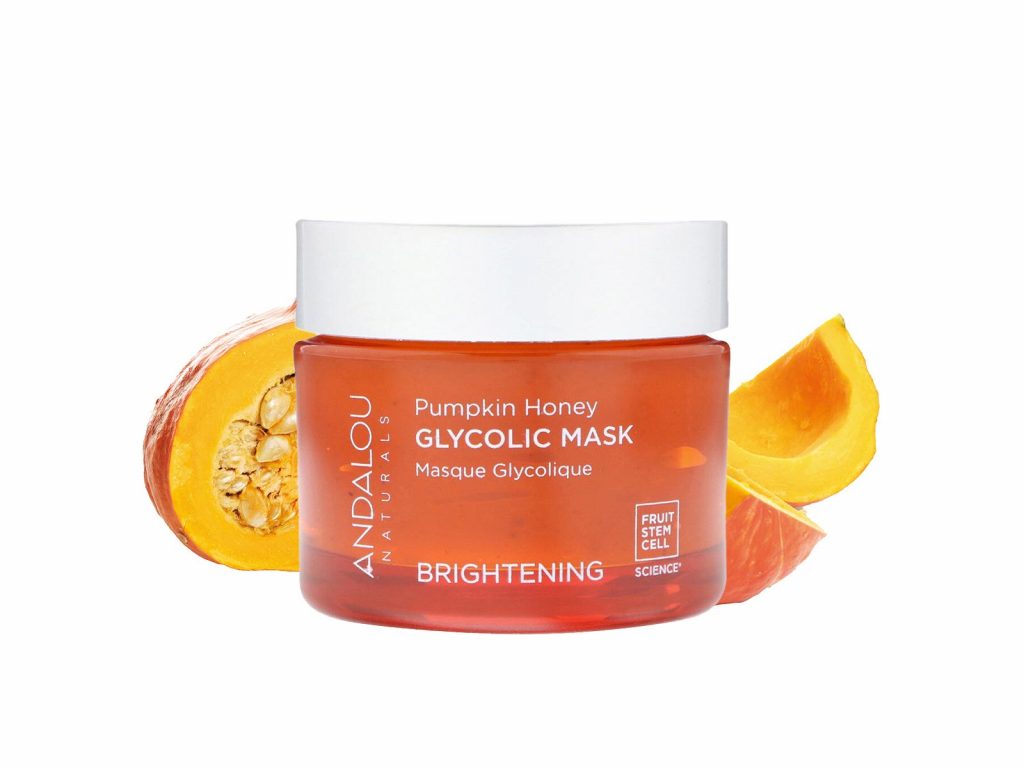 Pumpkin is a natural source of enzymes and AHAs, which work to remove dehydrated cells to brighten and smooth skin. The organic purée is combined with fruit stem cells, vitamin C, glycolic AHA and mānuka honey to create this best-selling mask from Andalou Naturals – a cult US brand that's newly arrived to our shores.
7. Rosehip
Rosehip oil contains retinoic acid, which helps to protect skin against inflammation and oxidative stress. It's been used in this brand new, completely natural version of Bio-Oil's iconic formulation.
8. Macadamia
Absorbed into skin beautifully without feeling greasy, macadamia oil deeply moisturises and nourishes. It's combined with shea butter to create Murad's richest cream to date – a super salve designed to calm the visible signs of skin stress, whether environmental or triggered by lifestyle.