When you have endless options just a click away it can be hard to know where to begin. Use this quick list of our favourite shows to keep you entertained.
Watch We Are Who We Are
Streaming on TVNZ OnDemand
A coming-of-age drama, co-created by Call Me By Your Name director Luca Guadagnino, this new series explores friendship, identity and first love.
We Are Who We Are centres around two American teenagers who live on a US military base in Italy. In the opening episode, we meet 14-year-old Fraser (Jack Dylan Grazer) and his two mothers as they make the move into their new home on the base. While exploring, Fraser meets Britney (Francesca Scorcese) who introduces him to a group of teens, including a girl called Caitlin (Jordan Kristine Seamón).
Later, when Fraser follows Caitlin to a café, she is dressed differently, wearing a cap to cover her long hair and she calls herself by a more masculine name, Harper. As the premiere draws to a close, Fraser finally works up the courage to speak to Caitlin: "What should I call you?" he asks. In episode two, the same events are retold from Caitlin/ Harper's perspective and we get more of a view into her conservative family home.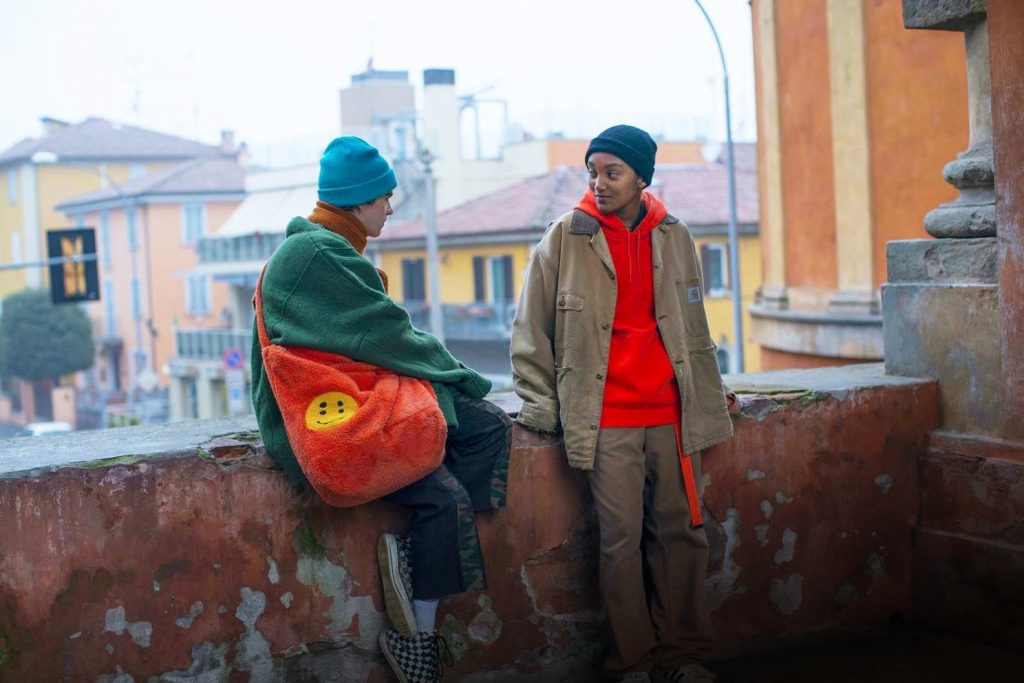 The show moves at a languid pace but it's beautifully shot with a cracking soundtrack and naturalistic performances from the young cast that make it easy to get drawn into the sun-soaked, messy and exhilarating world of teenage-hood.
In setting the story against the distinctly uniform backdrop of an army base, Guadagnino confidently challenges gender identity and questions stereotypes in a way that provokes the audience to accept the "other" in the same way he does for the characters.
Canine Intervention
Streaming on Netflix
A show in the "makeover" genre of factual TV, each episode of Canine
Intervention sees dog behaviourist and trainer Jas Leverette meet a new dog owner and their troubled or wayward hound. Jas' belief is that no dog, no breed and no behaviour is unfixable, and he encourages owners to use positive reinforcement techniques. The miraculous transformations sometimes take place a little too quickly, but if you're a dog owner and feel like you could use some expert tips, this show is for you.
The Dissident
In cinemas now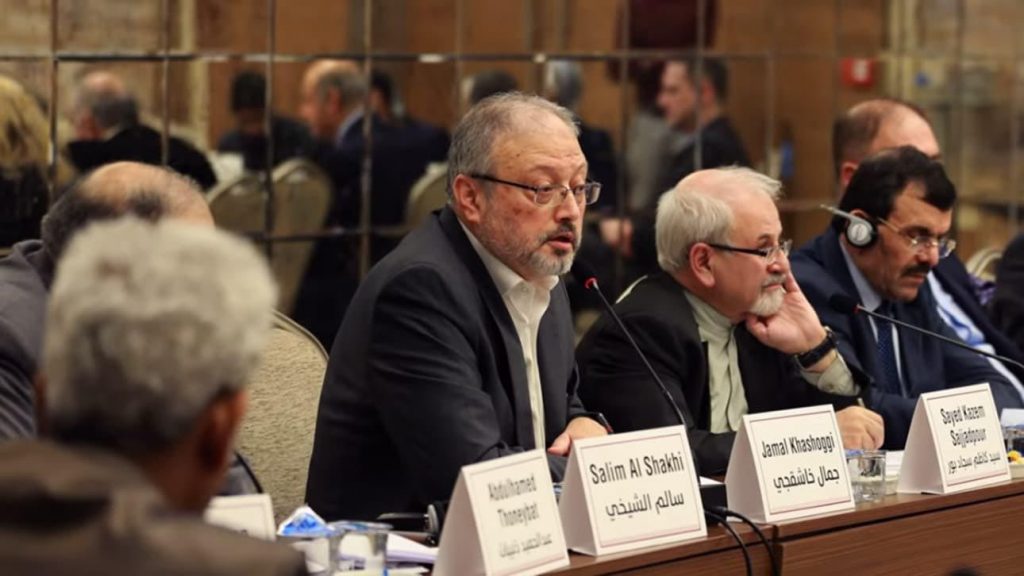 From the director of Academy Award-winning documentary Icarus comes this exploration of the killing and cover-up of Washington Post journalist Jamal Khashoggi after he entered Saudi Arabia's consulate in Istanbul in 2018. Featuring archive footage of Khashoggi, along with interviews with his colleagues, friends and fiancée, at times this film almost feels more spy thriller than documentary. A powerful reminder of the fragility of free speech.