Blended families – which are families that consist of a couple, the children they have had together, and their children from previous relationships – face unique challenges when it comes to estate planning.
Currently if you die without a will, your spouse will get chattels to the value of the first $155K, then 1/3rd of the remainder, and then your children will get 2/3rds of the remainder.
Where there are blended families, the situation is more complex. Whether your stepchildren are entitled to benefit from your estate will largely depend on whether those step children were being financially maintained (either wholly or partly), or were legally entitled to be financially maintained (either wholly or partly), by you, immediately before your death. We recommend you seek independent legal advice on your particular circumstances.
Glenys Talivai, CEO of Public Trust New Zealand, is passionate about encouraging blended families to consider where they want their assets to go after they are gone.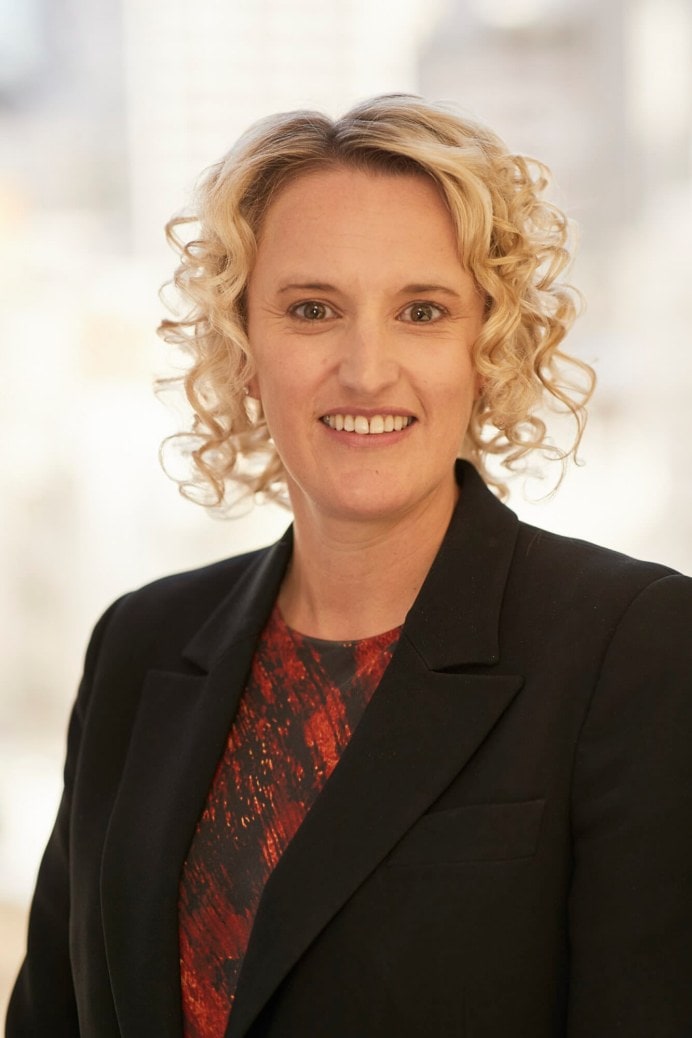 "We see the devastating impact on all types of families when people don't have plans in place, but with blended families in particular, there is an added layer of complexity. You may have a partner or spouse, shared children, or step-children, who all have different interests and needs that need to be considered. This ensures that everyone who relies on you is adequately provided for," Glenys says.
"With 65% of parents with children under the age of five without a will, we really encourage anyone with children to get their will sorted, not only to help ensure your children are provided for, but also so that you get to choose who you wish to appoint as testamentary guardian of you children – in other words, the person who gets to make important decisions about your children."
Glenys Talivai comes from a blended family herself, so she understands the complexities around this issue. "My husband has children from previous relationships and when we had our own kids, we had an honest discussion about how we would ensure all our children are taken care of through our wills. We took into consideration the assets we both brought to the relationship, the different needs of each child and that our wishes were clearly laid out."
Related Article: Shelley Katae's Vision For Home Ownership In Aotearoa