The Father is Anthony Hopkins and Olivia Colman's new must-see film that takes audiences through the twists and turns of dementia.
The Father
In cinemas April 1
Two Oscar-winners take audiences through the twists and turns of dementia in the gripping new drama The Father, directed by Florian Zeller and based on his acclaimed 2012 play La Père.
Anthony Hopkins gives a phenomenal performance as the elderly main character, also named Anthony.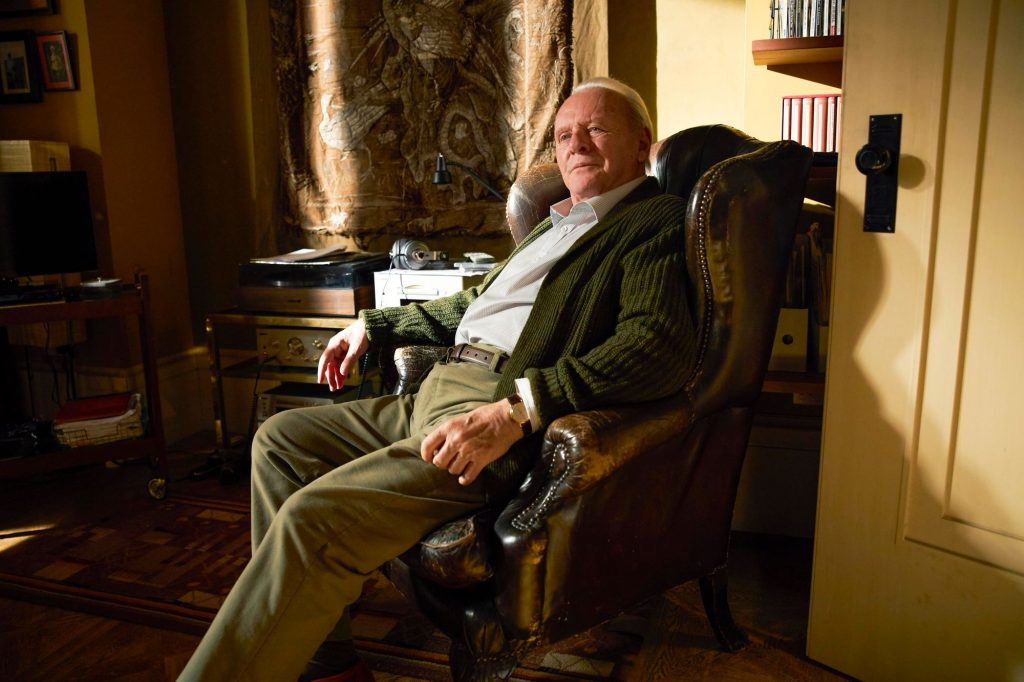 Struggling to hold on to his independence, the distinguished patriarch doesn't want to acknowledge the severity of his condition and is often at loggerheads with his long-suffering daughter Anne, played by The Crown's Olivia Colman (as well as Olivia Williams) and her husband Paul (sometimes Rufus Sewell, sometimes Mark Gatiss). Anne has, it seems, moved into her father's flat and is trying to get him to hire a new carer, since he's scared the last three off.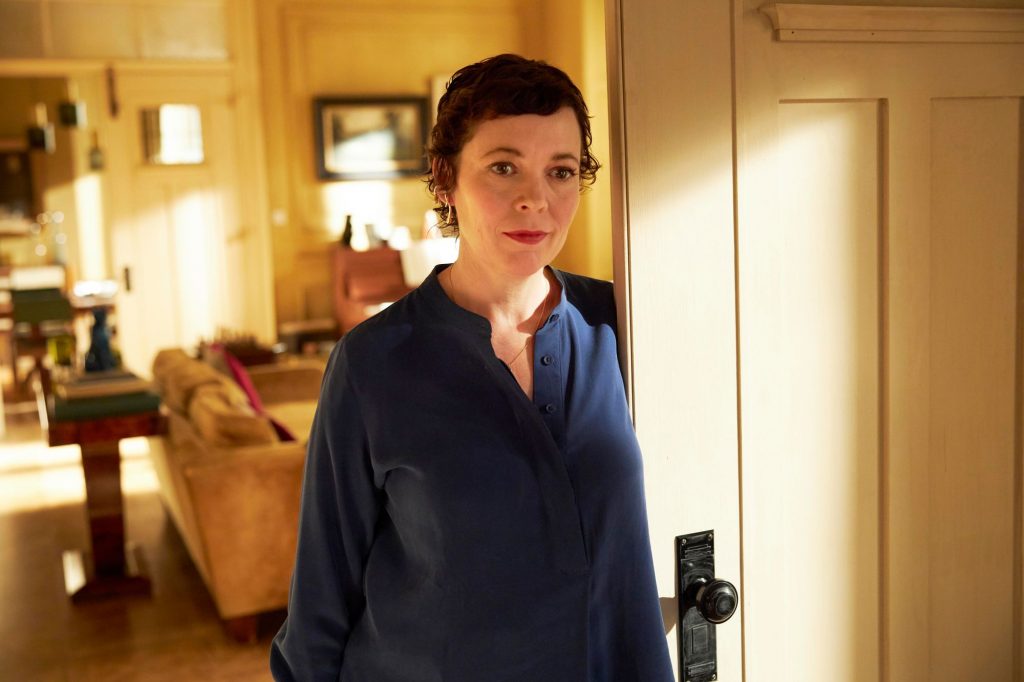 What follows is a mind-bending depiction of the effects of dementia – memory lapses, confusion, mood swings – and seeing this from the perspective of the sufferer definitely makes for an interesting viewing experience.
"Whenever I'd seen anything about dementia, it was as an onlooker, and suddenly this made sense of it," says Olivia (Colman). "I was as confused as Anthony."
Confusing it may be, but there's no doubt The Father earned six BAFTA and six Oscar nominations, especially for Best Editing.
"The idea was never just to tell a story about dementia from the outside," writer Florian explains, "it was to give the opportunity to the audience to experience signs of dementia, as if they were in the main character's head."
Well, he succeeded, because I left the cinema with my mind thoroughly addled.