Scroll to the end of this article for a chance to WIN a limited-edition Pink Platinum+
Ghd's new launch, the Pink Collection, is a range of styling tools that include a self-check reminder for young women to check their breasts regularly for any changes. Breast cancer is the most common form of cancer for New Zealand women and it is most treatable when detected early. This is why it is crucial to regularly self-check and to know the look and feel of your breasts, and then show any changes to your doctor. 
Ghd's Pink Collection is donating $20 per tool to Breast Cancer Foundation New Zealand, who they have supported for over 19 years – $1 million has been donated to the cause over this time. The Take Control Now Campaign is on a mission to empower young women. This year, the campaign turns a focus to early diagnosis, and uses the real life story of Becksy Silverwood. Silverwood is a professional dancer who was diagnosed with breast cancer at 29 years old. She was living in London with her best friend, teaching fitness classes and auditioning for big shows until, during a routine self-check, Silverwood found a pronounced lump in her right breast.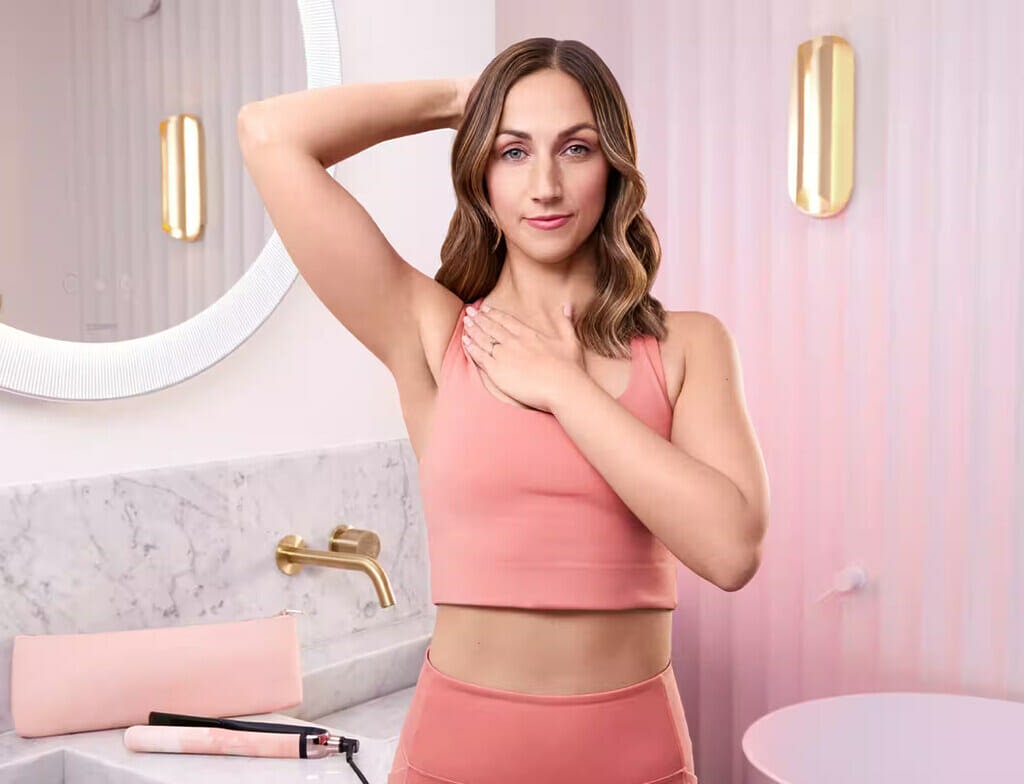 With encouragement from her boyfriend Dean, family and friends, Becksy visited the GP, who referred her to the hospital. Whilst there, she had ultrasounds, followed by a mammogram and a biopsy. Facing her most challenging life chapter yet, the two week wait for the results felt never-ending. On hearing her diagnosis, all of her fears were confirmed. Becksy had breast cancer aged just 29 years old. A long and draining six months ensued with Becksy undergoing a lumpectomy, followed by fertility treatment, then four rounds of chemotherapy and a course of radiotherapy.
After months of treatment and a hugely emotional journey, Becksy finally heard the words that will stick with her forever – 'you have no evidence of disease'. Today in 2023, Becksy has returned to dancing full time, she is engaged to Dean, and sharing her story to inspire other young women to be proactive with their breasts.
Silverwood is the muse behind the Pink Collection, with each pink peach product arriving with an important self-check reminder.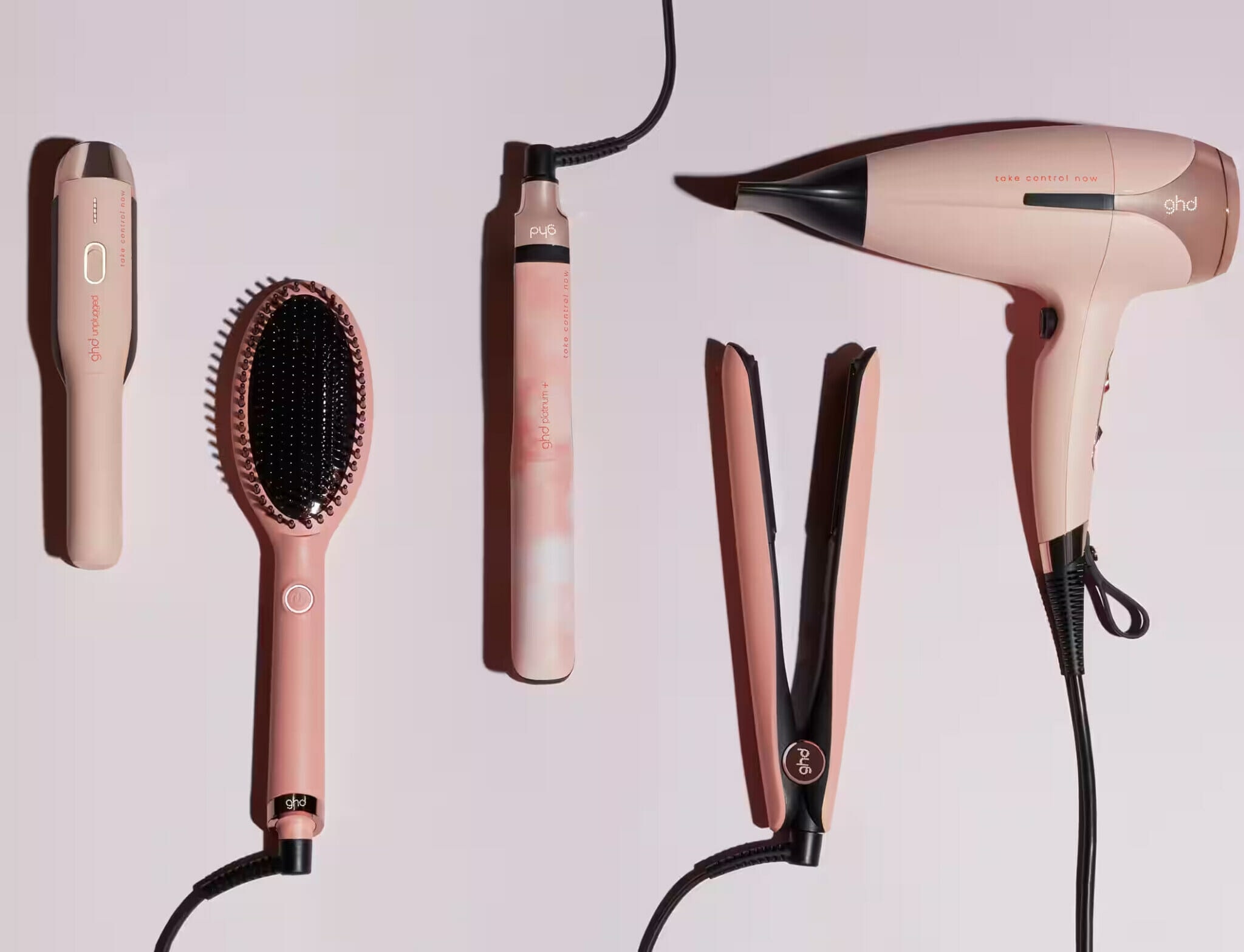 Ah-Leen Rayner, CEO of Breast Cancer Foundation New Zealand, says that she is incredibly grateful for the long-term partnership with ghd. "With more than $1 million raised through this partnership since 2004, ghd's generosity has allowed us to make a significant difference for Kiwi women affected by breast cancer."
 "Not only have the funds contributed towards ground-breaking research and patient support, this partnership has also helped us to reach more younger women with life-saving breast health messages. Around 400 Kiwi women under the age of 45 are diagnosed with breast cancer every year, so we're honoured to be working with ghd to spread vital messages about the importance of early detection."

WIN!

Be in to win a ghd limited-edition Pink Platinum+ styling tool! Simply sign up to our free weekly newsletters here for your chance to win. A winner will be drawn on Tuesday 22 August. 

Related Article: Nip it in the bud: A woman's cautionary tale is a reminder not to miss your breast cancer screening