Our kids can grow up in the blink of an eye. Suzy pauses to appreciate the little moments that can pass us by and shares these personal tips.
My gorgeous young man was born the day before Mother's Day in 2007, and was the most special gift this mama could ever have received. Those precious wee fingers and toes, that adorable face, bonny belly and eyes like pools of melted chocolate. He was the most beautiful pēpi in the world – as all mamas are entitled to say about their babes – and my heart expanded in ways I could never imagine, to envelope him just as I had his gorgeous big sister.
I relished those brief few days in hospital. Having him all to myself. Not having to share him with anyone. Discovering his cute ways – the snuffles, the snuggles, the sighs and the routine of his sleep. And, if I'm honest, I also relished catching my breath, only having one little person to tend to for what felt like the blink of an eye.
The first 1000 days of a baby's life are the most important. The more time we spend talking, singing, snuggling, laughing, reading, dancing and discovering with them, the more they will benefit from it, and the more confident, articulate, engaged and engaging they will become.
As Mother's Day approaches, it is timely to remember that the key is finding the balance to nurture yourself, as well as your little ones; knowing each stage of development is finite and there are around 16 summers with your children, to create joyous memories.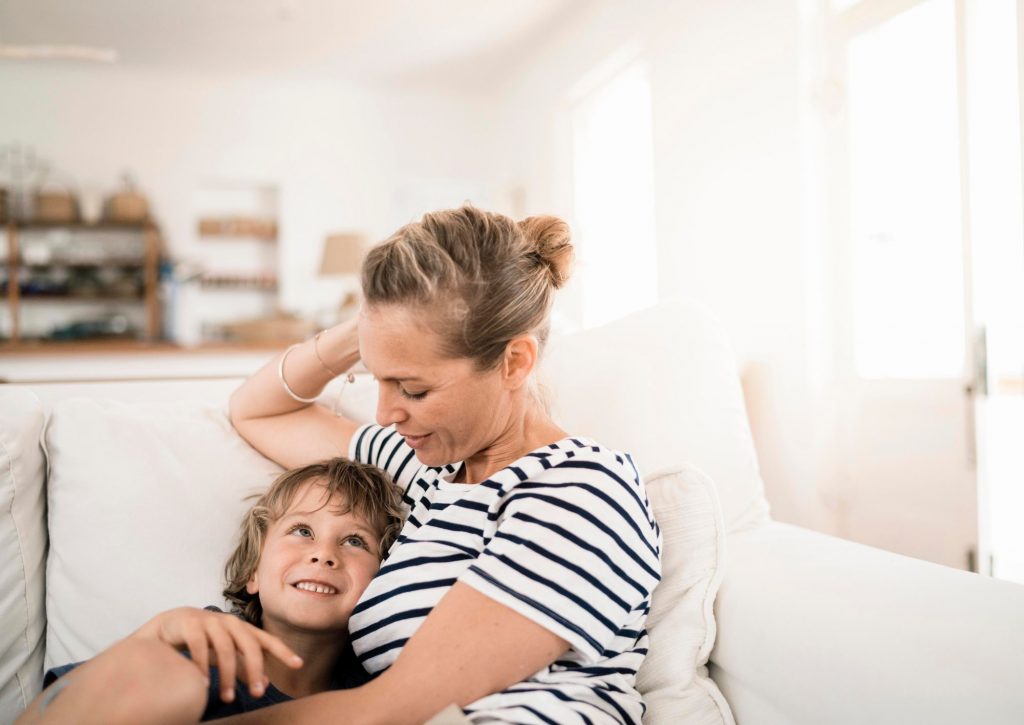 1. Find moments of mindfulness
Making time for yourself, especially while caring for more than one child, can be challenging. Mindfulness can make a big difference. The attitude or intent you approach any time out with will have a huge impact. Feel gratitude, joy, love and light and time by yourself will seem like an exotic island, rather than a solitary speed bump.
2. Take that nap
If you can, nap when your children nap. This is not always possible, but do rest when you can, and enjoy every moment, knowing it's of benefit to everyone.
3. Breathe deep
Breathe deep in the shower, as you make yourself a cuppa or brush your teeth, knowing that all is well in your wonderful world and everything is going to be more than OK – it's going to be fantastic.
4. Look away from the screen
Swap out the screen escapism with time to paint your nails, apply moisturiser, take a walk or sink into a bath. Use that device to connect you to the real world, real relationships, true friendships.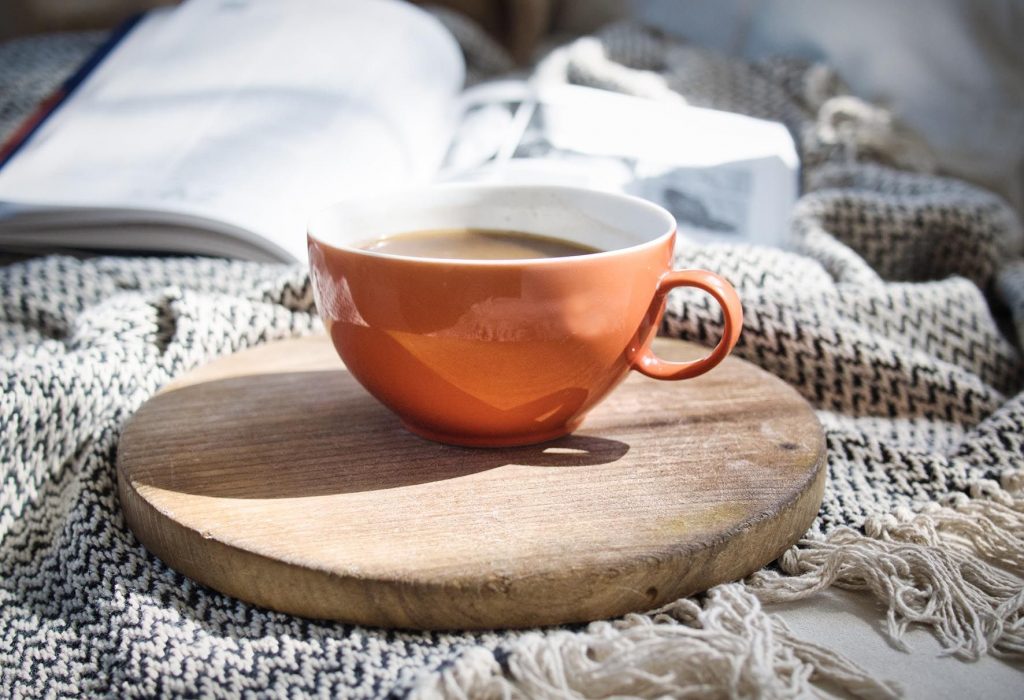 5. Relish any moment of 'me' time
Treat any time you have alone in the car as "me time", even if it's while running errands or picking up the kids. Play your most-loved music, tune in to your favourite radio station, listen to a podcast, or just enjoy the peace and quiet.
6. Look after your wellbeing
Nurture yourself with fresh fruit, fresh water and fresh air, just as you do for your little one. Your body is a workhorse with children to tend to. Make sure you treat it with love and tenderness.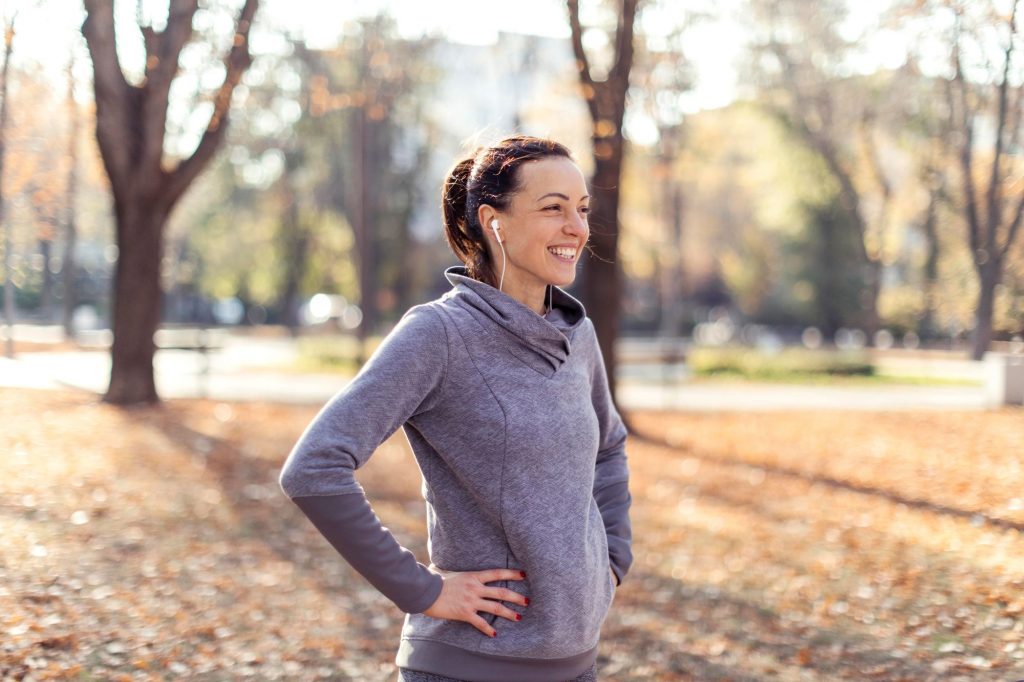 7. Be mindful of the company you keep
Your friends are the whānau you choose to be with, especially when your own whānau can't be with you. Choose well and with aroha.
8. Reach out for support
Being a mum is the most rewarding and most challenging role you will ever have. And it's a role that constantly changes. Know that the tough times are always followed by the good. But reach out when you need support – you are not alone in anything you are experiencing.
9. Don't be too hard on yourself
Be gentle on yourself and be kind, just as you are to your children. We all make mistakes and we need to forgive ourselves as easily as we do our loved ones. Be gentle on yourself and be kind, just as you are to your children
10. Lean in to love
Love with all your heart and allow yourself to be loved. You are a beautiful, amazing, resilient, wise and wonderful woman. You are loved.