To plant a garden is to believe in tomorrow, but to write a book about them is to believe in the present. Writer Rosemary Barraclough and Photographer Juliet Nicholas travelled from the top of Aotearoa to its southernmost regions to put together a varied collection of 50 stunning private and public gardens that all welcome visitors. It was a dream project for a couple of garden lovers, but it wasn't without its challenges. We sat down to talk to them. 

Where did the idea for the book spring from? 

RB: I'd been thinking about it for a while. There's an amazing range of private and public gardens around Aotearoa, and many people, even avid garden-lovers, don't know about them all. I'm a magazine journalist, and when Covid came along I was working at Bauer Media, which suddenly closed its doors. It was quite a shock, but I thought – here's my chance to finally do this book I've had bubbling away at the back of my mind. Luckily Juliet, who is a friend, and a fabulous garden photographer with 11 books under her belt, was happy to work with me on it.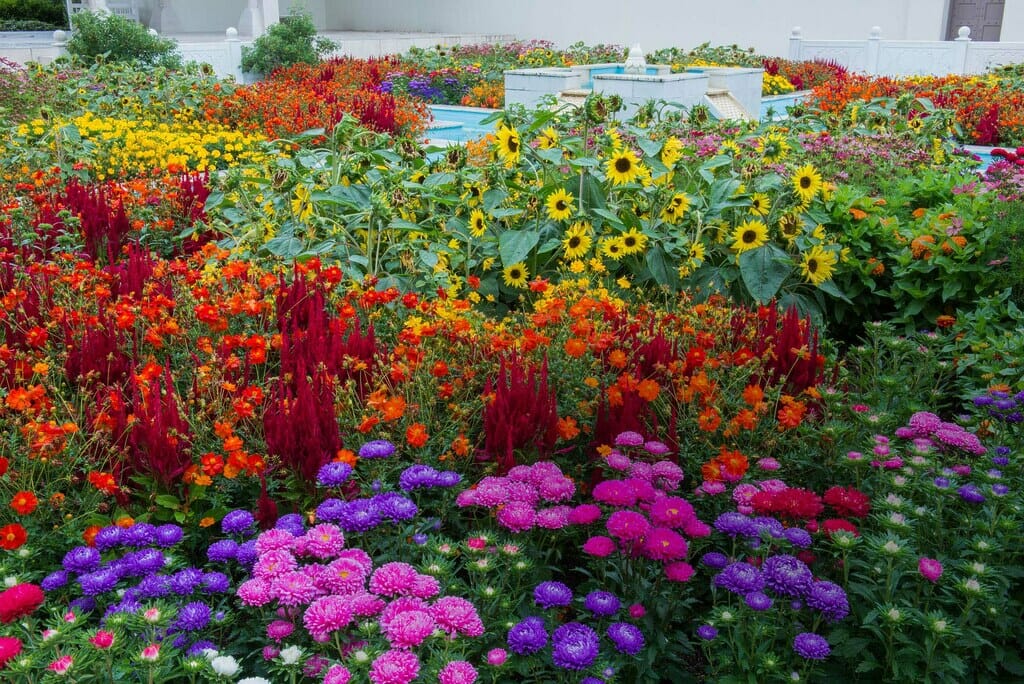 Any challenges along the way? 

RB: Covid again, of course. I was meant to be travelling with Juliet last spring to visit a range of gardens and interview their owners. Luckily she lives in Christchurch and could continue on her own, but Auckland was locked down, so I had to wait until December and then race around to visit as many as I could.

What have you noticed about what's happening in the gardening world? 
JN: Sustainability and ecological issues are much more at the forefront of everyone's thinking. For example, Paripuma is a spectacular garden in Marlborough, and its owner, Rosa Davison, is very focused on biodiversity – she's created a whole new part of her garden purely for attracting butterflies, including threatened native species. There's also a move to a more naturalistic, relaxed style, and although everyone has been using natives for a while I think gardeners are getting more confident about using them with other plant materials. Fishermans Bay Garden, on Banks Peninsula, is on the cover of our book and is a beautiful example of naturalistic planting that incorporates natives. It really is one of New Zealand's must-visit gardens.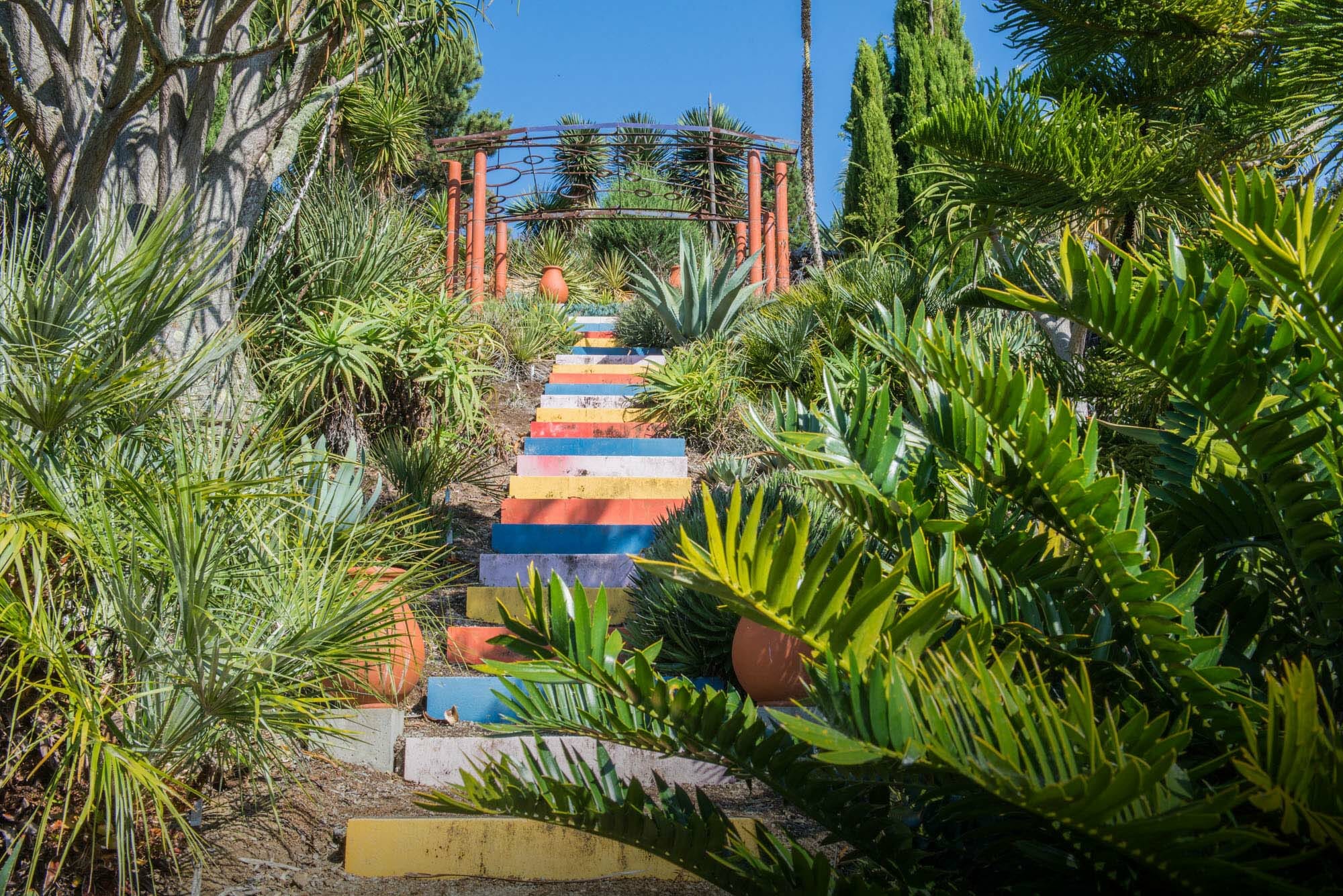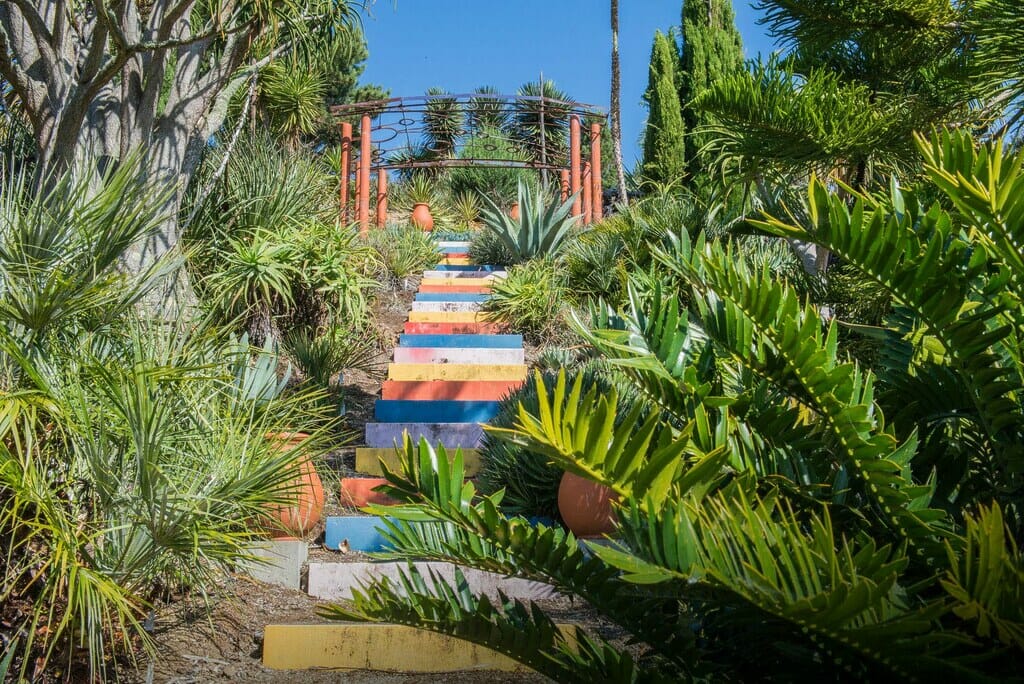 Anything that surprised you? 

JN: Hamilton Gardens is quite incredible in terms of its scale and the authenticity of all the different garden areas. We've featured several of their enclosed gardens – the India Char Bagh garden, for example, is a mind-blowing blast of colour. Hamilton Gardens is a very busy place though, so as we say in the book, it's probably best to go in the morning or later in the day if you don't want to be swamped by the crowds. 

Any ideas you've brought home to your own gardens? 

RB: Quite a number of cuttings, which is lovely, as they are a reminder of the gardens you've visited and the people you've met. I am also cooking up a plan to enlarge my vegetable garden. In our travels we've seen some beautiful examples. There's a tiered potager garden at Hlomo Hlomo near Palmerston North, which is incredible, and Carolyn Ferraby's potager garden at Barewood, her Marlborough garden, is my dream – it's surrounded by a hedge, has bricked paths and is a glorious mix of fruit, flowers, berries, herbs and vegetables.
JN: I'm always learning about different plant materials and experimenting with them in my own garden. I've started growing Verbena bonariensis, for example – I love its height, its rich purple colour and the way it moves in the wind.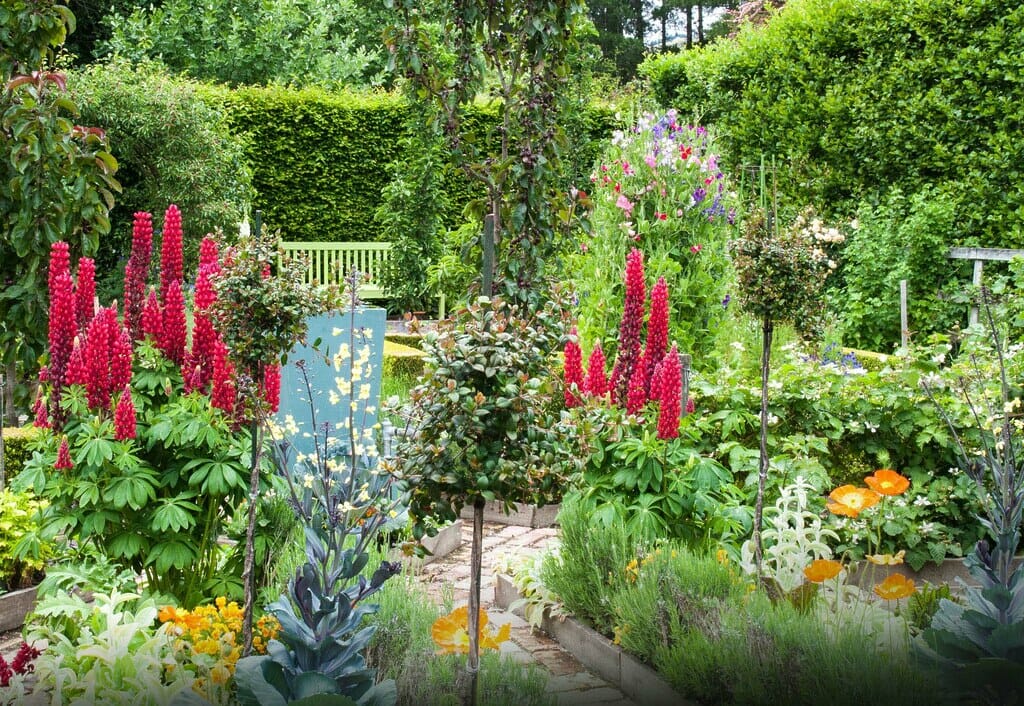 How did you choose the gardens? 

JN: It was difficult. There are many we couldn't fit in the book, but we tried to have a whole range of different types of gardens and something from every region – from Te Mata House, which has a Paul Bangay garden that's clipped and perfect, to Paloma, near Whanganui, which is this huge, intriguing collection; it's like travelling the world in plants.
RB: Some of the gardens also make a natural road trip. For example, if you visit Fisherman's Bay Garden you could also go to the Giant's House in Akaroa, which is this joyful place that's full of huge mosaics. Very uplifting, and we can all do with more of that at the moment.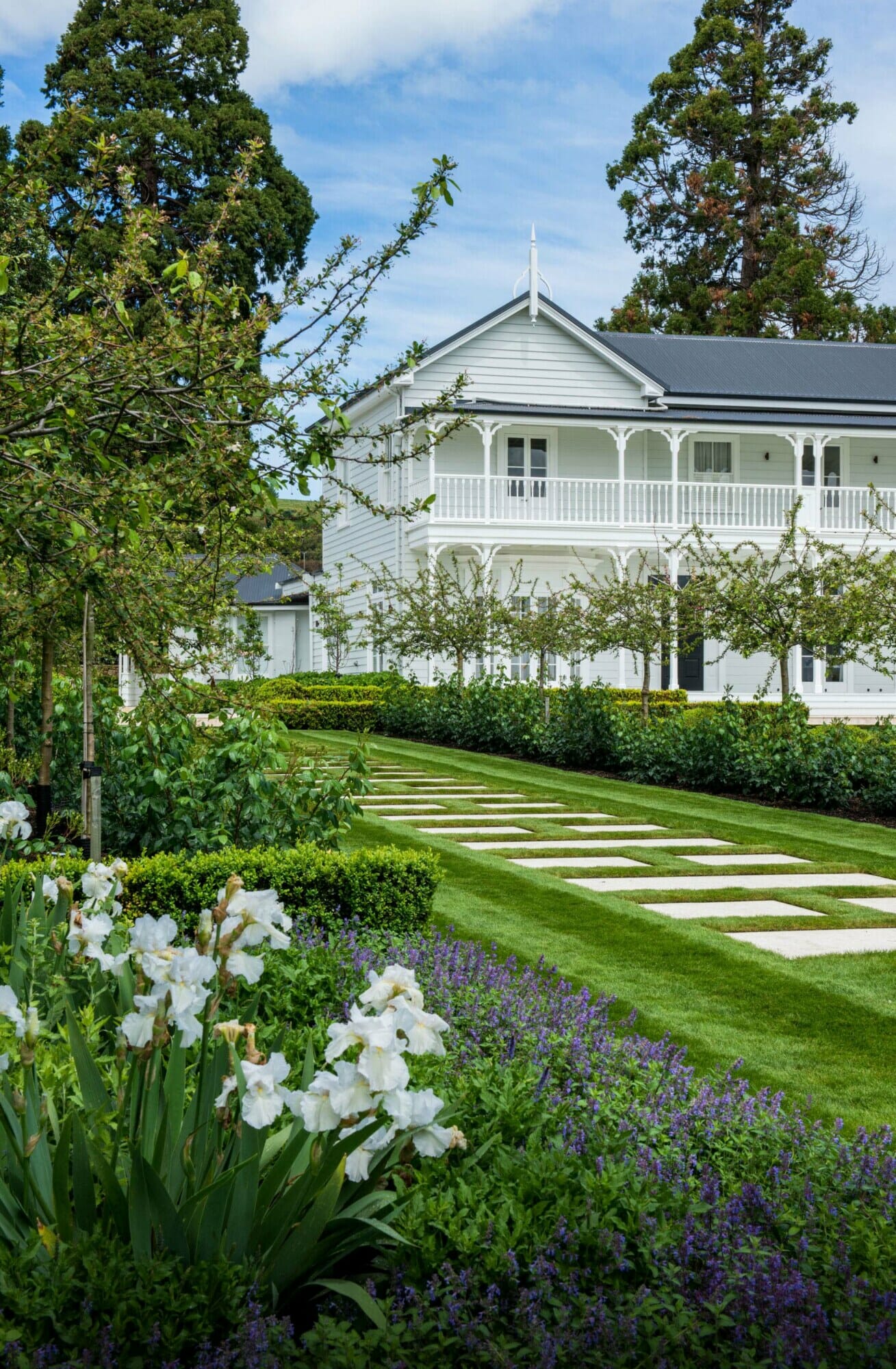 Any tips for garden photographers? 

JN: Light is everything, so look for times when the light is soft, perhaps with a bit of cloud cover. A bright sunny day might be nice for visiting a garden, but the light might be too harsh for the best photographs. And don't just walk around a garden in one direction; if you walk back the other way you might spot different planting compositions you missed at first glance. And mix things up – look for photo opportunities close up, in the middle distance or take a longer view.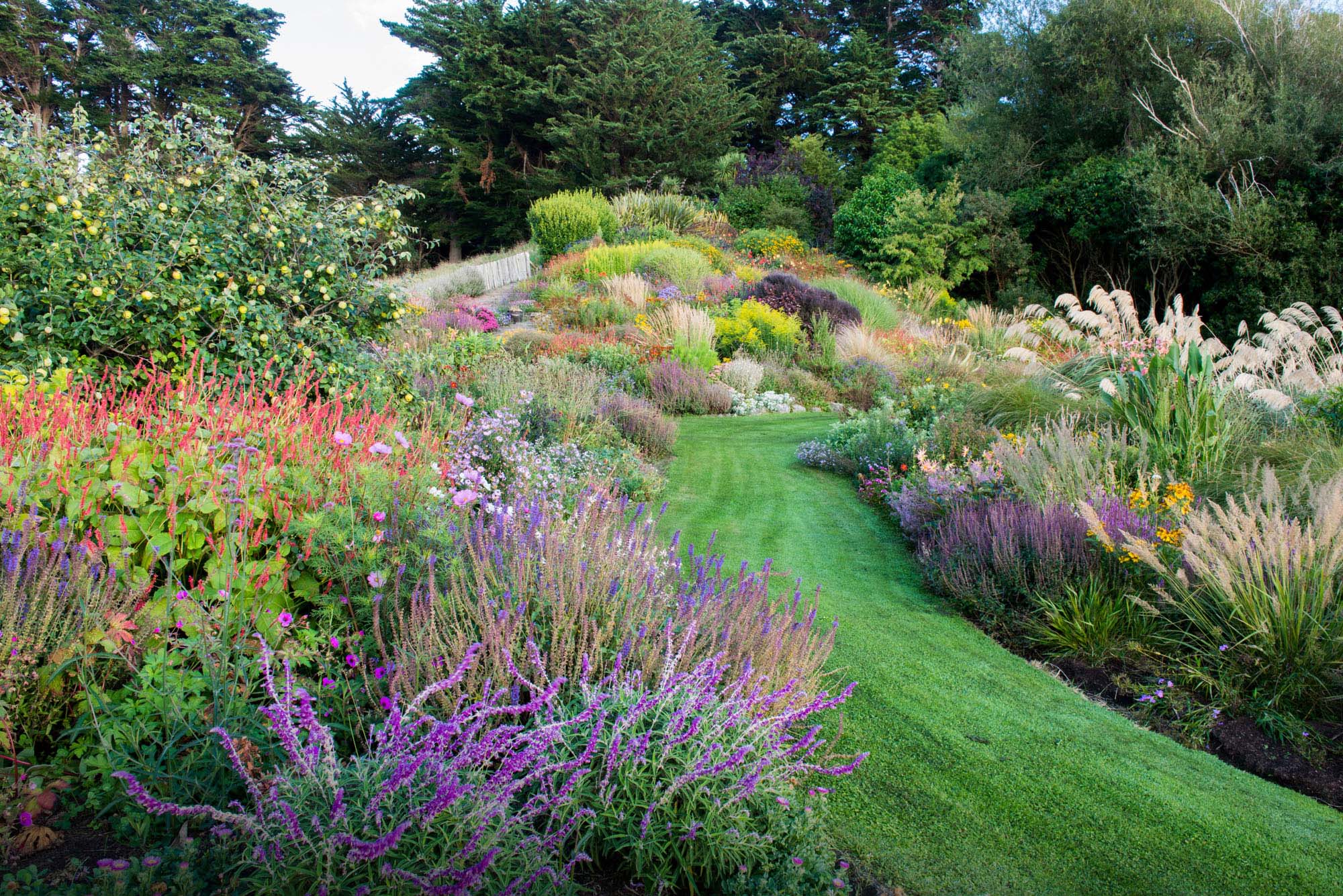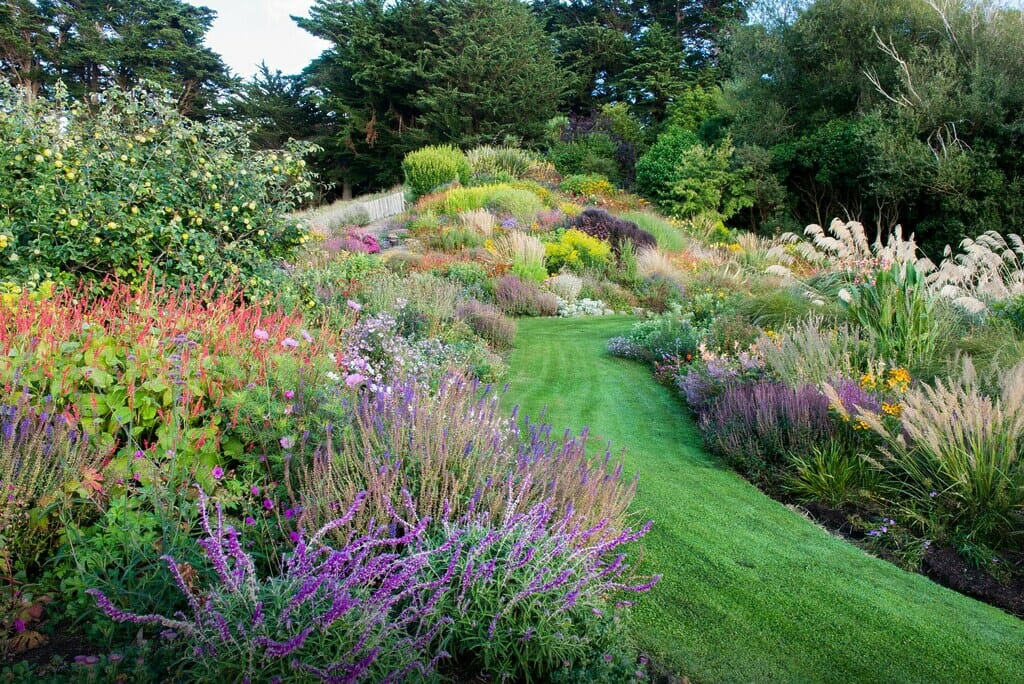 How do you get the most out of a garden visit? 

RB: Make sure you allow enough time to just meander and take it all in. Don't rush. Find a seat and sit for a while. I think it's good to know something about the garden before you visit, so you don't miss something special – and we've tried to provide this information in the book. Some of the gardens in the book have accommodation, and if you stay in a garden you can have it all to yourself at the end of the day, and really soak up the atmosphere.

New Zealand Gardens to Visit by Rosemary Barraclough and Juliet Nicholas (Penguin Random House NZ RHNZ Godwit, RRP $55).
Photography by Juliet Nicholas