Come on, get out, dance like nobody's watching, laugh like the letter K and revel in summer's long days of heaven. Check our instagram to win free tickets to festivals and shows.


Goodbye Yellow Brick Road Tour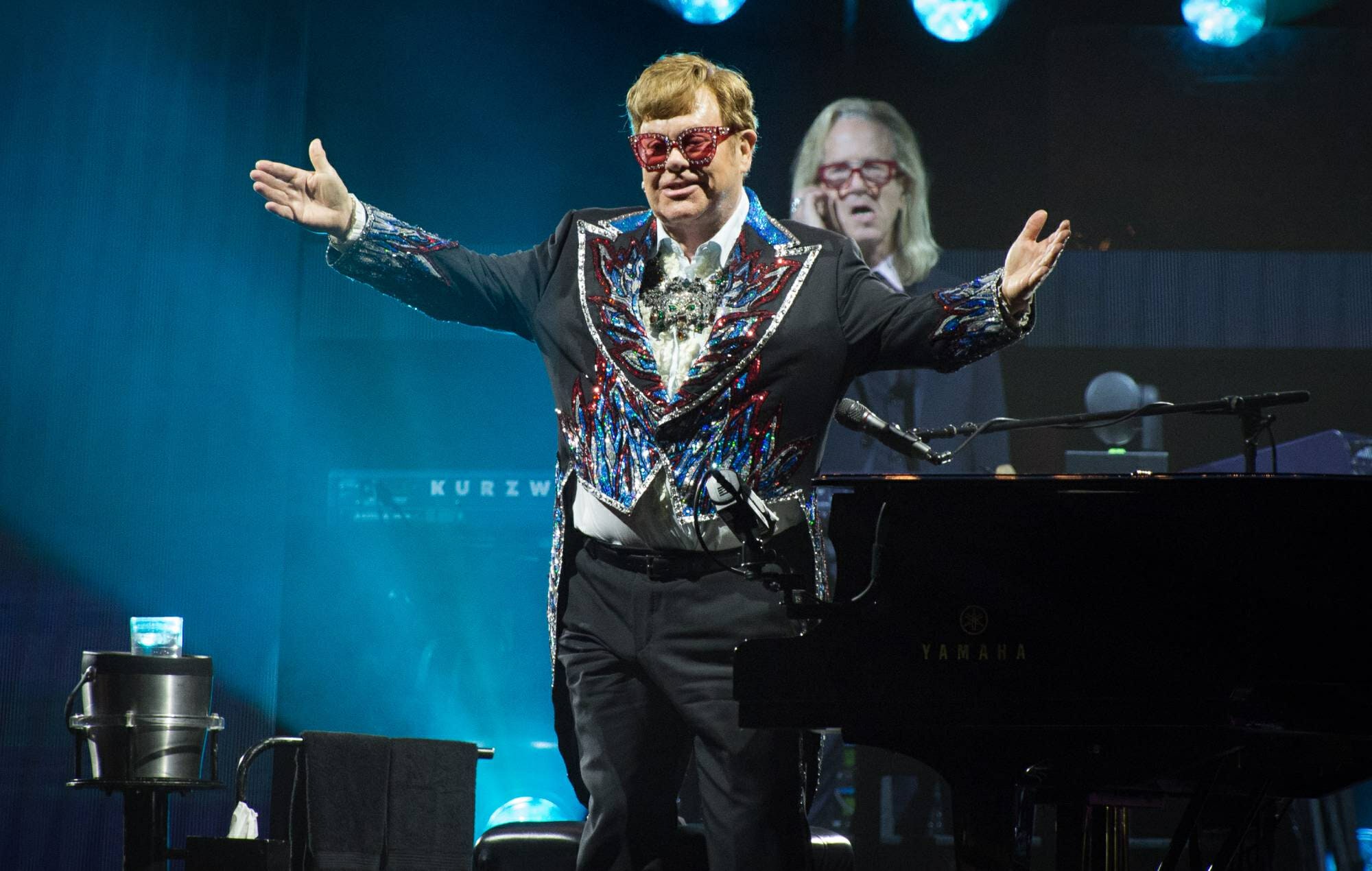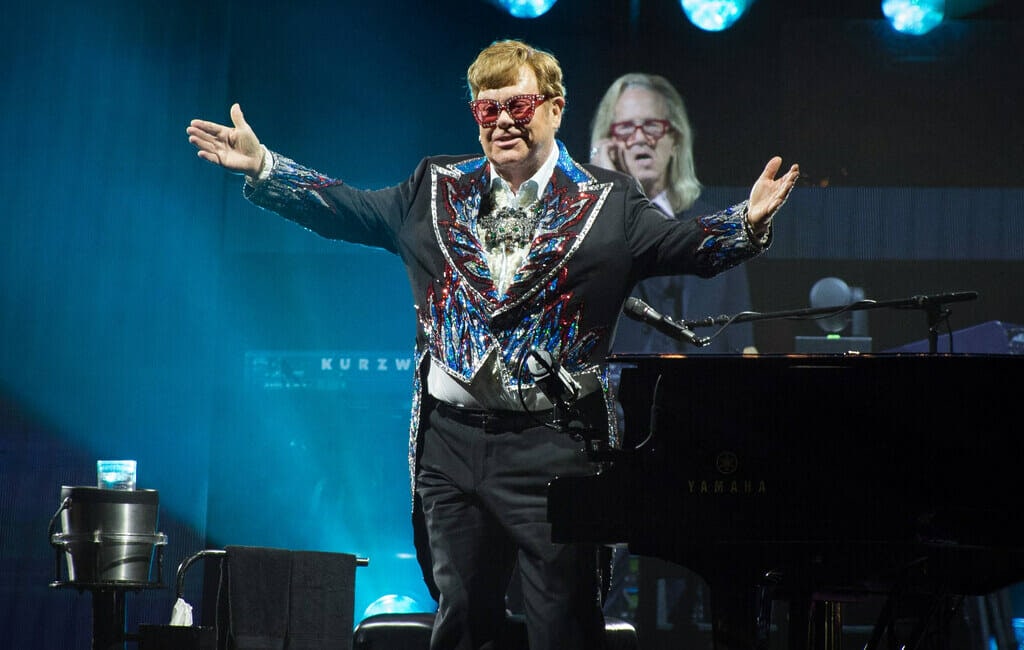 Remember back in 2020 an emotional Elton John had to abandon his concert tour after a nasty bout of pneumonia left him barely able to blow out a candle in Auckland? Now he's making good on his promise returning to our shores to conclude his final worldwide tour. Brush up on your Elton lyrics, put on some sparkles and join him for the very last time in Christchurch and Auckland. 
We love you Elton. Christchurch Jan 24, Auckland 27,28




Pedestrianised Theatre and a World Buskers Festival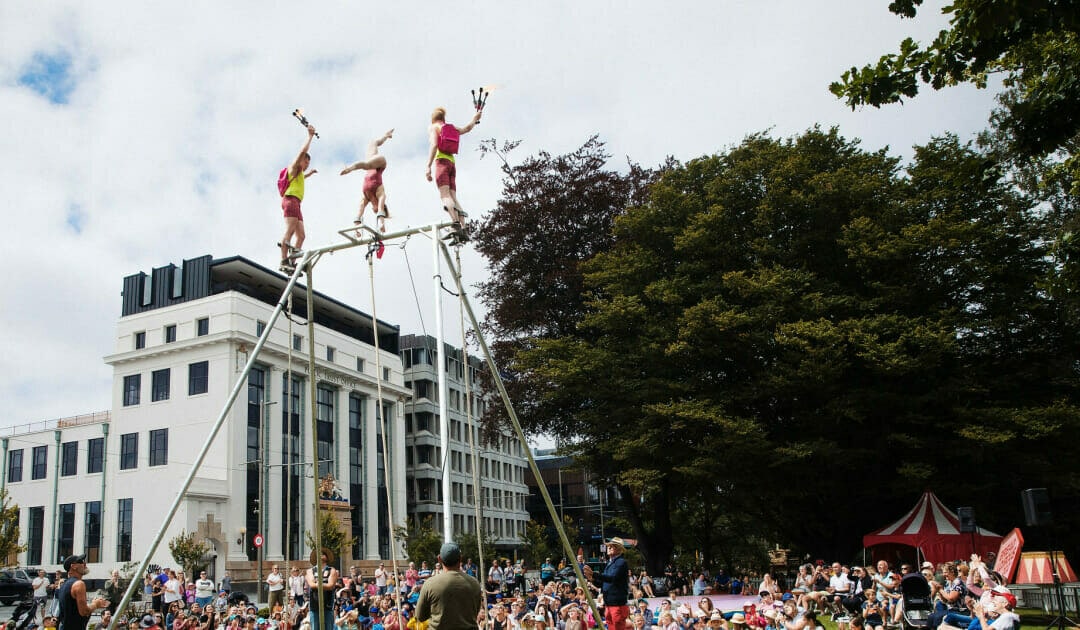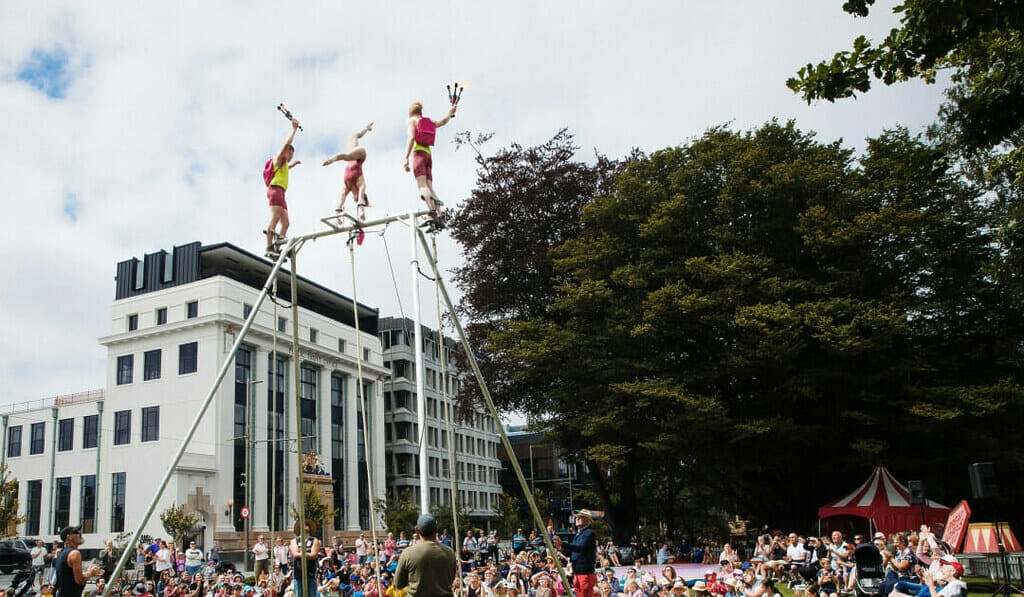 Of all the things the world is ready for, it's a bit of bread and circus. Taken literally, that means being distracted from global tragedies by fabulous, clever and comical troubadours and buskers. Nothing quite sets a city alive more than street performers. Get set for mind-blowing days and magic nights at the 30th anniversary celebration of Bread and Circus – a  world-famous busking festival with free outdoor spectacles and must-see ticketed events.
January 13-29, various venues,Ōtautahi Christchurch, breadandcircus.co.nz
Amazing Maise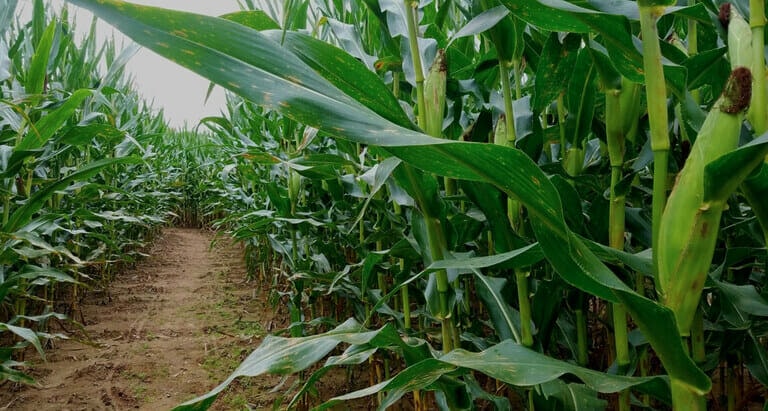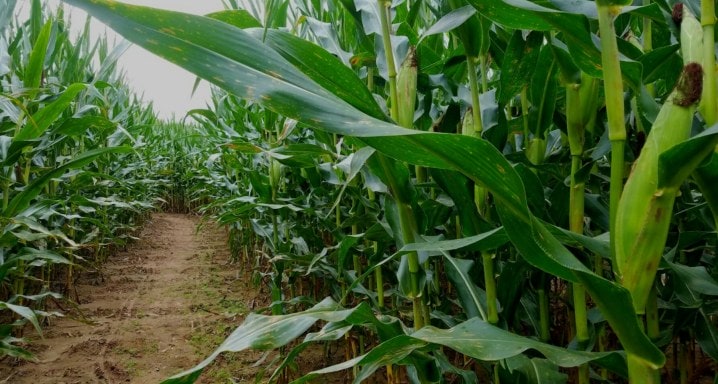 Get lost and find yourself. Or lose your kids and have a cup of tea while they wander around 5 km of tracks in a cornfield over 8 feet high. There are 6 stations to find before you make your way out in the fabulous summertime activity that is definitely not for claustrophobes. 
Bucking Boar cornfield maze, Te Kowhai,  Hamilton https://www.buckingboarcornfieldmaze.com/
Bringing the masterpieces to life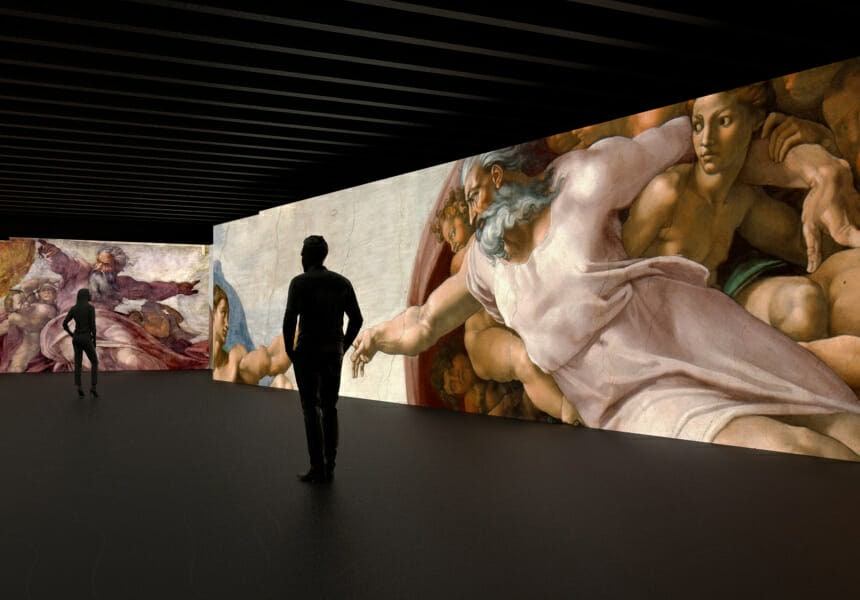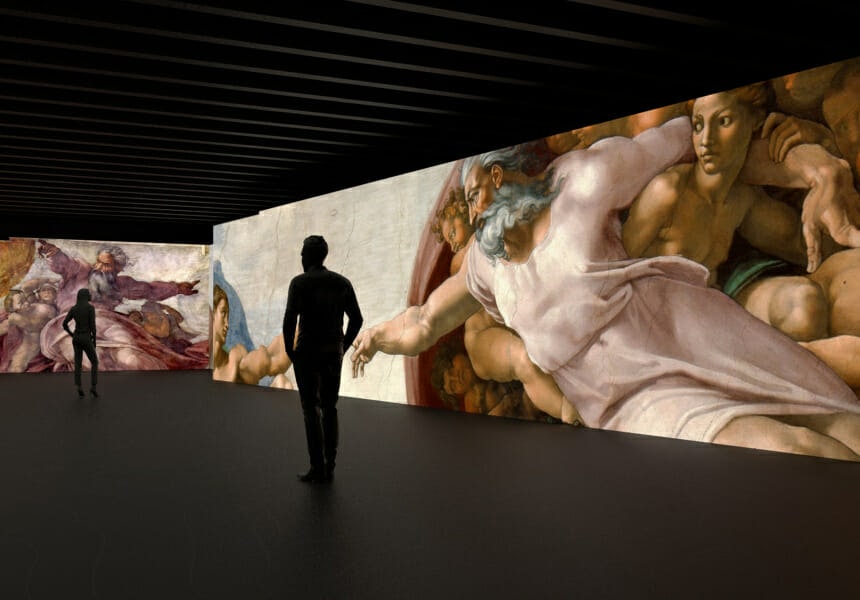 About the closest you'll get to walking into a painting. A new exhibition (originally conceived and rendered in Ukraine) transports visitors through the art of the 15th and 16th century by using multimedia projection which enlarges over 500 images of the original masterpieces to up to twice human height. Using high tech imagery the paintings actually move while you walk around in a 360 fully immersive experience. Sistine Chapel frescoes by Michelangelo explode from the walls, mythological allegories, religious subjects, portraits of famous nobles of the Renaissance era sit alongside Leonardo da Vinci, Raphael, Sandro Botticelli, Titian, and Caravaggio.The exhibition took 36 hours to download but your takeaway will last much much longer.
Renaissance; The Age of Genius January 4, Aotea Centre, Auckland, eventfinda.co.nz
Johanna Margaret Paul 
Imagined in the Context of a Room is a major retrospective celebrating the career and legacy of poet and artist Joanna Margaret Paul (1945-2003) in Wellington's Civic Square. Her son, Pascal Harris, a classical pianist, has arranged an intimate playlist to accompany the exhibition. Reflecting on his choices for the playlist, Pascal notes: "..as I went deeper, trying to recall what music touched her, I rediscovered many pieces of music that I had entirely forgotten about, and this became an overwhelming emotional experience. The resonance of this music, long forgotten by me, but embedded deeply in my being, cut to my heart and made me feel close to my mother again."
December 1-February 6, Civic Square, Wellington
Animalia of Kahlo: Parrot Talk and Masterful Monkeys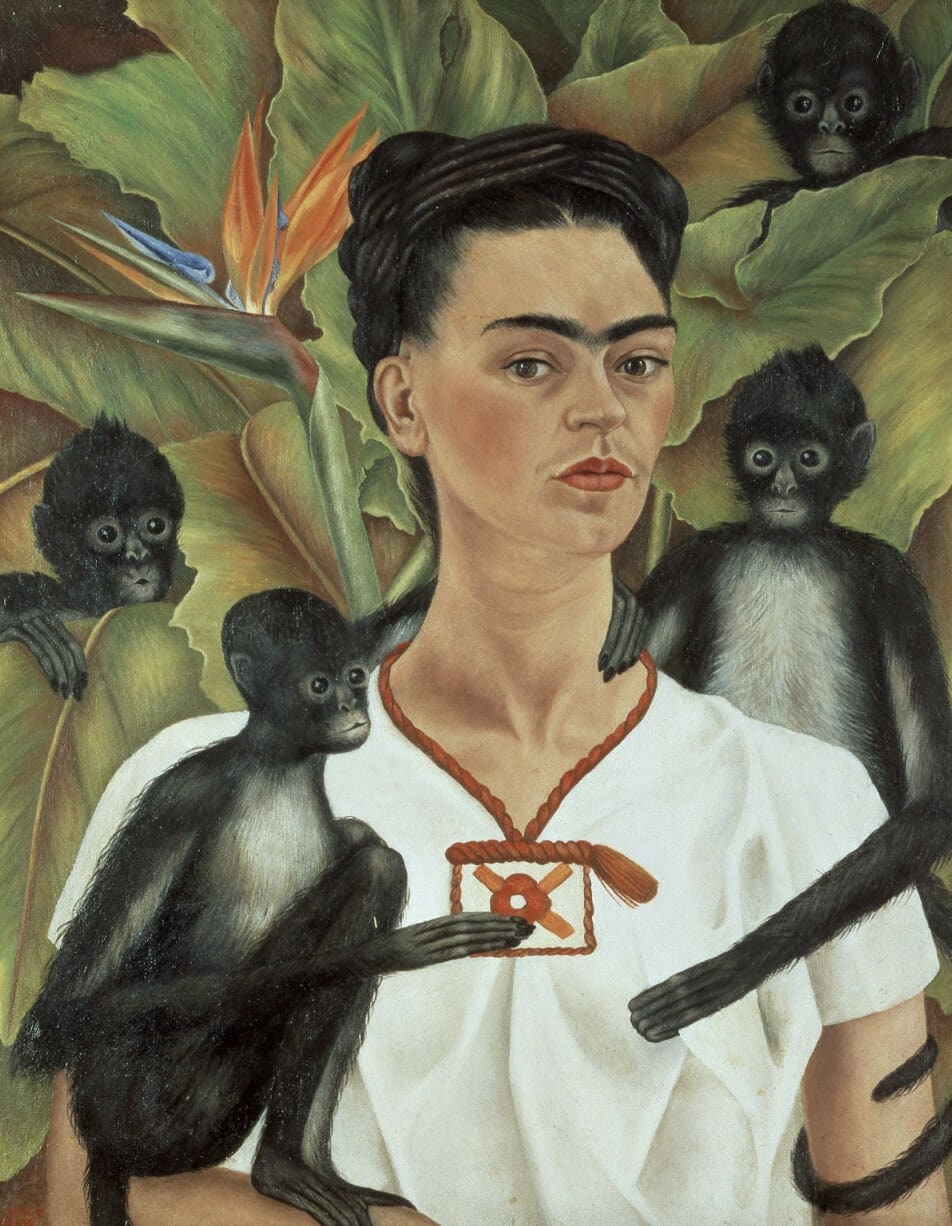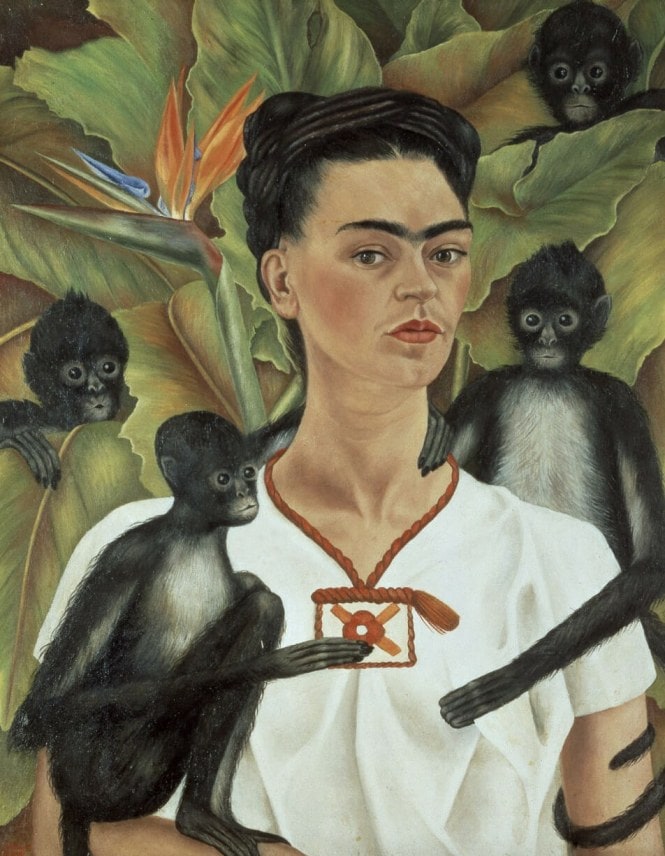 Double date the Zoo and the Art Gallery. The Mexican artist Frida Kahlo kept a variety of animals as pets and painted them often. See the dazzling exhibition and find the creatures in the art then cross live to the Zoo to meet a South American parrot and learn about their personalities and intelligence. 
Part of Frida Kahlo and Diego Rivera: Art and Life in Modern Mexico,
Parrot Talk, January 22, and Masterful Monkeys, January 23, Auckland Zoo, Auckland, aucklandartgallery.com.
Matakana Food & Beer Festival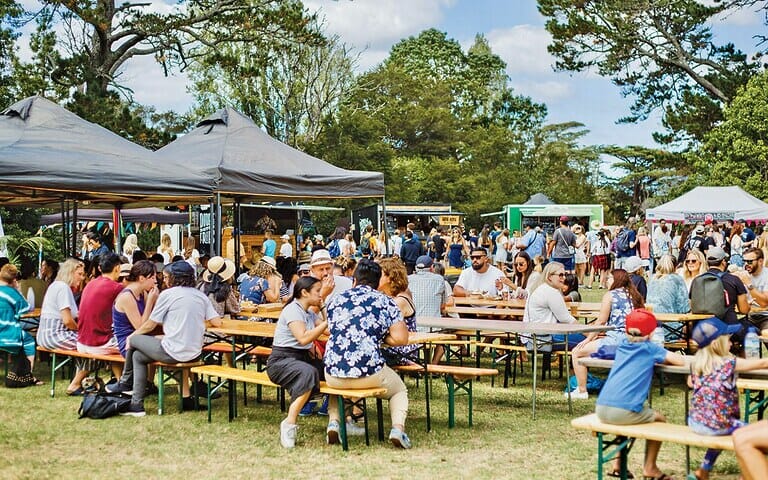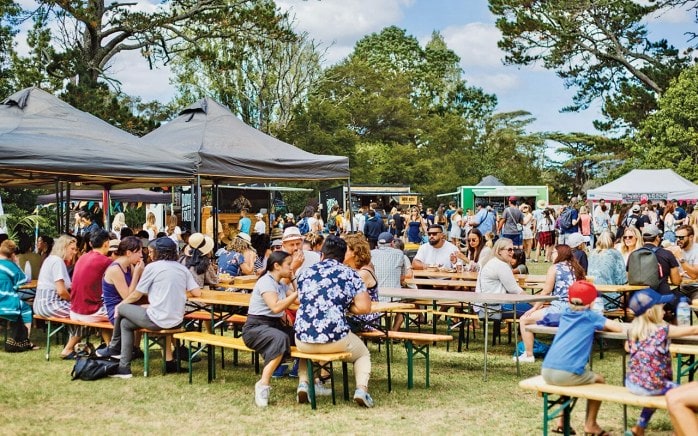 Picturesque Matakana is known for its weekend markets, close beaches and spectacular vineyards and now a beer fest.  It's a truth universally acknowledged that drinking the brown soft drink evokes camaraderie  – add to that a bucolic setting with a wide variety of Kiwi brewers on tap including Behemoth, Deep Creek Brewing, 8 Wired, Fortune Favours, and you've just described nirvana. Sample your way through delicious cold drinks while bopping along to tunes from Nice n' Urlich, Bavhu, Nigel Love and more. Did we mention a range of fabulous kai will be supplied by The Food Truck Collective? 
January 28, Matakana, Auckland, matakanafoodandbeerfest.com.
A field of dreams and the kindest folk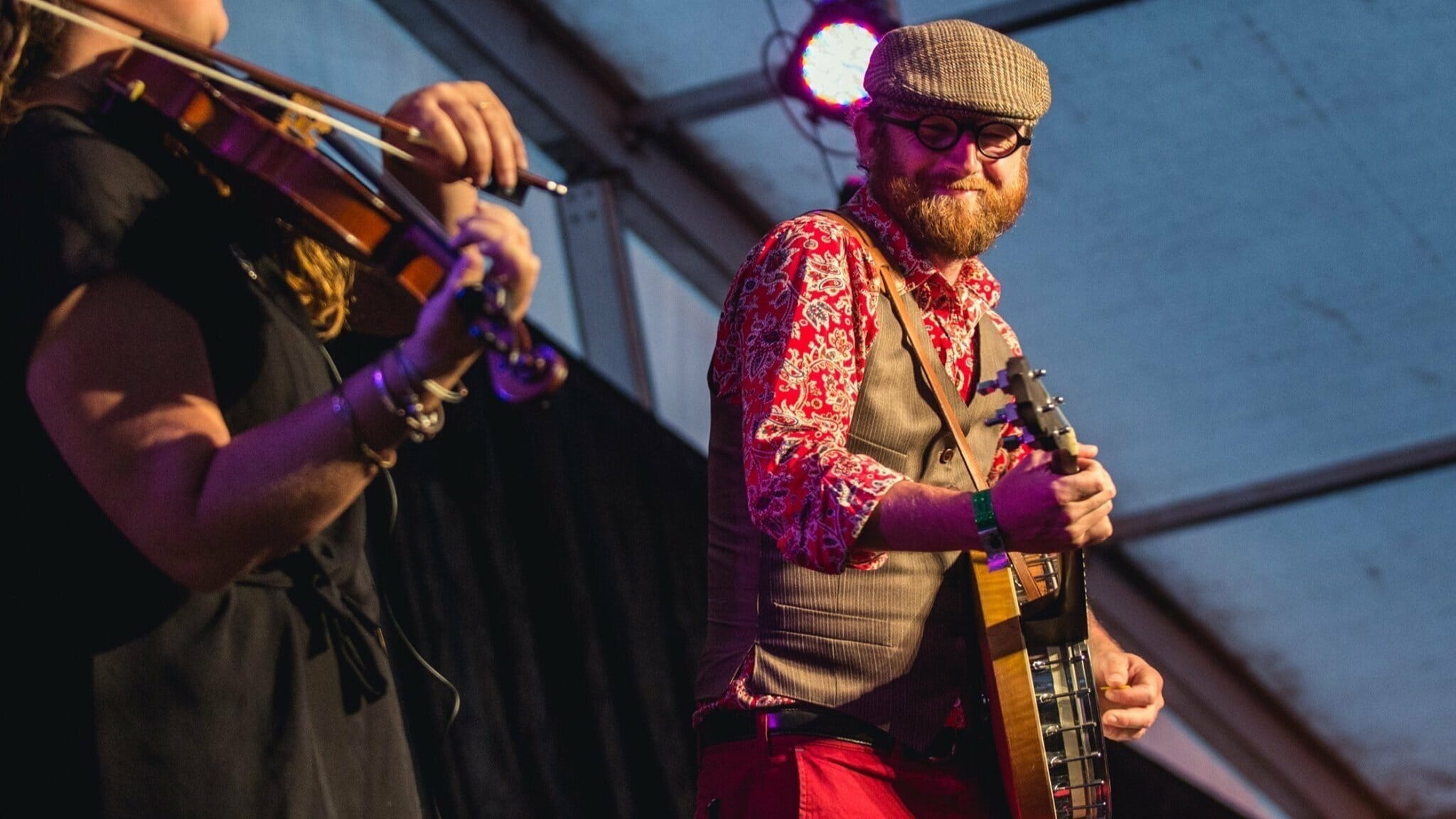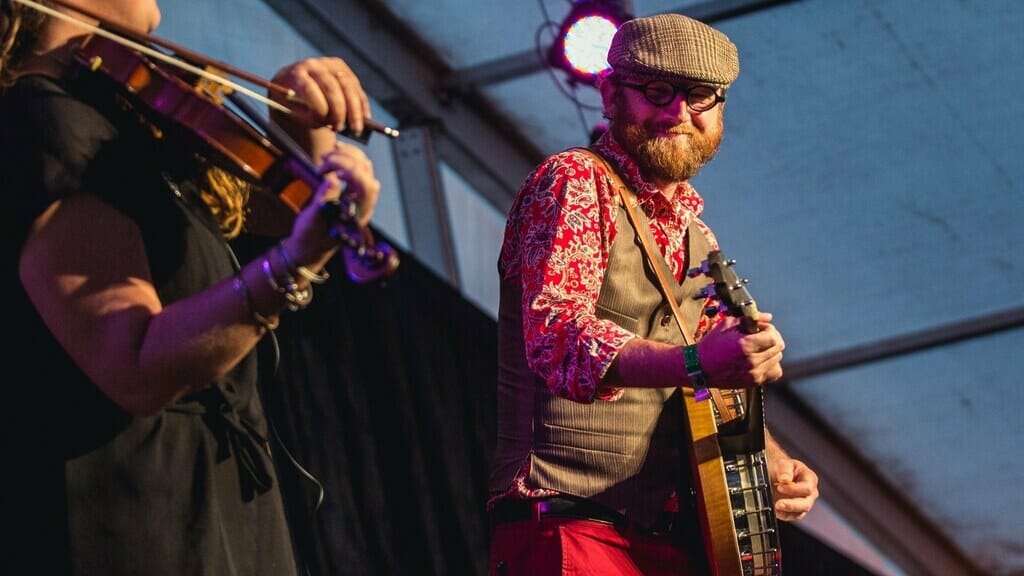 The Auckland Folk Festival is a three day event set in dreamy Kumeu where the cutest caravans nestle among friendly campers. Enjoy sundown with guitars, find workshops on how to dance, discover new music and wander in your bare feet from tent to banjo. Take a humanity bath with the kindest musicians and good natured folk all coming together to celebrate this funny 'ole world in music and song. Expect to see some long beards – this year is the 50th anniversary! Generations of kiwi kids have grown up going to this festival and the weekend will have a 'Celebration Programme' running throughout with a lineup of local and special International acts.
www.aucklandfolkfestival.co.nz Jan 27 – 30th