Should you install solar panels to make the most of the summer rays? We chat to Angela Hayes of SolarZero about the benefits of solar power.

Can any house have solar panels installed?
There are a few requirements if you are looking to get panels fitted – the roof material and condition, the surface area, and the aspect and tilt of the roof to catch the maximum sun rays. You will also need to ensure the electrical wiring and circuit boards in the home are to current standard – especially important in older villas and bungalows which are commonplace in Aotearoa. 


Are solar panels worthwhile when around 80 percent of the country's electricity is already renewable?
Kiwis who run their home with solar panels help accelerate our transition to be 100 percent renewable by 2030 and carbon neutrality by 2050. With the demand for electricity in New Zealand likely to double by 2050, greater capacity for additional renewable-sourced energy will be needed to achieve these targets. Each solar-powered home reduces their carbon emissions by an average 15 tonnes over a 20 year period. In the near future your home will also provide the power for your electric vehicles, bikes and scooters, so having access to low-priced and reliable energy will be more important than ever.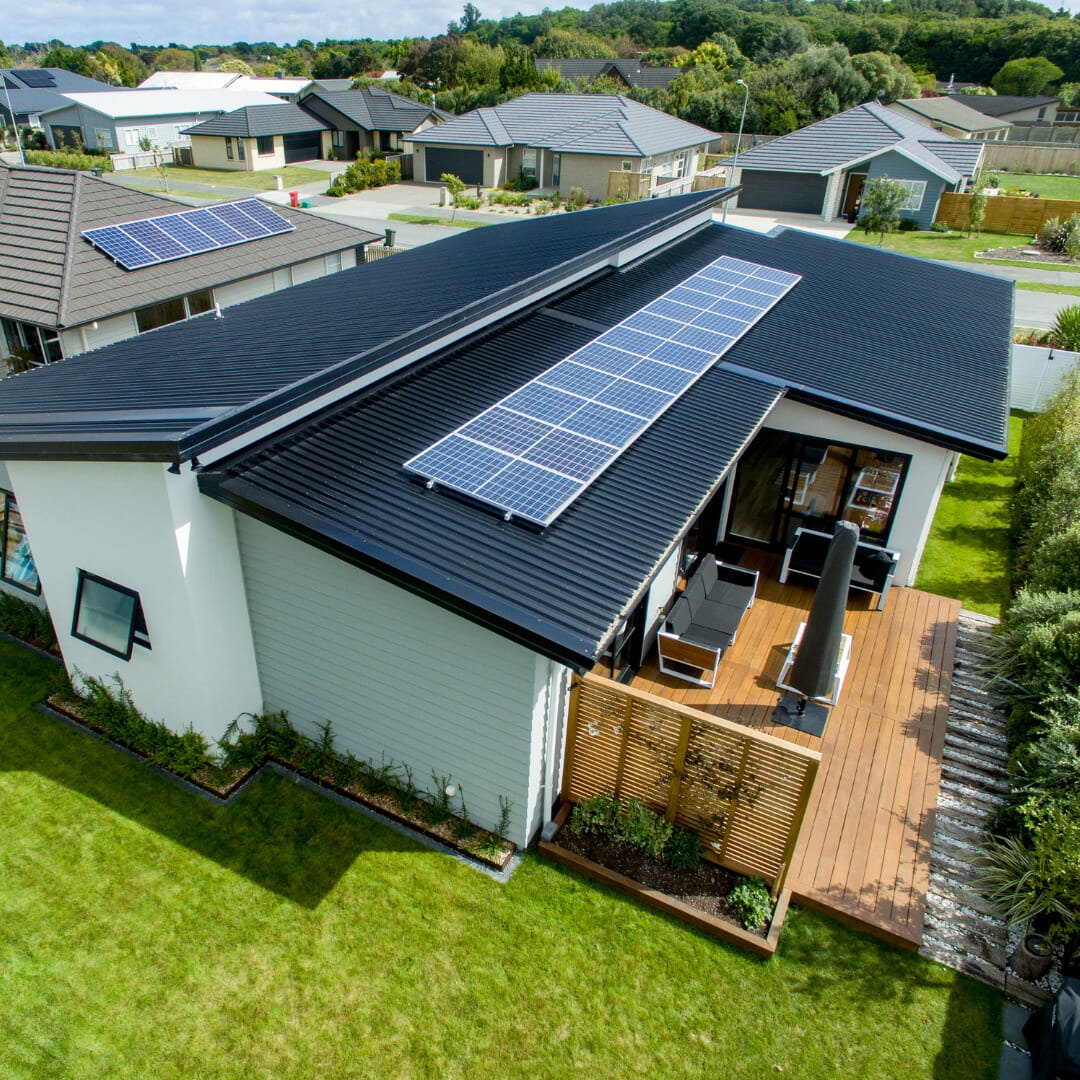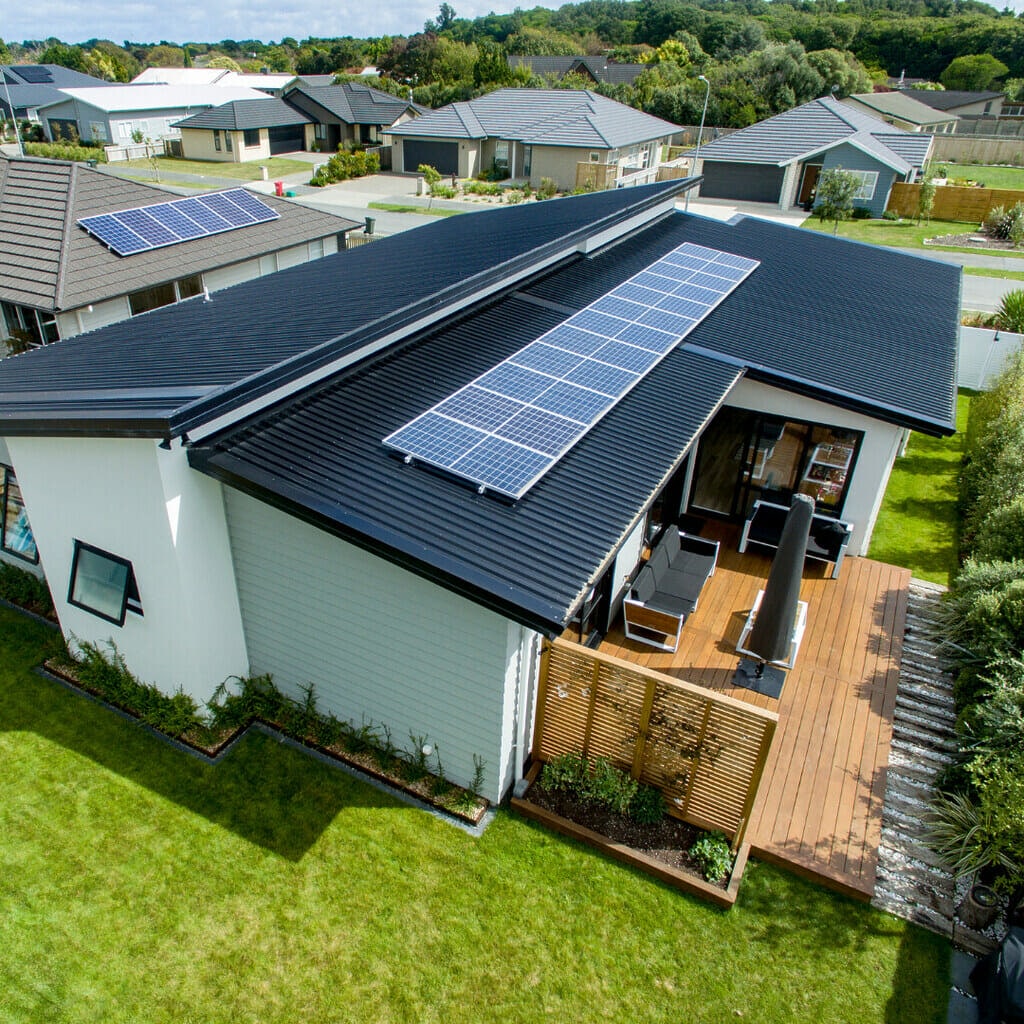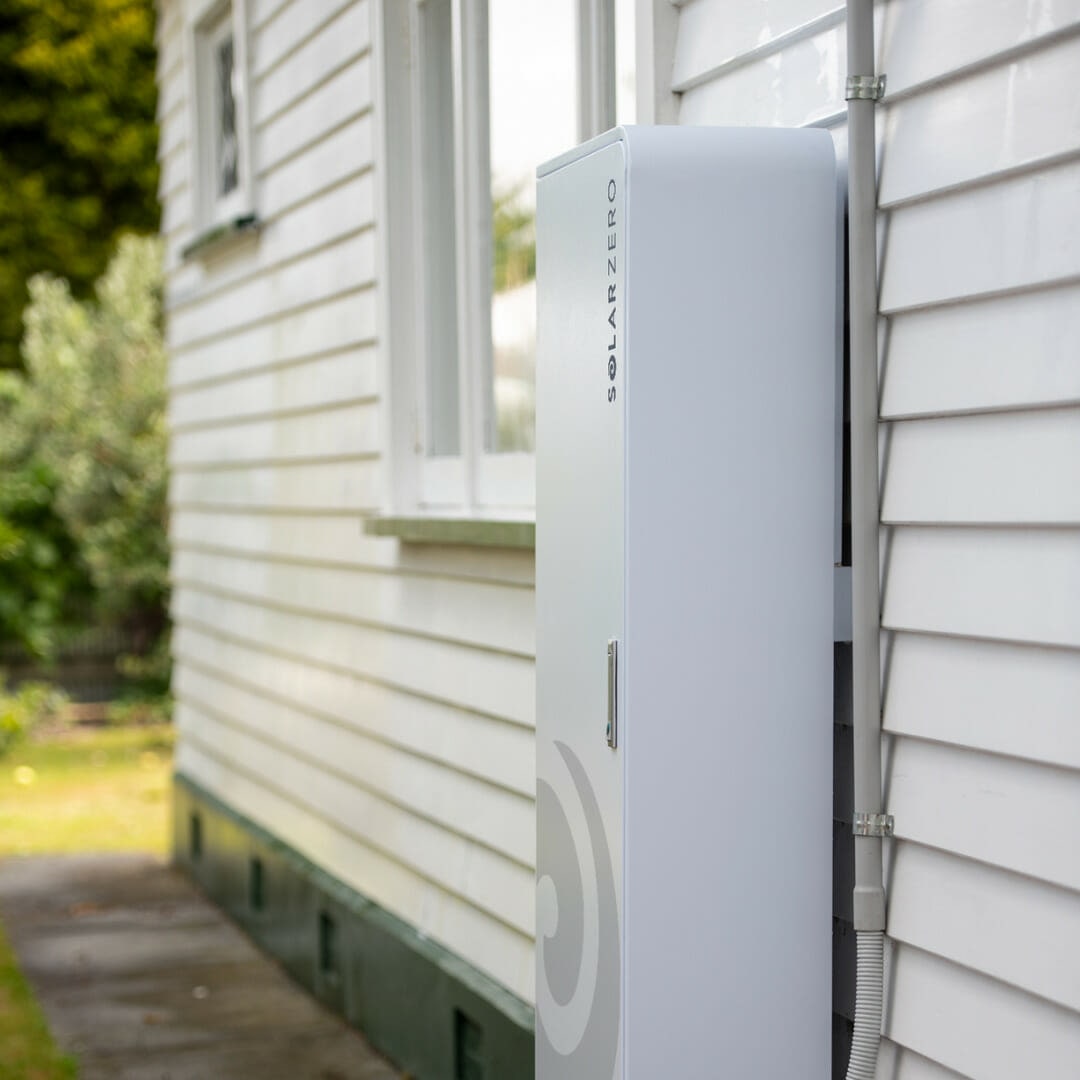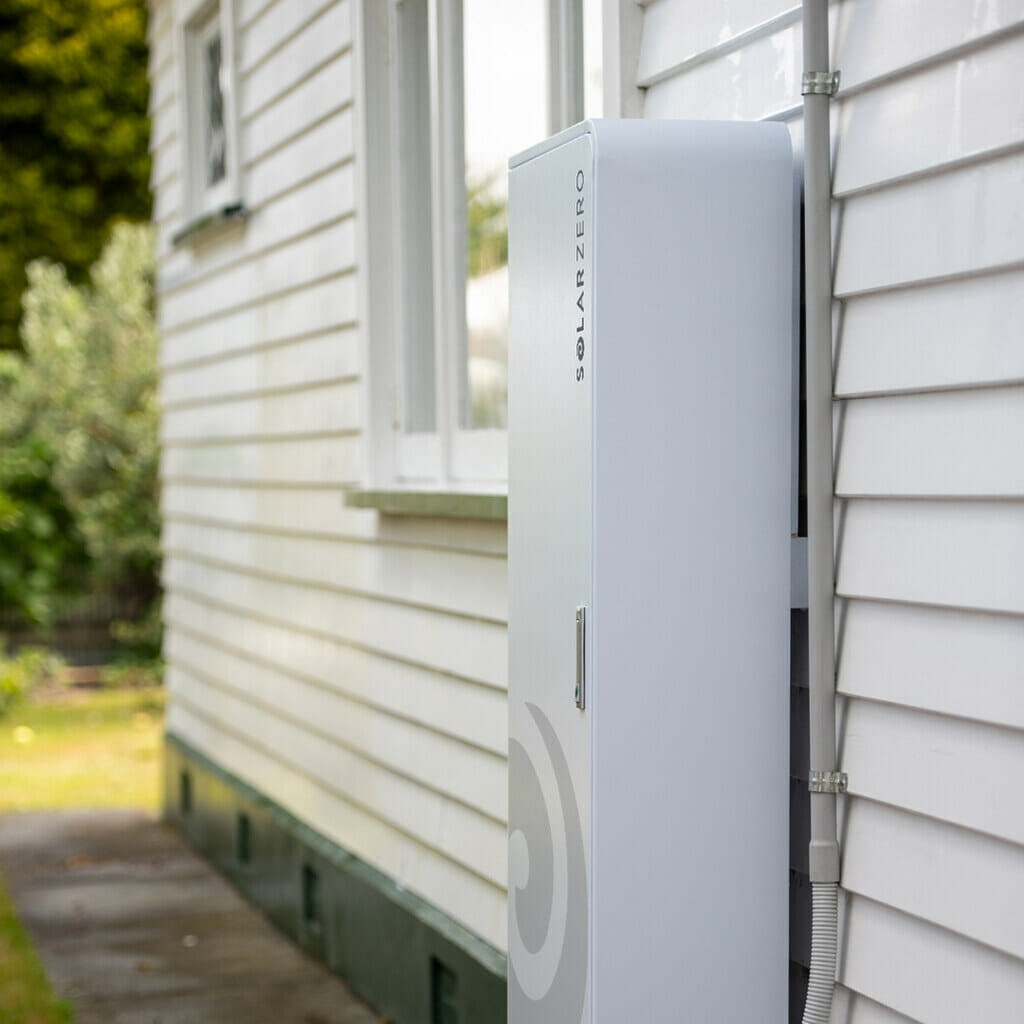 How easy is it to access solar power?
Our mission is to help Kiwis access smarter, cleaner, cheaper energy, by making solar more accessible. Solar energy systems can be expensive to buy, install and maintain, so we came up with a unique solution for Kiwis – solar as a service, which removes the capital costs. We provide solar panels, smart battery technology and access to 100 percent renewable, price-protected electricity from the grid to help homeowners save money on their power bills.


Can you save money by installing solar panels?
To buy and install a solar panel and battery system you can expect to spend more than $20,000. We've removed all the upfront costs and there are no additional costs for maintenance or upgrades. Instead you get a complete system for a low, fixed monthly service fee, that doesn't increase for the entire service agreement period. The installation and maintenance of the entire system is our responsibility and you'll get a new battery after 10 years. We guarantee savings from year one. On average our customers save up to 30 percent on their power bills and up to $17,000 over 20 years. Solar energy will provide around 80 percent of your home's energy needs, with the rest provided by the grid at a net price protected rate – which means even if power rates fluctuate, you'll never pay more than this net price. 


Where are your solar panels and batteries produced and what are they made from?
Our solar panels are made predominantly from aluminium and silicon dioxide (sand) which we source from suppliers in China, and at the end of their life, these materials can be broken down and reused. Our smart battery is housed alongside the inverter, isolators and energy management computer, inside a cabinet that is attached to the home.
solarzero.co.nz