Battling blizzards, learning to live off the land and delving the depths of grief – Robin Wright's new film is an emotional exploration of human nature. Sharon Stephenson finds out more.
Robin Wright is laughing at my pyjamas. Given that the Golden Globe-winning actress owns an ethical sleepwear company, I probably should have worn something a bit smarter. But this interview is at 4am on a rainy Saturday, and it was all my sleep-addled brain could manage.
In New York, where Robin is currently based, it's the more respectable time of 11am. The 54-year-old beams through my laptop, looking like she's just returned from a spa: blonde hair artfully arranged in a ponytail, uber cool reading glasses and the whitest teeth I've ever seen.
In the way these things often go, I've joined several other journalists for a Zoom roundtable, where we each get to fire questions at the talent. I'm the only one from this part of the globe – the others hail from Spain, Ireland, Germany and the Netherlands. None of them had to get up before sunrise, so my pyjamas are a source of amusement to them as well.
We're here to chat to Robin about Land, the just released feature film she not only stars in, but also directs. It's an astonishingly beautiful story about Edee, a successful Chicago lawyer who suffers possibly the worst thing that could ever happen to anyone.
We don't find out what that is until the film's end, but with flashbacks of Edee's husband and son throughout the narrative, we know it must have been very bad.
Bad enough for Edee to almost drown in syrupy grief, to resist therapy and ignore her concerned sister. Bad enough for Edee to leave town without telling anyone and buy a dilapidated, off-grid shack in the Wisconsin mountains, far from humanity. "How do you reconfigure your life when you lose almost everything you thought you could count on," asks Robin. "Edee can no longer exist in her previous world because that world no longer exists. So she has to create a new one and the only solution she can see is to remove herself completely from society."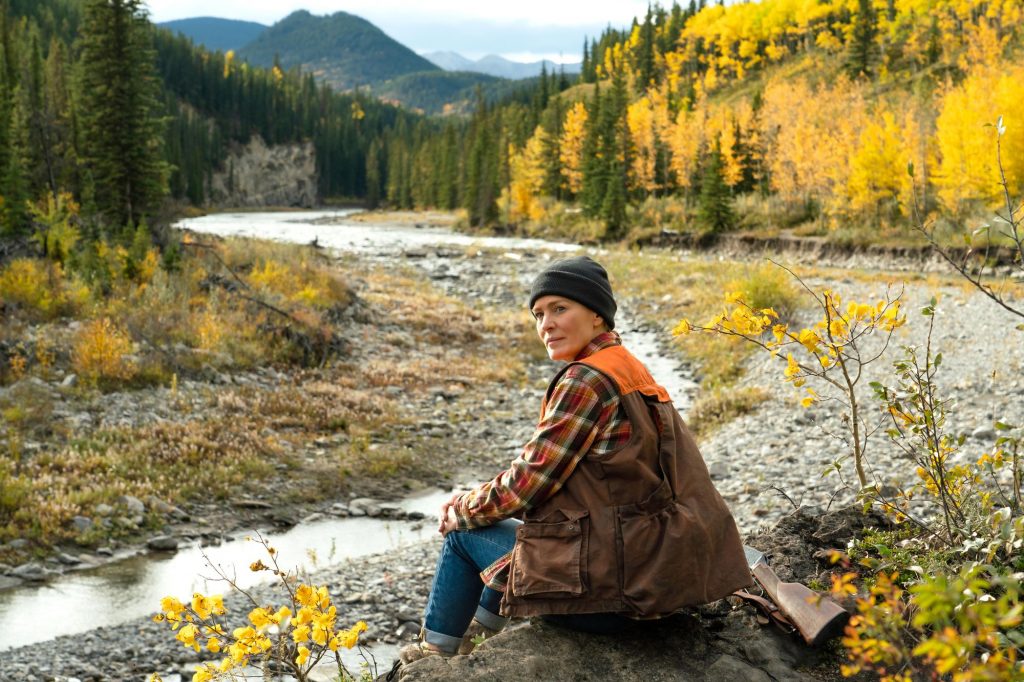 Which is all very well when Edee has ample supplies and is well on the way to earning her fishing and wood-chopping badges. But then a hungry bear eats most of her provisions and a brutal winter storm kicks her butt; close to death, Edee is saved by her kindly neighbour Miguel (played by Demián Bichir), a hunter fond of '80s songs who has also been brought low by loss.
In one of the most starkly memorable lines of film dialogue this year, possibly this decade, when Edee asks Miguel why he's helping her he responds with a simple, "Because you were in my path".
Miguel helps restore Edee's health and eventually teaches her the fundamentals of living off the land. In time, one heals the others' pain.
"This story strongly appealed to me because it's about transformation, about taking someone to the depths of despair and seeing them come back to life," says Robin. "Edee is transformed not just because of the kindness of strangers, but also because of nature, which is an incredible teacher."
Edee is transformed not just because of the kindness of strangers, but also because of nature, which is an incredible teacher
But nature can also be one of the circles of hell, if not all of them.
Standing in for the wilds of Wisconsin in the film is Canada's Moose Mountain, a 2437m peak not far from Banff National Park. Robin says the brutally cold conditions made her directorial debut a challenge.
"We'd have a blizzard one minute and the next day it would be sunny. We had to portray the story over different seasons and Canada's weather was a beast," Robin says with a deep-throated laugh.
If you're going to film a story about self-sufficiency in the wild, it helps to have someone show you how. "We were schooled in the intricacies of self- sufficiency by a mountain man who lives off the grid with his wife and children in a cabin with no running water. He taught us how to chop wood and skin a deer – which I admit I didn't love, but it's part of Edee's road to survival."
Robin is no novice behind the camera, having directed numerous episodes of the hugely successful Netflix series House of Cards, where for six seasons she played the Machiavellian Claire Underwood, the first lady to Kevin Spacey's US president and, eventually, the president herself.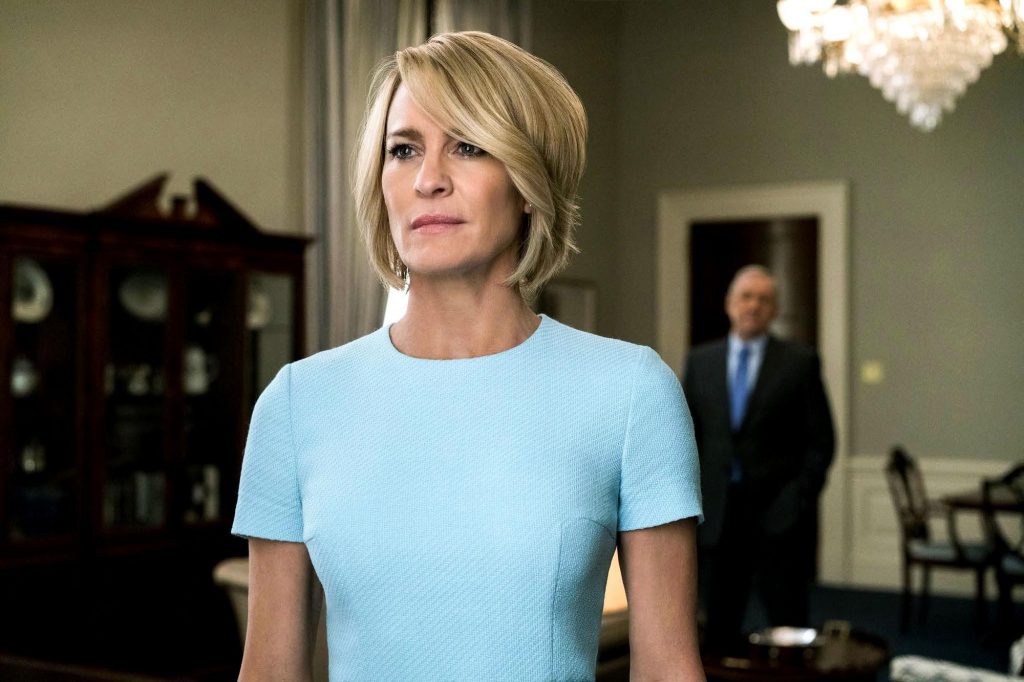 A mother to Dylan, 30, and Hopper, 27, – her children with her former husband Sean Penn – Robin has been acting since she was 18, when she landed a long-running gig on daytime soap Santa Barbara.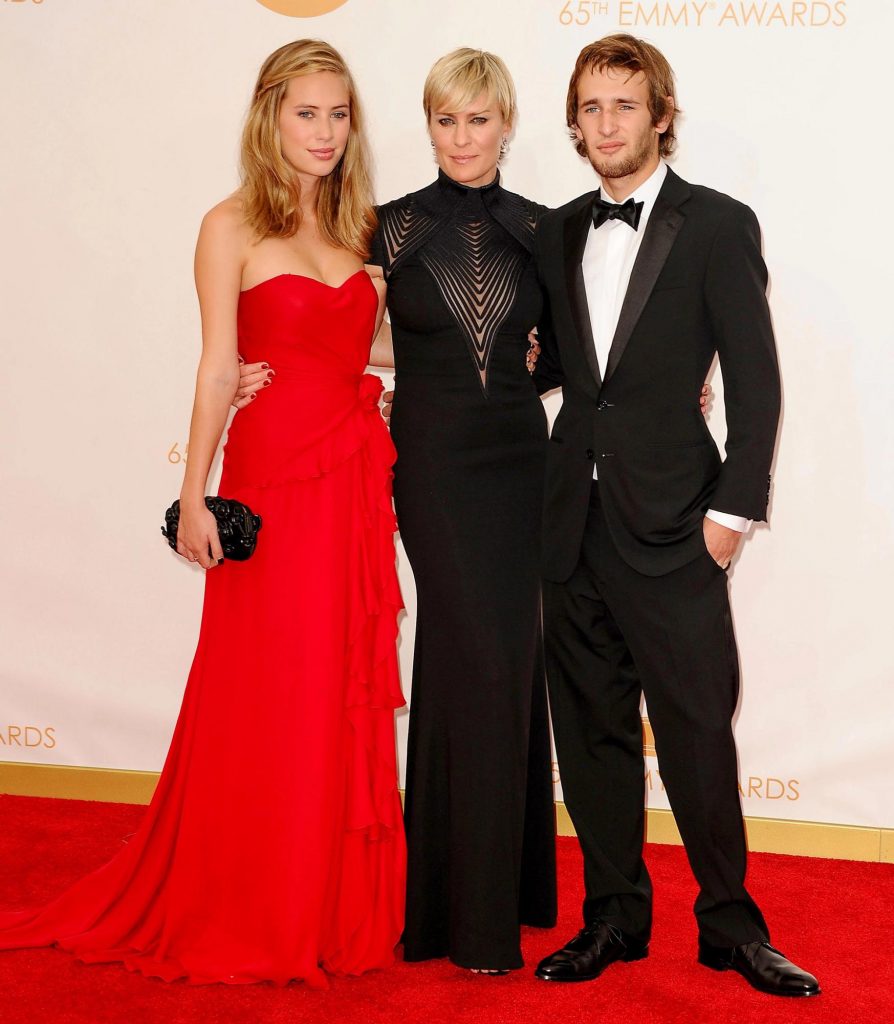 Her iconic roles as Buttercup in The Princess Bride and the troubled Jenny in Forrest Gump followed.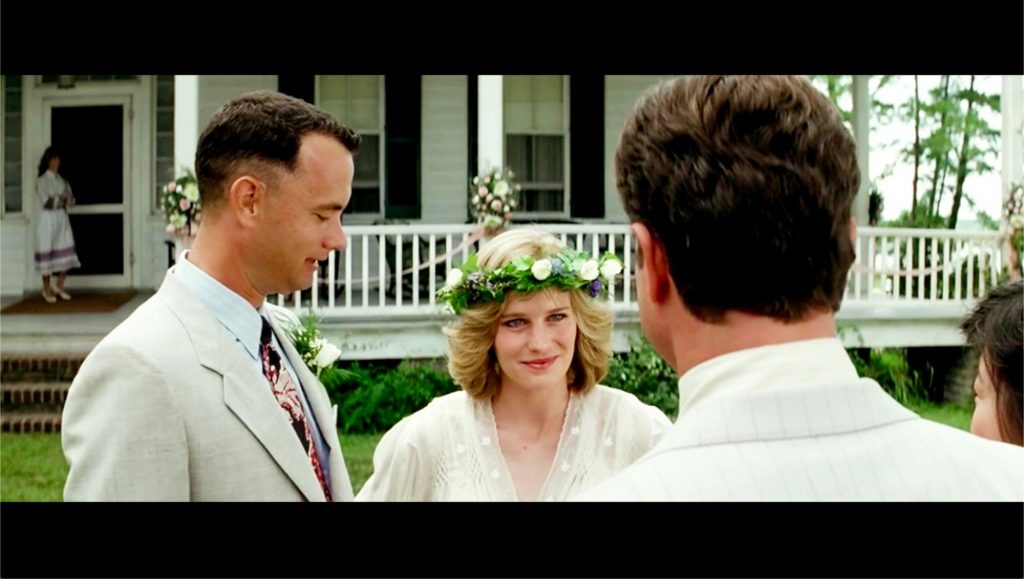 Robin had been itching to direct a feature film, so when the script for Land showed up, she knew it was the break in the traffic she'd been looking for.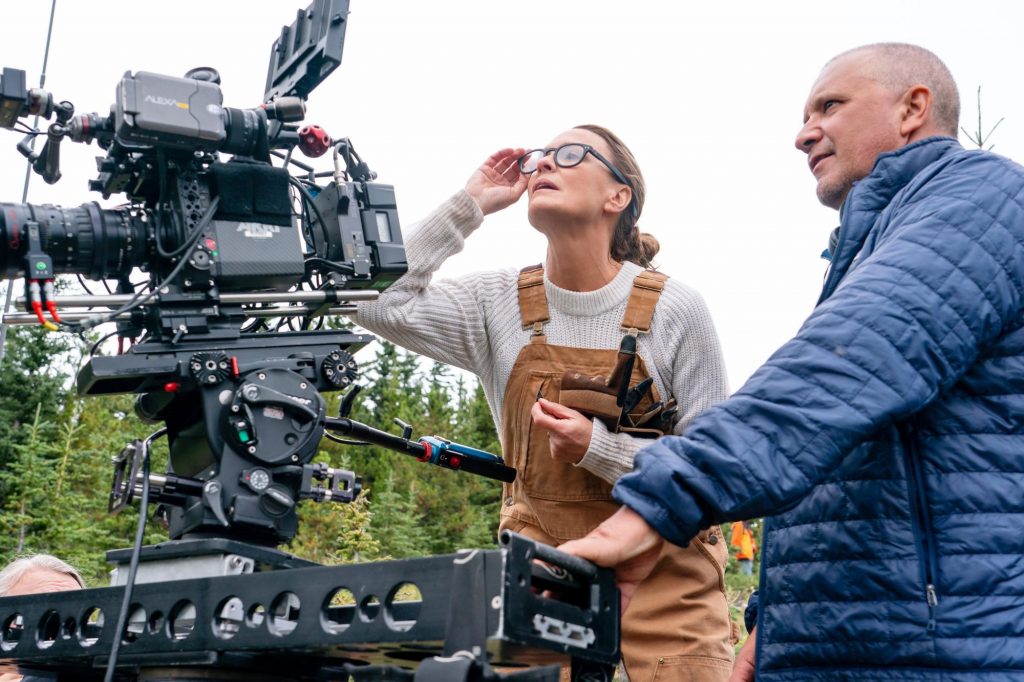 But it was never the plan for her to star in it too.
"We approached several actresses to play Edee, but the stars failed to align. Each of them had been working non-stop on back-to-back projects and had young children at home, so they needed to go be a mum. Plus, the subject matter was very emotional and they didn't feel their hearts could take it at that moment. And I completely understood."
But with funding threatening to disappear unless they found an actor, Robin stepped up. "I said, 'Why don't I just do it? I mean, I'm going to be on set anyway.'"
So multi-talented Robin spent the 29-day shoot playing both sides of the camera, a process she describes as exhausting.
"It was a case of being committed to the strength and confidence that I could do it."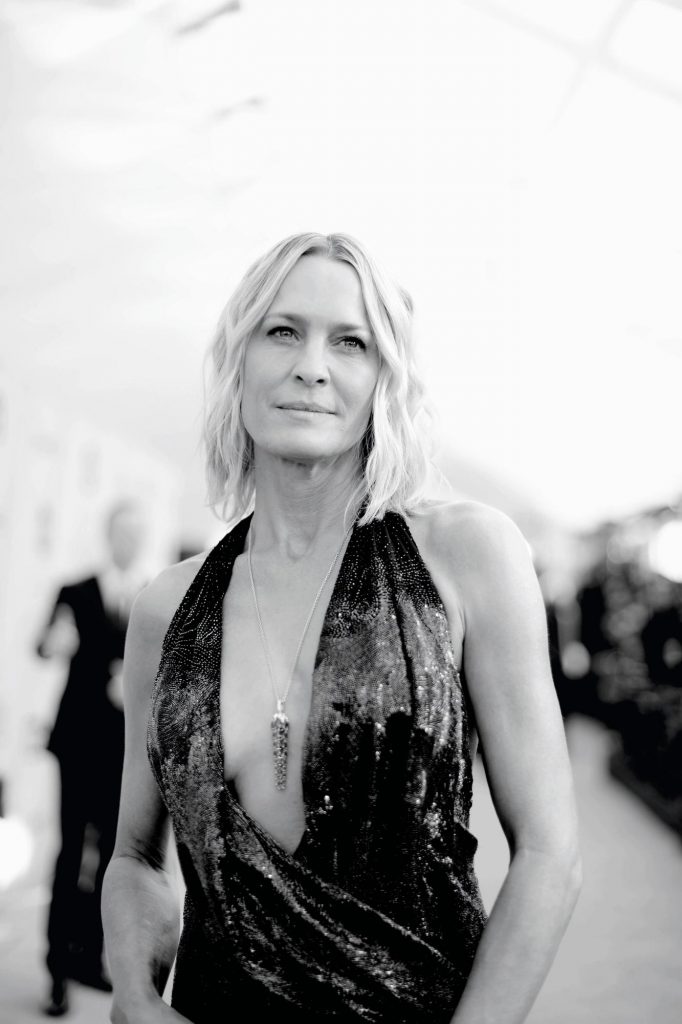 Hiring Demián – who recently starred in George Clooney's The Midnight Sky – was much easier, admits Robin.
"The first time I met Demián at my house, it felt like I'd been reunited with my long-lost brother.
I said to him, 'I need you to do this part.'"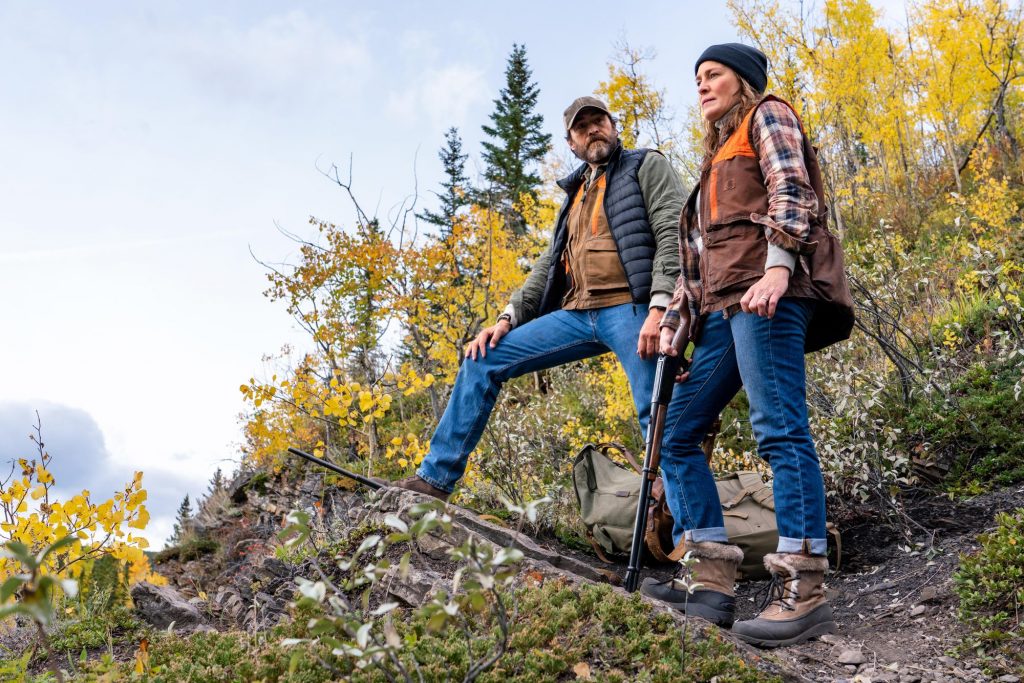 Tragically, the Mexican-born actor's wife died by suicide a few months before filming began, and it's a sorrow that mirrors that of his character Miguel.
"We all go through a hard time… or if you haven't, you will," says Demián, who joined our Zoom call halfway through. "That's the only thing that is secure in this life: That we will, at some point, lose a loved one, whether it's in an early stage or later on in your life, whether you expect it or not. That alone makes us connect very easily with the story and with these characters."
Sadly, our time is up and I didn't get to ask Robin, a well-known philanthropist, about pyjamas – specifically those she produces under her Pour les Femmes brand. Because the company she launched in 2014 isn't just about providing silky numbers to lounge around the house in (or do Zoom interviews), money from each sale goes to help women in Congo and other conflict zones around the world.
It's part of Robin's ethos to be kind, which extends to her film-making.
"At its heart, Land is about friendship and human kindness. The last four years in the US have provided so much ugliness. The world needed to see the beauty in the humans that we are."
At its heart, Land is about friendship and human kindness. The world needed to see the beauty in the humans that we are