Your next thrilling read has arrived.
They say you should start out by writing what you know. So, it makes sense that Alaina Urquhart, an autopsy technician and true crime podcaster, centres her debut novel, The Butcher and the Wren, around a serial killer with medical training nicknamed the Bayou Butcher going toe-to-toe with a forensic medical examiner, Wren Muller. The narrative comes in alternating chapters that switch between the perspectives of the titular characters. While one is plainly a righteous warrior fighting for truth and justice and the other is evil incarnate fixated on achieving satisfaction through sadism, Urquhart, having steeped herself in these two worlds, gives us a front-row seat to the lives, minds, motivations, obsessions, and anxieties of both on equal footing.
The Butcher and the Wren is described as a psychological horror. Its opening line reads "Jeremy hears the screaming through the vents." and before the first chapter is done, we witness him using pliers to extract a thumbnail from one of his chair-bound victims. In the opening dedication to her children, Urquhart firmly tells them "You can't read this book. Put it down now." For some people, horror's not their thing and the above description would be enough to put them off this novel. However, the above description is also really the limit of the horror. Don't get me wrong: there are nail-biting, skin-crawling, heart-stopping, pulse-quickening, adrenaline-pumping, edge-of-your-seat moments throughout, but really, The Butcher and the Wren is not horror. It's a crime thriller, a murder mystery, a police procedural, more CSI than Criminal Minds.
The Butcher and the Wren is certainly a debut novel and aspects of that fact can be felt. Some things are almost too perfect with how they tie together while others feel a little rough. There's a moment of plot gymnastics that, when it happens, makes you step back in appreciation of it, even if it sticks the landing with a bit of a stumble and a clunk.
It also shows the signs of its influences, and while it cannot resist the inclusion of particular references and tropes, they do their job in getting the reader into the moments, the world, and the story Urquhart is crafting. However, it is almost certain that The Butcher and the Wren will not be the final novel for Urquhart or her characters. So, unless you're one of Urquhart's children, you can read this book. Pick it up now.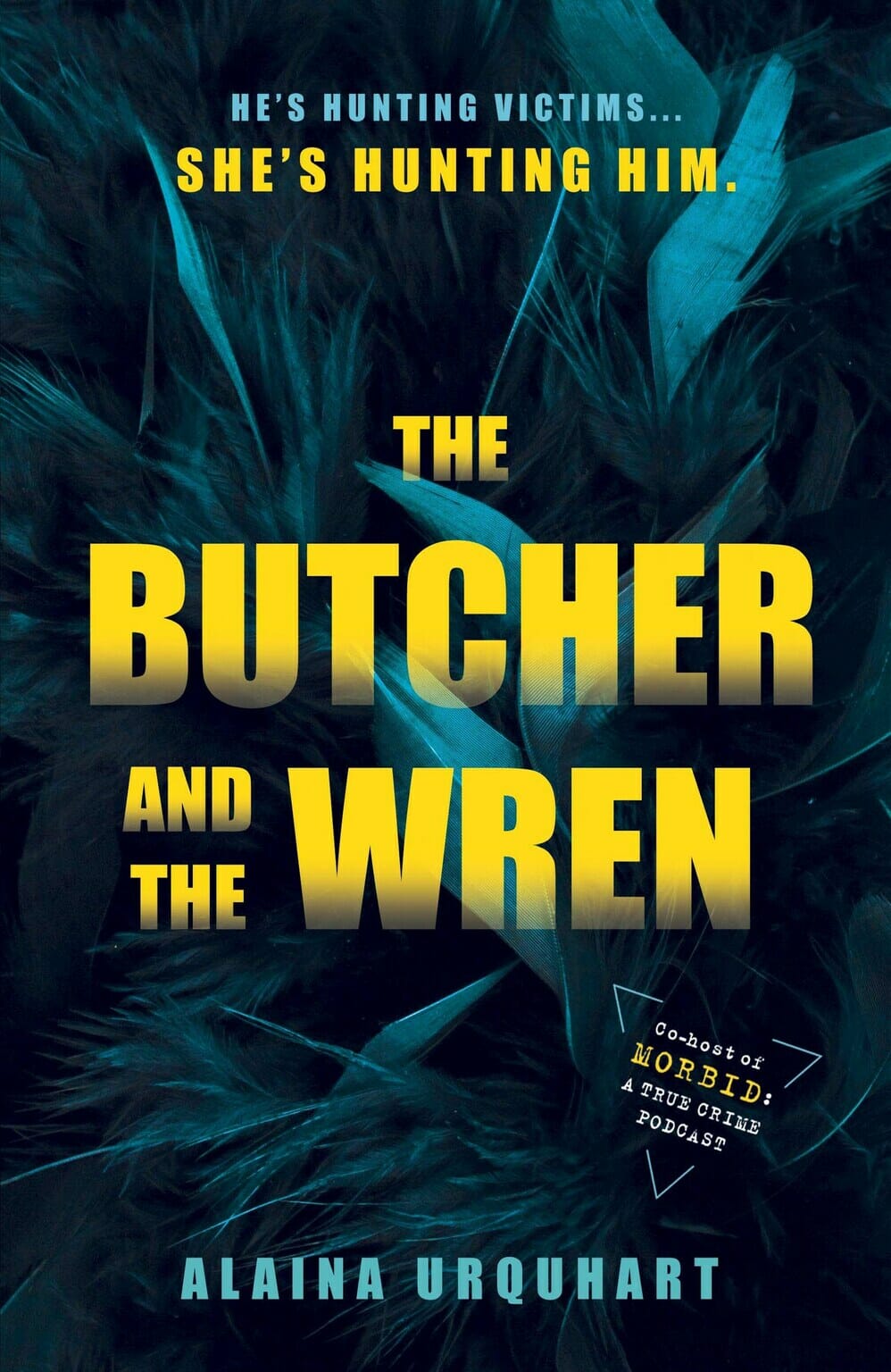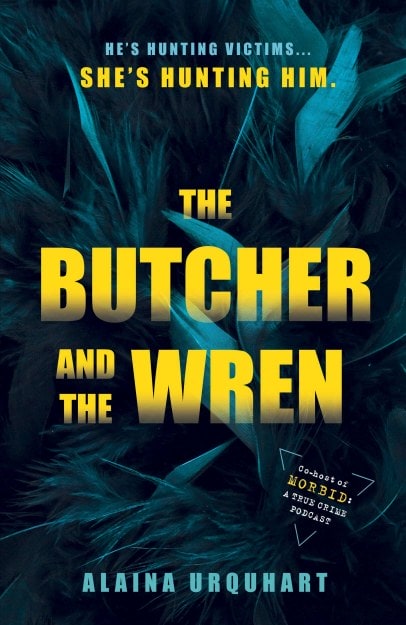 The Butcher and the Wren by Alaina Urquhart
(Michael Joseph – Penguin Random House, RRP $37).