A selection of choice summer reads to get lost in from Chloe Blades at Unity Books.
Bloody Woman by Landa Lopesi
If essays could be exhibited as art, Lana Lopesi's would conjure images of an empowering female uprising, as she reclaims the narrative of what it means to be a woman and Sāmoan. From personal essays on abortion and being tautalaitiiti, to the cultural significance of blood, wombs, the colour red and Teine Sā as Sāmoa's feminist icons, Bloody Woman is a space for women to own their bodies and make decisions for themselves, and it's empowering.
A Farewell to Gabo and Mercedes by Rodrigo Garcia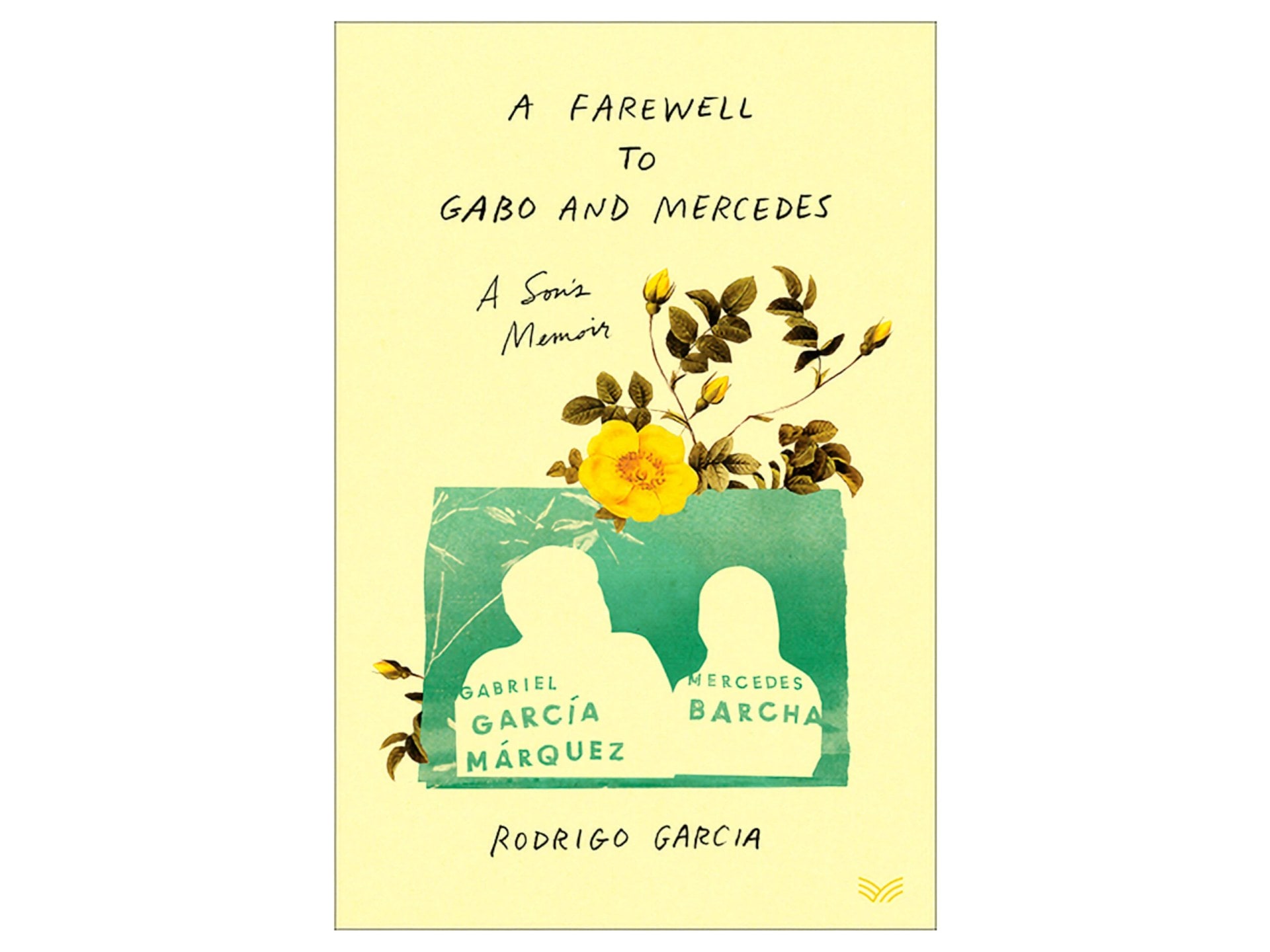 It's mesmerising when a once-private strand on the life of a formidable genius is made public. Gabriel Garcia Marquez is best known for magic realism, One Hundred Years of Solitude, his politics and a Nobel Prize. Here, his son immortalises his father's legacy by sharing a portrait of a family man, "Gabo" to his wife of 50 years, in his final days with dementia. It's a bittersweet tribute fragmented with immense love, beauty and sadness.
Night Bitch by Rachel Yoder
Comedic satire on the neuroses of modern womanhood at its finest. For the sleep-deprived mum, it's not implausible that the anonymous heroine thinks she's turning into a dog. She reads A Field Guide to Magical Women to see if metamorphosing under the pressures of having a husband who works away and unrelenting motherhood is normal. You have to laugh, otherwise you'd go insane.
Matrix by Lauren Groff
Lauren Groff's Fates and Furies was one of the most talked-about novels of 2015. She's returned with a whopper of a tale destined for equal furore as she reimagines the life of 12th-century nun Marie de France. Banished to an impoverished abbey, Marie taps into the untouched talents of the resident women, transforming it into a feminist utopia. But being a queer lover, visionary and mother to a thriving community comes at a cost.
Taste by Stanley Tucci
After Stanley Tucci was filmed at home rustling up a Negroni for his wife, The New Yorker crowned him the "sex symbol of the digital age" – and Taste merely confirms it. This is a joyous meander through his life's loves, holidays, Meryl Streep and beyond, woven with humour and recipes that pay homage to his Italian heritage. It's simply as wonderful as (I imagine) he and his cocktails are.
Brood by Jackie Polzin
Sometimes a book will find you when you need it most. You don't know it yet, but a fictional tale about a year in the life of a woman with a brood of four chickens is that book. There's profound beauty in their upkeep, her willingness to keep them alive and the ensuing failures the harsh Minnesota seasons bring. But behind this, as she ponders baking cookies, arguing with her husband and cleaning the bathroom, is the grief of miscarriage and the uncertainties of her future. It's beautiful.
A Haunting at Holkham by Anne Glenconner
Who doesn't want a distracting murder mystery set in a colossal Palladian mansion on the Norfolk coast? The bestselling author of Lady in Waiting returns with another thriller carved out of her childhood living among secrets, cellars and passageways in one of Britain's most stately homes. It's hard to discern fiction from fact; her eccentric upbringing and storytelling talents make the murder of her grandfather and the culprit seem entirely plausible.
The Audacity by Katherine Ryan
Comedians are like Marmite – and I love Marmite, but I understand Katherine Ryan won't be for everyone. But if you have a penchant for witty banter then she's for you. Thrown into a French preschool without a word of French, growing up to become Miss Hooters Toronto, a single mother, and creator of Netflix's The Duchess, Ryan demonstrates how being audacious can get you places.
The Fran Lebowitz Reader by Fran Lebowitz
Fran Lebowitz would be my guest of choice at any dinner table. With one-liners like "All God's children are not beautiful. Most of God's children are, in fact, barely presentable," and chapters such as "Guide and Seek: I'm OK, You're Not" on the exhausting culture of self-betterment, Lebowitz would be a hoot. You can hear her deadpan New York accent in these hilarious essays on manners, communism, art and people.
Glossy: The Inside Story of Vogue by Nina-Sophia Miralles
Post-WWI, British Vogue introduced avant-garde poetry and homosexual celebrities, only to incur a big loss. Sacking the lesbian editor, the fiery US editor quick-marched over to England to make sure the new editor was seen living as a Vogue editor should be, setting a precedent for the next century. Striding through three centuries, two world wars, and the glamour, politics, and cultural influence of Vogue, this history is full of juicy stories.