Kimbra is one of the panellists of the brand new season of Popstars, airing Mondays-Wednesdays, 7:30pm on TVNZ 2.
Who was your childhood idol?
Amy Winehouse.
What's your favourite Disney movie and why?
The Princess and The Frog. The music centres around jazz in New Orleans and it has Disney's first Black princess.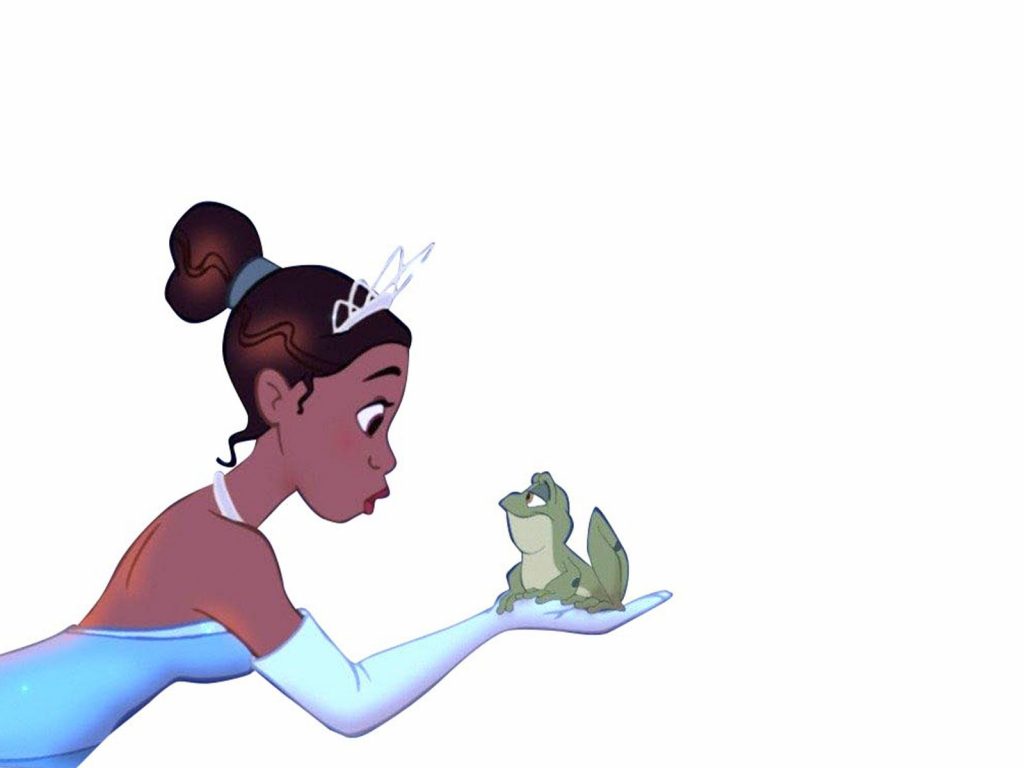 What was the big album of your youth?
Silverchair's Diorama.
Who are your favourite writers?
Rainer Maria Rilke, Thomas Merton, Brene Brown, Glennon Doyle.
Who is your favourite comedian?
Pete Holmes.
What book would you recommend to a girlfriend?
Love Warrior by Glennon Doyle.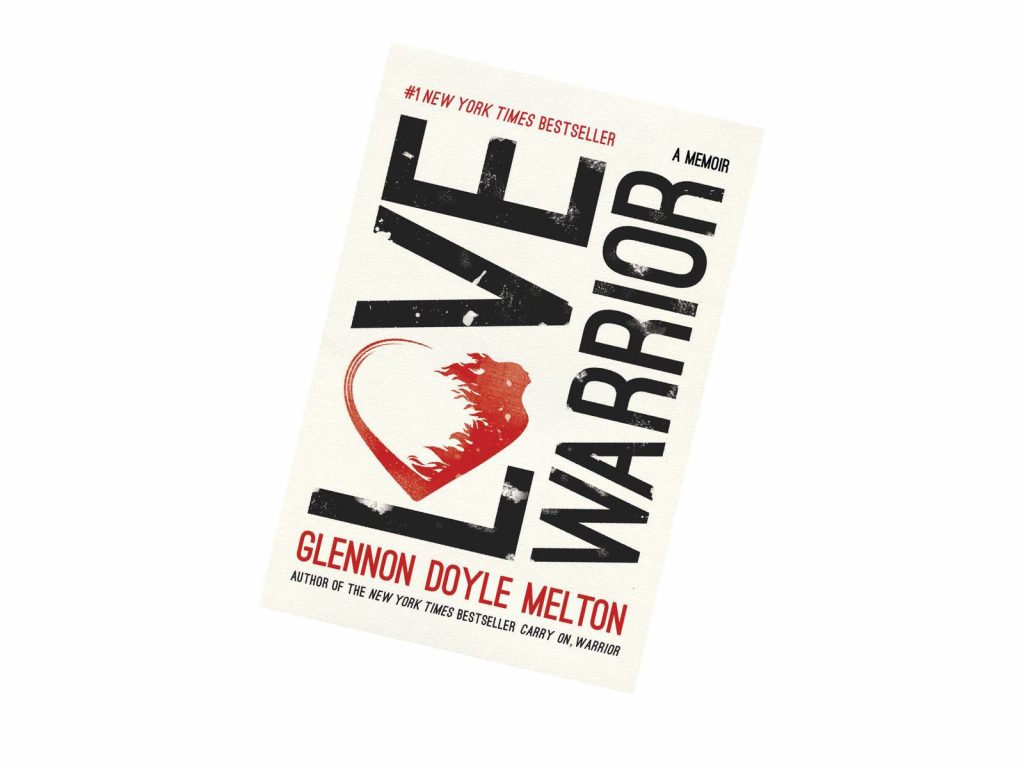 What song is guaranteed to get you on the dance floor?
"Don't Stop 'til You Get Enough".
What would be a good theme song for your life?
Deeper Understanding by Kate Bush.
What living person do you most admire?
Michelle Obama.
Favourite board game or card game?
Snakes and Ladders.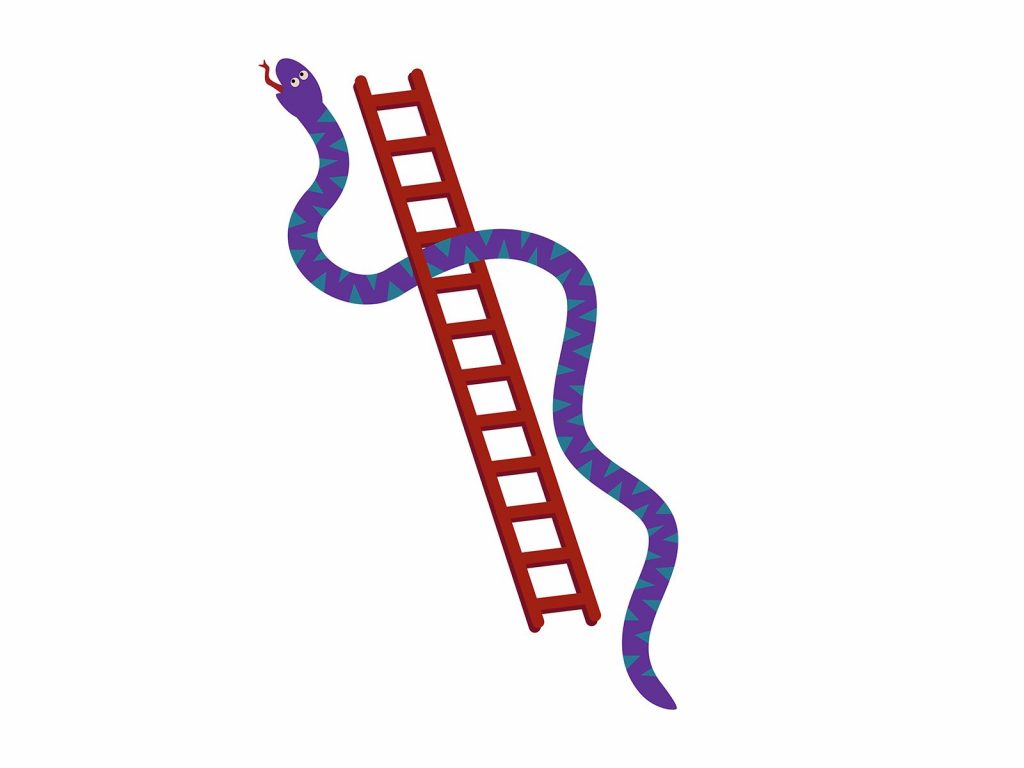 What's the most momentous movie of your childhood?
Jumanji.
What fictional character would you most like to meet?
Shrek.
What's your favourite romantic comedy?
Love Actually.
What's your best binge series recently?
I Know This Much Is True.
What's your favourite actor?
Kathryn Hahn.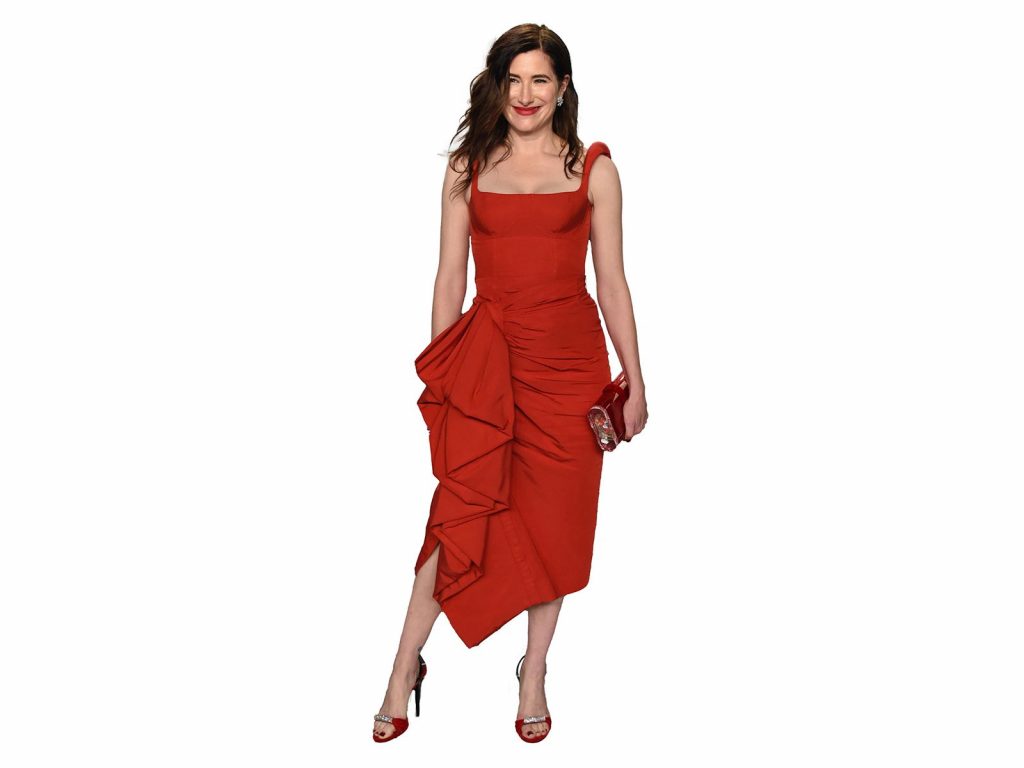 Who's your celebrity crush?
Kathryn Hahn.
If you could have any animal as a pet, which would you choose?
Meerkat.
What's the biggest challenge you face working in your industry?
Pressure to conform.
What was the first album you ever bought?
Frank by Amy Winehouse.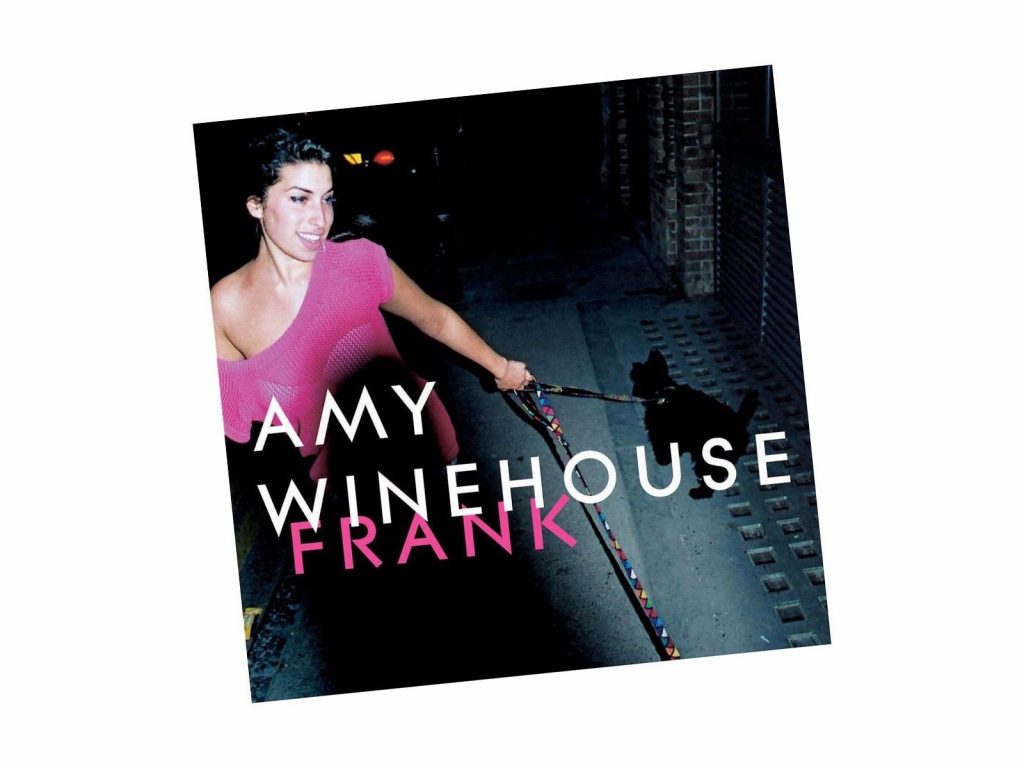 What's the best concert you've attended?
Prince live in Melbourne.
What's your idea of bliss?
Being present with nature.
What's your favourite thing to do to relax?
Watercolour painting.
This or that
Movies or TV shows? Movies
Comedy or drama? Drama
Cats or dogs? Dogs
NSYNC or Backstreet Boys? NSYNC
Christina or Britney? Christina
Physical books or ebooks? Physical books
Fiction or non-fiction? Non-fiction