The bad joke in pulling a cracker used to be the howlers but these days it's the unfunny heap of planet rotting plastic that falls out of them. If this makes you as uncomfortable as the rest of us then meet entrepreneur Emma Conyngham who has founded an online business that helps carry on the festive tradition without the guilt.
Sure at almost $200 for a box of eight, the Waste Free Celebrations Re-Cracker set is not the kind of Christmas cracker that everyone is going to adorn the table with this Christmas Day, but regardless of the cost, they have sold in the tens of thousands since the launch in Plastic Free July last year.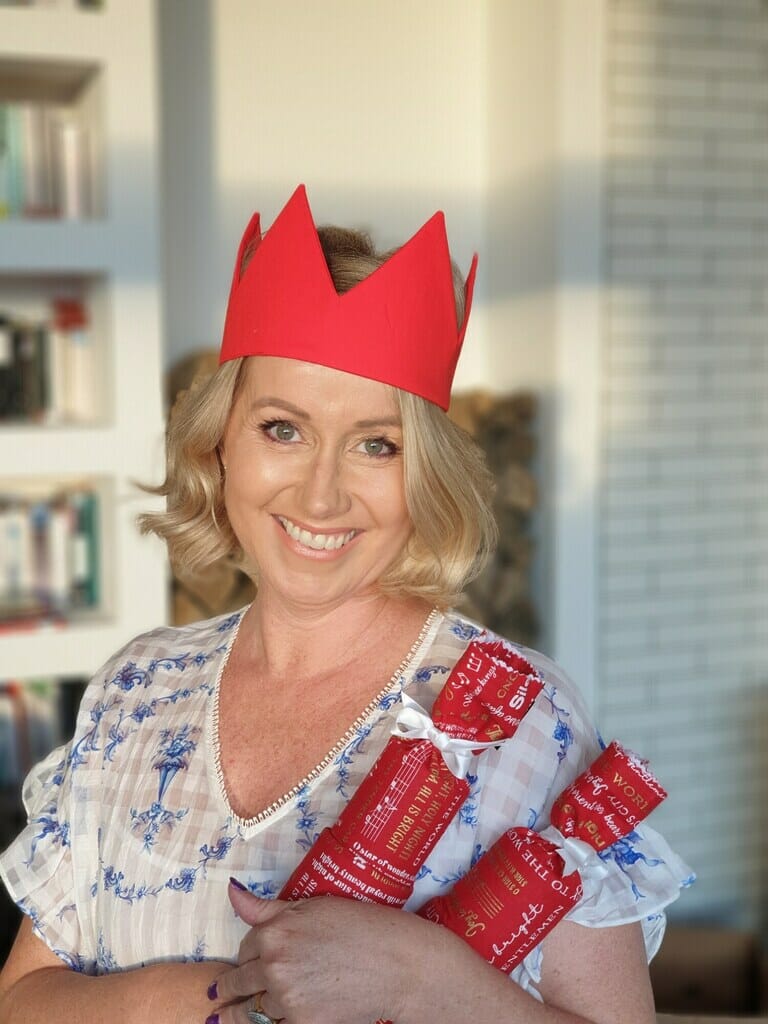 Public support has been so promising that founder Emma Conyngham moved from Otago to Auckland and is now developing the products closer to the Afghan resettlement New Settlers Families and Communities Trust with whom she formed a charitable partnership with last year. She has also started donating $3 from every filler pack sold to Starship Children's Hospital.
Emma says the growth of this product line is due to her Kiwi, Australian and Asian customers looking at high-quality sustainable products using the three 'R's'- reduce, recycle and reuse.
"The cost-per-use is a factor that consumers are slowly getting their heads around and this is a vital factor in any sustainable business". Like other Christmas ephemera that is stored and reused and passed down in the family for generations, Emma hopes these Christmas crackers can be used over a lifetime.
The cracker tubes are made in Aotearoa from recycled paper. The ribbon is made of 100 percent recycled milk bottles and the thread supplied for the Sew Your Own gift bags is 100 percent recycled polyester. Filler packs come in egg cartons and contain a beeswax crayon, a pot of aftershave balm, sugar scrub, a reusable tea bag with a scoop of Anxietea, a block of dish soap, a bottle of massage oil, a snap pack and a donation token to The Starship Foundation. There is also a pick and mix selection online.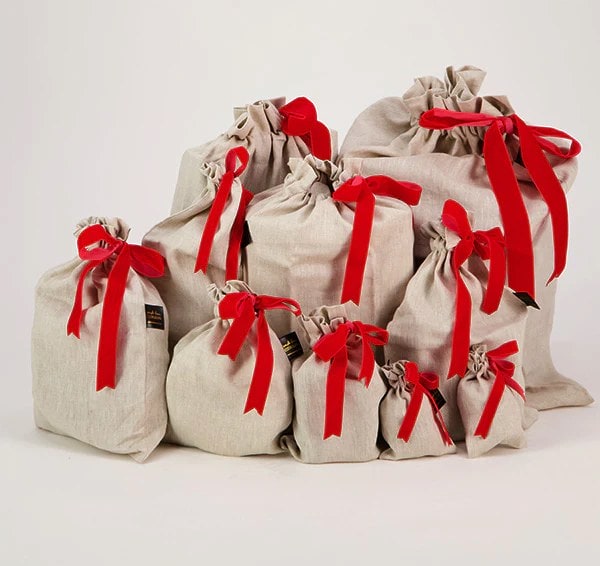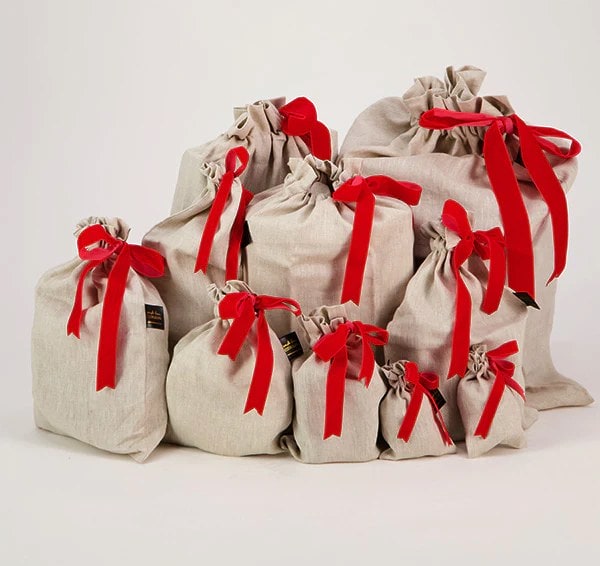 Emma hedged her bets on New Zealanders' shrinking demand for wasteful single-use crackers. Sales for crackers dropped from more than 4 million in 2015 to less than 2 million in 2020 – figures she researched when sewing Christmas gift bags to sell at festive fairs. The public desire to do away with wrapping paper inspired her to make a much bigger investment in reducing waste. While the popularity of her crackers kicked off last year, Emma also trialled "Sew Your Own" gift bags and was thrilled to see the kitsets selling in the hundreds. She decided that for Christmas 2022, she would offer the same DIY option for the Re-Cracker™ and orders are already matching ready-made options.
Each reusable, plastic-free Re-Cracker is made of custom-designed, interlocking recycled cardboard tubes which slot together in two parts. They are then covered with festively printed cotton sleeves. The Christmas Re-Crackers come in sets of four or eight, complete with hats, in a variety of fabric designs by graphic artists in Taranaki and Otago.