Settle in for a night of treats in support of Women's Refuge.
As we approach the middle of winter, a cosy night in is probably what we all need, and on Sunday 17th July, Women's Refuge is encouraging Kiwis to stay in, treat themselves, and support their Safe Nights programme.
Women's Refuge assists around 50,000 women and children every year that are experiencing family violence in the form of psychological, emotional, financial, digital, sexual, reproductive, or spiritual abuse.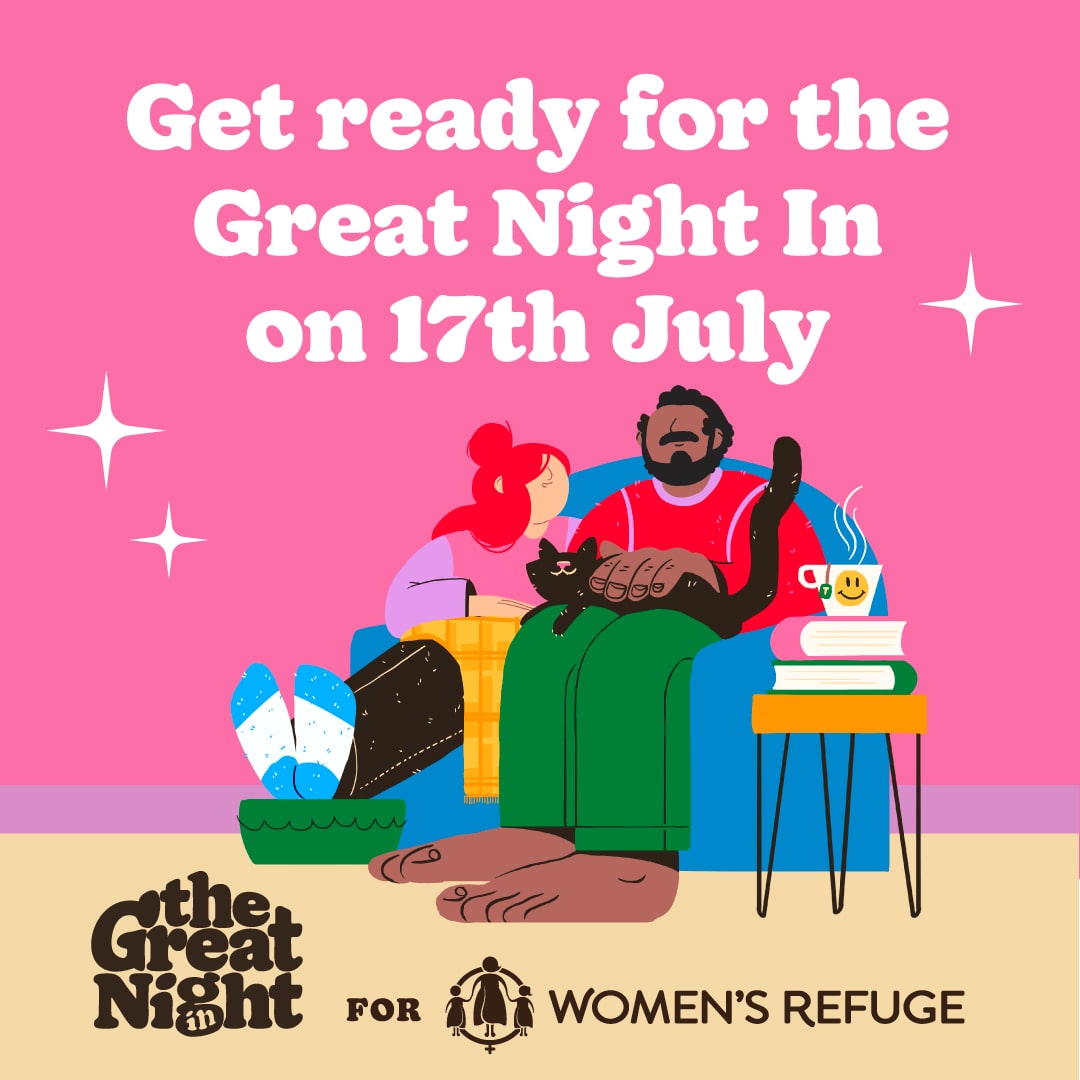 Every night, 200 women and children need a safe place to sleep, eat, and be supported. By gifting a Safe Night for just $20, you can ensure these victims of family violence are safe and secure.
To fund these Safe Nights, Women's Refuge is holding their inaugural Great Night In on Sunday 17th July, encouraging Kiwis to have a night at home to treat themselves. Kiwis can get everything they need for a great night in by purchasing Safe Nights and redeeming their treats, supported by companies such as The Warehouse, Hell's Pizza, Whittakers, Neon, Garage Project and Contact Energy.
Safe Nights support women like Maisie, who said "It was just somewhere you could go and no one would judge. It was the first time in three years that I could breathe," after her stay at Women's Refuge.
Head to their website to find out more about how you can turn a great night at home into a safe night for a woman in need.