Geraldine stars in Ms. Fisher's Modern Murder Mysteries, season two now streaming on Acorn TV.
What did you want to be when you grew up?
I wanted to be an archaeologist for the longest time. I loved this book series called Cairo Jim; I wanted to be Cairo Jim and go on digs in Egypt with my camel and talking parrot.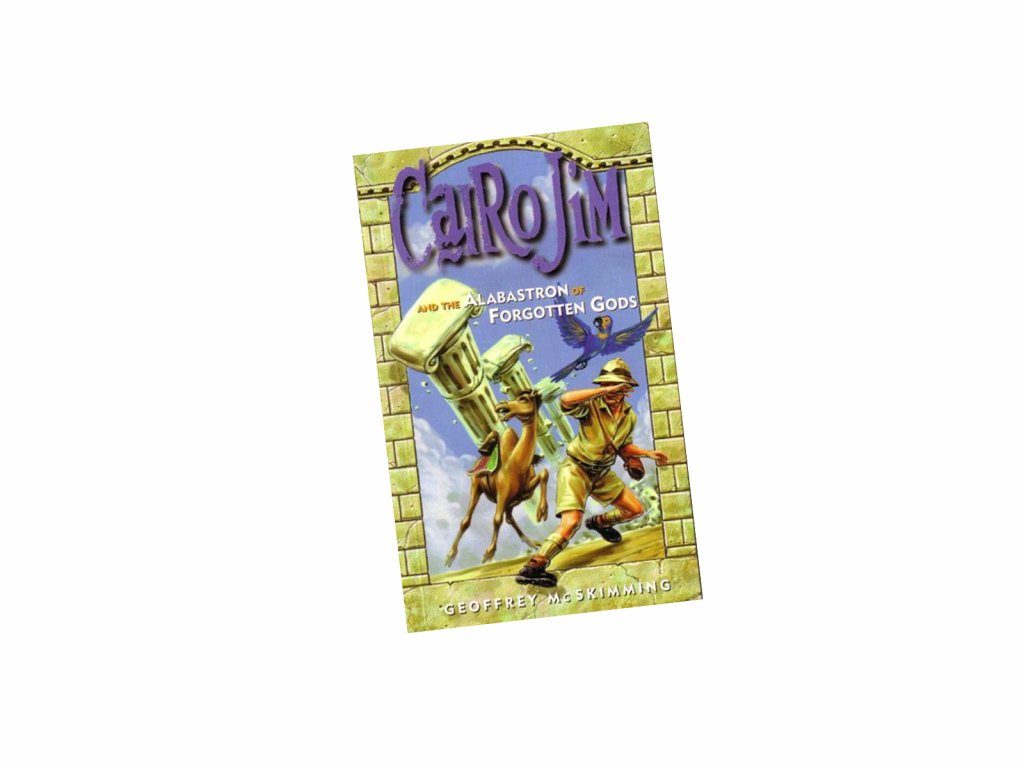 What was the big album of your youth?
Spice Girls were pretty major. That was one of the first CDs I ever bought. But I was also massively into Aqua. I had their tour diary on VHS and watched it over and over. I actually think I was more into the tour diary than their music to be perfectly honest.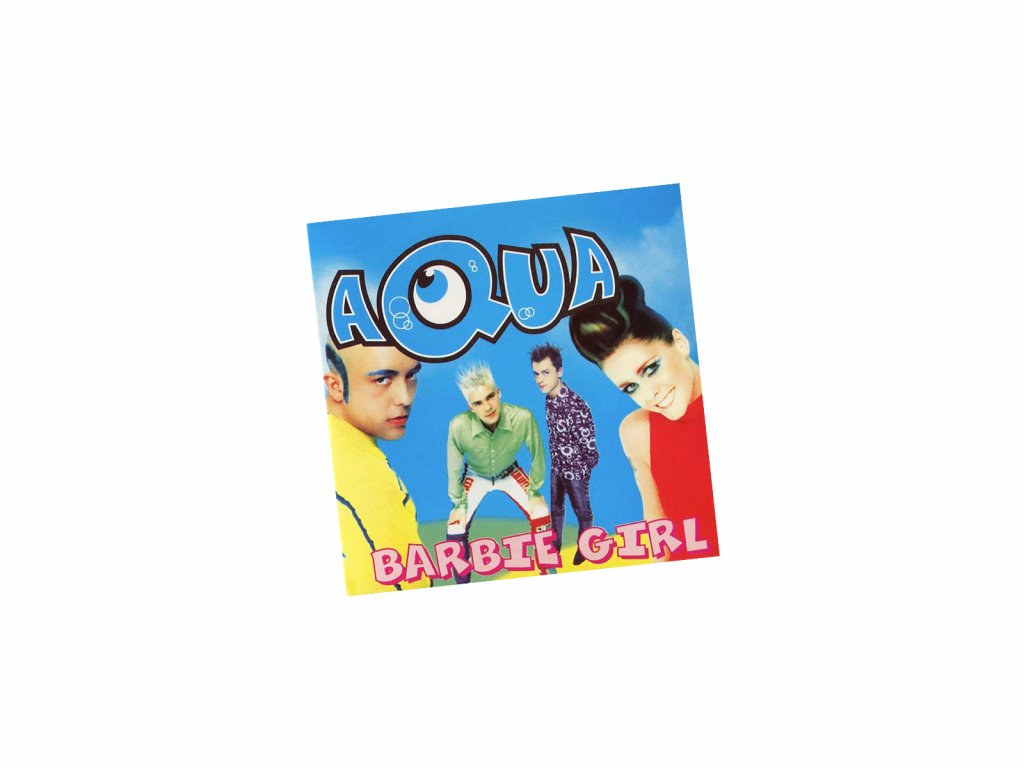 What book would you recommend to a friend?
I recommend this to everyone, but Lincoln in the Bardo by George Saunders. One of my favourite novels of the last 10 years.
What's the best podcast you've listened to?
My go-to that I keep coming back to is a film review podcast called Filmspotting hosted by two film reviewers from Chicago. It's taught me so much about film and I find their opinions really spot-on. It's a winner if you're a film nerd like me!
What's the most momentous movie of your childhood?
This is a very hard question. Early childhood? Probably Mary Poppins.
What would be a good theme song for your life?
I would like it to be "Something" by The Beatles, but I don't think I could afford the rights.
Which fictional character would you most like to meet?
Aragorn from Lord of the Rings. Hot.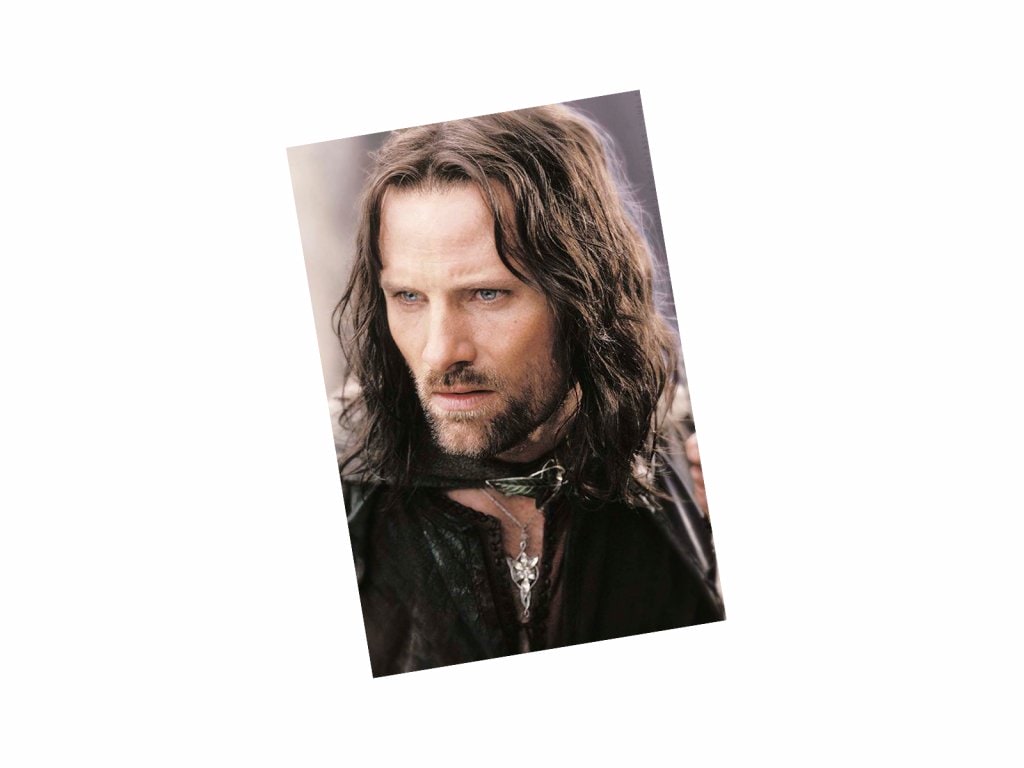 What song can you listen to on repeat and never get sick of?
"This Must Be the Place" by Talking Heads.
What's your favourite movie snack?
Choc top ice creams – but I wish there was still an interval so I could buy a second. They always get eaten before the trailers have finished.
What song can you listen to on repeat and never get sick of?
"This Must Be the Place" by Talking Heads.
Who's your celebrity crush?
Andrew Scott – Hot Priest (Fleabag), Moriarty (Sherlock) – he's so talented and so beautiful.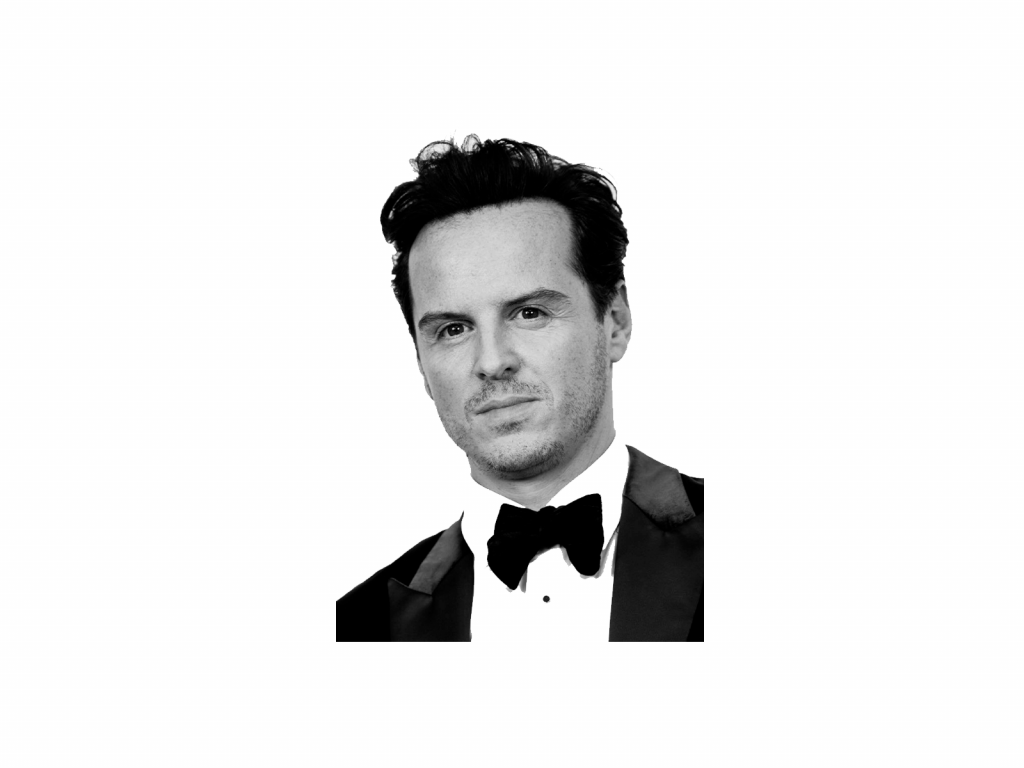 If you could have any animal as a pet, which would you choose?
A pig. A big one, none of this teacup business. A full-grown pig. I love them.
What's the best concert you've attended?
I saw John Mayer when I was about 14 or 15 with my best guy friend/crush, who I'd met at music camp and had a pretty serious MSN Messenger relationship with. It was perfect.