During the FIFA Women's Football World Cup, you're likely going to hear the phrase "getting out of the group" more than a few times. It's a term that can basically be applied to any sports tournament but is one that seems to be exclusively used in football.
The stark reality of the tournament is that all but a handful of the 32 teams will arrive in New Zealand and Australia with next to no hope of actually lifting the trophy. For some, simply qualifying for the tournament is a moment worth celebrating, but for many the goal will be to "get out of the group"
Getting out of the group means to advance through pool play and into the knockout rounds. Football World Cups have three stages of knockouts to determine who gets to the final – the round of 16 (effectively a second round), quarters and semi-finals. The top two teams from each pool advance to the round of 16 or, "get out of the group"
This is where we find the hopes of the Football Ferns. I know it makes it sound like I'm lacking ambition for our team but to give some perspective, not only has New Zealand never made it to the knockout rounds of a women's World Cup, we've never actually won a game. It's important to remember in football that a draw is, in some situations, a really good result and earns tournament points, and we've had a handful of those in our short history of World Cup appearances.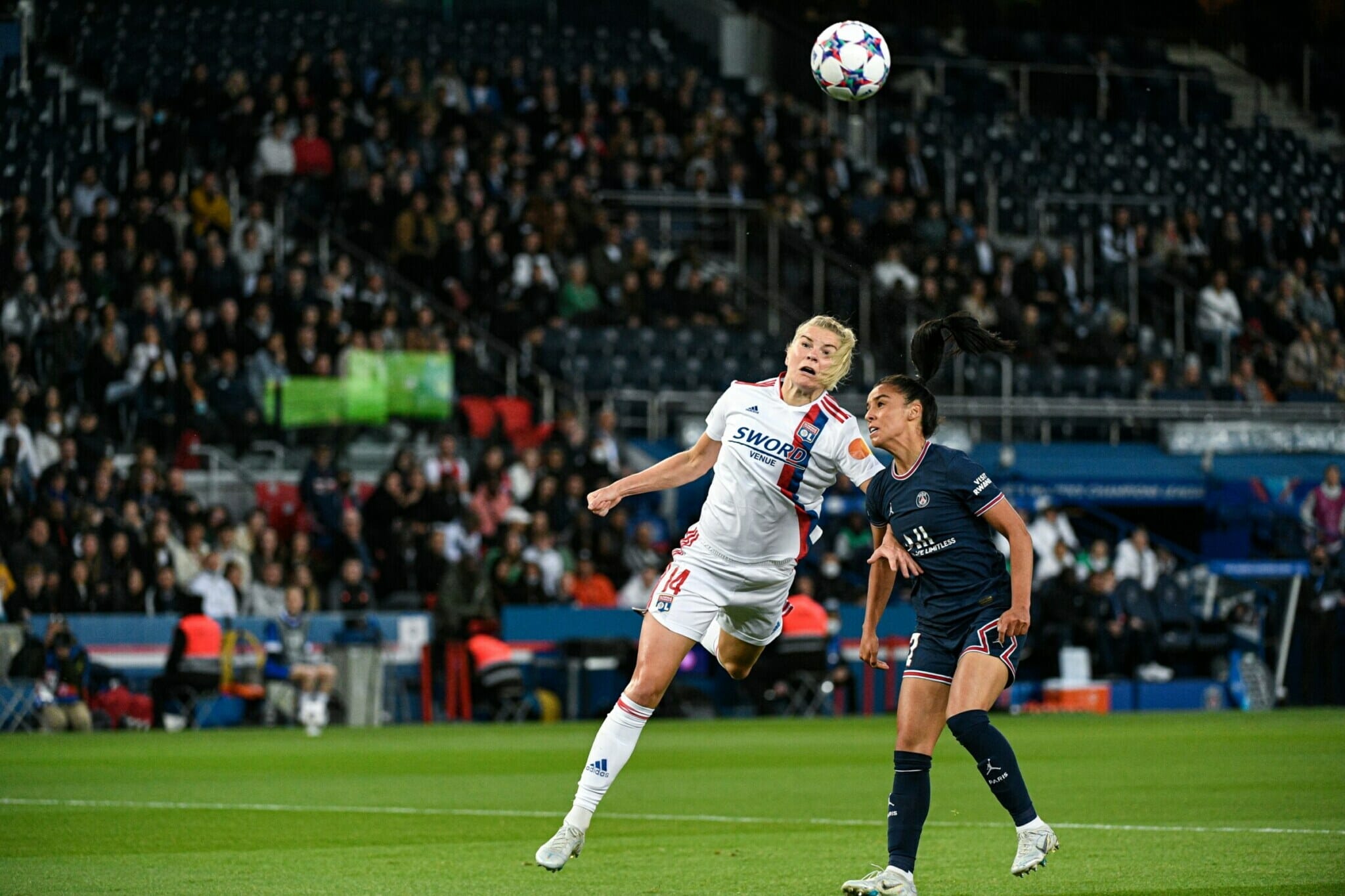 It's going to be tough, but it is doable for manager Jitka Klimkova and her team (another football peculiarity is that the coach is by and large known as the manager, or if, you're English, "the gaffer"). In the Football Ferns group is 12th ranked Norway with one of the world's best players Ada Hegerberg, 20th ranked Switzerland and 49th ranked Philippines. Pinching a point (getting a draw) or better against Norway in what will be electric atmosphere in the opening match would be the dream situation for the Ferns to make a real push for the round of the 16, but if not, both of their other matches are winnable and this is a pretty decent pool for New Zealand.
But the team's form going into the tournament has been, to be honest, really poor. Under Klimkova, who took over in October 2021, the Football Ferns have had three wins, four draws and 16 losses and the record under her predecessor Tom Sermanni wasn't any better. They've been in camp throughout May and will be working hard this month before the final squad of 23 is named on June 30th.
During last year's women's Rugby World Cup, veteran coach Graham Henry, who's been to more than a few rodeos, said "World Cups are just different, they do funny things to people and teams". While the trophy may not be within the Football Ferns grasp (although I'll be happy to be wrong and witness the greatest upset in sports history), sport is all about opportunity and for there are many in front of this New Zealand team. Getting out of the group is priority number one.
Related Article: Five to Watch at FIFA Women's World Cup 2023